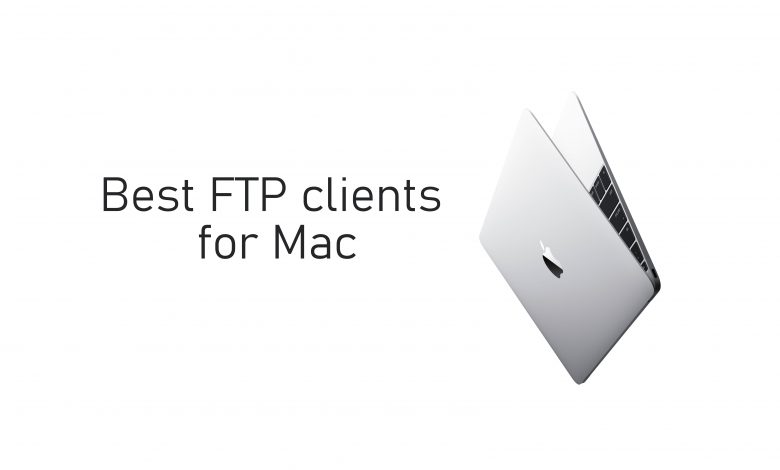 FTP stands for File Transfer Protocol which is commonly used to exchange files between the host computer and the remote server over the internet. It is a protocol to upload, download and manage files on your server. You need to have an FTP account to transfer files between server over the internet. FTP clients are designed with a good interface and it is divided into two panels. The left side panel shows all your files and folders stored on your computer while the right-side panel shows the files on your remote server. FTP clients are easy to use with intuitive interfaces to transfer the files without any complex navigation. You can install FTP Clients on multiple devices like Windows, Mac, Linux and much more. Among the plenty of FTP Clients, here are the best FTP Clients for Mac.
Best FTP Clients for Mac
Mac is a computer Operating system used on all Apple devices. The computers that run on Mac OS supports various FTP client apps to transfer files over the networks. Below are the list of best FTP Clients for Mac.
Cyberduck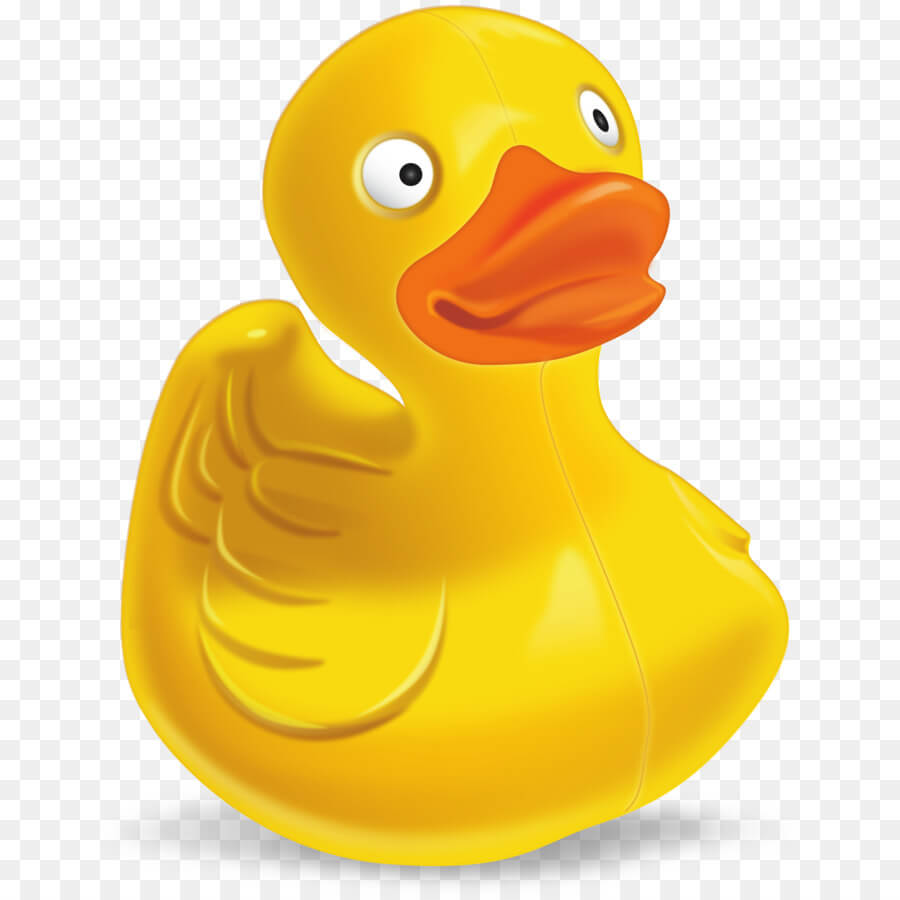 Cyberduck is one of the trusted FTP clients available on Mac. It is entirely free software, widely tested FTP implementation for exchange file between computer and server. Cyberduck supports FTP over secured SSL or TSL connections. It comes with easy to use interface, connect to servers, enterprise file sharing and cloud storage. It supports FTP, WebDAV, SFTP, Amazon S3, OpenStack Swift, Microsoft Azure & OneDrive, Google Drive and Dropbox.

Transmit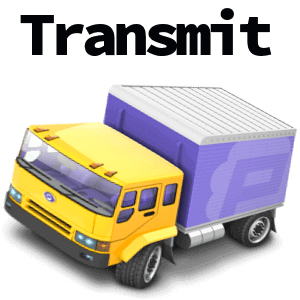 Transmit is a widely used FTP client on Mac which is featured with folder syncing, high speed and disk feature. You can upload, download and manage files on a lot of servers. It is provided with an easy, familiar and powerful UI to sync your sites in a fast and secure manner. It allows you to rename, inspect, manage and generate secure keys without leaving Transmit. You may sync your server with all your computers, no need to enter the server address every time. It is available on both free and paid version, the paid version cost $34.

FileZilla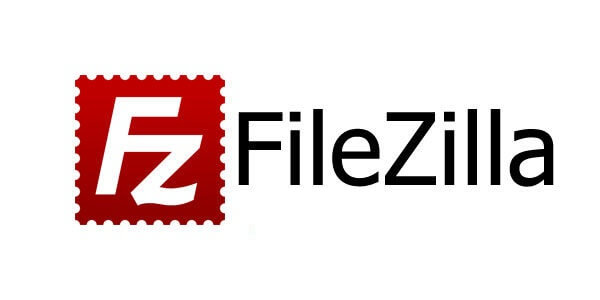 FileZilla is a cross-platform software that supports FTP clients, FTPS and SFTP. It is built-in with file management and also acts as a tool to transfer files between the host computer and the web site server. You can browse between the servers and transfer the files simultaneously without any errors. It is designed with advanced features like manual configuration and monitoring the speed limit of your transfer. It is a free FTP client available on Windows, Mac and Linux.

Free FTP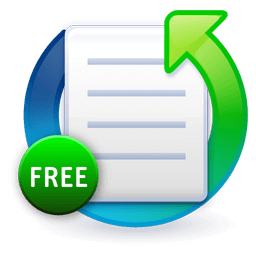 Free FTP is designed with a user-friendly interface with which you can connect your server and then upload files from your computer. It allows you to bookmark the files, which are saved in the specified folder on your computer or on the server or both. With free FTP, you now have a choice between an array of different protocols including FTP, SFTP, FTPS and their different methods of encryption. It is available both for Free and paid version and it may cost $39.
Click here to download Free FTP
CuteFTP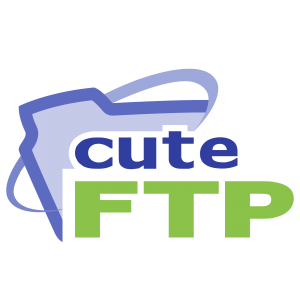 CuteFTP is a simple, powerful and easy to use FTP client solution which allows you to maintain and update the servers. It is provided with the security feature for your FTP client files and the password manager will secure your process while you are accessing to multiple remote sites simultaneously. It automatically sync and backup your files and supports OpenPGP encryption and file compression. CuteFTP is integrated with colour coded HTML editor. It offers a free trial and you can access it once before subscribing to the premium version.
CloudMounter
CloudMounter is a safe and comprehensive tool that supports cloud services and protocols. It keeps your online files protected with advances encryption and reduces the cloud risk. It is considered as storage hub between the files saved on online and computer. CloudMounter works well with remote hosts which help us to find the data stored on your computer and easily communicate with the clouds. You can choose files from one of your Dropbox, Google Drive and OneDrive accounts and manage them for free.

Our Opinion
There are a lot of open-source FTP clients available for Mac devices. Every app is designed with advanced features. Among them, Cyberduck and FileZilla are the free FTP client solutions which work with external code editors and a good interface for beginners. While CuteFTP and Transmit are the premium FTP client apps provided with powerful security encryption and transfer your files faster.
Did we miss your favourite app? Comment it in the section below. Follow us on Facebook and Twitter for more updates.
Was this article helpful?