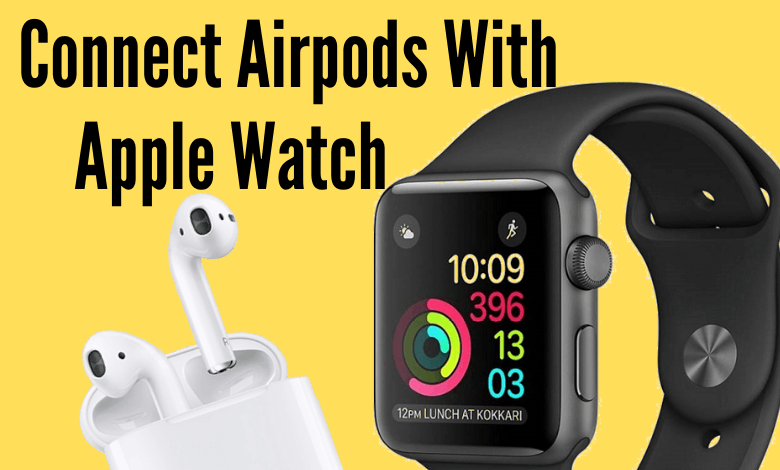 Are you wondering how to connect the AirPods or Airpods Pro with your Apple Watch? It will be paired automatically if the Airpods are previously connected with the iPhone you used to set up Apple Watch. If not, you can connect them manually whenever you want. To enjoy high-quality music and podcast episodes while working out or swimming, you need to pair Airpods with your Apple Watch.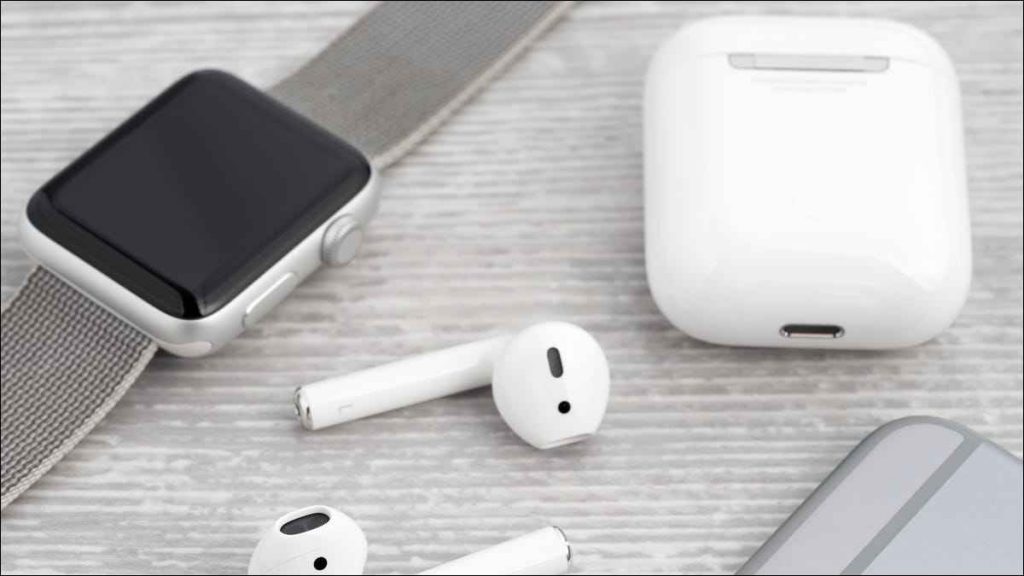 Here are the steps that will let you check whether Airpods is connected with Apple Watch or not.
1. Turn on your Apple Watch and scroll up from the bottom of your screen to open the control center.
2. Click on the Airplay icon.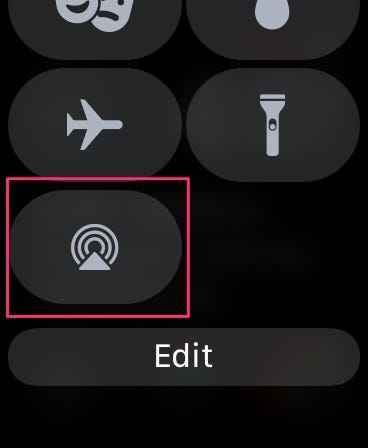 3. If the AirPods are automatically paired, your Airpods will display while selecting the "Choose where to play audio:" menu. By choosing your Airpods, audio output will be transferred to Airpods. Or else, connect manually with the steps given below.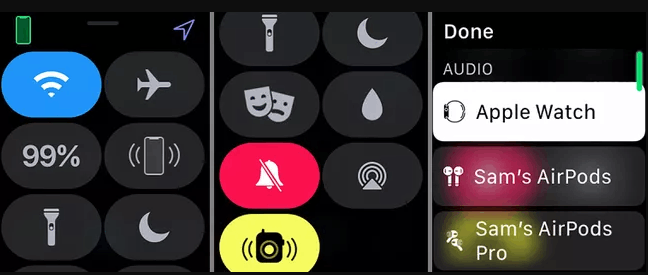 How to Connect Airpods to Apple Watch Manually [Via Bluetooth]
Step 1 – Place your Airpods inside the charging case and open the lid.
Step 2 – Press and hold the back button on the case without taking the Airpods from the case.
Step 3 – Release the button once the status light starts to flash.
Step 4 – Go to the Settings app on your Apple Watch.
Step 5 – Choose Bluetooth.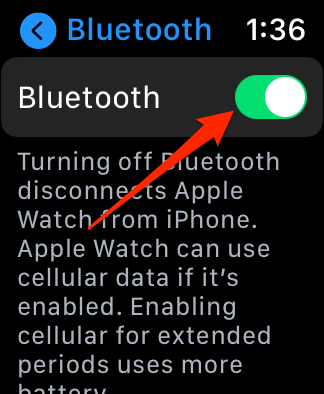 Step 6 – Tap on your AirPods to pair them.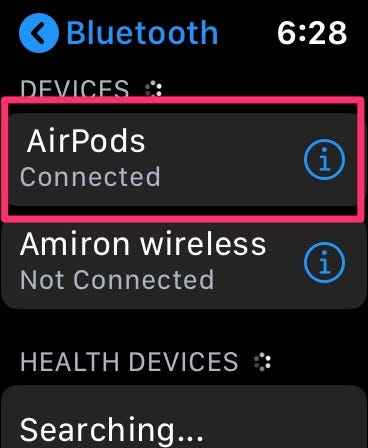 How to Disconnect or Unpair AirPods with Apple Watch
Open Settings on your Apple Watch.
Click Bluetooth from the settings.
Now, tap the "i" icon next to your AirPods.
Click Forget Device.
Click Forget Device again to confirm and remove the AirPods from all the devices on your iCloud account.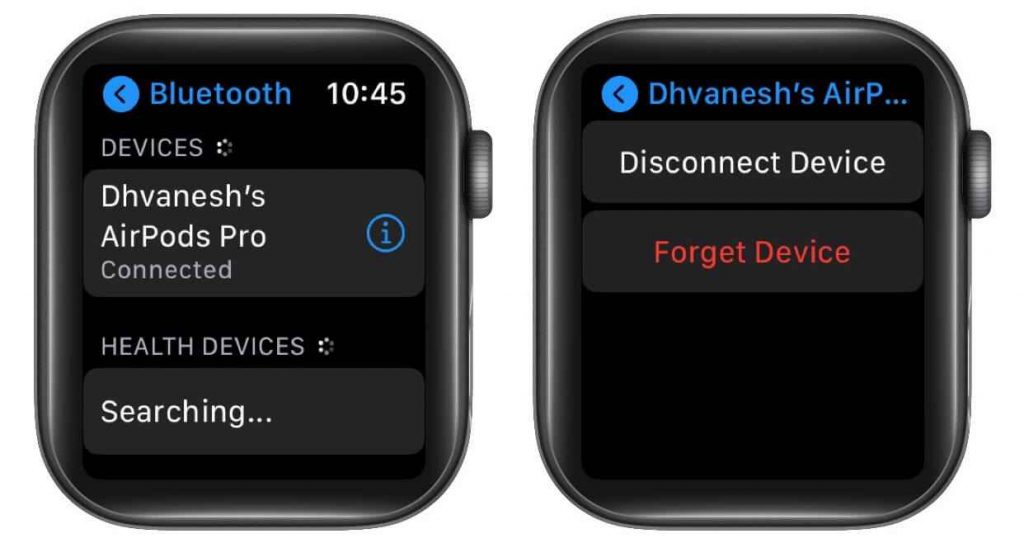 We hope the given procedure shows the right direction to pair Airpods with your Apple Watch. Connect with your Apple Watch and enjoy an amazing sound experience along with the Siri voice assistance support. If you had any queries while following this guide, mention them in the below section.