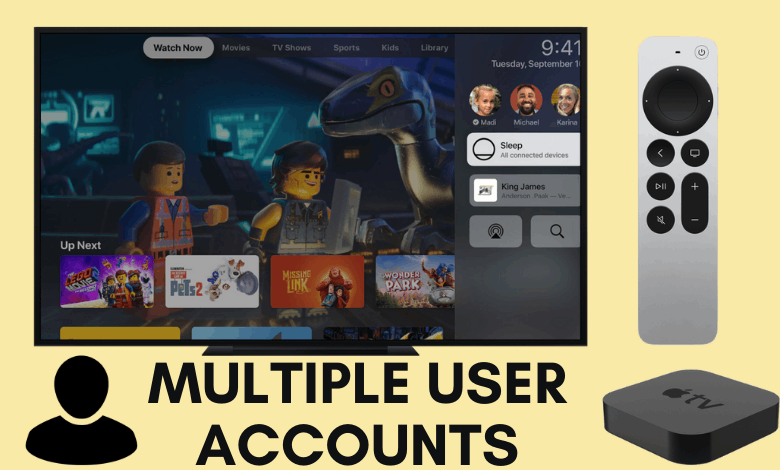 Apple TV is one of the best streaming devices to watch movies, TV shows, and media content on your TV via the Internet. One of the cool features of Apple TV is that it lets you setup multiple user accounts and easily switch between those profiles. With this feature, you can customize your watching experience and share your device content with family and friends. Each user profile will have personalized recommendations based on their watch list history, activities, and purchase.
Prerequisites: Ensure that your Apple TV runs on tvOS 13 & later. If not, update your Apple TV immediately to access this feature.
How to Setup Multiple User Accounts on Apple TV
[1] Turn on your Apple TV and connect it to a WiFi network.
[2] Go to the main menu screen and click the Settings icon using the Siri remote control.
[3] Scroll down and select Users and Accounts.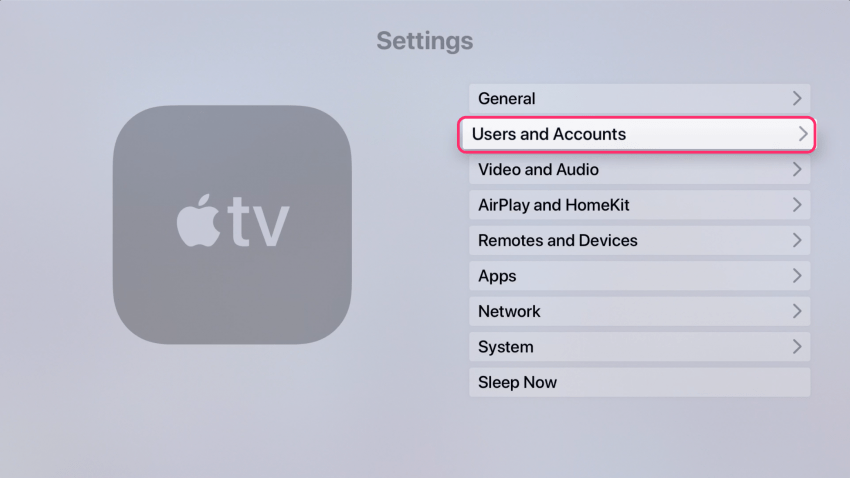 [4] Select Add New User in the Users section.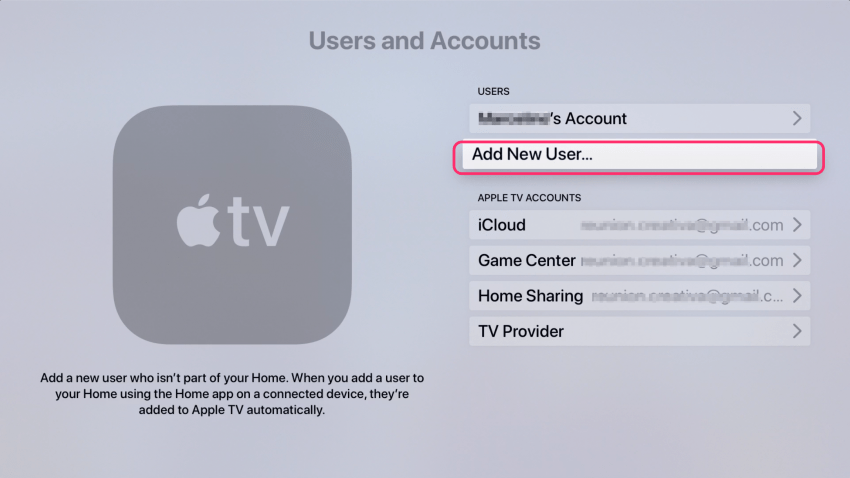 [5] Click Add User to This Apple TV to confirm that you want to add the user only on that device.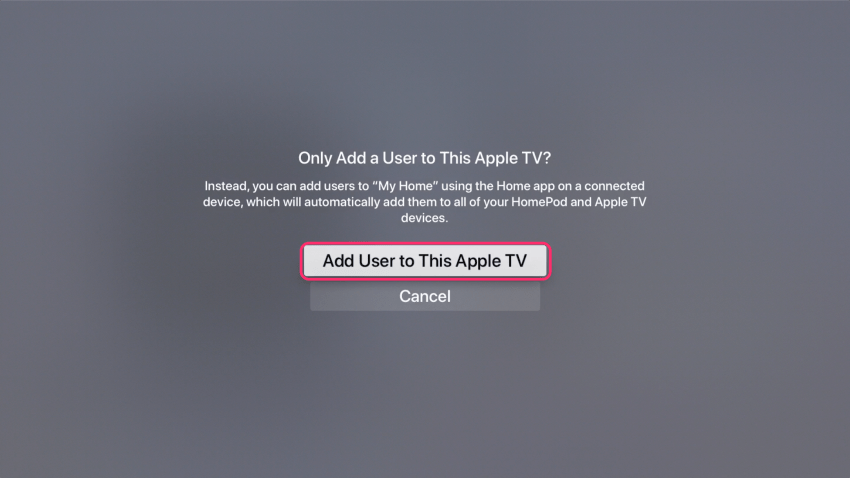 [6] Select Enter New.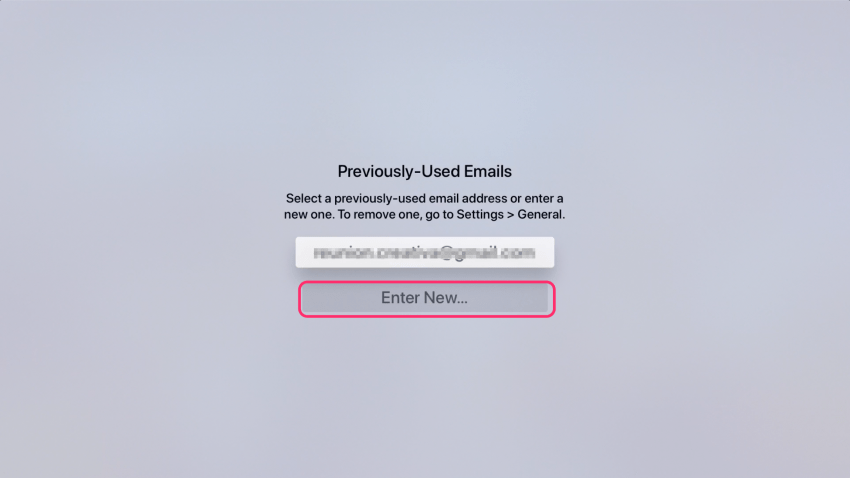 [7] Enter the email address related to the Apple ID of the new user and click Continue.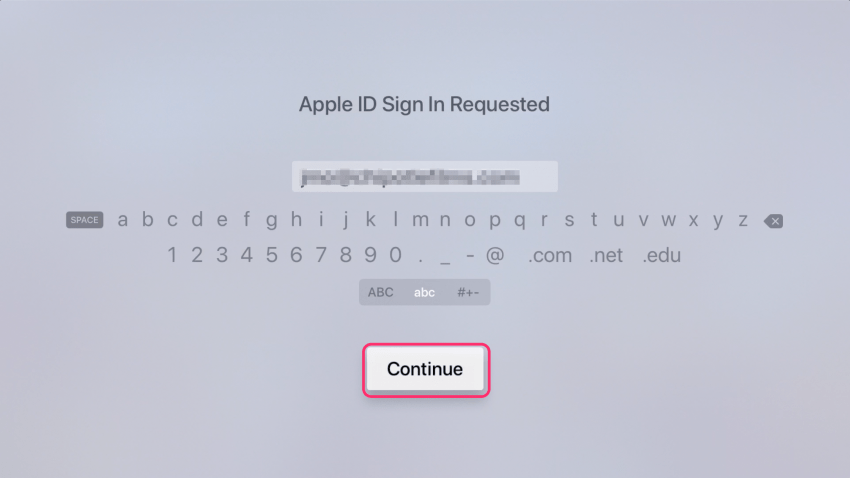 [8] Click Sign In.
[9] After the process is complete, new Apple TV user can enter their account details to use the device.
You can repeat this same process for each new account you want to add.
How to Switch Between Multiple User Accounts on Apple TV
You can switch from one user account to another in two easy ways.
Using Settings app
Using Control Center
Switch Using Settings App
[1] Open Settings on your Apple TV and click Users and Accounts.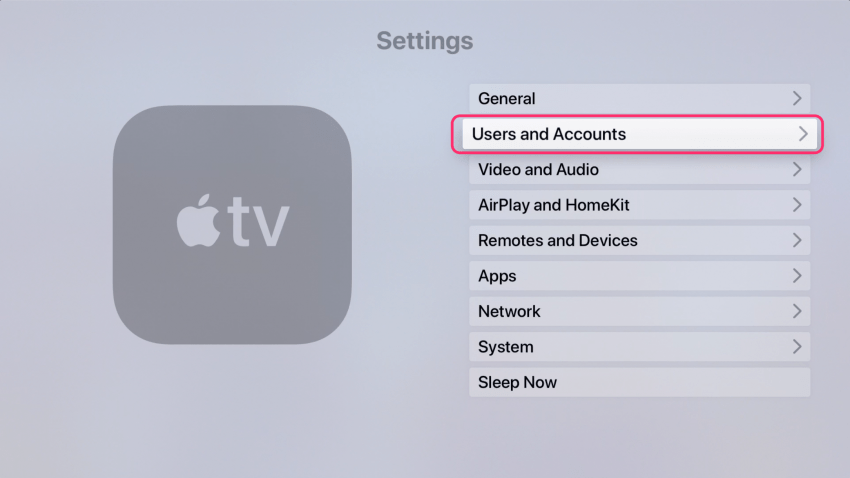 [2] Select Current User under the USERS section using your Siri remote.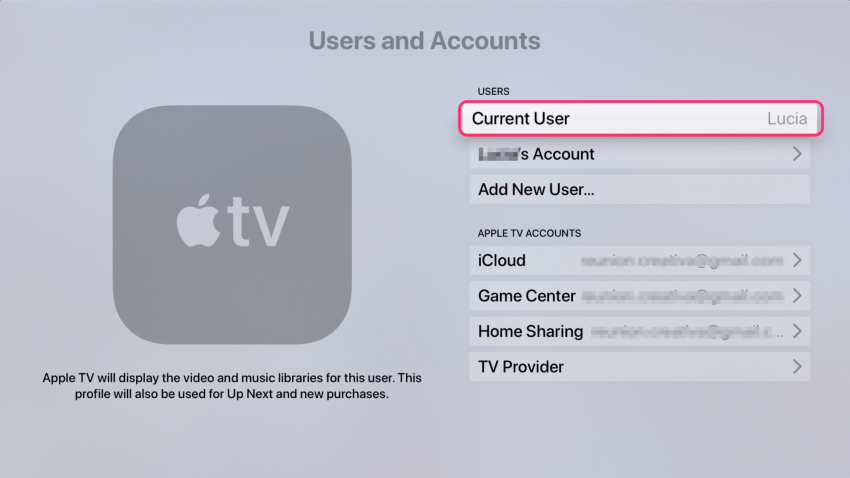 [3] On the Switch to User screen, select the account you want to use.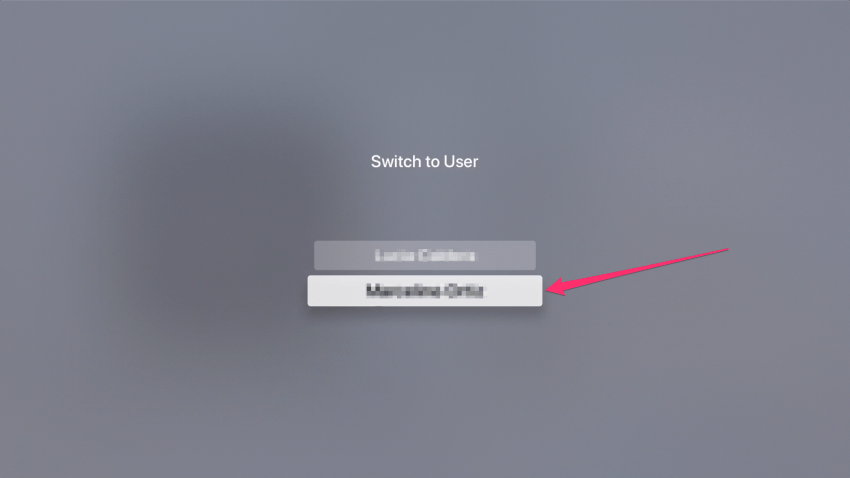 Switch Using Control Center
[1] On your Siri remote, press and hold the Home button for a few seconds.
[2] You will see the Control Center poping up.
[3] Here, you will see the list of profiles registered with Apple TV.
[4] Choose and highlight the account that you want to use.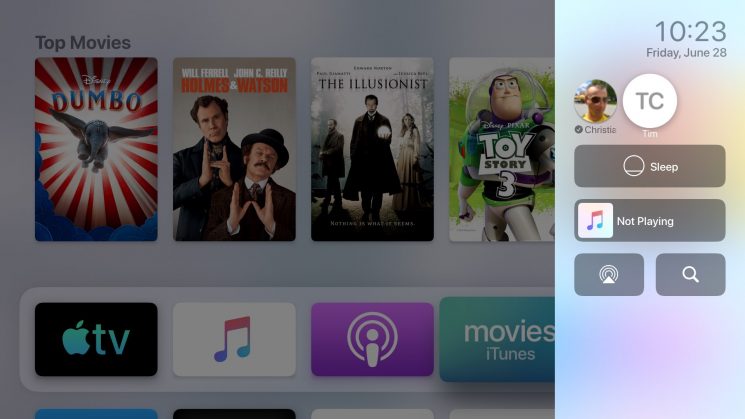 Now the selected user account will be signed In. Your new account will be the current account until you switch to another one. And that's how you add and switch between multiple accounts on your Apple TV. In this way, you can easily create as many user accounts as you want, and each person can enjoy their favorite content.
Use the below comments section to shout the queries and feedback related to this tutorial. Meanwhile, hit the follow button on our Facebook and Twitter pages to stay connected with Apple TV tutorials.
Was this article helpful?