Instagram is one of the popularly used photos and video-sharing social networking app. It lets you share your moments with the world and you can follow people on Instagram to know about their social life. The users can like, comment and share the posts with others. Besides sharing media, Instagram supports messaging and you can communicate with anyone over direct message. Instagram is a community of people that connects anyone. In addition to its advantages and impressive features, there are some who violates community guidelines on Instagram. This, in turn, affects the privacy and security of other users. Some notable cases include like spamming, sharing, hacking accounts, etc. When in any such case, users are recommended to report to Instagram. So, seeking for help from Instagram will resolve any of the issues. This will not only help you but also the Instagram community and it ensures a safe place to connect and communicate with other Instagram users.
When can you Report on Instagram?
If you have any of the following reasons, then you can report the issue on Instagram.
Hacked Account
Underage Children
Impersonation Accounts
Hate Accounts
Intellectual Property
Self Injury
Abuse and Spam
Exposed Private Information
Exploitation
Other Types of Reports
Substance Misuse
How To Report on Instagram?
There are lots of reasons for an Instagram user to report about the problem to the Instagram team. We have consolidated the possible issues and the ways to report it on Instagram together here in this section. If you are facing any technical problem while using Instagram, then report to the team by following the steps as we have given.
(1) Launch Instagram on your device and go to your Profile.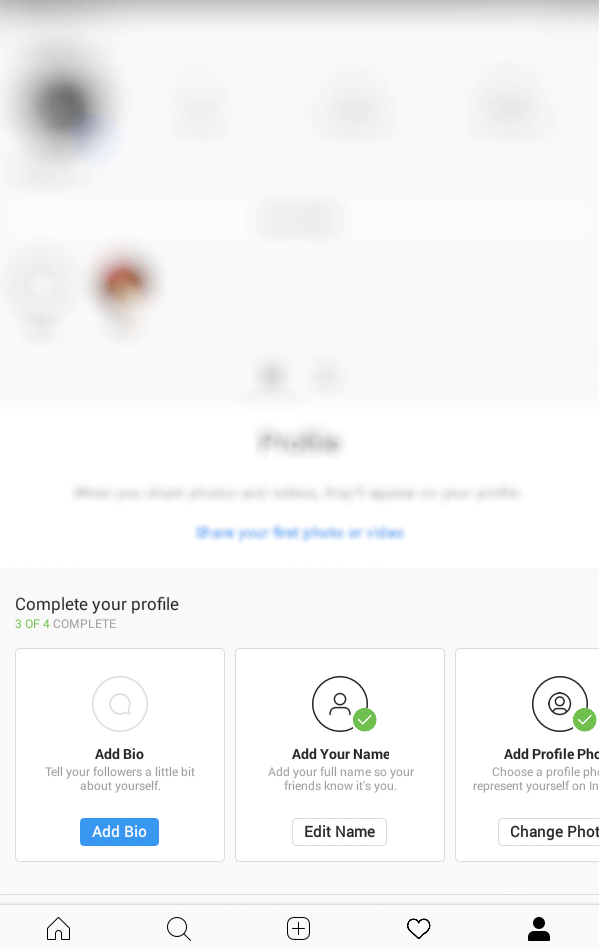 (2) Select three horizontal line available at the top-right corner.
(3) Press Settings option from the bottom of the screen.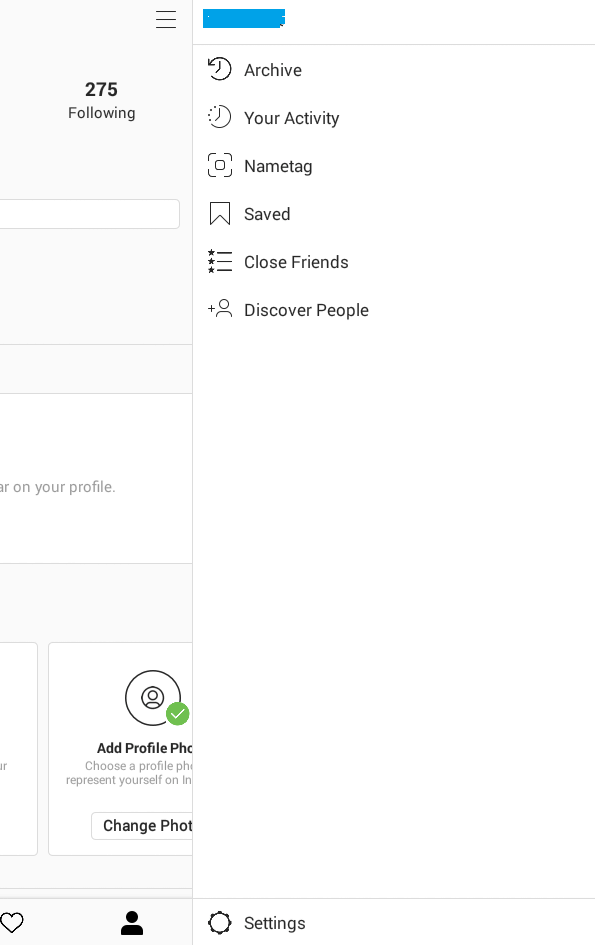 (4) Choose the option called Help from the list.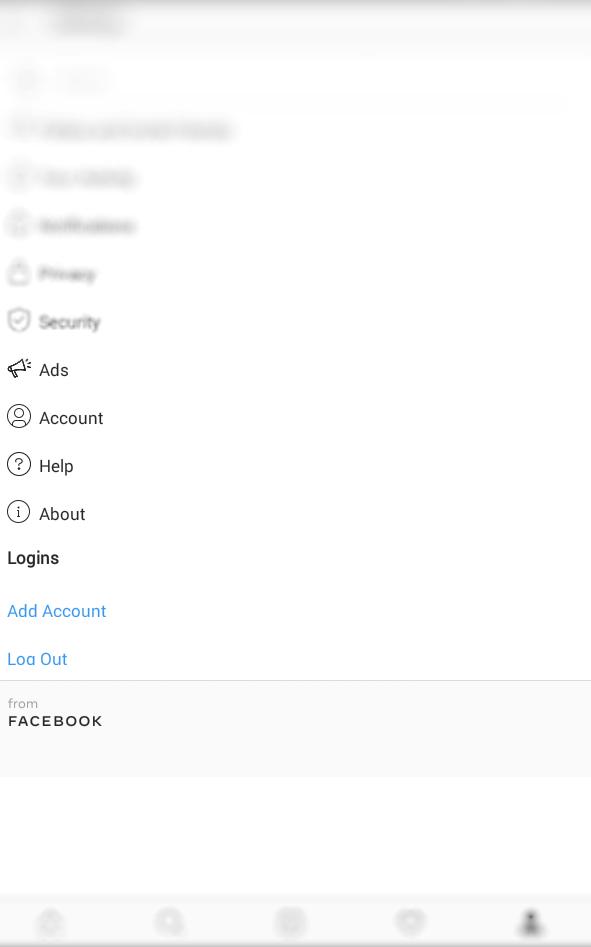 (5) After that, choose between the issues you are facing like Report a Problem and then select what you want to report about.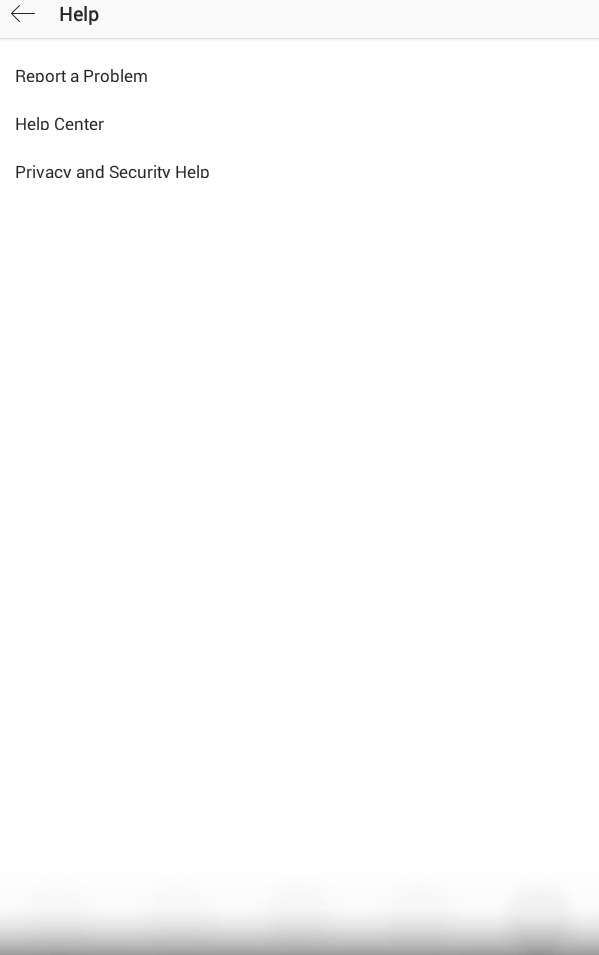 (6) Just follow the screen instructions to report the problem on Instagram.
Useful Tips to Consider while Reporting on Instagram
If you find your Instagram account is hacked or if someone is misusing, then
Reset a strong password or request for the password reset email.
Check if you have grant access to third-party and revoke its access.
When you find someone is impersonating you on Instagram, then
If you find a child under 13 years age on Instagram, then
Click the link here to report user under 13 years using Instagram.
When you find someone is hating you or harassing/bullying on Instagram, then
Report this by clicking on the link.
After that, you shall block the person.
When you find the private information is exposed to Instagram, then
You shall report a photo or video violating your privacy on Instagram by clicking on the link.
Instagram supports reporting abuse and spam
1. To report a post or profile from the Instagram app,
Click the three dots above the post. Select Report and follow the on-screen instruction.
2. To report something while using the Instagram web,
You can report the account by clicking three dots next to username and select Report User.
To report a post, select three dots below the post and click Report inappropriate option.
How to Report a comment/message that is abuse or spam on Instagram?
If you find a comment that is violating community guidelines of Instagram, then
Click on the message like icon below the post.
Swipe left over the command on iPhone and Android users hold the comment.
Click on the exclamatory icon and select Spam or Scam or Abusive content.
Choose the reason why it is abusive.
To Report a message that is abuse or spam on Instagram
If you find a message as abusive, then open the conversation, tap and hold it to click on Report.
Choose a reason why the message is abusive and click Report.
To report a deceased person's Instagram account,
You may click on the link to report us if in such a case. Make sure you have a proof of death like obituary or news article.
Our Opinion
Instagram takes your privacy and security seriously. At any case, you can report any issue as we have listed in this article to Instagram. Once after reporting, you will be safe as Instagram responds to your reports within some hours.
Did you find this article useful to you? Let's hear it from your comments. Stay connected with us from Twitter or Facebook page.
Was this article helpful?