Best
Chromecast
Google
VPN
Best VPN for Chromecast in 2021 To Stream Safe
Install any of these VPNs on your PC or WiFi Router to protect the Chromecast's internet connection.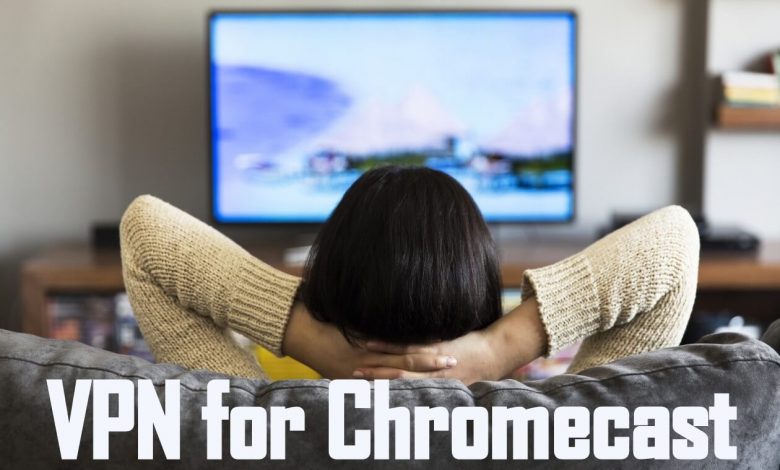 Devices that have access to the internet need to be protected using VPNs and this is has become so important these days. This goes the same for Chromecast too. Though you can't install VPNs on the Chromecast device, you can protect the internet connection of the device. Chromecast works on the internet either from WiFi connection or ethernet cable. By installing a VPN on the device that provides internet connection to Chromecast, you can protect your Chromecast device from security threats. We have picked the best VPNs for Chromecast for unrestricted streaming and to protect your privacy.
Most of us use the Chromecast for streaming purposes. So, free VPNs are not powerful enough to access the restricted content. We suggest you choose any of the premium VPNs listed below.
List of Best VPNs for Chromecast
NordVPN
ExpressVPN
SurfShark VPN
ProtonVPN
CyberGhost VPN
TunnelBear VPN
StrongVPN
VyprVPN
Norton Secure VPN
Hotspot Shield
NordVPN
NordVPN is the most preferred VPN for any device.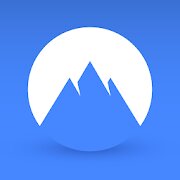 The VPN has service in 59 countries and has a server count of 5704. The encryption protocols and security algorithms are the most advanced. NordVPN uses military-grade encryption to keep your data safe. With NordVPN, you can bypass any streaming platform's geo-restrictions like Netflix, HBO, Hulu, and more. With one subscription, you can use NordVPN on as many as 6 devices. It has built-in CyberSec feature to block annoying ads and malware. It is one of the best VPNs for Chromecast.

The subscription starts from $11.95 per month.
ExpressVPN
ExpressVPN is one of the best VPNs for Chromecast.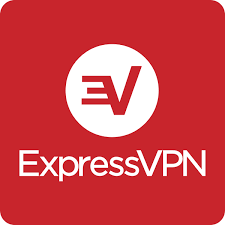 When you consider the countries availability, ExpressVPN is the best VPN. It has access to 94 countries with 3000+ servers. You can install the ExpressVPN on any smart devices, you can install the VPN on your routers too. The best thing about ExpressVPN is the tutorial section. You will find guides and tutorials about everything that you need. ExpressVPN has all the features you need to get the uninterrupted streaming. It is the biggest rival to NordVPN and it is a bit costlier.

It costs $12.95 per month.
Surfshark VPN
Surfshark VPN is a popular VPN trusted by many users.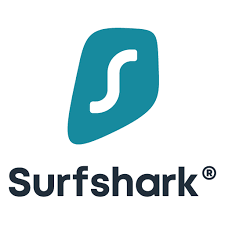 The VPN has more than 1000 servers in 60+ countries. Surfshark VPN has all the common VPN features like a personalized whitelist, kill switch and DNS protection. The standout feature in SurdShark VPN is that, with one subscription, you can access unlimited devices. All the other VPNs have a limited number of devices. With the Camouflage Mode, you can browse through the internet without any trace. Your IP address will be protected by the MultiHop technique. It is one of the best VPNs for Chromecast.

For one month, Surfshark VPN costs $11.95.
ProtonVPN
ProtonVPN is a popular VPN and it is one of the best for Chromecast.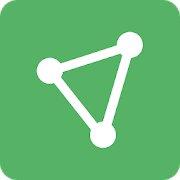 With ProtonVPN, you will get the most advanced protection and security for your data. The VPN has jurisdiction in Switzerland, a country known for its privacy laws. ProtonVPN has the AES-256 encryption and OpenVPN protocols, which is the advanced protocol used in most of the VPNs. It has separate servers for streaming, browsing, and torrenting. Other than VPN, Proton has ProtonMail, a secured email service. It is one of the fewest of premium VPNs that is available for free.

In addition to free service, it has three subscription plans, starting from €4 per month to €24 per month.
CyberGhost VPN
CyberGhost VPN is one of the oldest VPN services, available for more than 15 years.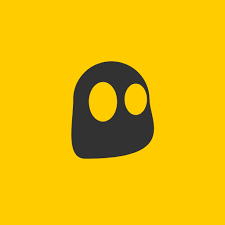 In CyberGhost VPN, you can bypass geo-restrictions, P2P torrenting, and your original IP address. With one subscription, you can add up to 7 devices simultaneously. CyberGhost VPN has more than servers 6400 servers in 90+ countries. The features like Automatic Kill Switch, IP Leak Protection, military-grade encryption, and DNS Protection. The working and the UI of the VPN are so simple. If you are a pro VPN user, you can customize all the VPN settings as you prefer.

The subscription starts from $12.99 per month.
TunnelBear VPN
TunnelBear VPN is one of the most used VPNs.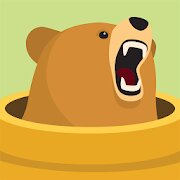 The VPN is not as advanced as NordVPN or ExpressVPN, it is a simple VPN with a minimal number of features. TunnelBear VPN has servers from 23 countries only and is not recommended for torrenting. If you need a VPN to protect your IP and small scale usage, TunnelBear VPN is a great choice for you. Though it is a simple VPN, the connection speed, download, and upload speeds are good. Like ProtonVPN, it is available for free with limited features.

The subscription costs $3.33 per month.
StrongVPN
StrongVPN is one of the fastest VPN available.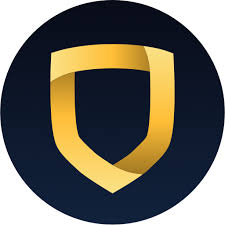 The VPN is available for almost all the smart devices and it is one of the easiest VPN to install. StrongVPN has 950+ servers in 30+ countries. With the Best Available Location feature, you can get to use the fastest and optimal server based on your location. It is one of the best VPNs for Chromecast. StrongVPN app for smartphones has the dark mode feature and with one subscription, you can use up to 12 simultaneous devices. All your devices are protected with the WireGuard protocol.

For one month, it costs $10 per month.
VyprVPN
VyprVPN is one of the fewest VPNs that has jurisdiction in the USA.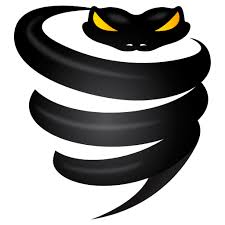 Usually, most of the VPN users won't prefer VPNs from the USA or any other 14 eye countries. But for Chromecast purposes, VyprVPN is a good choice. But if you need a VPN for torrenting and heavy internet usage, it is not recommended. VyprVPN has more than 2 million users around the world and it is one of the most recommended VPN for streaming platforms. With VyprVPN, you can bypass most of the streaming service's geo-restrictions.

It costs $12.95 per month.
Norton Secure VPN
Norton is one of the popular industry names in VPN and Anti-virus protection.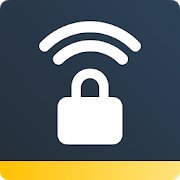 It is known for its services in mobile security, anti-virus, and VPN. Norton Secure VPN is one of the best VPNs for Chromecast. Norton Secure VPN has features like a built-in ad blocker, Kill switch, Dark web monitoring, and a smart firewall. It also has the built-in Password manager to save your usernames and passwords with utmost security. With the subscription, you will get 50GB secure cloud backup and virus protection.

The subscription starts from $4.99 per month per device.
Hotspot Shield
Hotspot Shield is the best VPN for smartphones.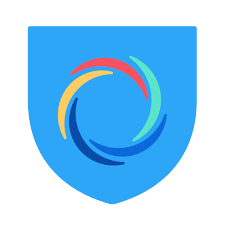 In Hotspot Shield, you can access geo-restricted content, secure your online activities, and more. Like TunnelBear VPN, Hotspot Shield is a simple VPN with minimal features. It has servers in 20 countries. But for Chromecast usage, Hotspot Shield is an appropriate VPN. The smartphone app has the malware protection feature too. Like ProtonVPN, it is available for free with limited data. If you use your Chromecast for streaming purposes, the Hotspot Shield free pack will be sufficient for you.

The subscription starts from $12.99 per month.
Our opinion
These are the best VPN services that you can use on your smartphone, PC, or Router to protect your Chromecast internet connectivity from online threats and hacks. Choose the VPN that suits your usage. If you have any doubts about the Chromecast device, tell us in the comments section.
Follow our social media profiles, Facebook and Twitter to get more news about Chromecast.