Making a conference call on iPhone is as simple as Android smartphones. With just a few taps, you can make a conference call with ease. Conference calls are the easiest way to communicate with your friends. The ability to make a conference call and the number of people in a conference call depends upon your SIM carrier. In iPhones, you can add as many as five people in a single conference call.
The procedure to make a conference call on the iPhone is the same for all models of iPhone. You can add any person to a conference call independent of the type of smartphone.
How to Make a Conference Call on the iPhone?
(1) First, call your friend from your iPhone. Wait for the call to connect.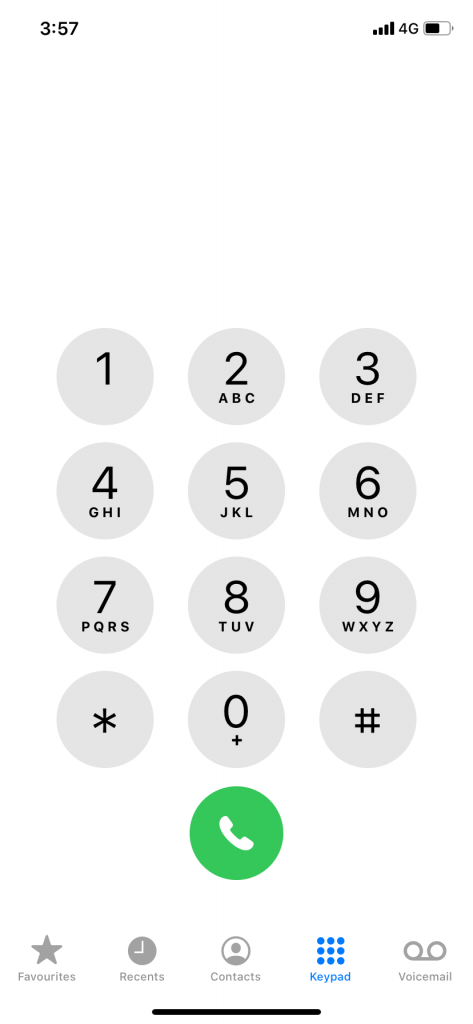 (2) When it is connected, the add call button will be enabled. Click the add call button and make the second call. The green shade around the time indicates that you are in the call.
(3) When you are connecting the second call, the first call will be put on hold. When the second call is connected, click the merge call button.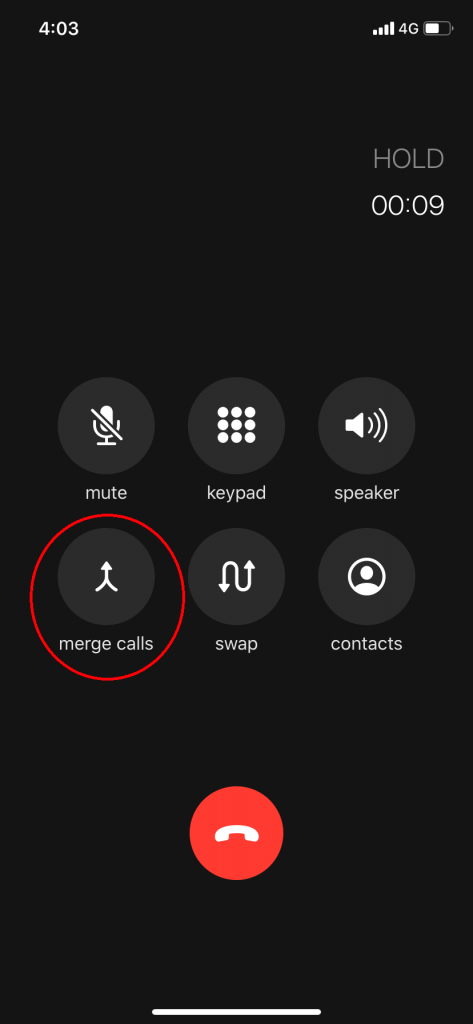 (4) This will merge all the two calls and the three of you can talk together.
(5) If you want to add another caller, repeat the same steps.
Note: If the Add call button is not enabled, this means that your SIM carrier doesn't support conference calls. You need to contact the support center.
Manage a Conference Call on iPhone
(1) While you are in the conference call, an encircled i icon will appear next to the caller's ID. Click the icon.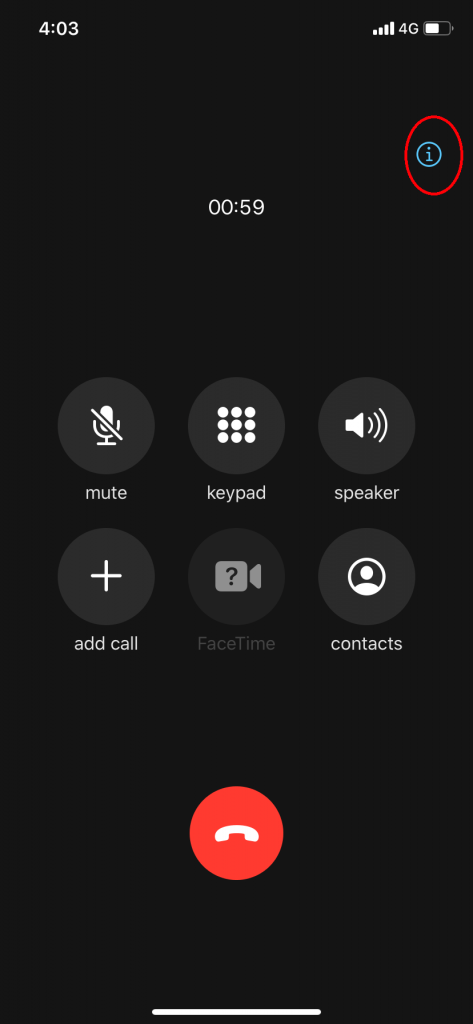 (2) Now, you will get all the contact that connected to a conference call.
(3) Click the End button corresponds to the caller to disconnect him/her.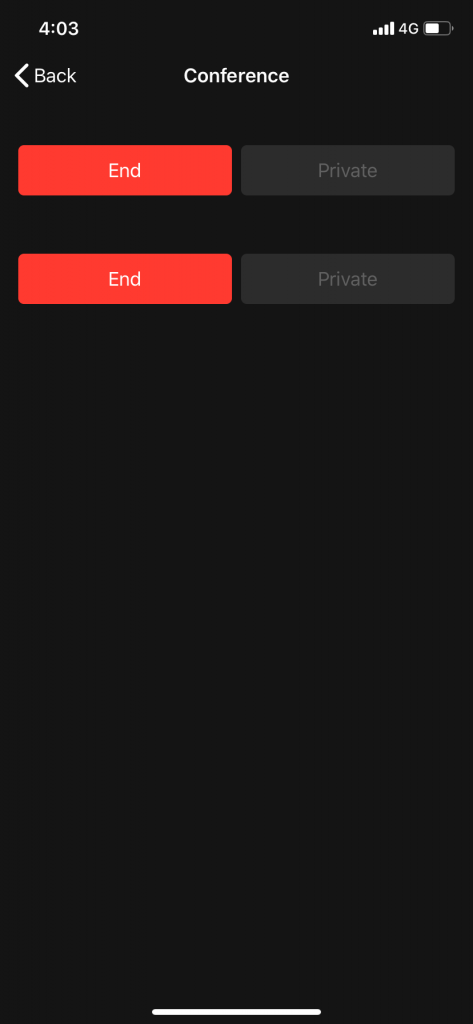 (4) If you click the End button on the caller screen, the whole conference call will be disconnected.
Note: It will display only the callers that you add. The person added by another caller will not be displayed here.
In some situations, you will get a call while you are in a conference call. In such cases, you will get the following screen.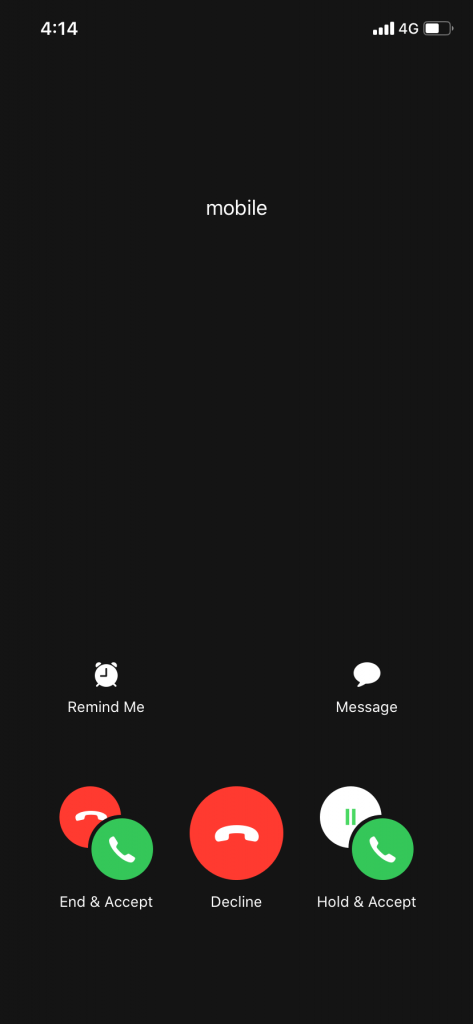 Clicking the End & Accept will disconnect your current conference call and connect the call to the new person.
Clicking the End button will dismiss the call from the new person.
And Clicking Hold & Accept will allow you to add the new person to the existing conference call.
Techowns Tip: How to Make Conference Call on Skype?
These are the things that you need to know to make a conference call on the iPhone. Now, make a conference call with your friends and talk with each other. If you have any doubts about conference calls, tell us in the comments section below.
Follow our social media pages, Facebook and Twitter to get more updates.
Was this article helpful?