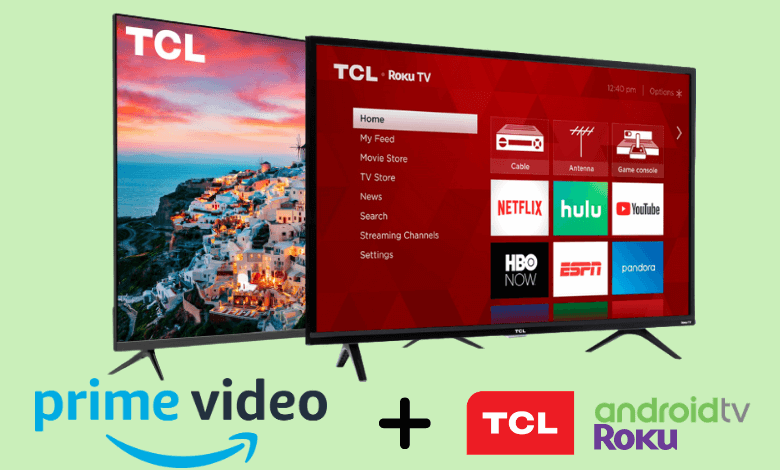 The recent TCL televisions come with a preinstalled Amazon prime video app, so it is quite easy for you to stream videos without interruption. If you had older TCL TV models, you need to install the Amazon Prime Video app manually. Generally, the TCL Smart TVs run on two-different OS: Android and Roku. Depending on the operating system, the installation steps will vary. But, the media contents and streaming quality remains the same on both models.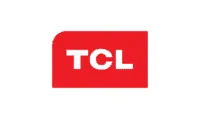 As usual, sign up for Amazon Prime membership before heading into the downloading steps.
Amazon Prime Video on TCL Roku TV
On Roku powered TCL TVs, follow the downloading procedure that you use for Roku streaming devices.
1. Press the home button on your remote.
2. Select the Home option or press the right arrow key to view all your installed apps.
3. Scroll down and choose Add Channels menu.
4. Go to Search Channels.
5. Type Amazon Prime Video and select the app from the suggestions list.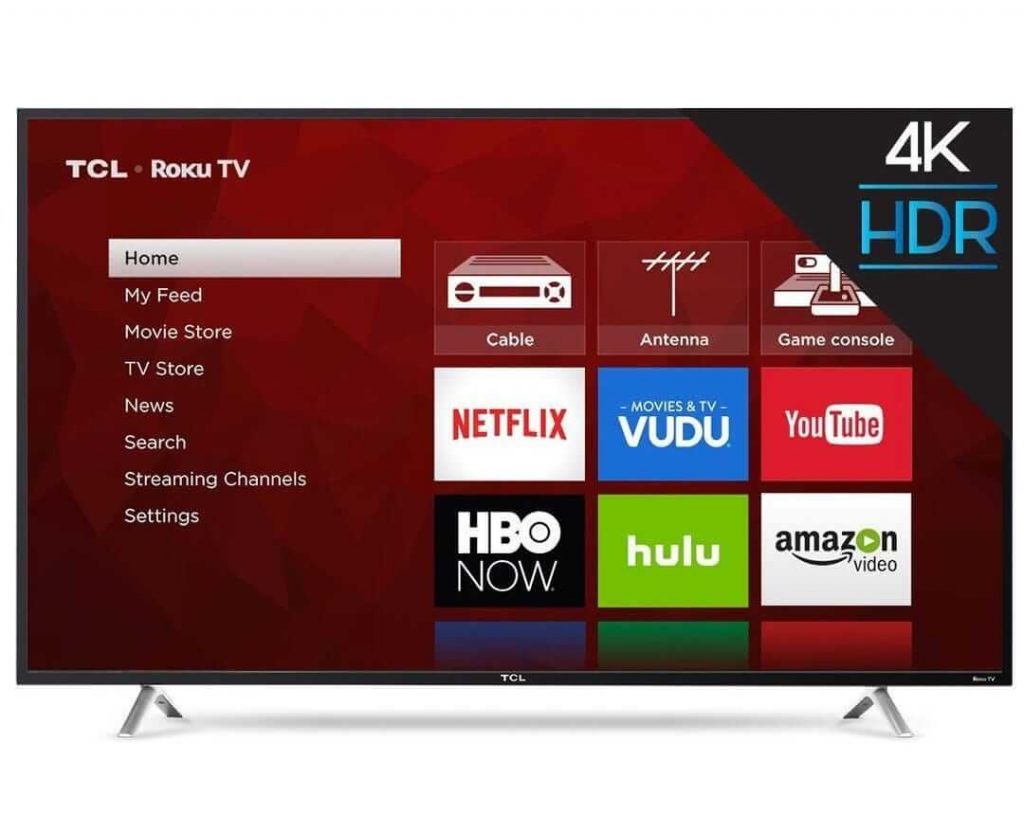 6. Tap Add channel and wait for the app to install.
7. Select OK and the press the Home button.
8. You can find the newly added Amazon Prime Video app on the right-hand side.
9. Launch it and configure your login details to watch the contents.
Amazon Prime Video on TCL Android TV
Like Roku TVs, you will have an dedicated App Store on TCL Android TVs.
1. Press the home button on your remote. It will open the main screen.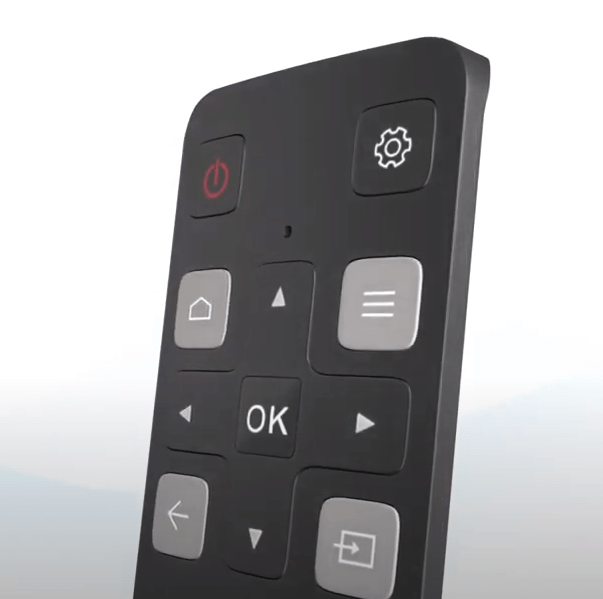 2. Choose the Apps section on the left side pane.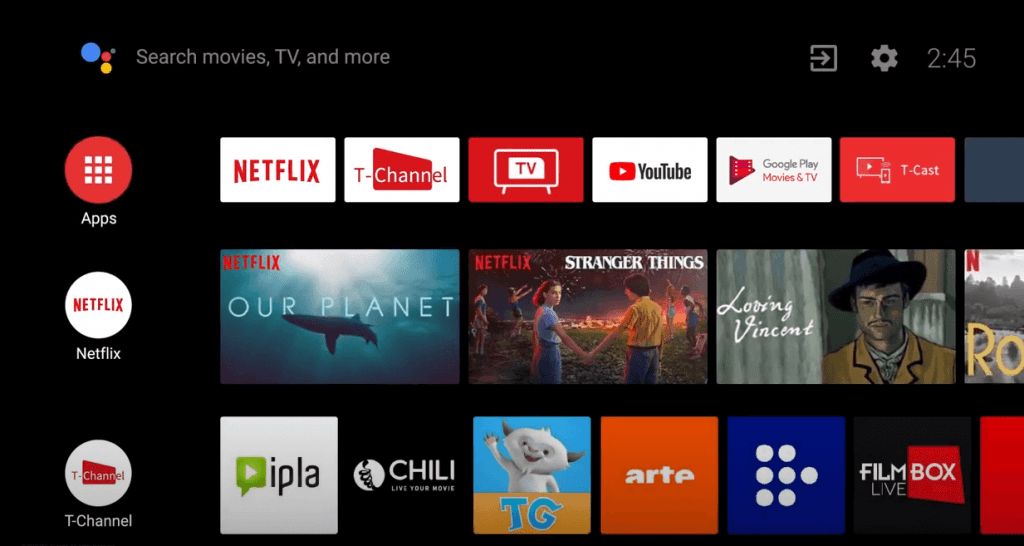 3. Select Get more apps to open the Google Play Store.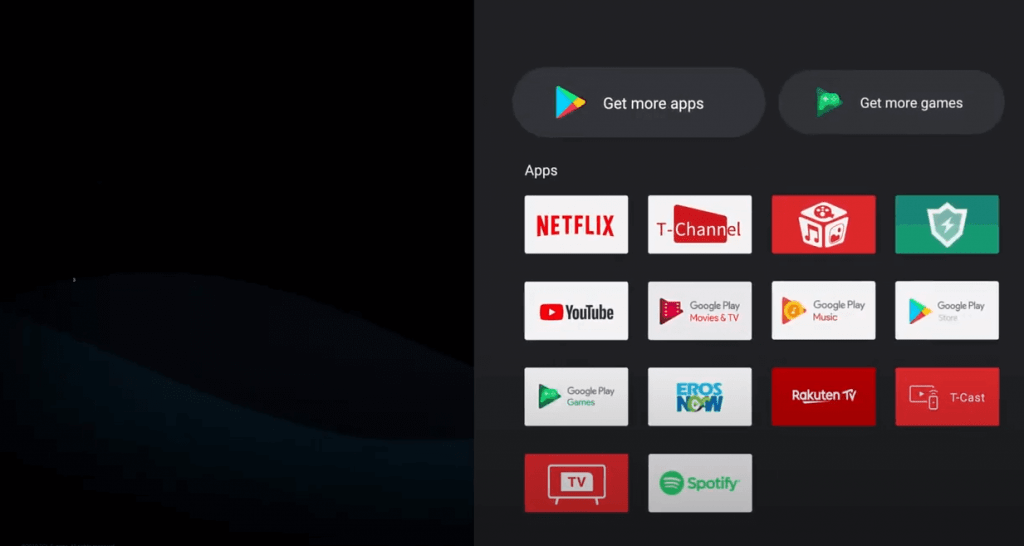 4. Navigate to the search icon on the top left corner.
5. Search and find the Prime Video app.
6. Click INSTALL.
7. After installation, choose OPEN to launch it.
8. Login to your Amazon Prime account and stream the media contents.
The latest TCL Android TV models are powered with built-in Chromecast support. Hence, you can cast Amazon Prime Video from your Android or iPhone. If you had TCL Roku TVs, enable screen mirroring and mirror the Prime videos from your smartphone or PC.
Have you found the right direction to watch Amazon Prime Videos on TCL TV? If not, mention your queries below. Meanwhile, hit the follow button on your Facebook and Twitter pages for more related tutorials.