Microsoft's Xbox 360 is definitely an irreplaceable gaming console ever since its launch. It is even treasured by lots of gaming enthusiasts. Xbox is also the most used console in recent times not only for playing games but also for streaming. Any device needs to be turned on essentially to access its features. Turning on any device including Xbox 360 seems to be a simple thing. The real problem occurs when you find any difficulty in turning it on. Problem turning on your Xbox 360 console? Then it is a rare occurrence and you should indeed pay attention to it to find out the cause. In most cases, the user of the console itself can resolve the issue. If you can't fix it, you can better go for professional support. In this article, we will see how to fix the error and turn on Xbox.
Check Lights on the Power Supply
It is possible to identify the cause of Xbox 360 not turning up with the light indications.
No light – No power is received from the power outlet
Solid Green – Xbox 360 is on and power supply is functioning normally
Orange light – Xbox 360 is off and power supply is functioning normally
Flashing Red or Orange – Power supply needs replacement and do anything as mentioned below.

Connect your console's power supply into another electrical outlet. Note: Never use a surge protector.

If you find solid red or flashing orange, then unplug the power supply and let it cool for about 30 minutes. Then plug it back into the power outlet.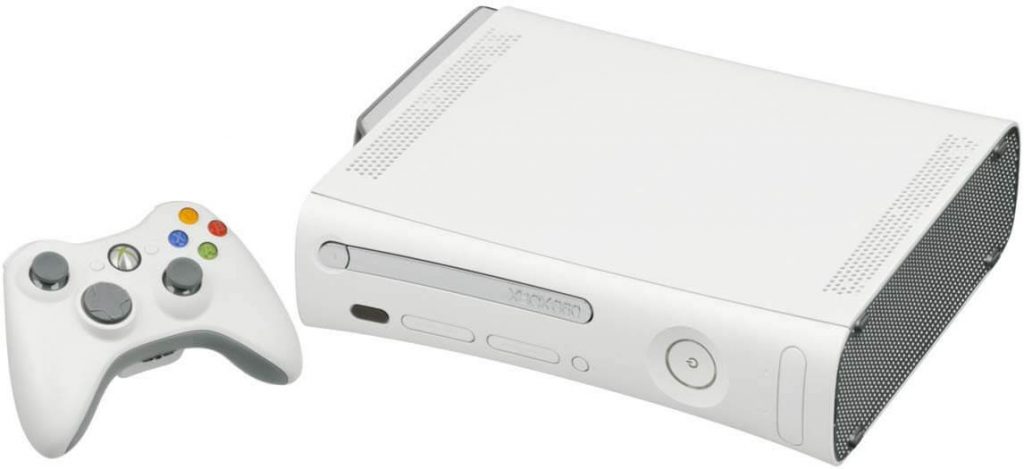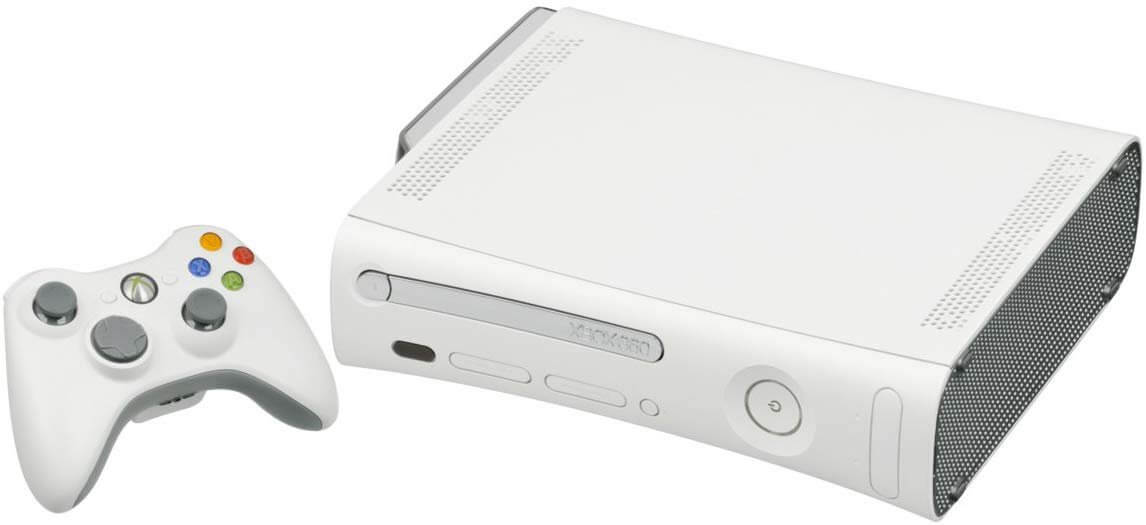 Check Lights on Front of Xbox 360
One red light – General hardware failure and it occurs with a code on the TV screen.
Two red lights – Console is getting overheated and so just let it to cool for some time.
Three red lights – Red Ring of Death, occurs due to a major hardware failure. It may be due to motherboard getting overheated after a heatsink chip lost contact.
Four red lights – Faulty or unsupported A/V cable.
Try these Basic Fixes to Check if Xbox 360 Turns On
Press the Power button with a bare finger (as it has a touch-sensitive button)
Allow power supply to cool down
Let the console cool by turning it off for some time
Use a different video cable
Try disconnecting any peripherals that are connected to the 360 console
Try to look for the bend pins on the USB port that is causing a short circuit. Also, avoid pins getting bent.
How to Fix Xbox 360 Won't Turn ON issue?
There are different reasons for which your Xbox 360 console won't turn up. Identifying the problem is the basic thing you must carry out to turn Xbox 360. It basically falls into
Issues with Power supply
Red Ring of Death
Red Blinking Power Button
Issues with Power supply
If the issue is with power supply, then take a look at the below points to check if it fixes up.
(1). Turn off the Xbox 360 console.
(2). Unplug its power cord from the console.
(3). Then unplug power supply from the electrical outlet.
(4). Remove the short cord from the power supply.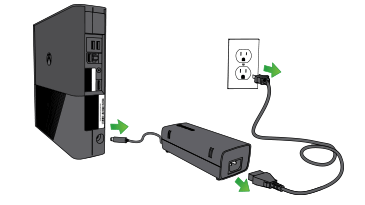 (5). Then, plug in the cord to the Xbox 360 console, power cord to an electrical outlet for power supply.
(6). When all the connections are firm, turn on the console.
Note: If the problem persists, then register your console to replace the power supply of Xbox 360 from Xbox Online Service Center.
Red Ring of Death
If your console is experiencing hardware issues, then you will get Red Ring of Death. If your Xbox 360 is under warranty, then get it will be repaired by Microsoft. Get to know how to fix up the issue.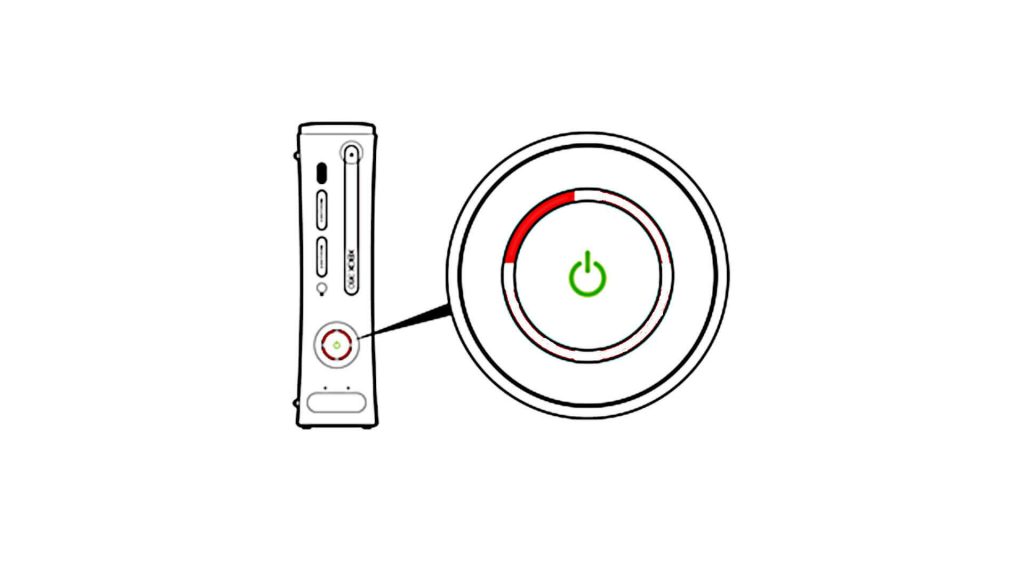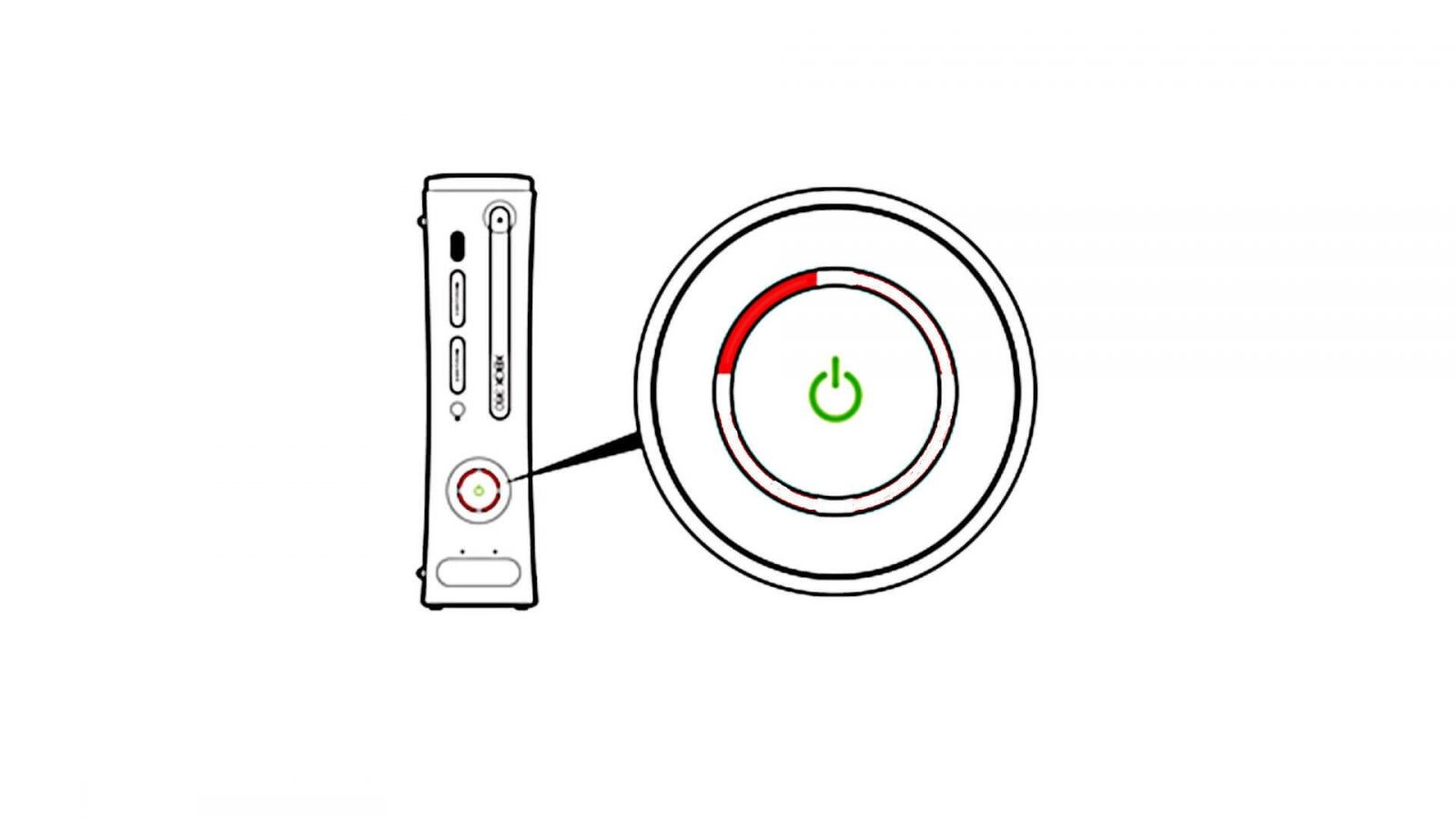 Single Red Ring
Xbox 360 shows one red ring with an error code on your TV as "E 74", try to unplug Xbox from the wall and plug it back. If it doesn't solve the issue, then your console needs to be serviced by Microsoft.
Two Red Rings
If your Xbox 360 is overheating, then it will show two red rings. So, unplug the console to cool it down. Make sure your console is situated in a place that has better air ventilation.
Three Red Rings
If the issue is due to the power supply, then you will find three red rings on your Xbox 360 console. Fix this up by following Issues with Power Supply section from above. When the problem still persists, do the following.
Press the Sync button on the front of Xbox when the console is on. Press and release the Eject button while still holding the Sync button. Make a note of the flashing lights counts. Press the Eject button again to get the next digit. Now, check what that secondary code implies from xbox-experts.com/errorcodes.php
It is good to go with professional repair even if your console doesn't claim warranty.
Four Red Rings
You will find four red rings when the Xbox console has trouble communicating with your TV. In such a case, disconnect A/V cables from TV and Xbox. If the problem persists, then try to use a different A/V cable.
Red Blinking Power Button
Those using Xbox 360 S (slim) and Xbox 360 E will not deal with Red Rings of Death issue. But you will find a message on the TV screen that shows your console is suffering from insufficient ventilation. So, it is important to keep your console from not getting overheated. Place the console in an open space where it has good air circulation. This will prevent your device from overheating in the near future.
Our Opinion
We hope the troubleshooting tips we have covered here in this section is useful to you. In most cases, you will get the issue successfully resolved and your Xbox 360 will turn on. Unfortunately, if it did not turn on and gives a noise or beep, then you should better go for the Microsoft repair. For more relevant information, you may visit Xbox Support page. Also, see fixes and solutions for Xbox one won't turn on issue.
Have you found this article beneficial? Let's hear it as your comments. Follow us on Facebook and Twitter page to get notified of more such tech articles.
Was this article helpful?