Snapchat is one of the secure ways to chat with friends and to view Live stories from different parts of the world. Like Facebook, you need to follow a friend in order to view their postings. If a friend on Snapchat or any other social media has sent something annoying, you will block them immediately. There is a high possibility that you may change your mind and wish to unblock the person that you blocked previously in Snapchat. Well, the good news is that it is very easy to unblock people on the block list and start chatting with them.
How to Unblock Someone on Snapchat?
You can unblock a person either using Android or iPhone app. The below process is similar on both the devices:
(1) Open the Snapchat app and click the profile icon located on the top left corner of the screen.
(2) Tap the Settings icon on the top right corner.
(3) Scroll down the screen and click the menu which labelled as Blocked.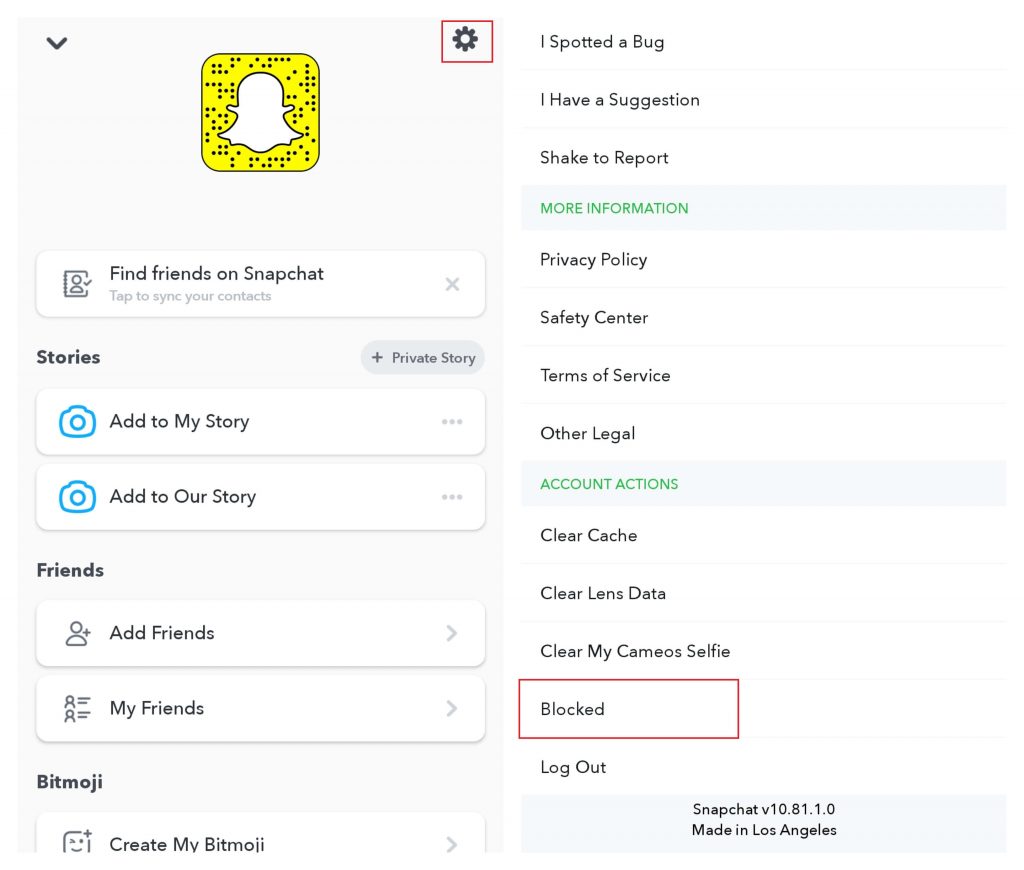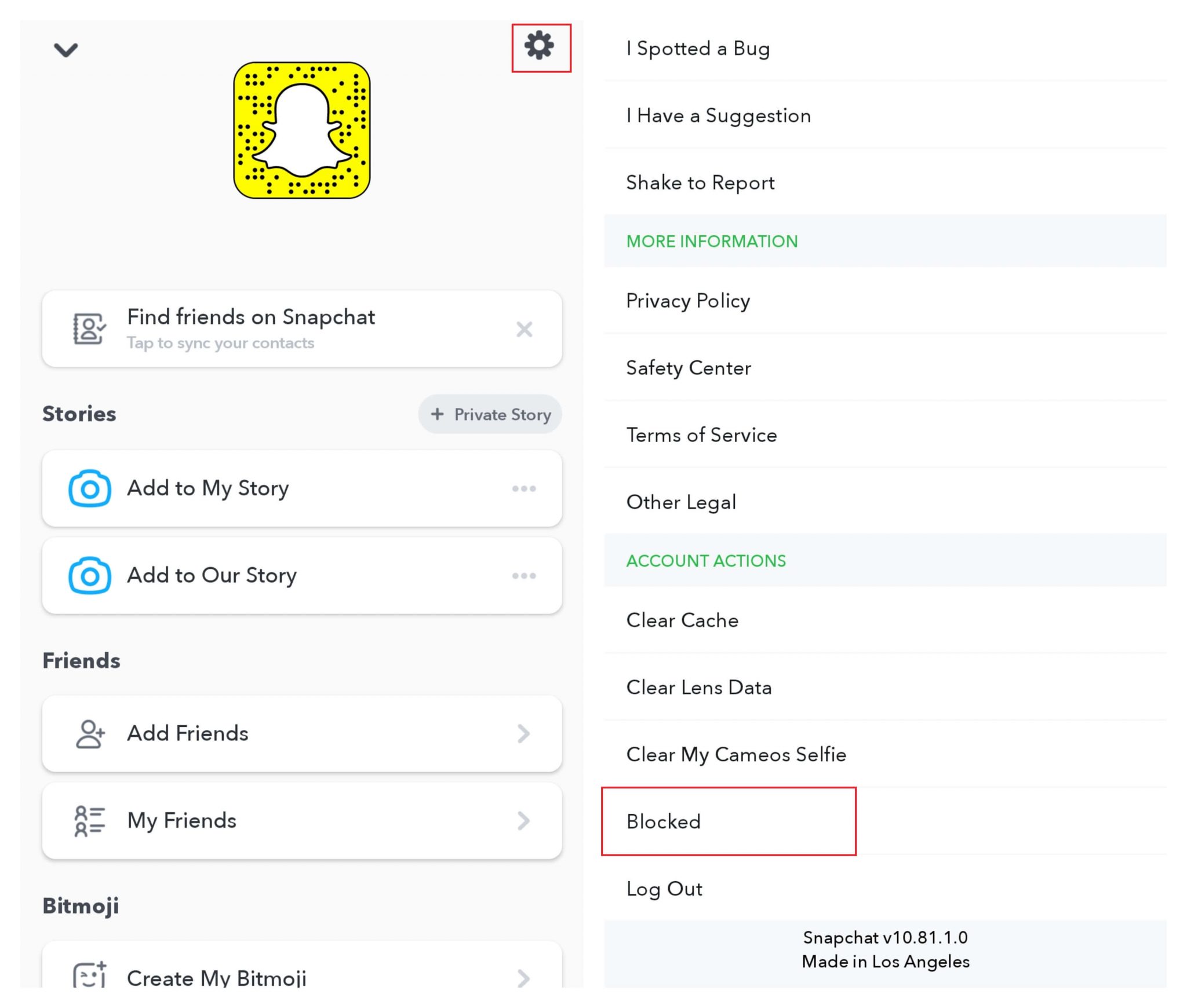 (4) The list of blocked persons will appear on the screen.
(5) Tap the X mark located next to the respective name.
(6) Select the Yes option to unblock them.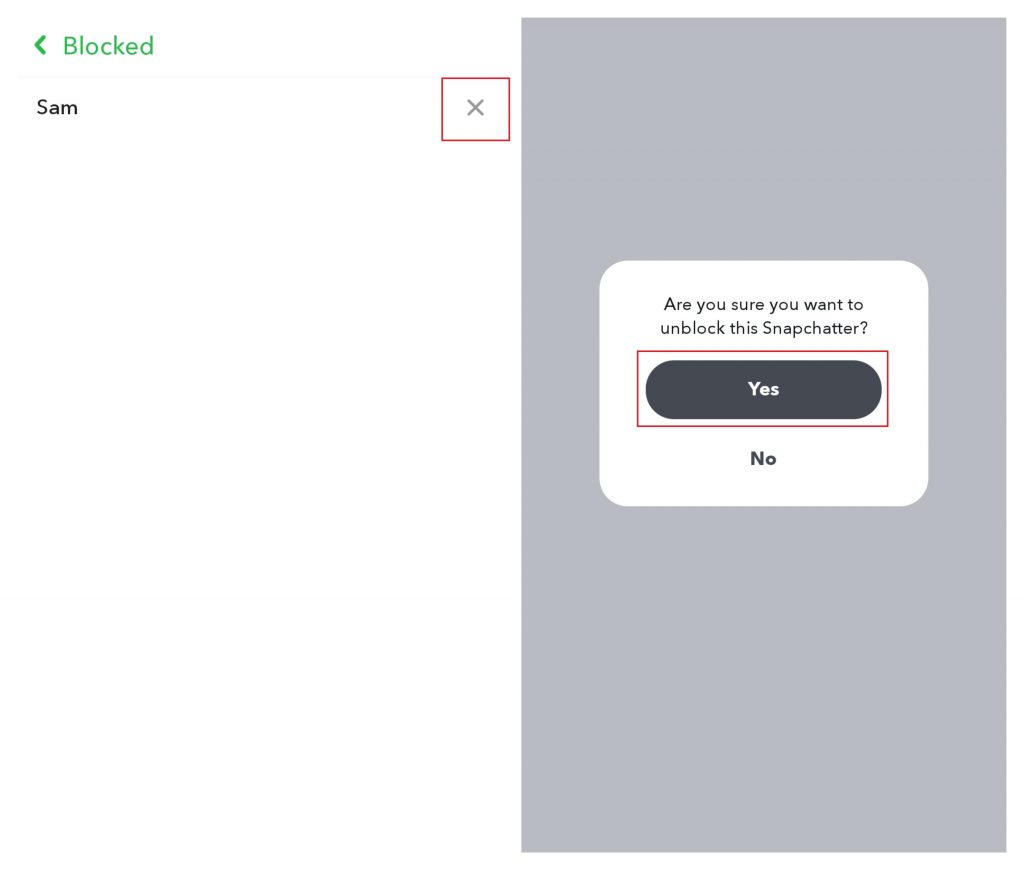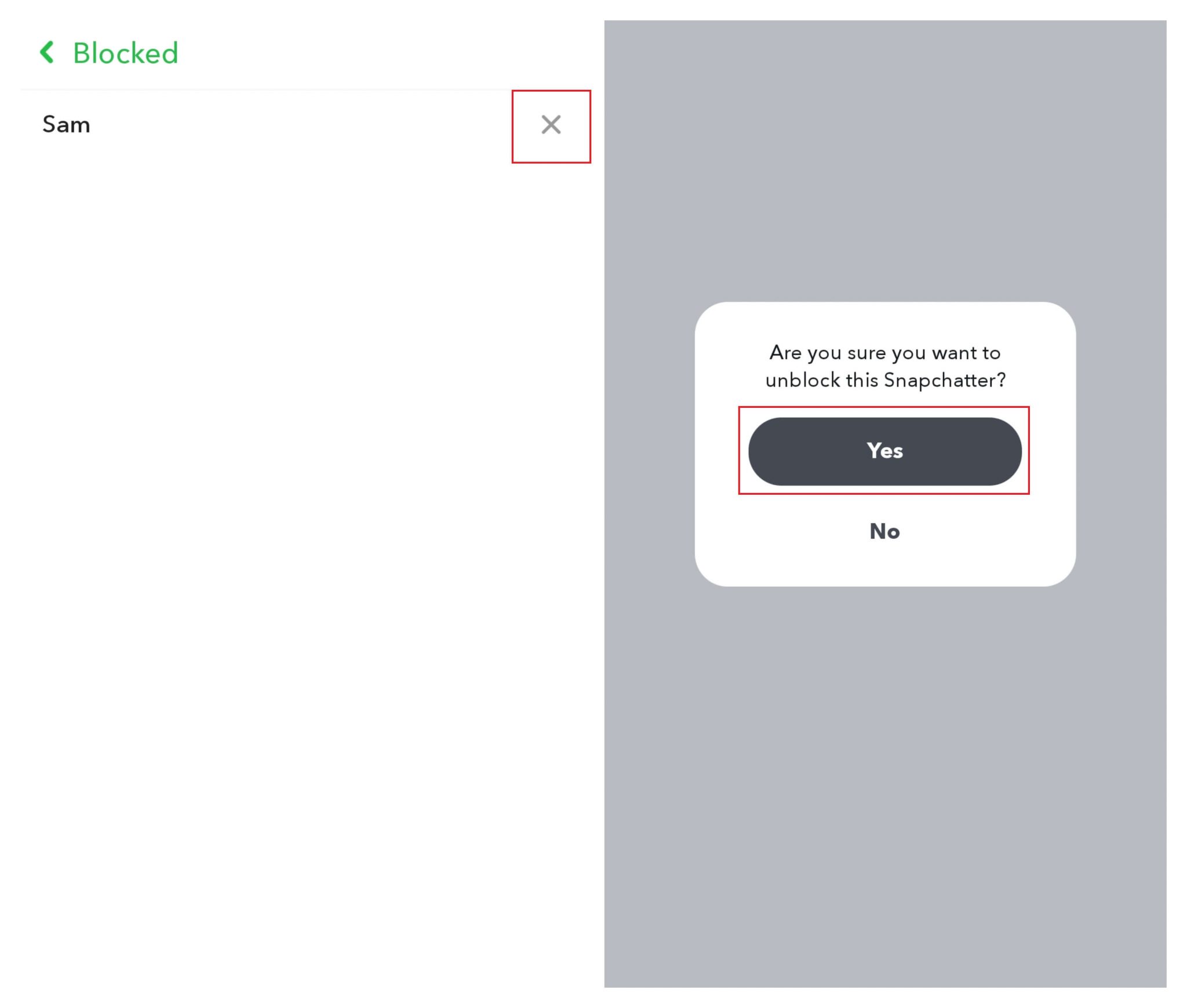 (7) After unblocking, the name will disappear from the blocked list.
You cannot unblock a person using the Snapchat website. But you can still use Snapchat on PC to unblock someone whom you have blocked earlier.
What happens next?
Blocking people on Snapchat prevents them from viewing your stories. It also ensures that they can't contact you in any way. It also removes them your friend's list.
After unblocking, you might want to re-add them as your friend. To do this
Search the username on the search field.
Tap the +Add menu located next to their name.
Depending on your privacy settings, they need to accept your friend request.
Snapchat doesn't notify the users when you block or unblock them. By the way, there is no limit to the number of blocks/unblocks you can have for a particular user. But, there are some restrictions. If you have blocked, unblocked, and then tried to re-add a particular user for too many times in a short period of time, Snapchat will block you from re-adding them to your friend's list for 24 hours.
Techowns Tip: How to Recover Snapchat Messages
Our Opinion
It's easy to unblock a user on Snapchat. Before that, you have to be careful with the person who you're adding to your friend's list. If the block happened by mistake, it could be undone in a minute. As mentioned earlier, the unblocked person can see your status and text you on Snapchat when you allow them to follow you.
Still, facing trouble while unblocking a user on Snapchat? Use the comments section to mention it. Follow Techowns on Facebook and Twitter to read our articles instantly.
Was this article helpful?