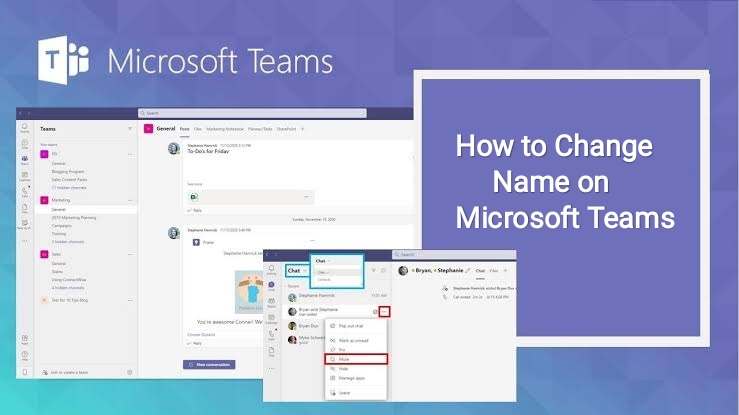 Key Highlights
Android/iPhone: Microsoft Teams app → Profile picture → Account name → select your current name → enter the new name.
Desktop/web version: Three-dotted icon → Settings → Accounts → select your current name → Edit name → enter the new name → Save.
Microsoft Teams is a communication software that helps you to get connect with your friends and family through chats, audio, and video calls. You can make group chats or conference meetings with your office staff or colleague. If you are unhappy with your current display name, you can change it easily with the Microsoft Teams web version, mobile app, or desktop app.
Microsoft Teams is a subscription-based service starting from $5 per month. Moreover, if you have Office 365 subscription, then you can access Microsoft Teams for free of cost.
How to Change Name on Microsoft Teams Using Android & iPhone App
The Microsoft Team app is available on both App Store and Google Play Store.
[1] Launch the Microsoft Teams app on your smartphone.
[2] On the top left corner, tap your Profile picture.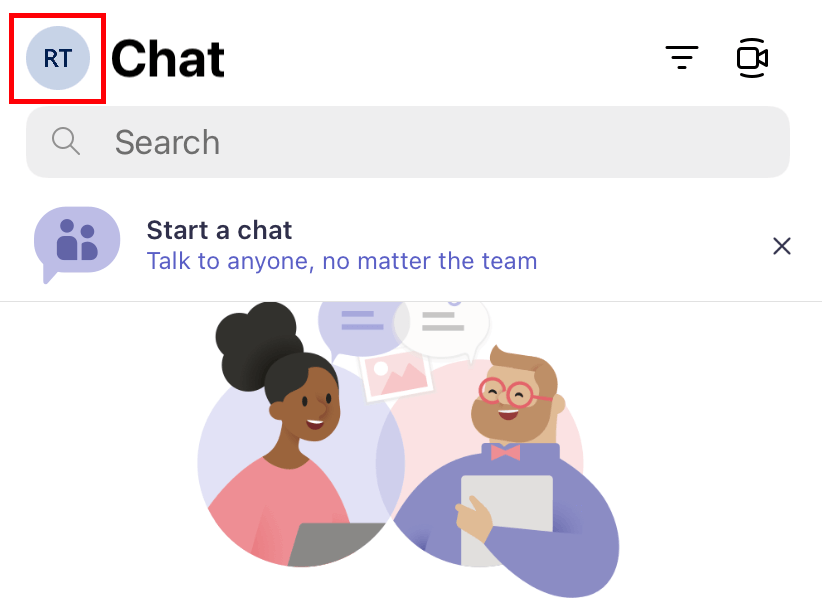 [3] Once again, click your Profile picture icon.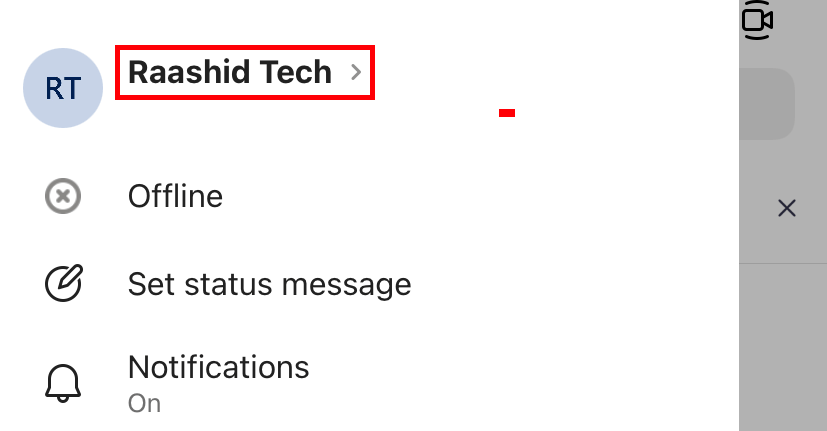 [4] Tap on your current name.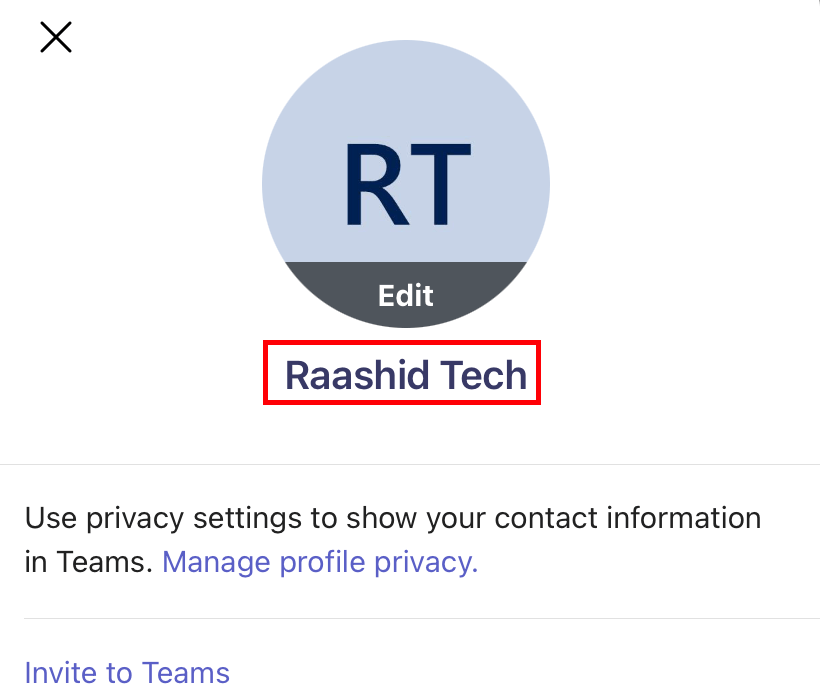 [5] On the new page, enter the new name and tap the Save option.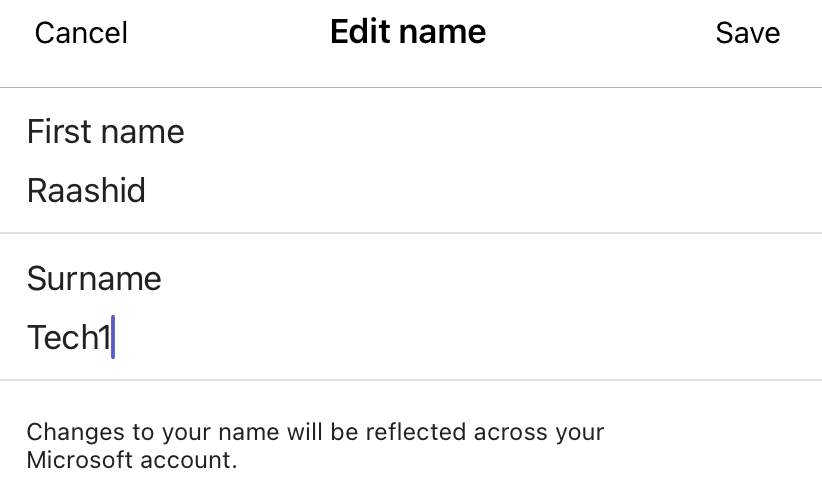 How to Change Name on Microsoft Teams Using Web Version/Desktop App
Unlike Android & iPhone, you can't change the name directly on the desktop app or web version. You need to change it from the account settings page of Microsoft Teams.
Tips! Keyboard shortcuts for Microsoft Teams to access its functions easily.
[1] Visit the web version of Microsoft Teams and log in to your account. You can also use the Desktop app on your Windows or Mac.
[2] Tap the three-dotted icon at the top right corner and choose the Settings option.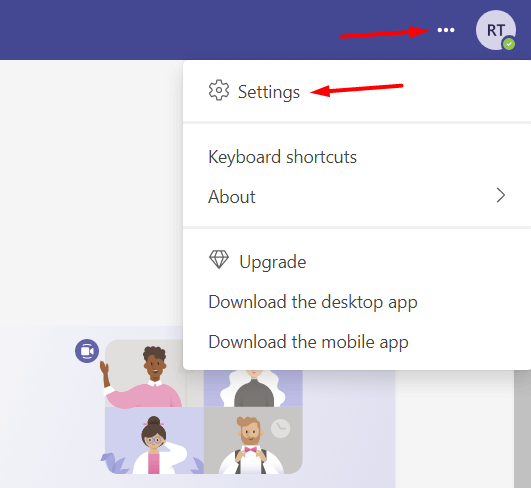 [3] On the left-side menu pane, hit the Accounts option.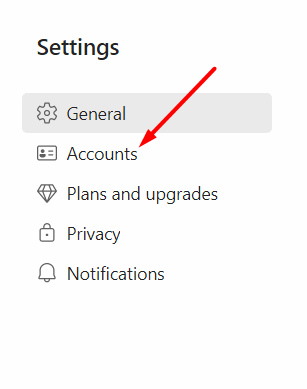 [4] Tap the Manage option next to the current account name.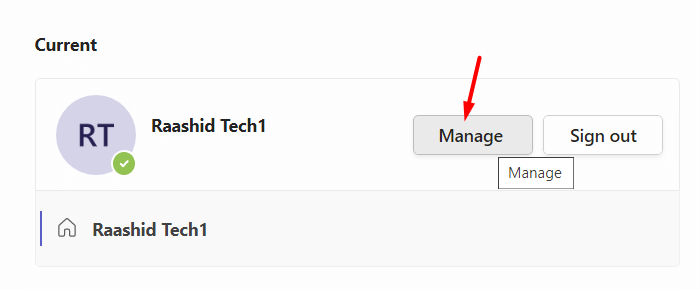 [5] It will redirect to your Microsoft account page.
[6] Here, tap on your current display name.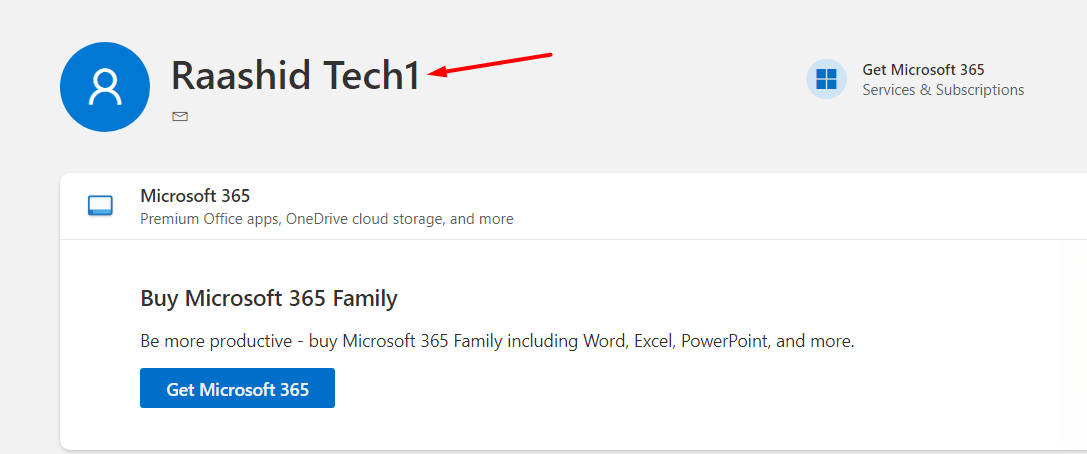 [7] Tap the Edit name option on the next page.

[8] Enter your new First name and last name. Complete the captcha process before tapping on the Save button.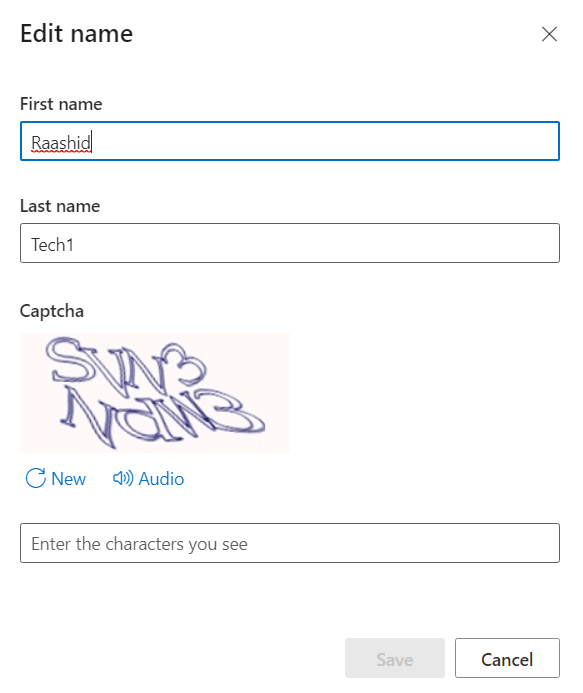 Tips! Apart from smartphones and desktops, you can also watch the meetings on TV by casting Microsoft Teams via Chromecast.
Frequently Asked Questions
How long do Teams take to update the display name?
Generally, it will be updated on all your Microsoft profiles as soon as you save the new name. Sometimes, it takes up to 24 hours to update your display name on Microsoft Teams.
Why can't I change my name on Teams?
→Sign out and Sign in and try once again.
→Clear the app/browser cache.
→Re-install the app and then change the new name.
Was this article helpful?