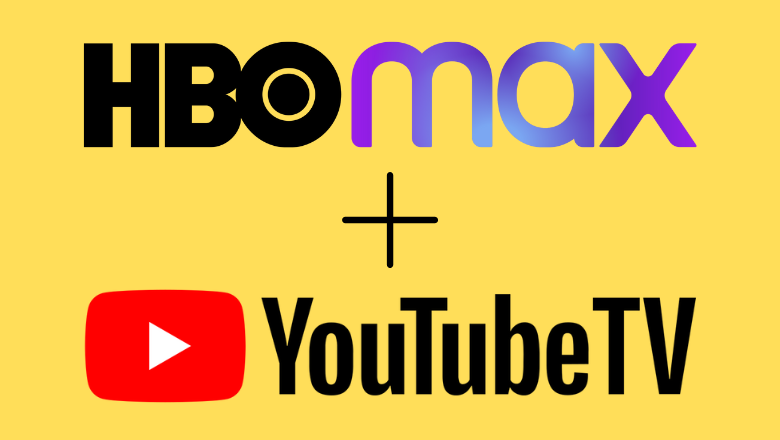 Key Highlights
Browser: YouTube TV website → Profile icon → Settings → Membership → HBO Max → Purchase the channel.
YouTube is the leading live TV service with 85+ channels on its kitty. Apart from that, it also supports streaming premium networks. It includes HBO Max. You can add HBO Max to your regular YouTube TV subscription page to watch popular HBO Max shows like House of the Dragon, Game on Thrones, Peacemaker, Tokyo Vice, and many more from the YouTube TV app.
How Much Does HBO Max Add-On Cost?
The HBO Max add-on costs $14.99/month. It will be billed along with your regular YouTube TV subscription package ($65.99/month). Those who are adding HBO Max add-on for the first time will have the 7-day free trial period. YouTube TV also offers the Entertainment Plus package at $29.99/month. It includes three-premium networks: Starz, Showtime, and HBO Max.
How to Add HBO Max to YouTube TV
1: In a web browser, visit the YouTube TV website and sign in with your Google account.
2: After signing up with your premium membership, select your Profile icon from the top.
3: In your profile, select the Settings option.

4: Under settings, select the Membership option. From the list of channels, select HBO Max and select the check box next to it.
5: Click on the Agree button and add the add-on to your YouTube TV subscription.
You can cancel the YouTube TV subscripion at any time right from your account settings.
How to Watch HBO Max with YouTube TV Subscription
1: In a browser, visit the HBO Max website and click on the Sign-in option on the top. You can also create a new account if you want.
2: Under Sign-in, select the SIGN IN THROUGH TV OR MOBILE PROVIDER option.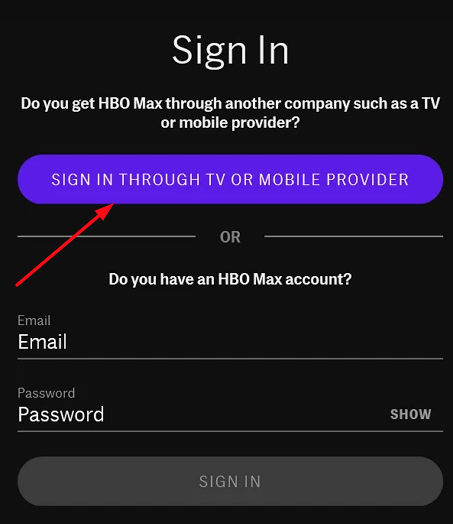 3: Select the YouTube TV as your provider.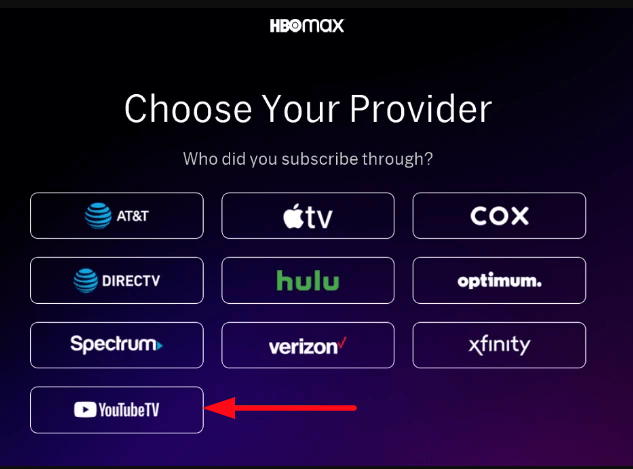 4: Configure the login credentials of Google account that you've used for YouTube TV and start streaming the contents.
Tips! You can also add HBO Max addon to your Hulu subscription to watch all the contents under one roof.
Frequently Asked Questions
Is it possible to add existing HBO Max subscription to Youtube TV?
Unfortunately, you can not add your existing HBO Max subscription to your YouTube TV's account.
Was this article helpful?