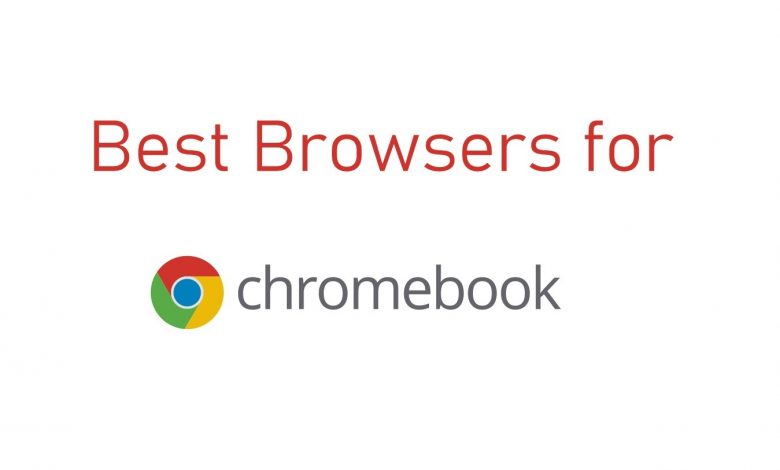 Chromebook is a lightweight and portable laptop specially designed for people who employ most of their time online. By default, Chromebooks come with the Chrome browser for web browsing. Some users may not prefer the Chrome browser for certain reasons. In those situations, people can install and try other web browsers on their Chromebook to surf the internet. Since ChromeOS is a Linux-based operating system, you can install all the web browsers supported for Linux.
Chrome Browser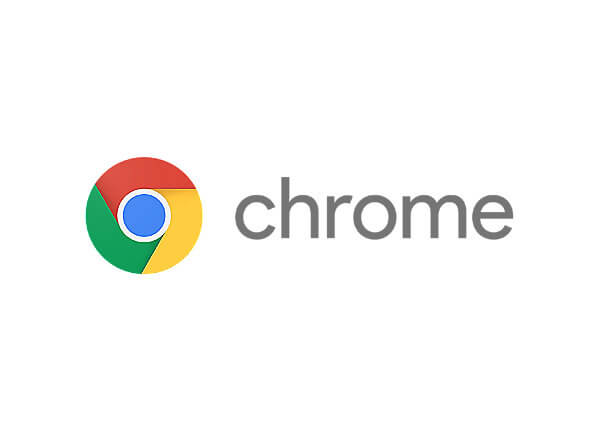 As we said earlier, the Chrome browser is a built-in app for fast and easy use on Chromebook. You can search and download your favorite content online for later access. By enabling the data saver feature, you will save up to 60% of data without lowering the image or video quality. The major advantage of the Chrome browser is that you can install tons of extensions to extend its functionality. It also has an incognito mode to browse web pages securely.
If you are accessing a dangerous site, the chrome browser will show a warning message to get back from your action. With this browser, you can instantly translate the entire web page into your language. You can sync your chrome activities across all your devices by signing in with your email address. It includes bookmarks, browsing history, passwords, reading list, and more.
Google Chrome is also one of the best Web browsers for Windows as well.
Firefox Browser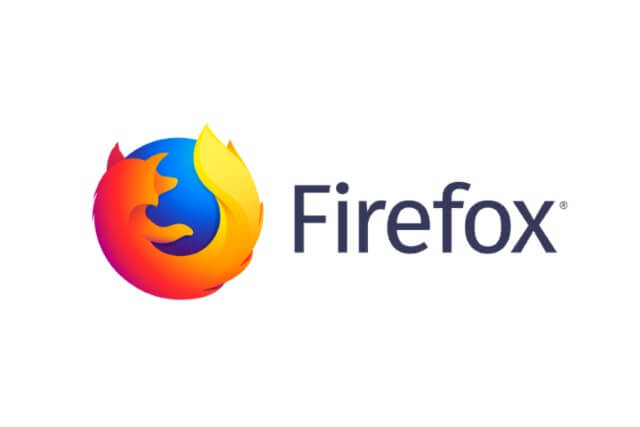 Firefox is one of the faster and more powerful web browsers that protect your privacy while browsing. There is no need to set up any privacy settings manually, as everything is set up automatically. It is developed with smart browsing features that enhance your browsing experience by blocking more than 2000 trackers. It syncs your logins and passwords across all your devices. Like Chrome, Firefox also has a few add-ons to bring more functions to the browser. You can also customize the browser's appearance with more than 500 themes.
You can hide all your search history with private browsing mode. While using Firefox on Chromebook, you will never feel unstable. Firefox is the best browser if you want to play online games on Chromebook.
Opera Browser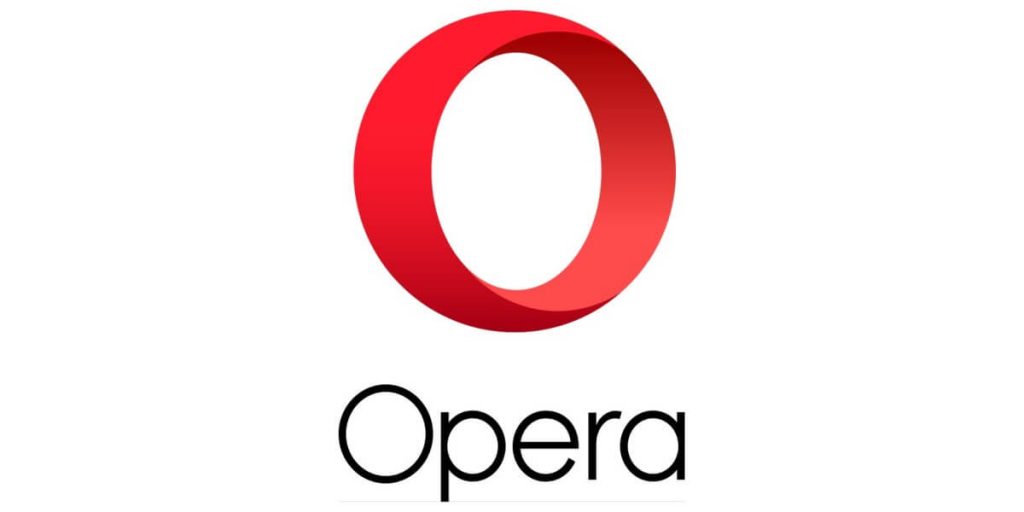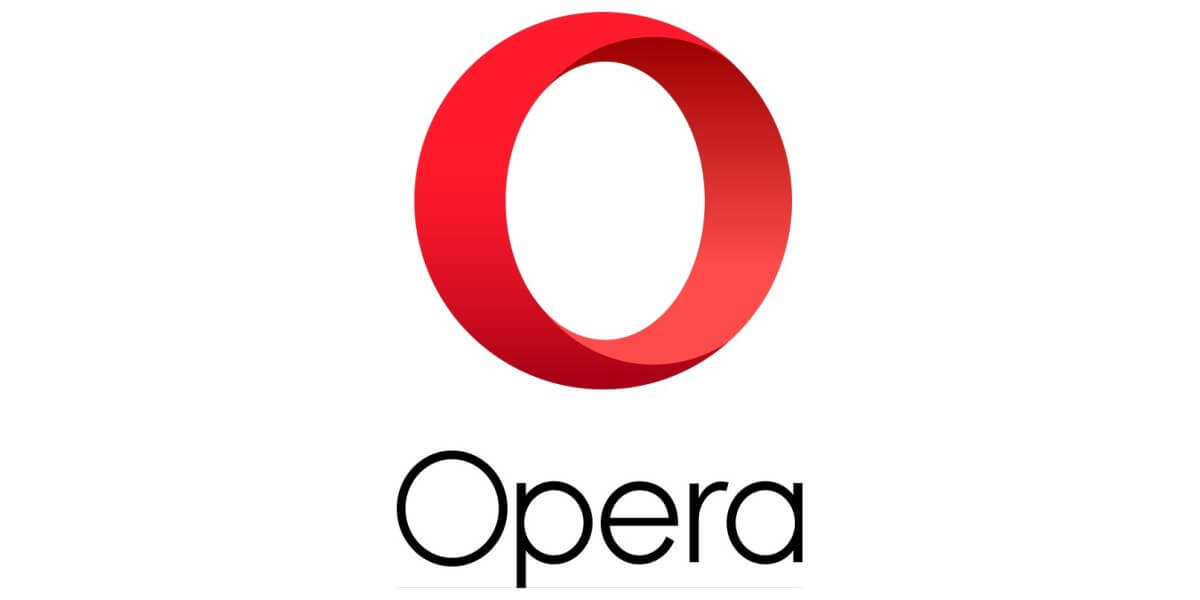 Opera browser is one of the safest web browsers compatible with Chromebook. It is a fast and secure web browser, built-in with ad-blockers. You can easily remove annoying ads, cookies, and keep yourself away from dangerous websites. The night mode feature provides you with adjustable lighting options to get the most comfortable reading experience. Turn on the Incognito mode for private browsing over the internet. The sync option helps you access all your bookmarks, speed dial shortcuts, and open tabs from your other devices.
The best thing about Opera is that the browser is lightweight and will not consume too much space on your Chromebook. It also has a built-in VPN to browse geo-restricted websites.
Microsoft Edge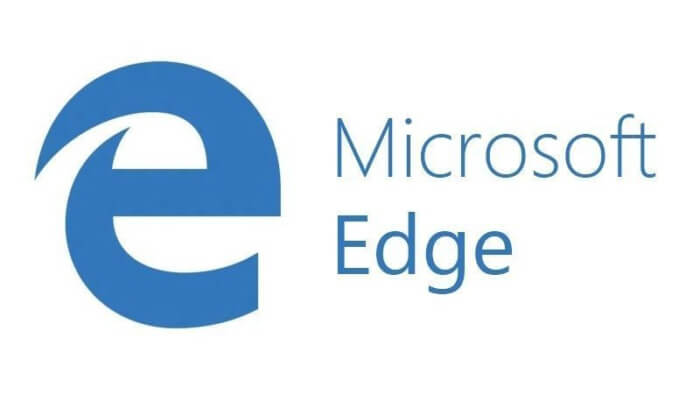 Microsoft Edge is a multi-platform compatible browser well supported on Chromebook. This browser gives you more control over your data and more transparency while the tracking prevention features are turned on. With InPrivate Mode tabs, it will never store your browsing data, cookies, history, caches, or junk on your Chromebook. You can do your online activities safely and securely with well-designed ad-blockers. Personalize your browsing and saved data with a password and sync across all your devices.
Like Opera, Edge will not consume too much space on your Chromebook. Edge also supports importing browsing data, including passwords, bookmarks, and other preferences from the Chrome browser.
Brave Browser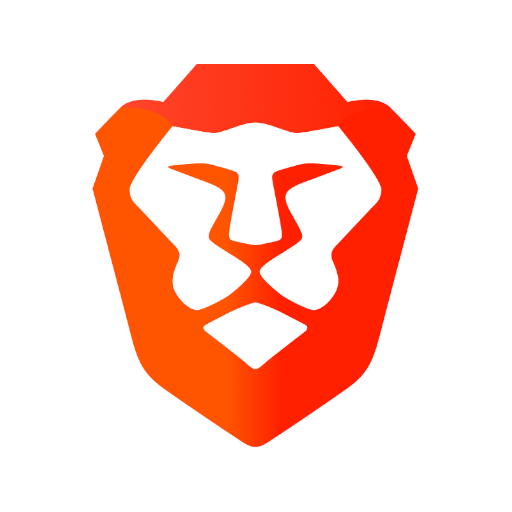 Brave is one of the private web browsers available for Chromebook PCs. As the browser is a lightweight one, you can install and run it on your Chromebook with ease. Like most web browsers, Brave also has the ad-blocker, private mode, auto-sync, etc. The ad blocker on the Brave browser is enabled by default. The Brave browser allows you to visit only HTTPS-protected websites for security purposes. The exciting thing about the Brave browser is that you can sign-up for privacy-preserving ads to earn Brave Rewards.
It is the first browser to introduce the built-in cryptocurrency wallet. However, the drawback with Brave is that you can't find too many add-ons or plug-ins.
Dolphin Browser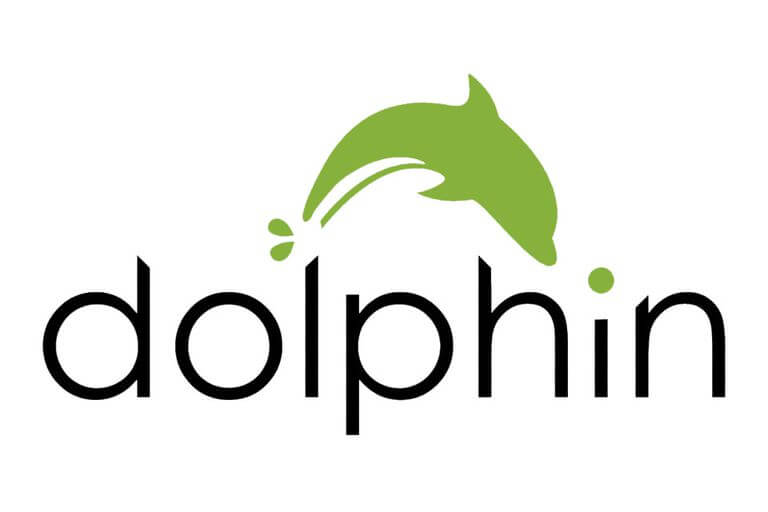 Dolphin Browser is one of the finest alternatives for chrome browsers on your Chromebook. You can watch all your online videos in HD resolution as the browser has a built-in flash player. The browser displays the websites in a centralized manner. Hence, the users will have more control over their content.
Apart from browsing, you can use it as an ad-blocker to block pop-up ads and videos. Some of the best services included within this software are a video downloader, PDF reader, HTML5 Video player, Translator, easy access to bookmarks, gestures, customizable themes, and much more. In addition to these, you can use your voice to search, share, and download files and videos online. You can add add-ons to the browser for features like saving the web page as a PDF.
Ghostery Browser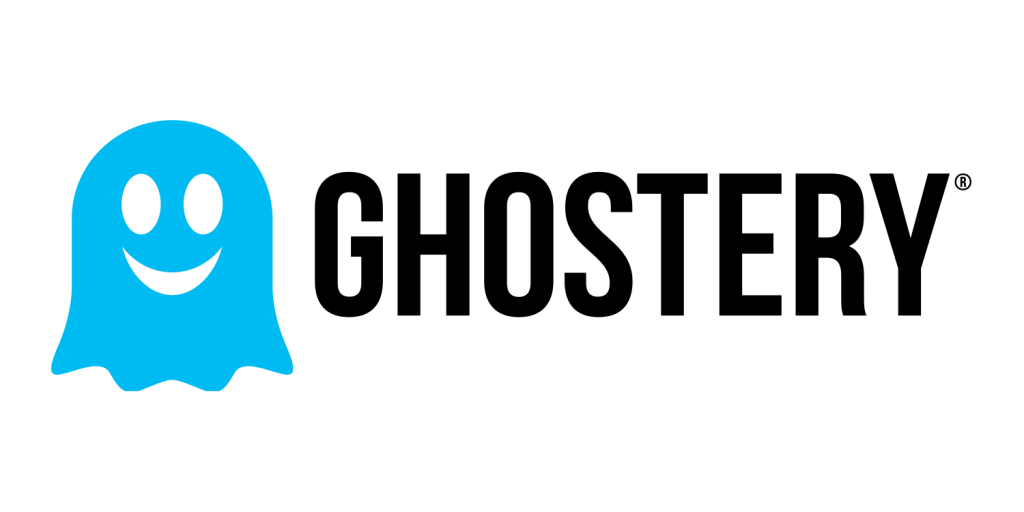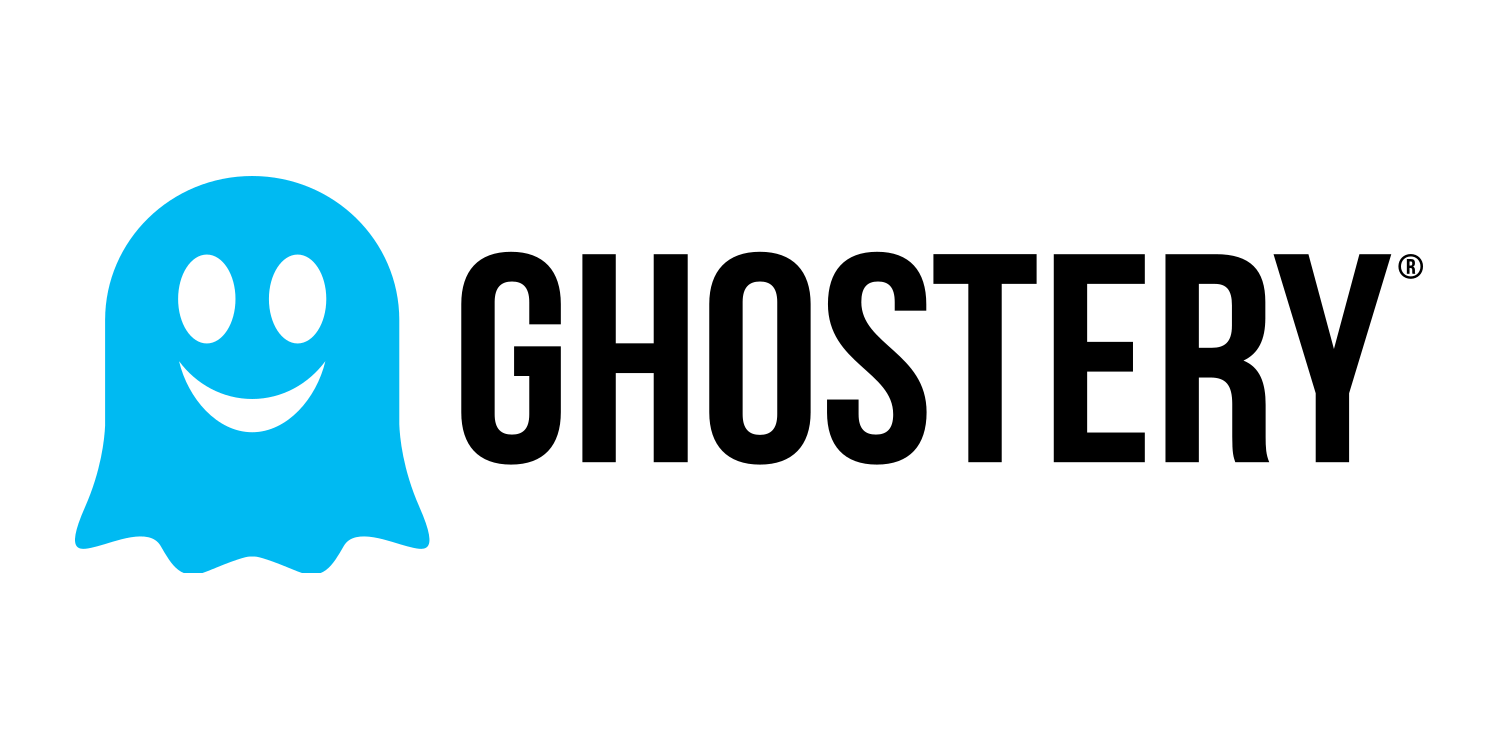 If you are looking for a privacy browser for Chromebook, the Ghostery Browser is a good choice. It offers a private, fast, and ad-free browsing experience. You can also shut off all intrusive ads and clutter, and it helps in fast browsing even on low internet. Turn on Ghost mode to give additional security, and it never stores your browsing history on Ghost mode.
Ghostery supports private browsing, a built-in ad-blocker, a bookmark folder, folder customization, and more like other browsers.
Cake Web Browser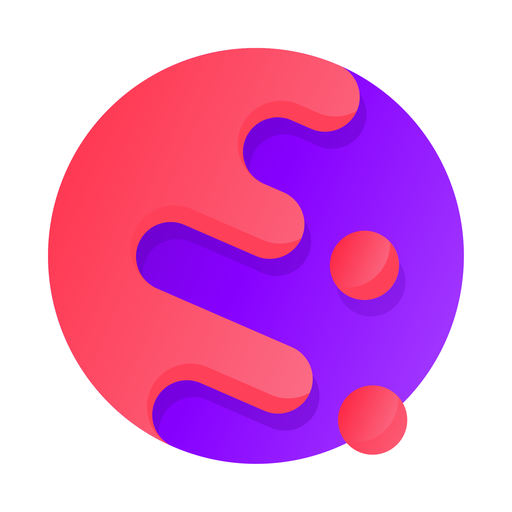 Cake Web Browser is one of the best web browsers for Chromebook PCs. The USP of the Cake Web Browser is that you will get built-in VPN support. Though the browser has a built-in VPN, your internet speed won't get affected. Cake Web Browser is one of the few browsers that support Dark Mode. Like the Chrome browser, you can surf the internet using your voice commands. You can install the Cake Web Browser from the Play Store of your Chromebook.
Bromite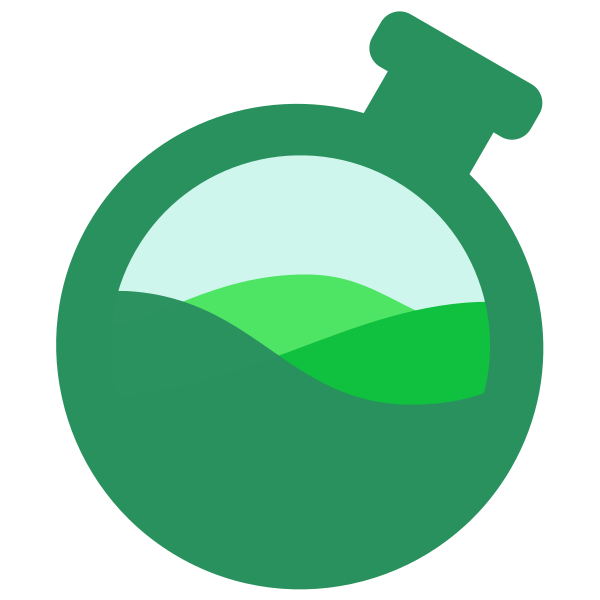 If internet privacy is your main concern, you must use the Bromite browser on your Chromebook. The web browser is a fork of Chromium with advanced privacy features. The browser is not available in the Play Store. You can get the Bromite browser for your Chromebook from GitHub. Whatever you browse on Bromite will be on the Incognito mode. With that, the browser won't store your web history and website cookies.
Yandex Browser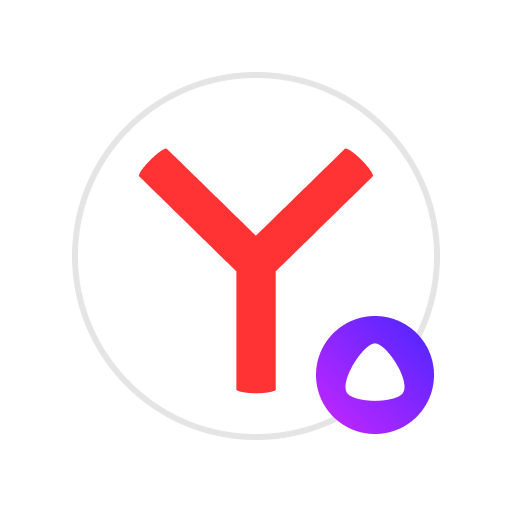 Yandex Browser is a stylish browser for Chromebooks. Besides surfing the internet, you will get news, short videos, and stores based on your interests. Yandex is one of the fewest web browsers that support background customization. By signing up with the Yandex account, you can sync your bookmarks, favorites, and more with multiple devices. Yandex Browser is available for Android smartphones. But for Chromebook and Windows PC, the browser is still in beta mode.
Android Browsers
If your Chromebook is powered with Google Play Store support, you can install and use all the Android web browsers. Visit this support page and check whether your Chromebook supports Play Store or not. If you have a compatible model, enable the Play Store and install the browser you want.
Which is the Best Browser for Chromebook?
Well. The answer is up to you. If you want a secured browser with advanced privacy features, use the Firefox browser. Choose Opera if you want a less-weight browser for browsing with a slow internet connection. You can also use other browsers if you're compatible with their functionalities.
Was this article helpful?