The web browser is one of the most used applications on PCs. Unlike Windows, Linux supports only a few web browsers. If you don't have the best browsers for Linux, you will never have the best browsing experience. That's why it to so important to choose the best browser. In this article, we picked the best browsers for Linux platforms. Check our best browsers list and enhance your surfing online.
List of Best Browsers for Linux
Chrome
Firefox
Conkeror
Opera
Pale Moon
Brave
Midori
Lynx
Web
Falkon
Chrome
Chrome is the best browser for Windows, Mac, and Linux platforms. You simply can't ignore the Chrome browser.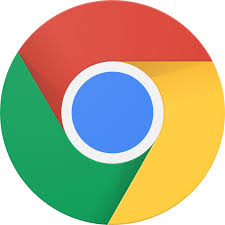 Chrome browser is one of the fastest browsers for Linux. Even though the browser is not specialized for Linux Platform, it works fine on Linux. In addition to browsing, you can use the Chrome browser to watch offline videos and images. For that, you just need to drag and drop the media file into the browser. The updates are coming frequently for Chrome browser, so you will never have bugs or errors while using Chrome.
Firefox
Firefox is the only browser that will give a fight to the Chrome browser. It is one of the best browsers for Linux.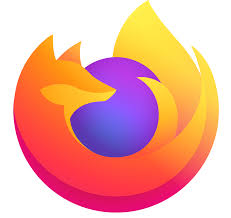 Mozilla Firefox or Firefox is a powerful browser. Firefox has its own store to install extensions and themes. With Firefox, you can browse through the internet in a more secure way. The browser has built-in ad blocker to block annoying and irritating ads. By using Firefox Lockwise, you can protect all your saved passwords and access it one the go. The best thing about Firefox is that it will consume very less computer memory when compared to Chrome.
Conkeror
Conkeror is a keyboard type browser that is available for Linux platforms.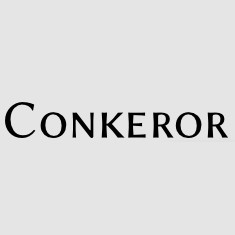 The Conkeror browser is a highly customizable application. You can customize the appearance with simple CSS scripts. If you love keyboard shortcuts, Conkeror is a great option for you. You can handle your entire browsing with the keyboard keys. In addition to that, most of the Firefox extensions will works on Conkeror as the browser is based on Mozilla's tech.
Opera
Opera is one of the popular browsers. It can be installed on Linux easily.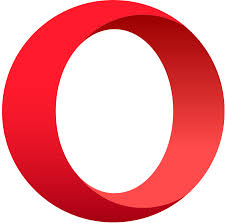 In the beginning stage of Opera, it is one of the worst browsers. But after including some handy features, it emerged as one of the user-favourite browsers. The browser has a built-in ad blocker, free VPN, optimized performance for battery saving, a personalized new section, and handy screenshot tool. The best thing about Opera is the Chat Extensions. You can add Whatsapp and Facebook Messenger which lets you chat without changing the tab.
Pale Moon
Pale Moon is an open-source, Goanna-based web browser for the Linux platform.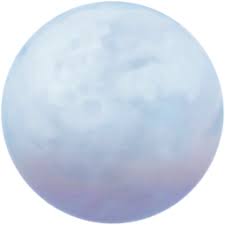 The Pale Moon browser is for modern processors and can work smoothly on new computers. Like Conkeror, most of the Mozilla extensions are supported here. You can add extensions and themes from their websites. It had extensions separated with categories like Search Tools, Social & Communications, Bookmarks & Tabs, Download Management and much more.
Brave
The Brave browser is the latest browser on the list. It was released in November 2019.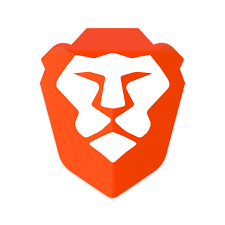 If Chrome is the fastest browser for Windows, then Brave is one of the fastest browsers for Linux. When you switch from any other browser to Brave, you can import your bookmarks with ease. Brave browser has ad-blocker, cookies control, and fingerprinting protection. With Brave Wallet, you can add digital money. On Brave browser, you can install extensions and themes from the Chrome web store.
Midori
Midori is one of the lightweight browsers for Linux platform. It uses the WebKit rendering engine and GTK interface.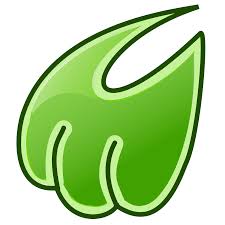 The Midori browser is in alliance with Dongee and offers Midori Virtual Network to protect your privacy. If you want to access your browsing history, bookmarks, and passwords, you can use Cloud Storage anywhere. The browser has an ad-blocking feature, supports mouse gestures, easy integration of extensions and HTML5 support. In some of the Linux distributors, Midori is a default browser.
Lynx
Lynx is one of the oldest web browsers, launched in 1992. For more than 28 years, Lynx is available for Linux.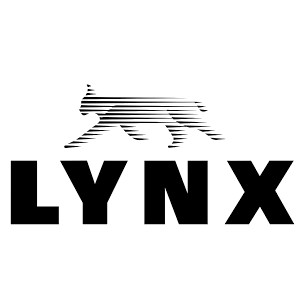 Lynx is a text-based browser. In the olden days, the default browsing method was the text-based method. Though the browser is not used by many people, it is still getting updates. Only a few people are using the Lynx browser. It has some major disadvantages that need to be rectified. You only get to view the text elements and it has no support for images or videos. With only text results, the browser is the fastest.
Web
Web, formally called Epiphany is a simple and clean web browser for Linux.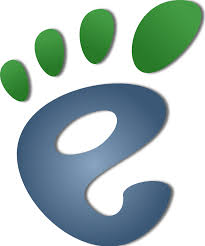 The Web browser is based on the WebKit engine. It is best suited for GNOME desktop and elementary OS. It is a perfect web browser as it won't have any useless widgets or any unwanted information. The browser has no customization options, you just have to install it and use it. The Web is more suited for peoples who don't need any colour elements and who just want neat browsing. The app has a built-in adblocker.
Falkon
Falkon is yet another newest web browser for Linux platforms. The latest version 3.1.0 was released on March 2019.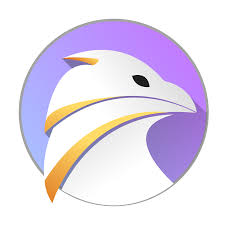 Falkon was previously known as QupZilla. It is a research project written in Python. Later on, it was developed into a web browser. Like most of the web browsers, Falkon uses WebKit engine. It has all the modern browsing features like adblocker, speed dial options, and bookmark management. The best thing about Falkon is Performance Optimization for lesser memory consumption. It consumes memory lower than Firefox.
Useful links
To Conclude
These are the best web browsers for Linux. Install any of these web browsers that perfectly suits your requirements and browse in an easier way. If we didn't mention any of your favourite web browsers for Linux, mention that in the comments section. Follow us on Twitter and Facebook for more tech updates.
Was this article helpful?