Best
Chromebook
Google
Best Ad Blocker for Chromebook [2021]
By installing the best ad-blocker on Chromebook, you can block annoying ads while browsing.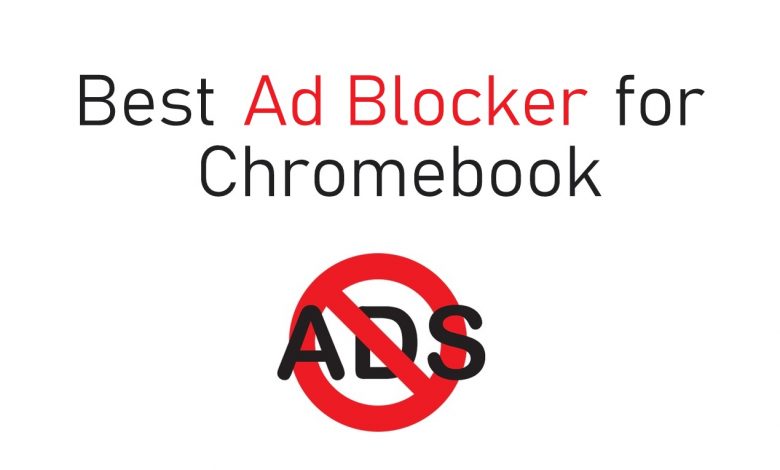 An ad blocker is a software program which allows you to prevent different kinds of advertisements on your page. Ad Blockers are enabled with filters to protect from malware and remove annoying advertisements. The adblockers provide us ad-free browsing by precluding from unskippable video ads while watching online videos as well. If you are using a Chromebook, then Ad Blocker is an essential software as Chromebook is meant for online activities. While browsing online, you might face annoying ads and the Ad Blocker for Chromebook will prevent these ads.
There are plenty of ad blockers available for Chromebook. Here is the list of Best Ad Blocker for Chromebook which you might find helpful.
Best Ad Blocker for Chromebook
The below are top Ad Blockers available for Chromebook. Let us see about each Ad Blocker in brief.
1. AdBlock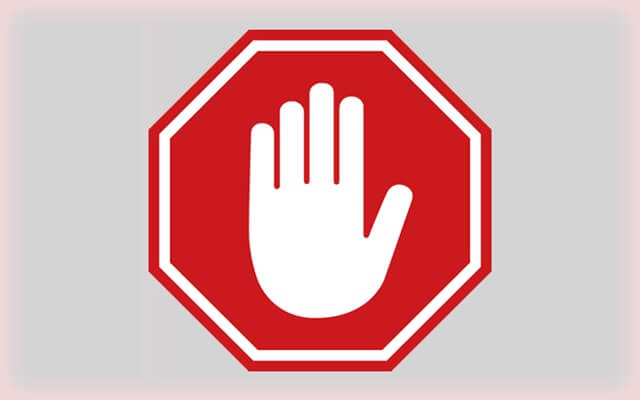 AdBlock is a free handy tool to block ads which helps to improve your browsing experience without any interruption. Having this app on your Chromebook will prevent you from pop-up adds and product promotional video ads on your website. It is a good adblocker tool to stop ads while watching videos on YouTube and it even let you free from distracting ads on social media like Facebook, Twitter and all other sites. It doesn't collect any personal information and never records your online activities including browsing history and others.
2. AdBlock Plus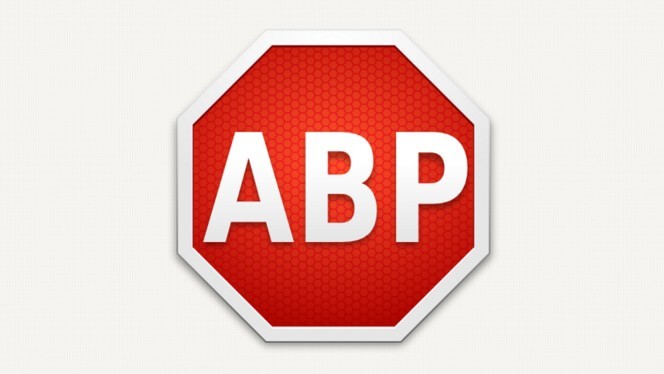 AdBlock Plus is a free adblocker available on Chrome store to download. It will block annoying ads on the web including YouTube, Facebook and other streaming services. You can enjoy interruption-free streaming over the internet. The Adblock Plus will fight against the virus and malware hidden in the advertisements and keep your device safe. It never allows virus or hackers to track your personal records and it helps fast browsing. Adblocker Plus never collects any user information and browsing data or history. It is one of the most useful ad block extension supported by Chromebook.
3. AdBlocker Ultimate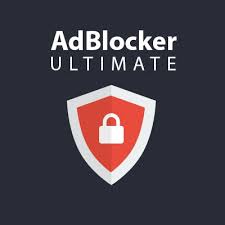 Adblocker Ultimate is completely free and improved ad blocker available on Chrome Store for direct download. It is designed to remove all kind of ads and improve your browsing performance without interruption. It is a free extension that not only block ads, it also blocks some malicious domains like malware and virus. This app is provided with the filters which protect your device from unauthorized flashy ads. It may block various types of ads includes text ads, banners, pop-up ads, webmail ads, video ads, overlay ads and much more. Adblocker Ultimate will decrease bandwidth and memory usage of your web page. It is a good way to protect your device and personal data from illegal ads and malicious downloads.
4. Ghostery Ad Blocker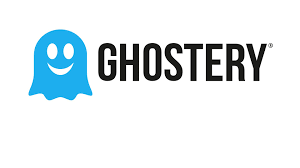 Ghostery is a smart blocking service which automatically blocks ads and speeds up the website. It is a privacy extension tool built-in with adblockers to remove ads and eliminate the untidy collection of things from your website. This app is enabled with Anti-tracking feature to anonymizes your data to protect your privacy. It helps you to increase your browsing speed and provide standard page quality by blocking and unblocking trackers. You can customize your display with different insights to see the relevant information related to your activity.
5. Stands Fair AdBlocker

Stands is a chrome only ad blocker with which you can block all types of ads and give better browsing experience to you. It is a Fair AdBlocker that blocks ads, popups, malware and trackers to save you time by speeding up your browsing. If you wish to allow a few ads or whitelist on your working websites, you can customize as well. Stands protect your device against dangerous malware, adware and trackers. It also fights against companies from accessing your personal information and selling it to others with our permission. It is the fast and more efficient ad blocker to block all kinds of annoying ads, including auto-play video ads, youtube ads, expanding ads, interstitial page ads and overlay ads to avoid hurting your fair website.
Techowns Tip: Best Linux Apps for Chromebook
Our Opinion
The Ad Blocker are the best tool to secure your privacy and protect Chromebook from infected ads. By using an ad blocker, you can browse ad-free on your Chromebook. Apart from the above ad blockers, there are plenty of other apps as well. You can install the one which you find as the best Ad blocker for Chromebook.
Did we miss your favourite ad blocker app? Tell us about the app in the comment section below. Follow us on Facebook and Twitter for more updates.