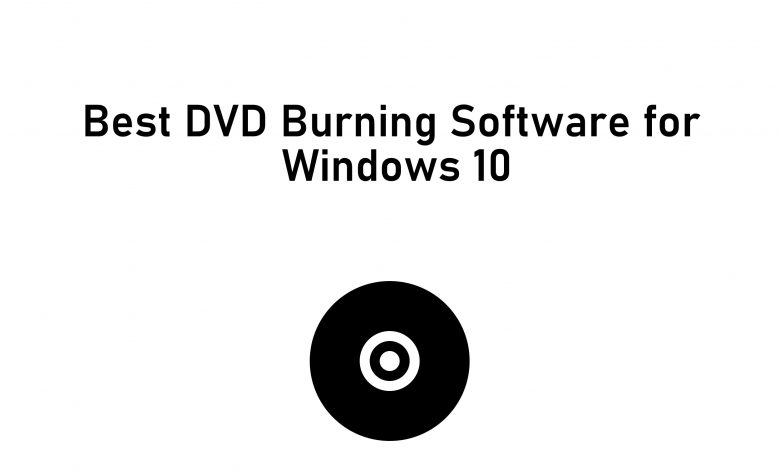 Burning Disc is the process of writing contents to a DVD or CD discs. You can buy an empty CD/DVD and start filling it with contents using your Windows 10. This process of adding data to a CD or DVD is called burning a disc. After copying files to disc, you can use it on a DVD/CD Player to view on your TV. You can burn movies, videos, photos and much more on a disc. You can't just copy a file to your Disc. Files should be written on the disc with the burning software. There is plenty of burning software available for Windows 10 and among those, the below are the best DVD Burning Software for Windows 10.
Best DVD Burning Software for Windows 10
Here are the best DVD Burning Software for Windows 10.
DVDFab DVD Creator
ImgBurn
CDBurnerXP
Ashampoo Burning Studio
Power2Go
Express Burn CD and DVD
True Burner
InfraRecorder
Wondershare DVD Creator
BurnAware
DVDFab DVD Creator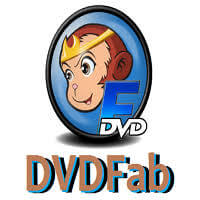 DVDFab DVD Creator is an efficient software program to burn all sorts of videos into DVD disc formats. It contains a different set of static and dynamic templates to create a DVD menu and also allows you to customize it in your own way. It is featured with background art, play/pause, previous/next, different text font, colour, resize options and much more. These features will helps you to make your DVD's a unique one. Additionally, it allows you to preview your work on real-time to ensure all the needed contents are added and then save your DVDs to a built-in template. It is available both as a free and premium version. Premium version has plenty of additional features as well.
ImgBurn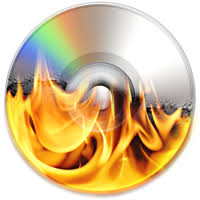 ImgBurn is a well-known DVD burring tool that converts ISO files to DVD as well. You can create a DVD by burning a standard file that includes audio and videos. This software supports a vast number of formats including CCD, BIN, CUE, DVD, GI, IMG, MDS, ISO, PDI, DI, NRG and much more. It is an entirely free software to covert any digital media to Blu-Ray DVDs. Moreover, as a free program, it offers different categories of features with a limited number of customization. It is supported by all windows devices includes 7, 8, 10 and XP.

CDBurnerXP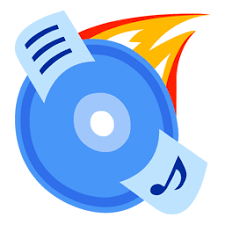 CDBurnerXP is an easy to use DVD burning software and powerful tool with plenty of video burning features. It is entirely a free app which supports all Windows versions (7, 8, 10 & XP). As a free burning tool provided with all enough customization options, you can easily convert standard data, video, audio and also create and burn ISOs as well. The CDBurnerXP interface may not be attractive but it supports multi-languages. It is a well-designed program for personal use and also for professional purpose. CDBurnerXP allows you to verify data after completion of the burning process.

Ashampoo Burning Studio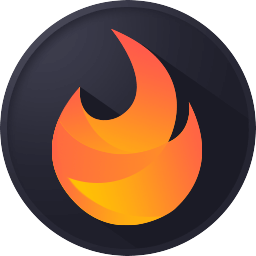 Ashampoo Burning Studio is another free burning software which comes with simple and intuitive interface. It functions more faster and works as a trouble-free software with versatile custom burning settings. You can create audio discs and DVDs with existing audio and video files. Additionally, it allows you to back up all your videos as well. Apart from audio and video files, you can also create photo slideshows. Ashampoo Burning Studio is available for free and is supported by all windows devices.

Power2Go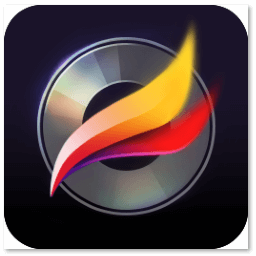 Power2Go  is one of the disc burning software for Windows 10 that supports a wide range of file formats. It is built-in with military-grade encryption to provide additional security to protect your data and information. Power2Go allows you to burn any data or movies to CDs, DVDs and Blu-Rays. This software is provided with authorizing features and plenty of editing tools. You create DVD's and Blu-Rays with an attractive menu with background music. It is available as a free and premium version. The cost of the premium version is $48.99

Express Burn CD and DVD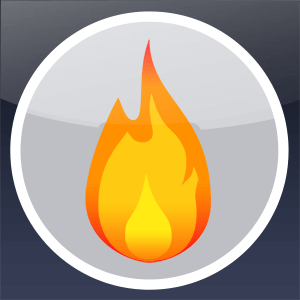 Express Burn is the best burn program that lets you create audio discs and DVDs. You can burn all your favourite audio and video files including movies to CD, DVD and Blu-Ray discs. Express Burn CD and DVD app offer some trial features which are accessible only for a certain period of time. To get continuous access, you need to pay for the subscription cost. It supports standard video formats for burning DVDs. It offers different menu templates to create and manage multiple chapters for DVD and Blu-ray. This app is officially available on Microsoft app store to install.

True Burner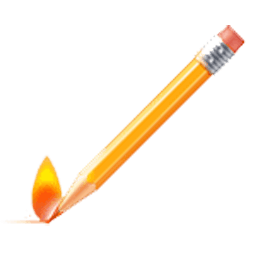 True Burner a free and simple DVD burning software compatible with Windows computers. It performs all basic functionality to create and burn CDs, DVDs and Blu-Rays. You can burn and create multi-session and bootable DVDs and Blu-Ray discs. The True Burner is built-in with improved interface that enables you to rewrite the errors. It is free software which supports Windows 7, 8, 10, XP and Vista.

InfraRecorder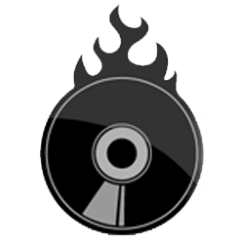 InfraRecorder is an efficient DVD burning solution for Windows which comes with an enormous collection of powerful features to choose. You can create custom data, audio and mixed-mode projects to burn them to CDs. This app allows you to record dual-layer DVDs without any interruptions and at the same time, it offers a different tool to rewrite or erase discs. It has the ability to scan the SCSI or IDE drives and collect the information. It is totally available for free of cost.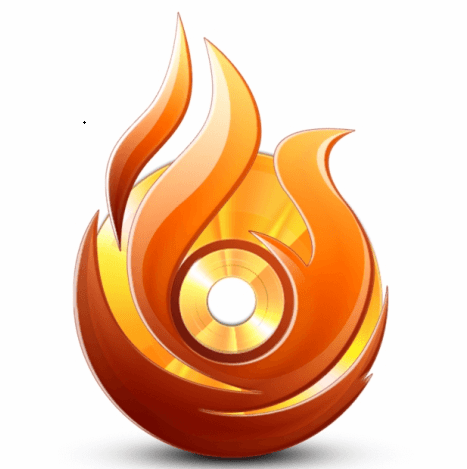 Wondershare DVD Creator is one of the best DVD burning software for every Windows 10 user. You can burn DVDs with videos of different formats at a time. Already created DVD projects are available for editing and to rewrite the errors at any time. You can add watermarks and subtitles to your DVD videos to prevent the use of third parties. Wondershare DVD Creator's burning process is pretty simple and straightforward. It supports a wide range of formats including MP4, MKV, AVI, WMV to burn into DVD, ISO and Blu-Ray.

BurnAware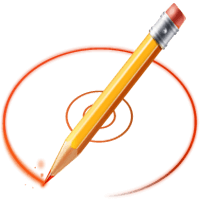 BurnAware is one of the best DVD burning apps that allow you to create a bootable disc. With this app, you can create and burn high-quality CD and DVD. It is a full-featured burning program for free of cost. You can perform multiple tasks such as disk burning, verification, rewriting, taking backup, copying videos, data recovery and many more. The users may get more beneficial option including UDF partition and versions, ISO levels, multi-session selection, control boot settings and much more.

Our Opinion
The above is the best burning software for Windows 10. You can choose anyone from the above and start burning CD and DVD discs. By default Windows 10 allows you to burn files to disc without any software. But with the above tools, you have plenty of customization options to burn the disk as well.
Did we miss our favourite DVD Buring app? Share about the software in the comments section. For regular updates, connect with us on Twitter and Facebook.
Was this article helpful?