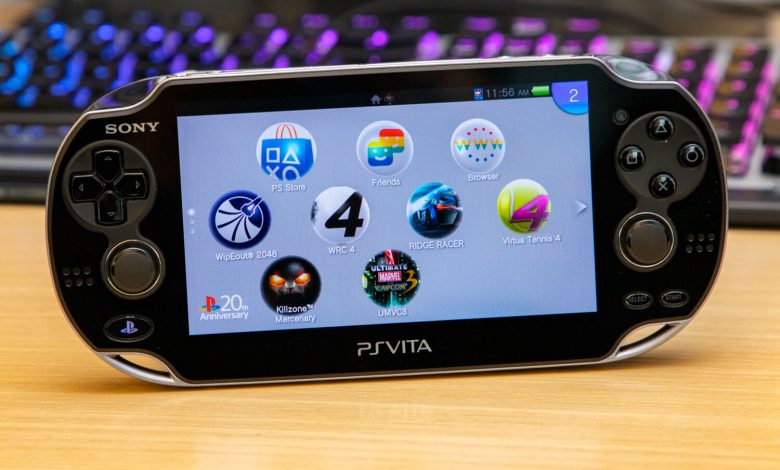 Video games are the modern form of entertainment associated with routine life. Digital gaming cannot be predicted easily with which you can get a lot of entertainment and excitement while exploring things. PlayStation Vita (simply known as PS Vita) is a video game console compatible with a wide selection of games and apps. Comparatively, most of the best PS Vita games are available at a low cost. Gaming over PS Vista console, the gamer will get a stunning visual experience. There are an abundant number of games are compatible with PlayStation Vita. Following are the top-rated and best-selling games that are a part of the PlayStation Vita games library.
Best PS Vita Games
The list includes the best PS Vita games selectively picked from several genres so that we made sure that there is a game for everyone.
World of Tanks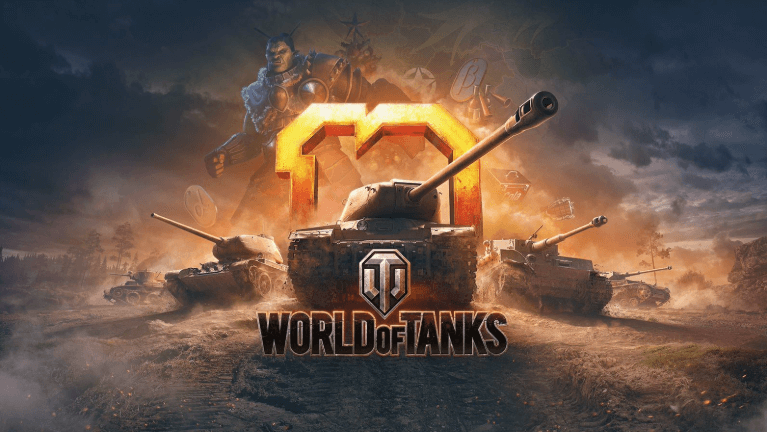 World of Tanks is a well-designed action game supported on PlayStation Vita. It comes with exclusive features and rare vehicles to get the best gameplay. Once you enter the game, it will take you to a different universe where you can choose different modes from more than 25 locations. The battles have amazing graphics that automatically optimizes according to your gaming device. World of tanks offers multiplayer gaming with friends and other gamers around the world.
Tearaway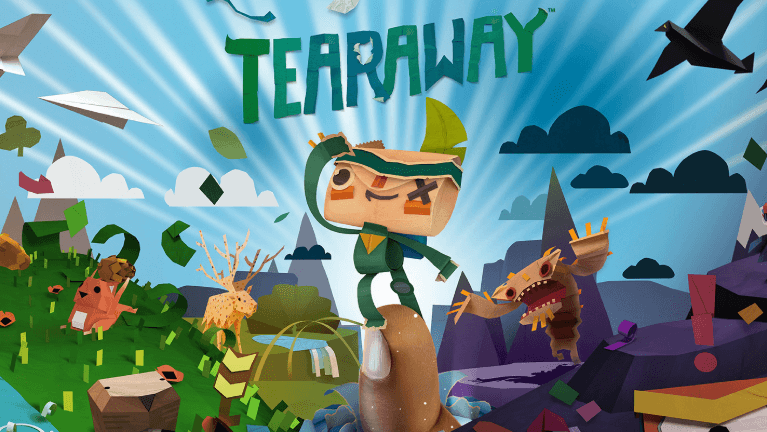 Tearaway on PlayStation Vita is a fun and adventure game. It has solid gameplay with a lot of surprises and mysteries to explore. Moreover, the game interface very intuitive and graphics are too catchy. The storyline of the Tearaway is very gripping with a bunch of laughter elements which never lets you feel bored. Most parts of the game are incredibly dark and scary. Tearaway is a cost-worthy game available at $9.99.
Spacelords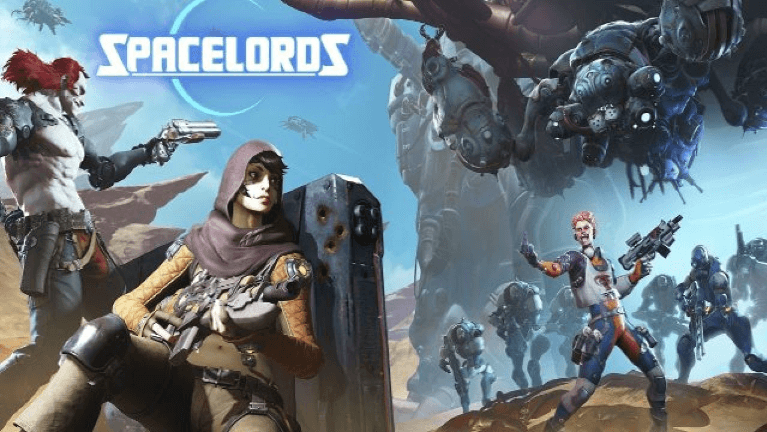 Spacelords  is an excellent action-adventurous game well suitable for PlayStation console. It is a free to play online game that lets you team up with other online gamers across all gaming platform. It has tasks for the players to shoot and punch the enemies. You will be able to choose the role in the gameplay from good or bad and if you wish you can choose the dark side. Spacelords is a perfect online game the provides full cross-platform support.
Rayman Legends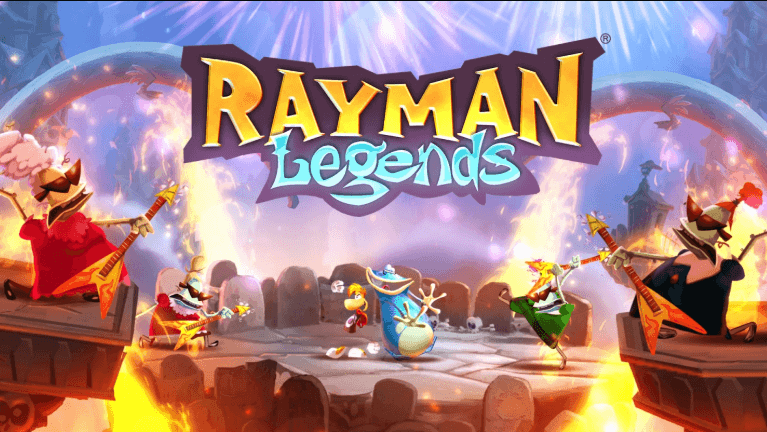 Rayman Legends is a beautifully designed video game with excellent gameplay. An improved storyline of the game attracted most of the people, especially kids. It is a multiplayer game and you can join hands with other players upto a maximum of 4. Anyone can leave and get back into the game, and you will not see any interruption while continuing. You can compete with other online players and leave challenges with the online community.
Gravity Rush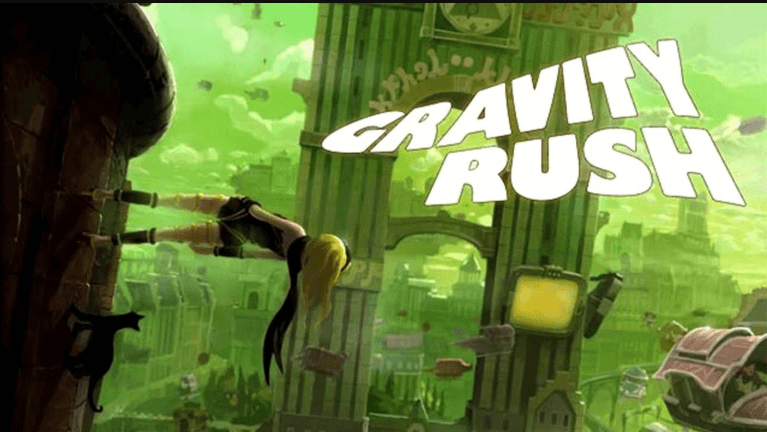 Gravity Rush is an outstanding game that is newly launched for PlayStation Vita. It is an action-adventure video game developed with a magnetic storyline which rolls around the journey of a girl with gravity switching power. With this power, she can fly up in the air and fight the mysterious enemies. The gamer has to explore the new world to fly, which is filled with a lot of secrets and mysterious things to revel. In addition to the gripping story, you get smashing visuals and mind-blowing soundtracks for a realistic gaming experience.
Neverwinter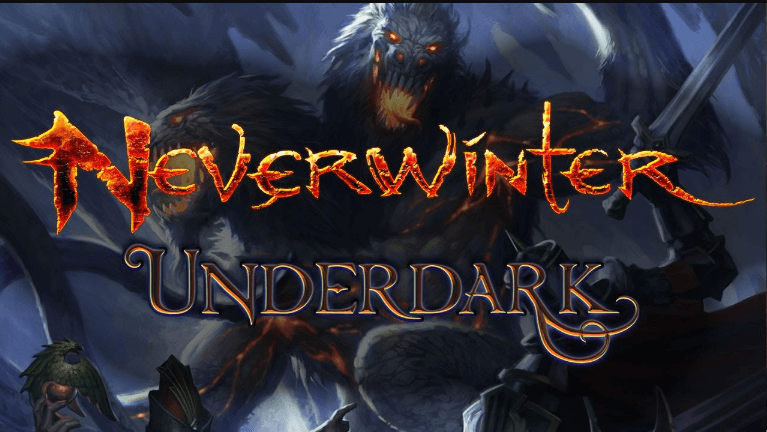 Neverwinter is a fun and engaging game with high-quality content. The visual graphics are surprisingly good. It is a dungeons and dragons based game, that means the racing gameplay is from the traditional world with all real-world characters. You can unlock the next level by achieving the target but some dragon hunter races are only available at a price. However Neverwinter has a total of 8 gaming classes, each class has different gameplay with various customization and powers.
Z1 Battle Royale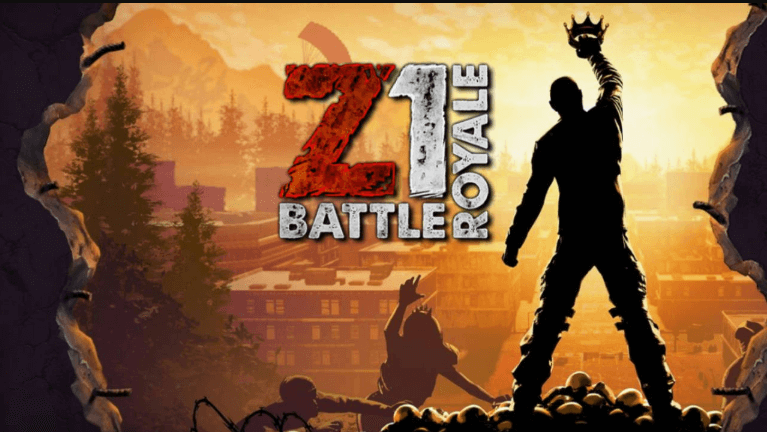 Z1 Battle Royale is a free game to play on PlayStation Vita. It has a fast and competitive gameplay. The game became more popular because of its visual look that gives you classic gaming experience. It has both solo player or multiplayer mode, you can choose either of the modes which is suitable for you. When you choose a multiplayer game you can play with a maximum of 5 players. The Z1 Battle Royale is a worthy game that keeps you very excited throughout the game.
The Culling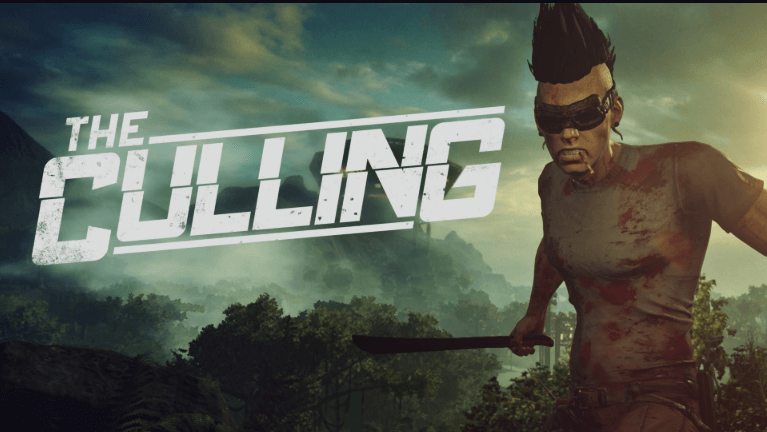 The Culling is a real-world battle game well compatible on PlayStation Vita. This game will provide you with an intense gaming experience which you would have never experienced before. The extensive arena of the gameplay includes a lush island, brutal melee combat and many more. The Culling will allow you to choose your play style. Additionally, the latest version of this app offers a huge number of firearms, pistols, high calibre sniper rifles and other battle requirements. It enables you to team up with nearly 50 players online to accomplish the task.
Hotline Miami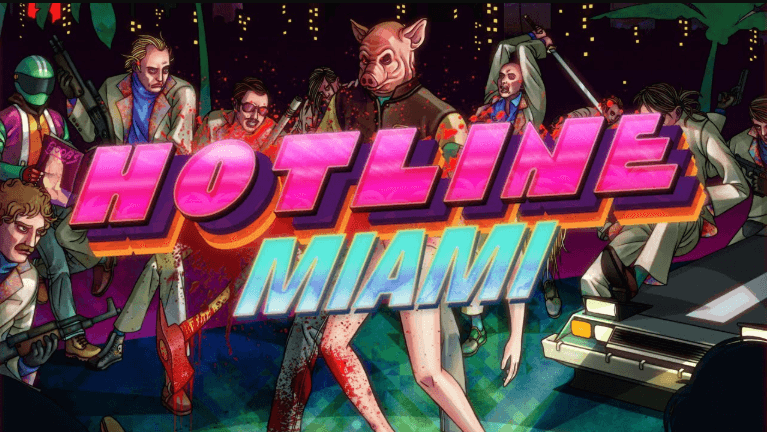 Hotline Miami is a fast and well suited PS Vita game available on the platform. It is entirely a classic action and puzzle game with advanced graphic movements and murder. All the animals are masked with avatar moves and a wide range of equipments for fair play. You have a built-in option to monitor your progress. In addition to stunning graphics and battle elements, it contains swirling psychedelic soundtracks to play in the background. Hotline Miami is definitely a worthy game to play on PlayStation Vita.
Fear the Wolves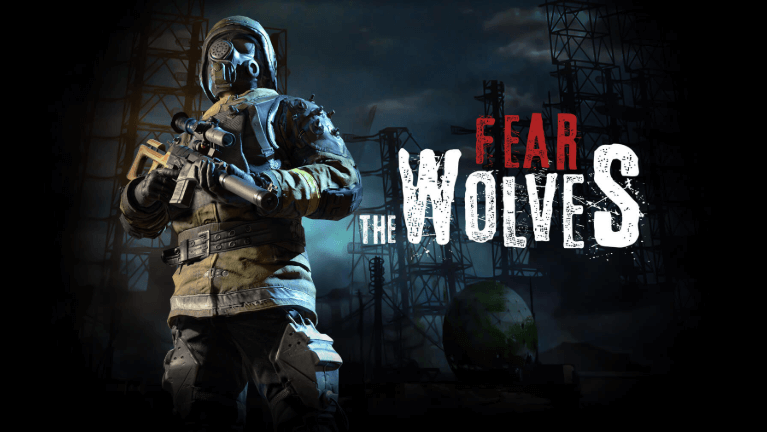 Fear the Wolves is entirely a battle game materialized with unique features and elements. Once you enter into the game, it will take you to the oppressive area of radiation-ravaged with dynamic weather. The protective gear let you explore the new environment which is out of danger and deadly threatens. Players have to read the environment to determine whether it is better to move towards or away places to safeguard their lives. In this game, you need to consider the survival of fellow players than yours. Fear the Wolves is full of excitement and provides good gaming satisfaction.
To Conclude
These are the different forms of traditional and modern video games to play on your PlayStation Vita Console. Get your favourite game and actively contribute to collect points and scores to get entertained from the gaming medium. Furthermore, it is necessary to consider your health and other activities, while playing video game consecutively. So after all these factors, pick your game from these best PS Vita games to begin.
Comment your favourite game from the above list and feel free to share your suggestions. Follow techowns on Facebook and Twitter to catch our latest articles instantly.
Was this article helpful?