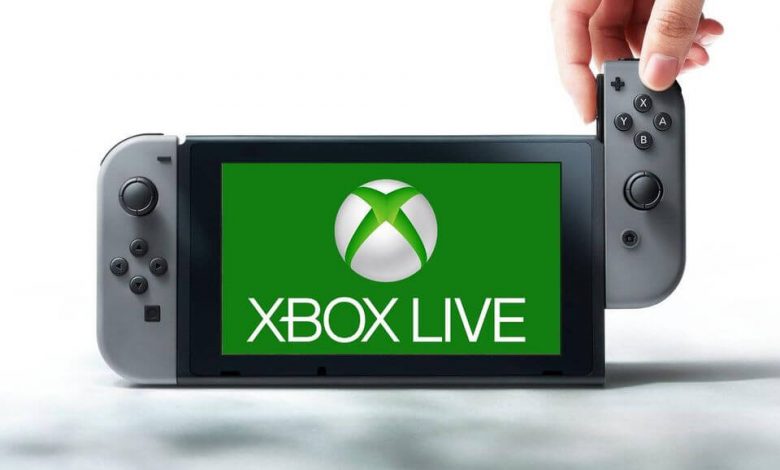 If you're an Xbox 360 or Xbox One console owner, you will know the importance of Xbox Live. The service has popularized online play and player profiles in the console video-gaming community. Apart from consoles and Windows 10 computers, Xbox Live is also accessible on Nintendo Switch. Go through the guide to know how it works on Nintendo Switch.
What is Xbox Live?
Xbox Live is Microsoft's online multiplayer gaming service launched in 2002 for the original Xbox One. Later, the service was brought to Xbox 360 and Xbox One consoles. In March 2019, Microsoft revealed that the Xbox Live would be made cross-platform and would serve platforms like Android, iOS, and Nintendo Switch.
Xbox Live is available in both free and premium versions. The free version provides access to play offline video games, explore and download items from Xbox Live Marketplace, access applications like Netflix and support to chat with friends. Apart from this, you can also access apps like OneDrive, Skype, and Internet Explorer.
The premium version, Xbox Live Gold, provides extra features like online multiplayer access, special discounts on certain apps & games, access to beta games, and plenty of free games. Xbox Live Gold costs $9.99/month, $24.99/3 months, and $59.99/year.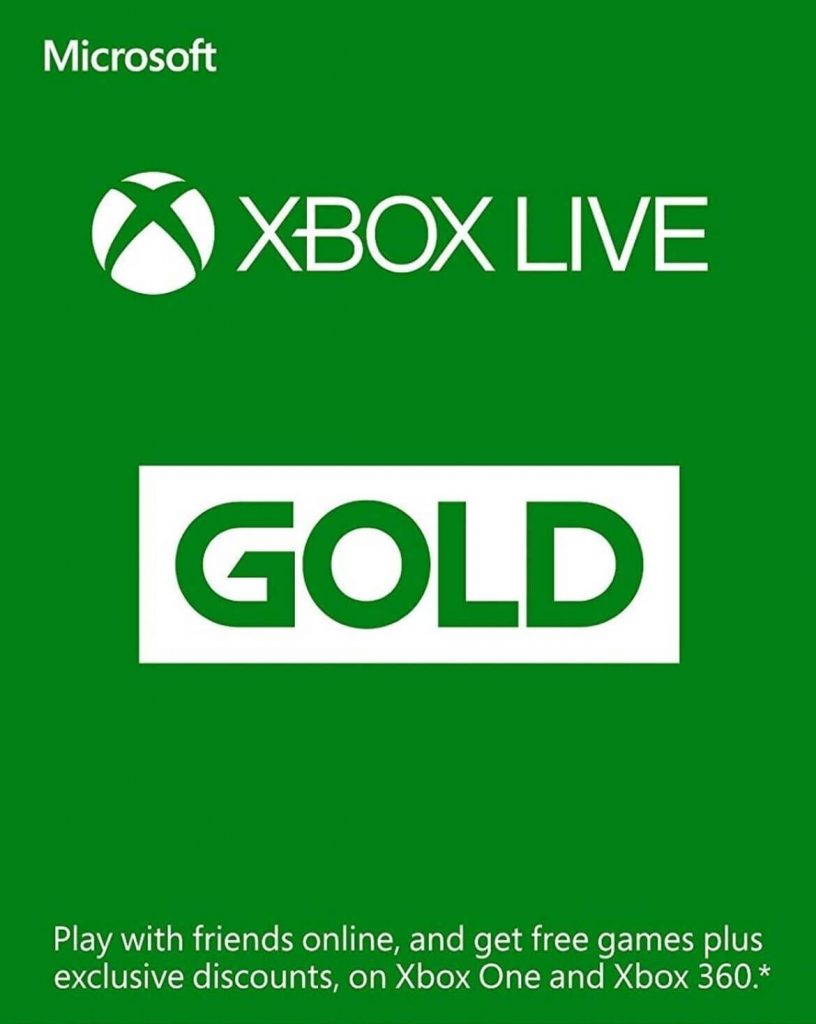 How to Get Xbox Live on Nintendo Switch?
You don't need to go through any procedure to get Xbox Live on Nintendo Switch. You just need to download the app or game which uses the Xbox account. For example, games like Minecraft and Microsoft Solitaire Collection require an Xbox account to play.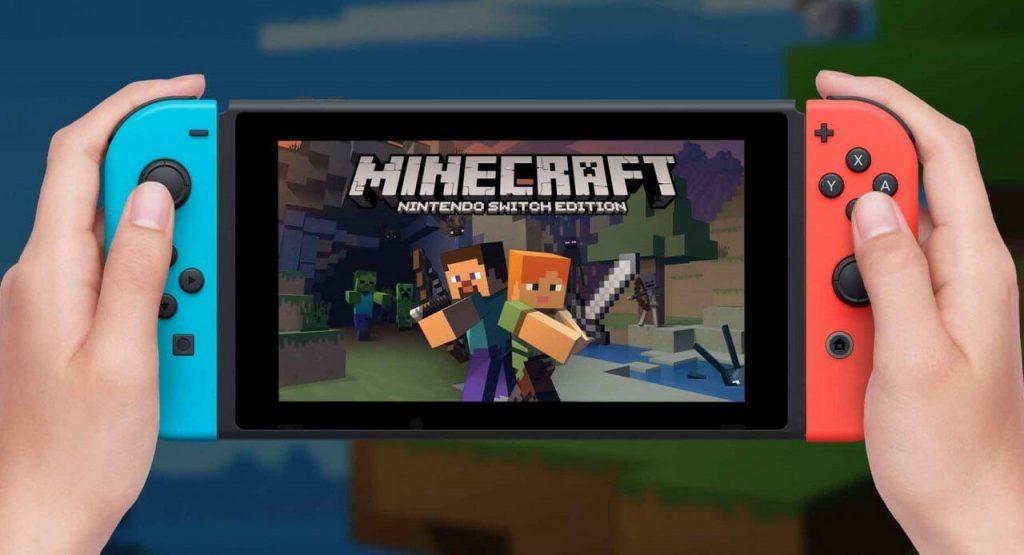 Open a browser on your device and head to the official website of Xbox to sign up for a new Xbox account. You can also use the login details that you used for Microsoft apps like Skype, Office, OneDrive, and Outlook.
Even though Xbox Live is not necessary to play most of the games on Nintendo Switch, it is important for the games that need an Xbox account to play.
Project xCloud on Nintendo Switch
Project xCloud is a Microsoft streaming service that lets you stream Xbox video games on other devices or consoles. Instead of downloading them, the service lets you stream the games from the cloud in real-time. Currently, Project xCloud is in beta mode. You can get the Project xCloud on the Microsoft website. But, for that, you need to have an Xbox Developer account.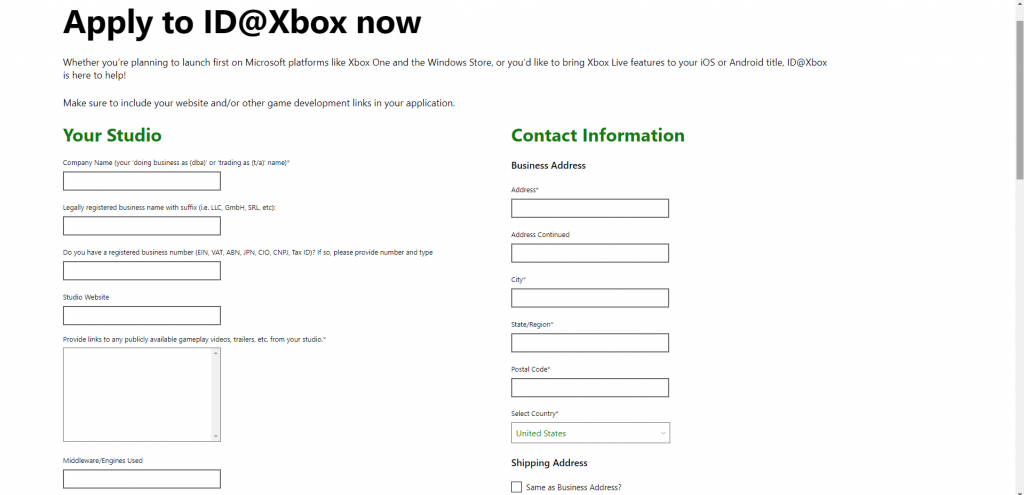 To get an Xbox Developer account, go to the Xbox Developers website. Fill in all the necessary information and click the Submit Application button. With the Xbox Developer account, you can build games using the Xbox SDKs, dev forums, and dev kits. The Project xCloud is expected to launch on Nintendo Switch very soon.
FAQs
1. Can I use Xbox Live on Nintendo Switch?
Yes, you can use the Xbox Live on the Nintendo Switch console by using your Xbox account.
2. Can you play Minecraft on Nintendo Switch?
Yes, Minecraft has its own dedicated version for Nintendo Switch consoles.
Was this article helpful?