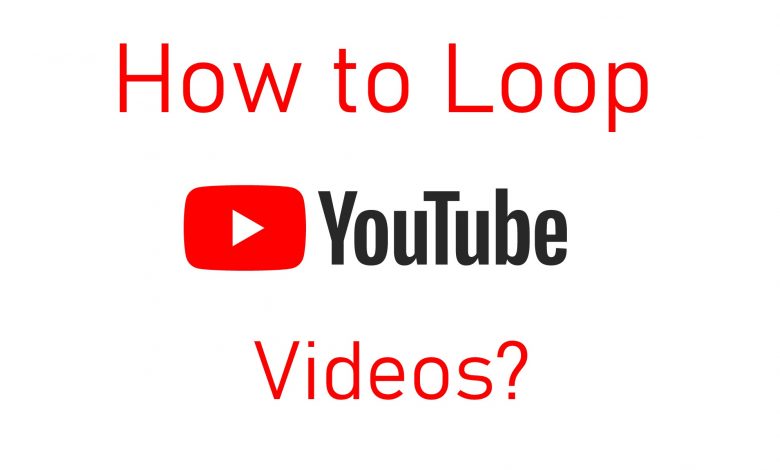 YouTube is a most popular free streaming service which allows the user to watch, share, comment and upload videos. It is an ad-supported video streaming app to watch music videos, comedy shows, TV programs, and much more. You can also download the videos for offline watch. If you are a YouTube premium user, you can stream ad-free videos and can download videos to your device storage. If you want to repeat a video again and again, you can loop YouTube videos. You can loop videos on both web app and phone app as well. If you are wondering on how to loop Youtube Videos, you can get an idea from the below steps.
How to Loop YouTube Videos?
YouTube is the best streaming app with built-in loop option. Therefore, you can easily loop youtube videos.
Loop YouTube Videos on App
YouTube app allows you to loop your videos on both android or iOS devices. It works perfectly on both the Operating System. Most of the devices are pre-installed with the YouTube app.
(1) Open the YouTube app on both Android or iOS smartphone or tablets.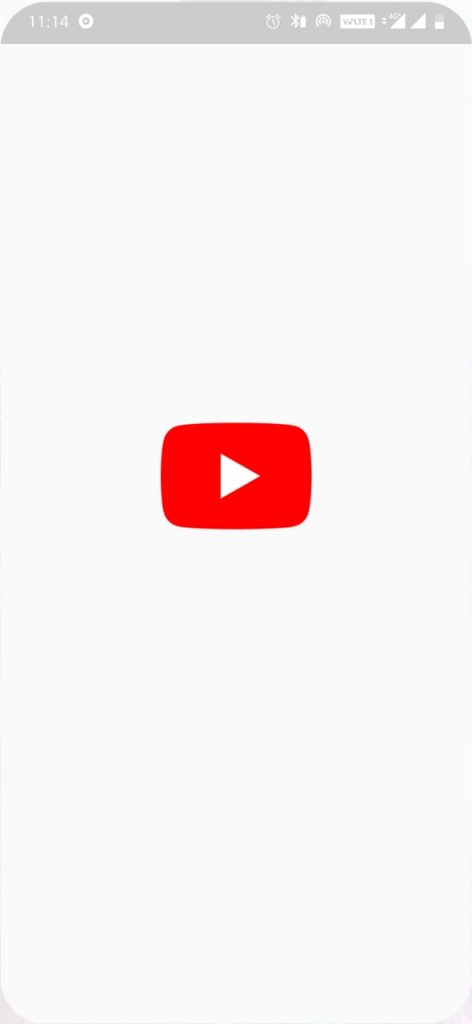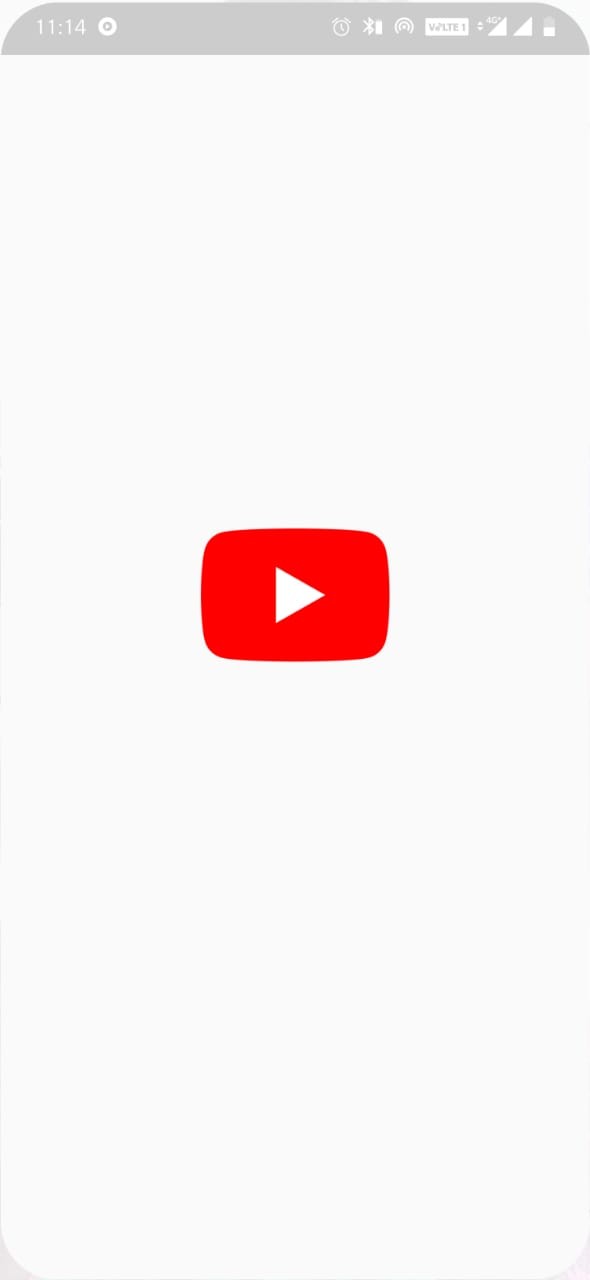 (2) Search for the video which you want to play in loop mode.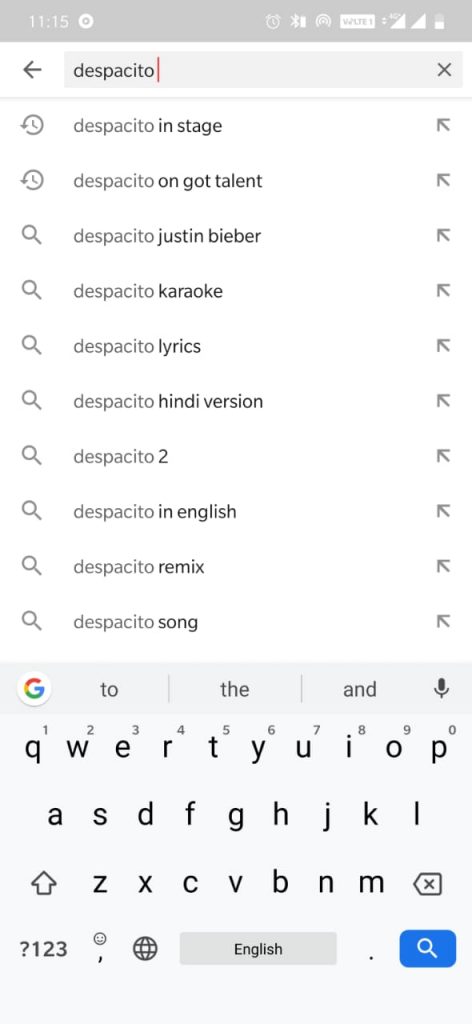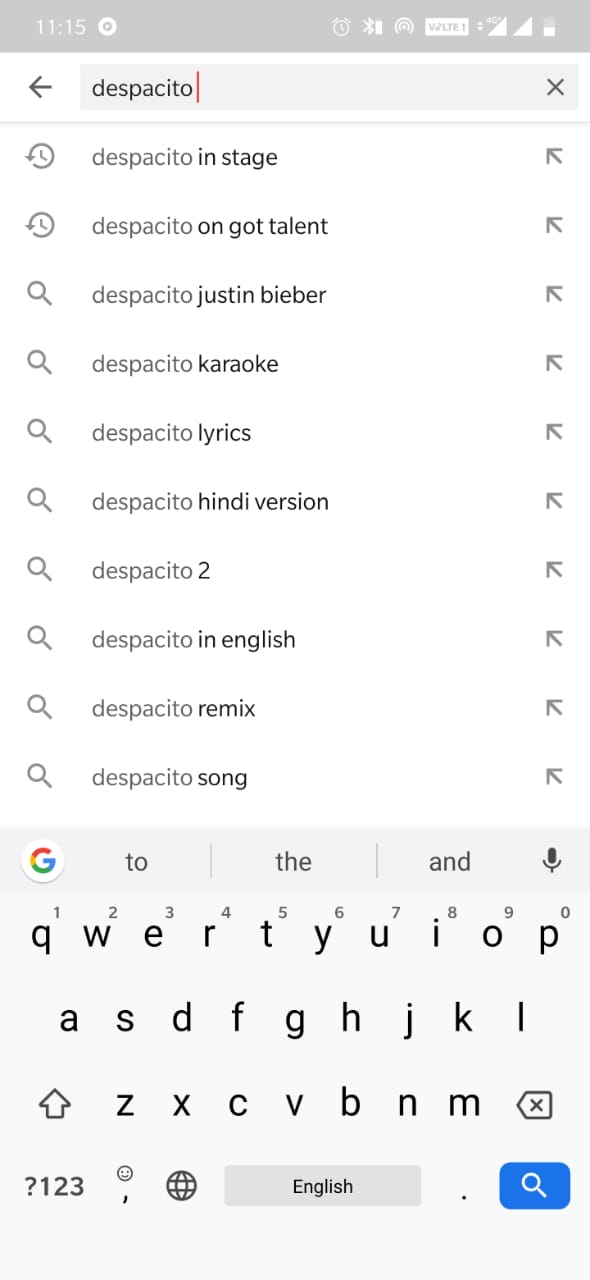 (3) Click on the video, it will start playing.
(4) Click on Save icon (three lines with a plus sign) the video will save to watch later list.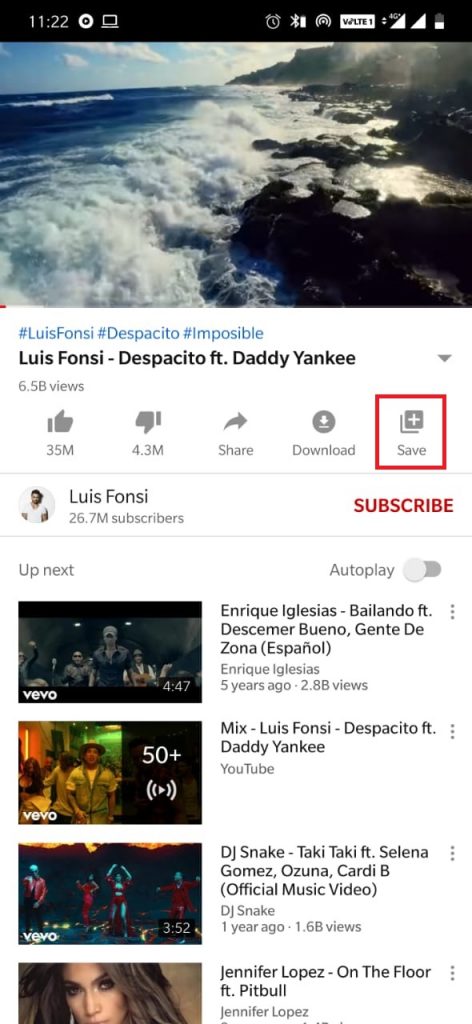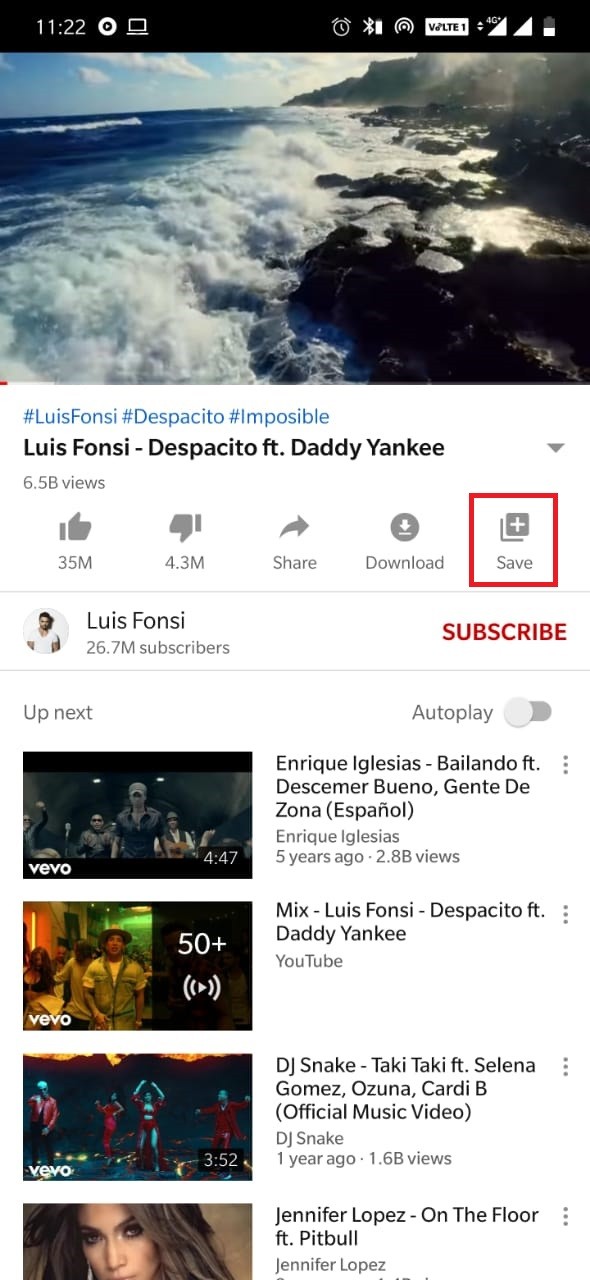 (5) Once the video saved notification is shown, again click on save icon it will show a few options like watch later and Playlists. Click on "+ New Playlist" button.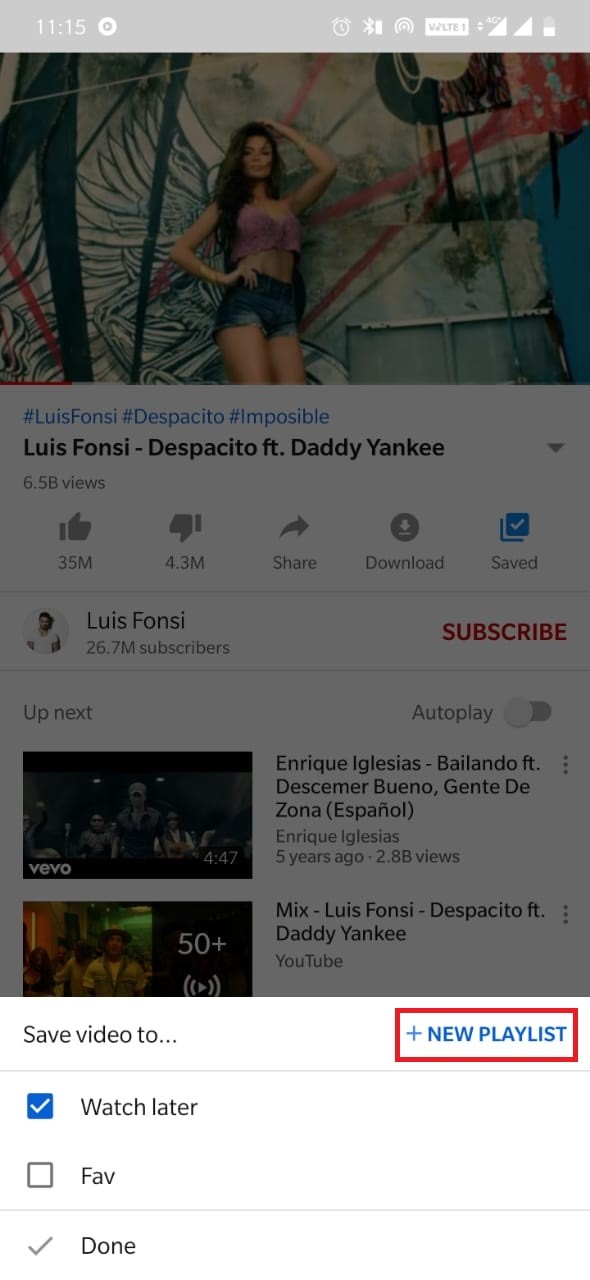 (6) Create a Playlist named "Loop" and select the playlist. Then click on the "Done" button.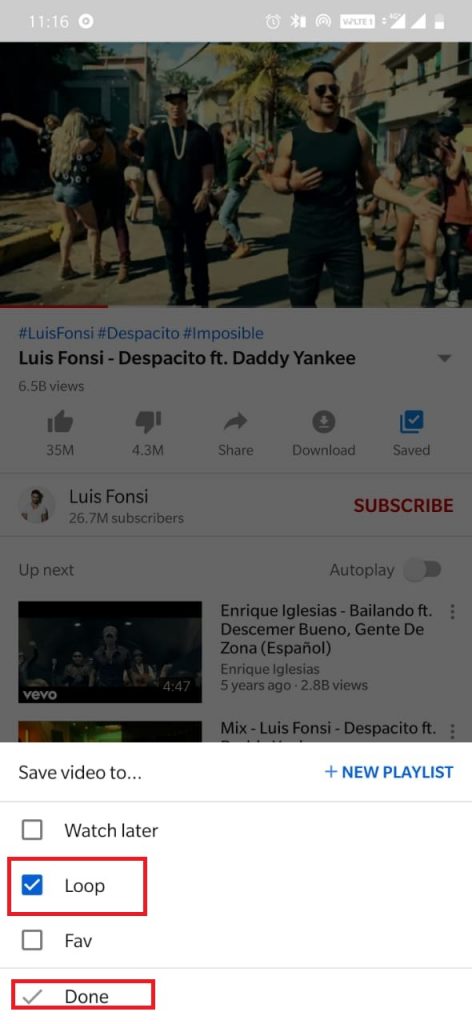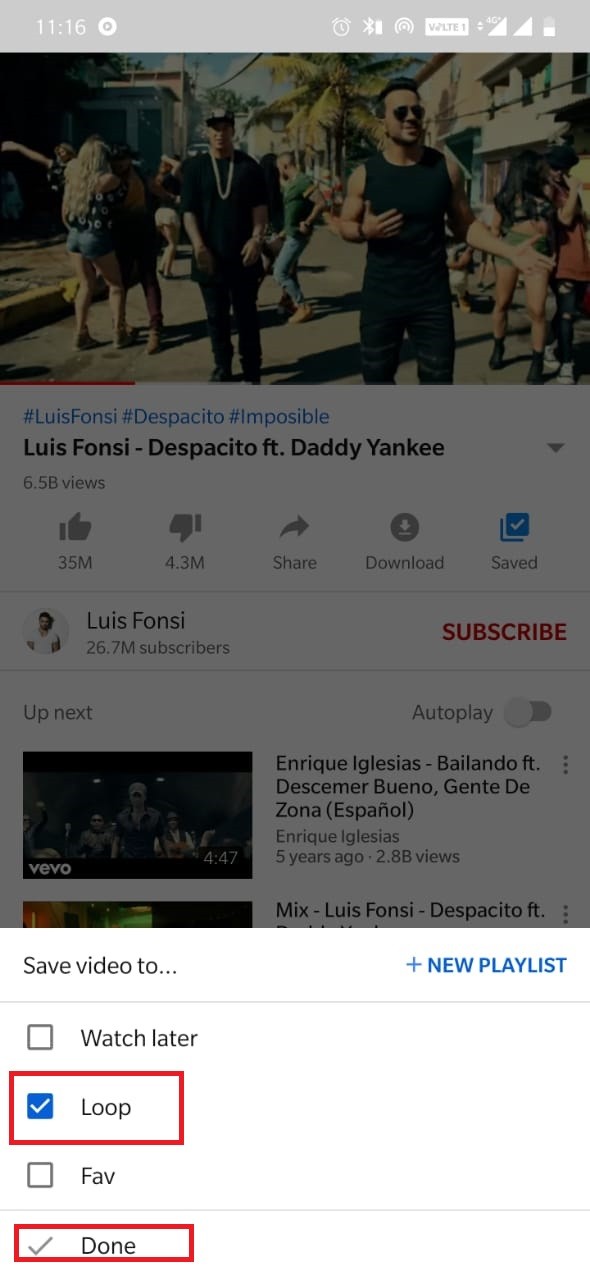 (7) Return to the home page and click on Library menu option at the bottom.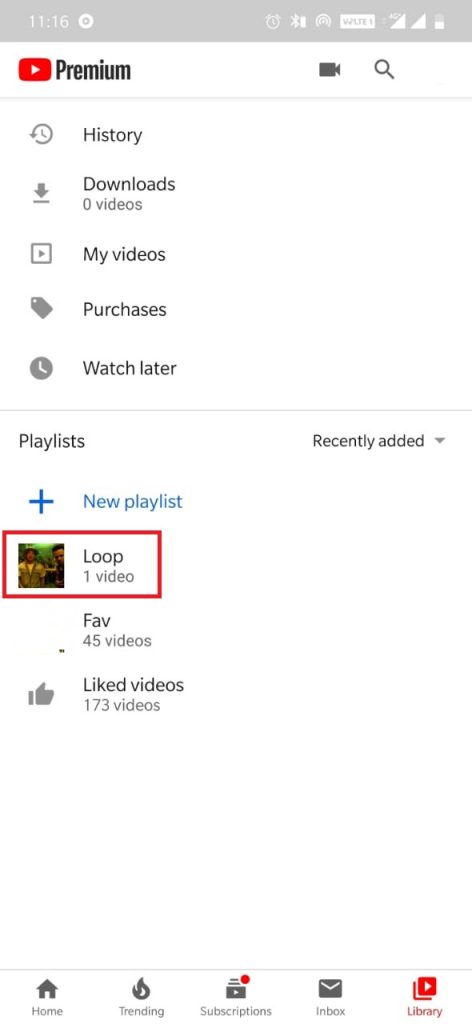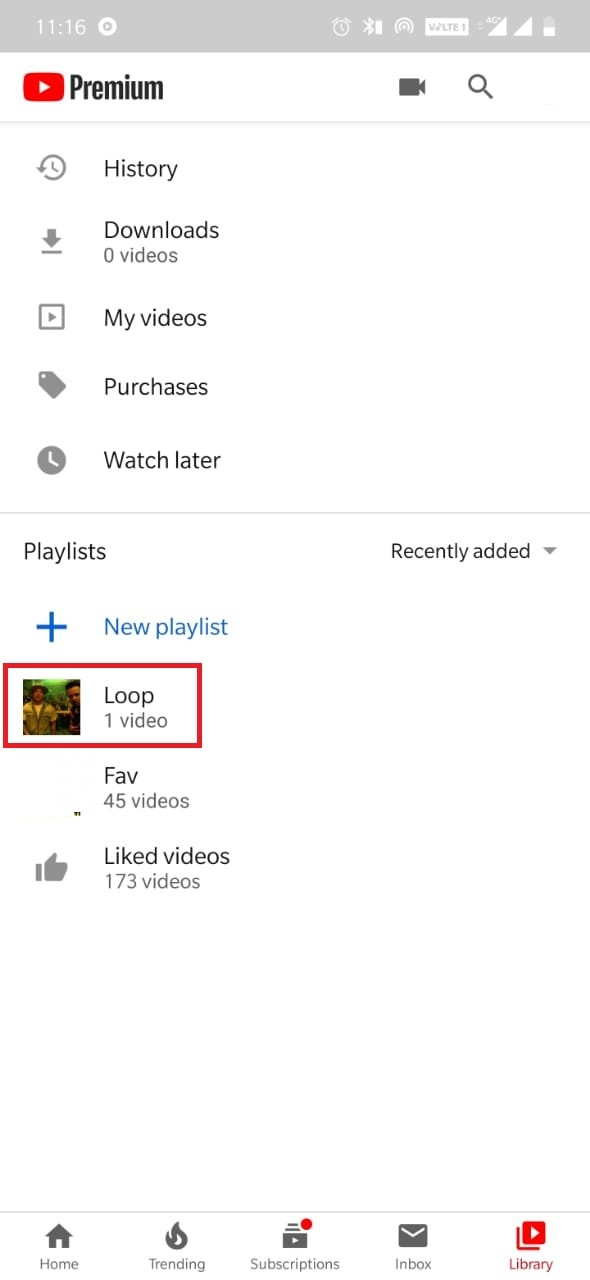 (8) Open the "Loop" Playlist and tap on the video.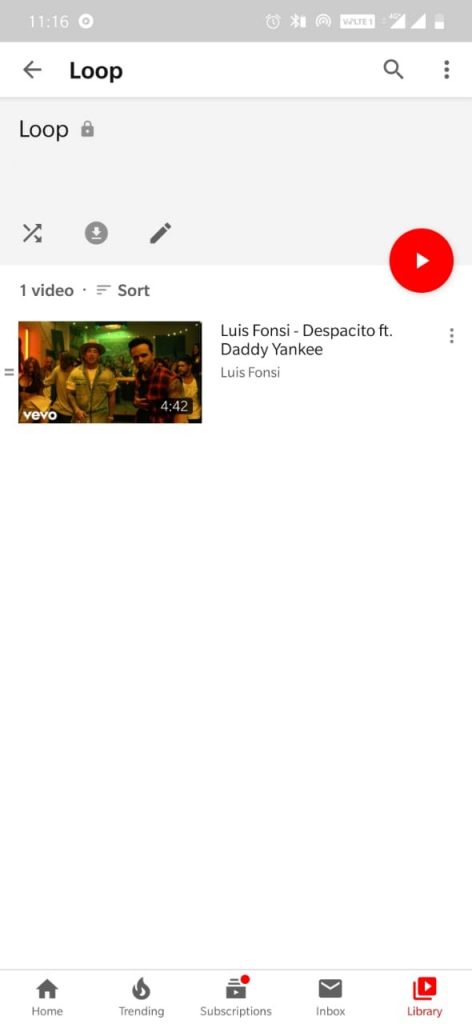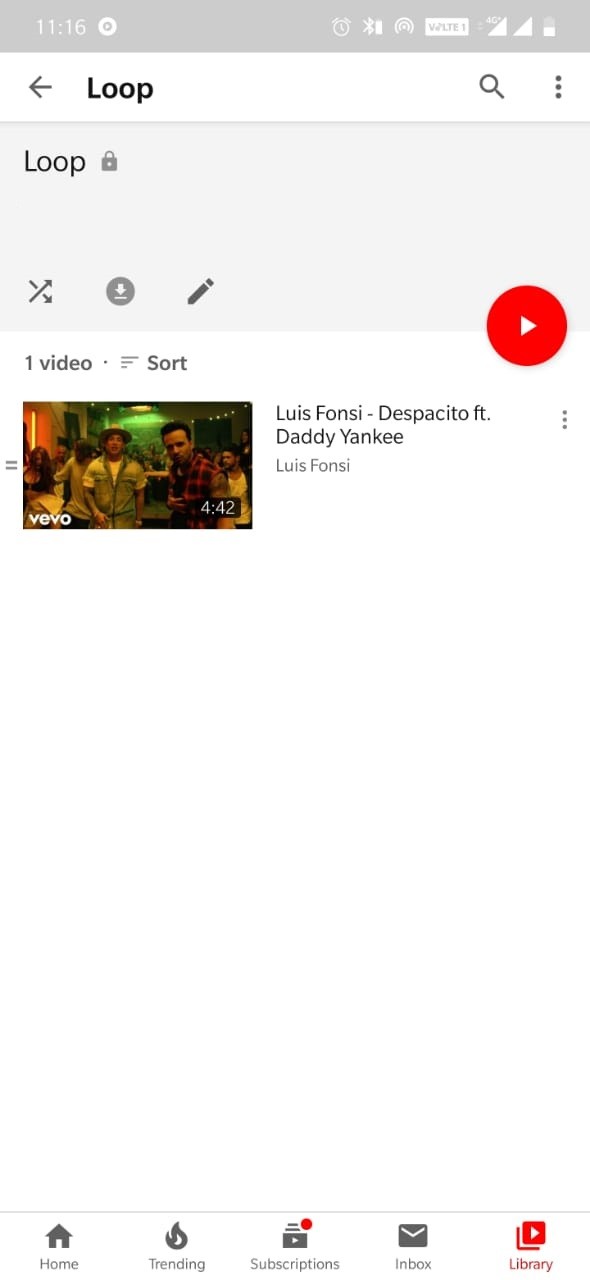 (7) While the video is getting streamed, click on the down arrow below the video.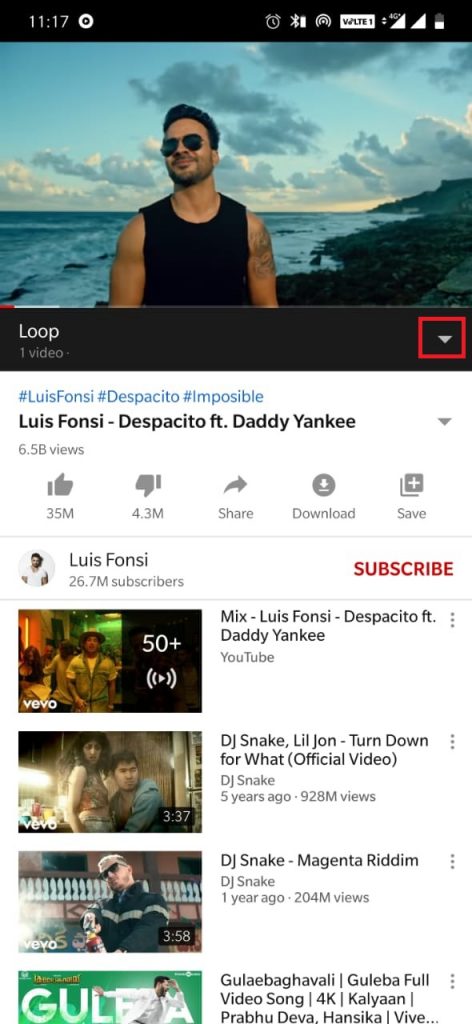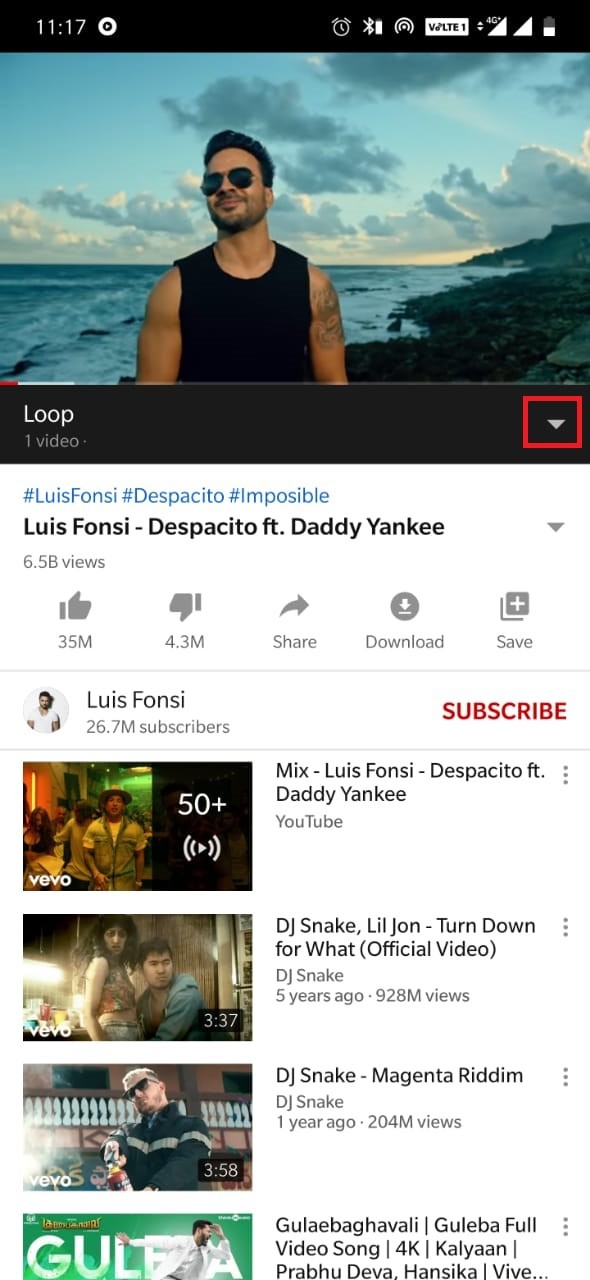 (8) There you will find two options: Loop and Shuffle. Click on the loop icon to loop the video.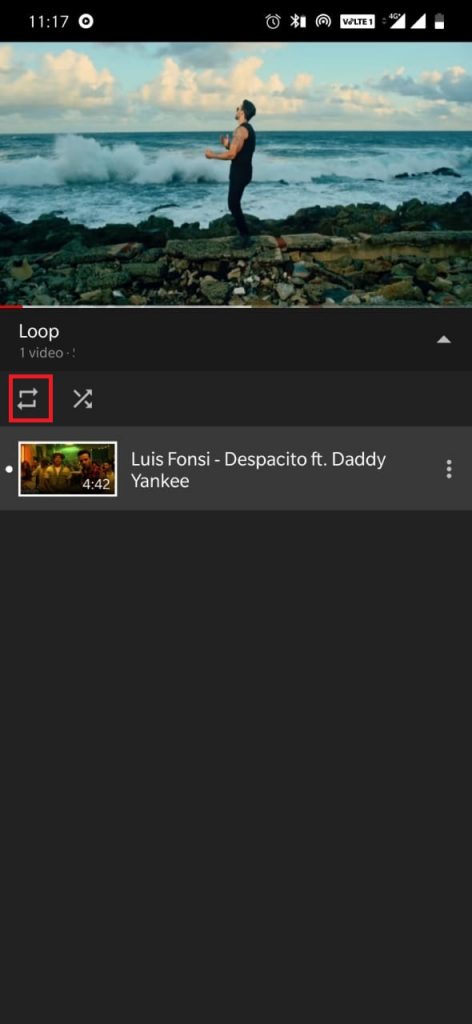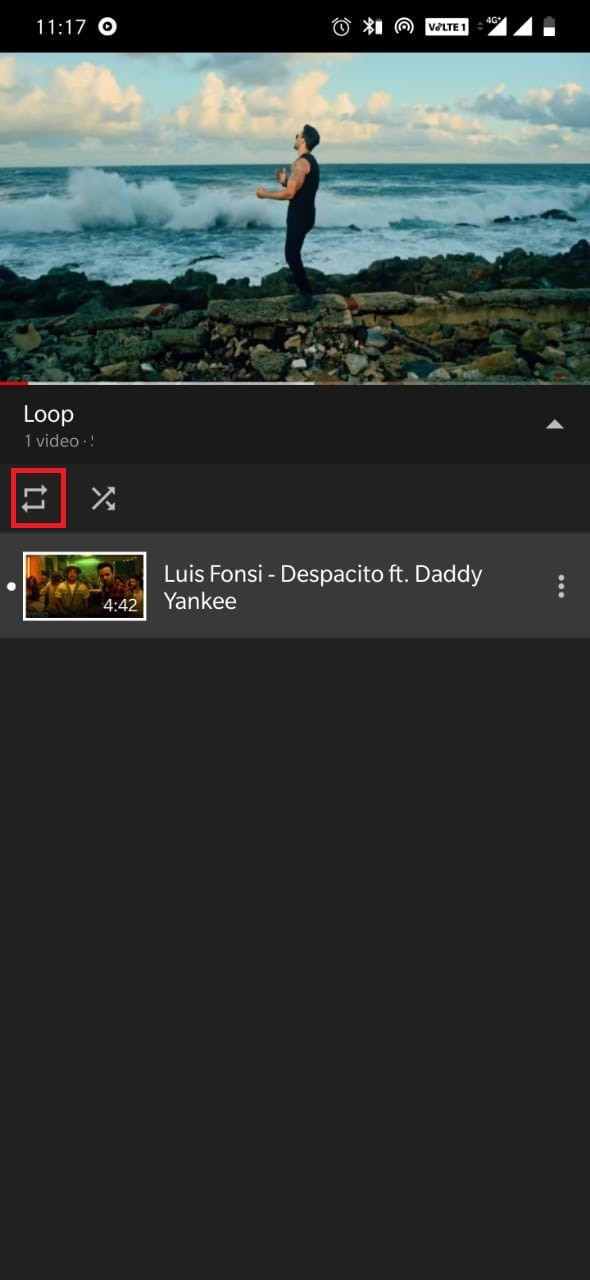 You can add many videos to the Loop folder and click on the loop icon to play the selected videos repeatedly.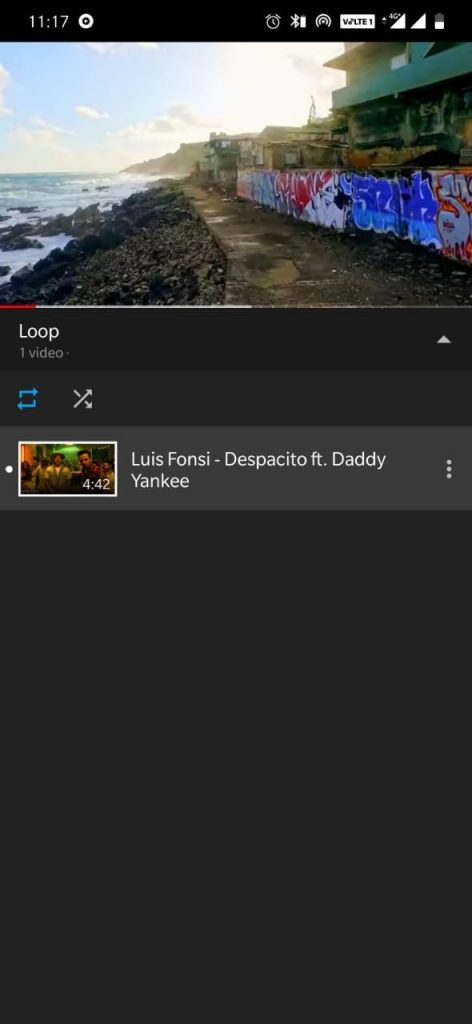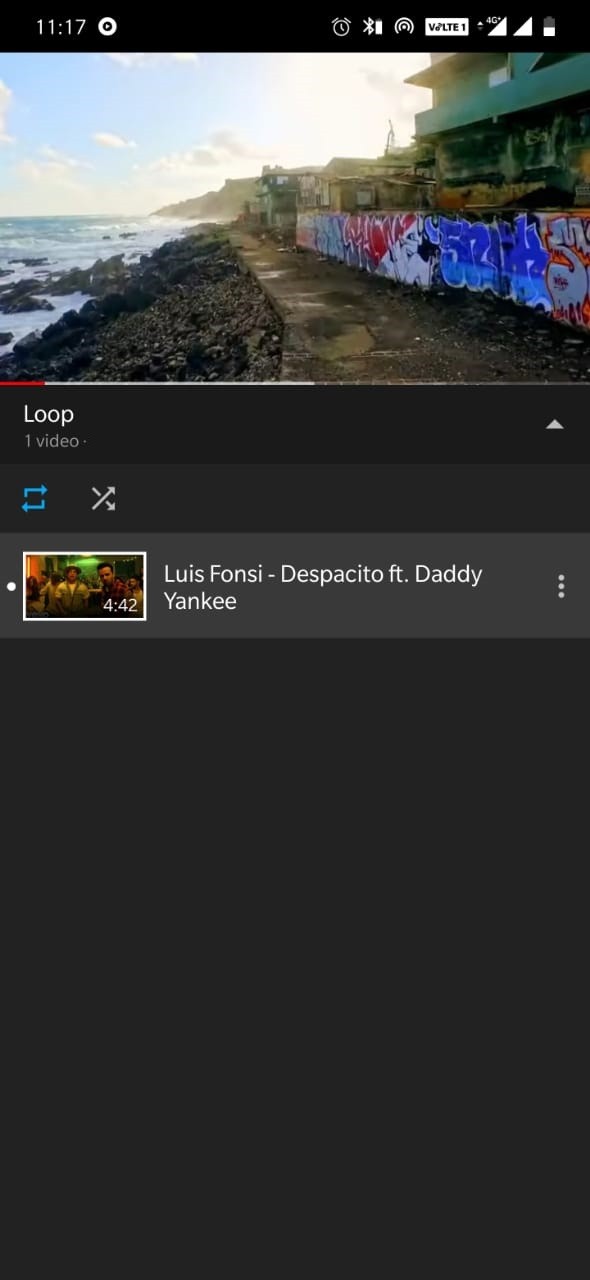 Techowns Tip: What is YouTube TV?
How to Loop YouTube Videos using Web Browser
You can play your YouTube videos or songs in repeat mode on Windows easily. You need to open YouTube website on the web browser.
(1) Open the web browser on your PC or computer.
(2) Navigate to search bar and visit youtube.com.
(3) The YouTube home page will open on your browser screen. Search for your favourite video.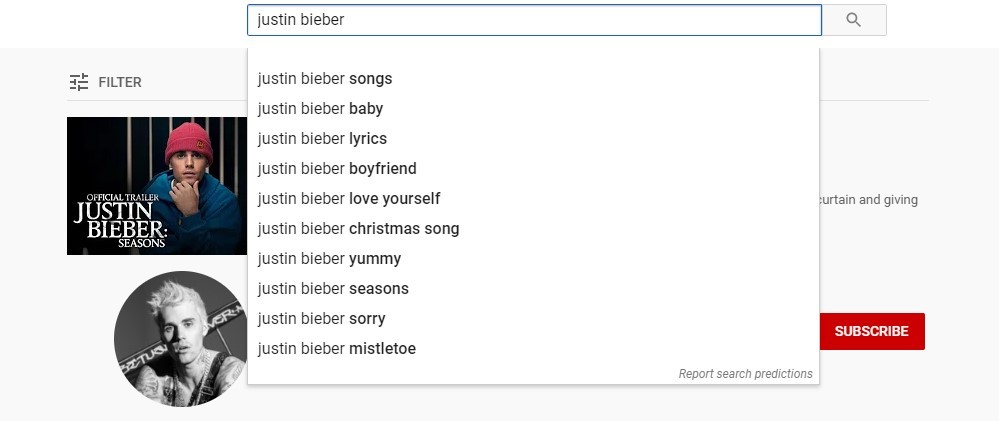 (4) Click on the video, the video will start playing.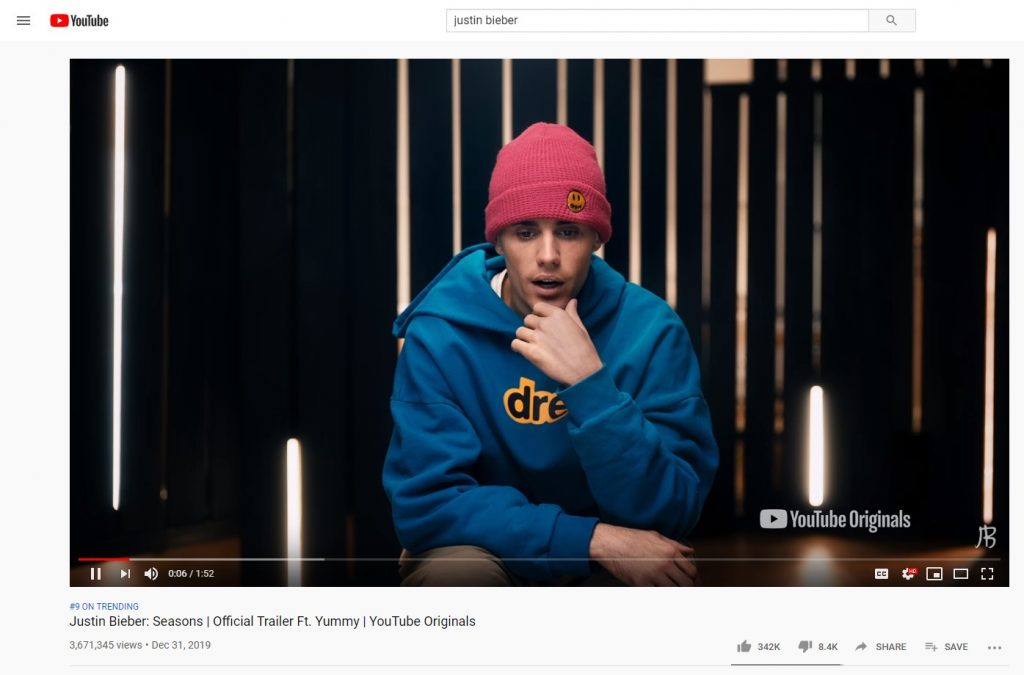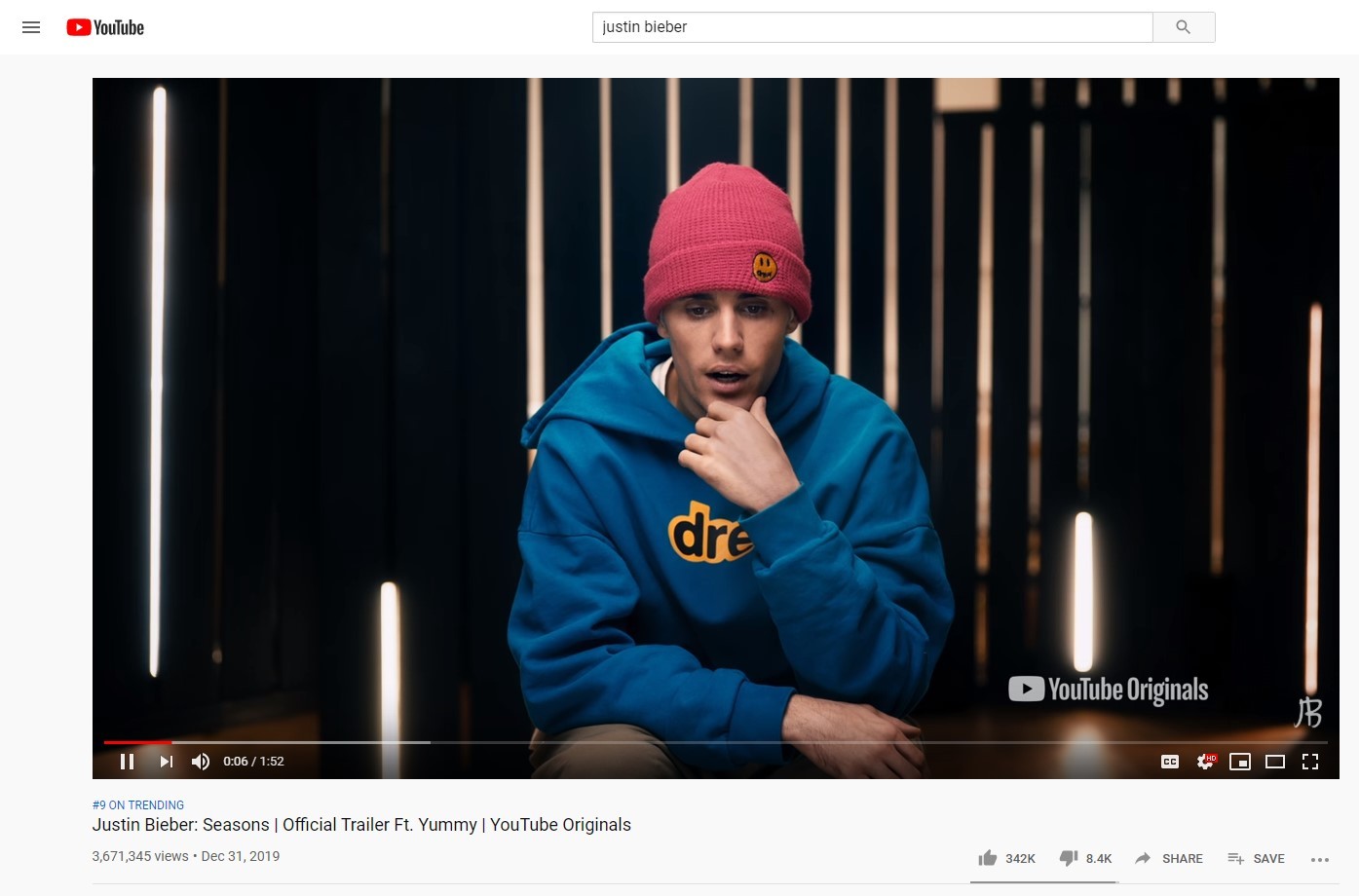 (5) Now right-click on the video, it will show the list of options.
(6) Select the Loop option. That's it, your video is added to loop mode.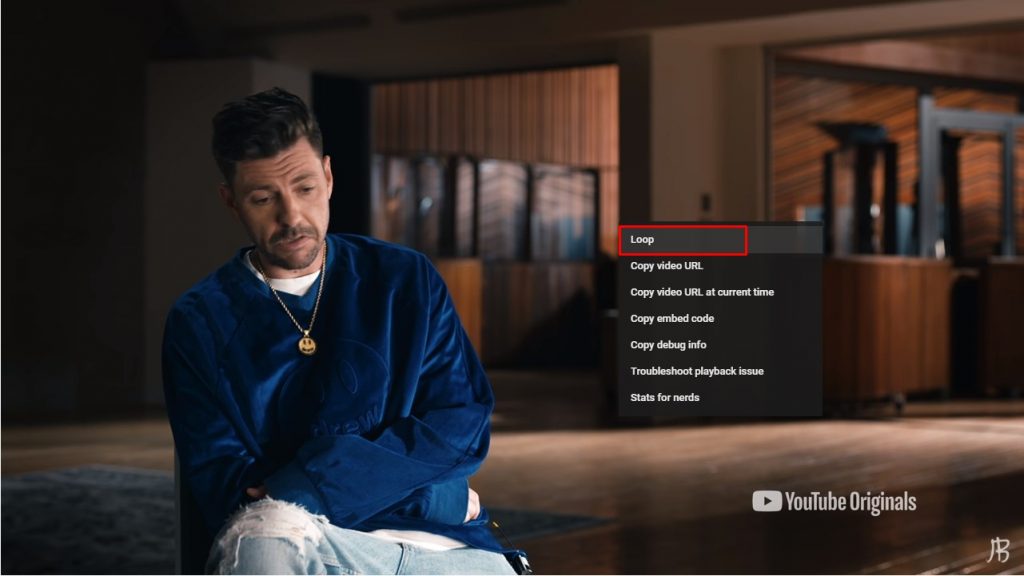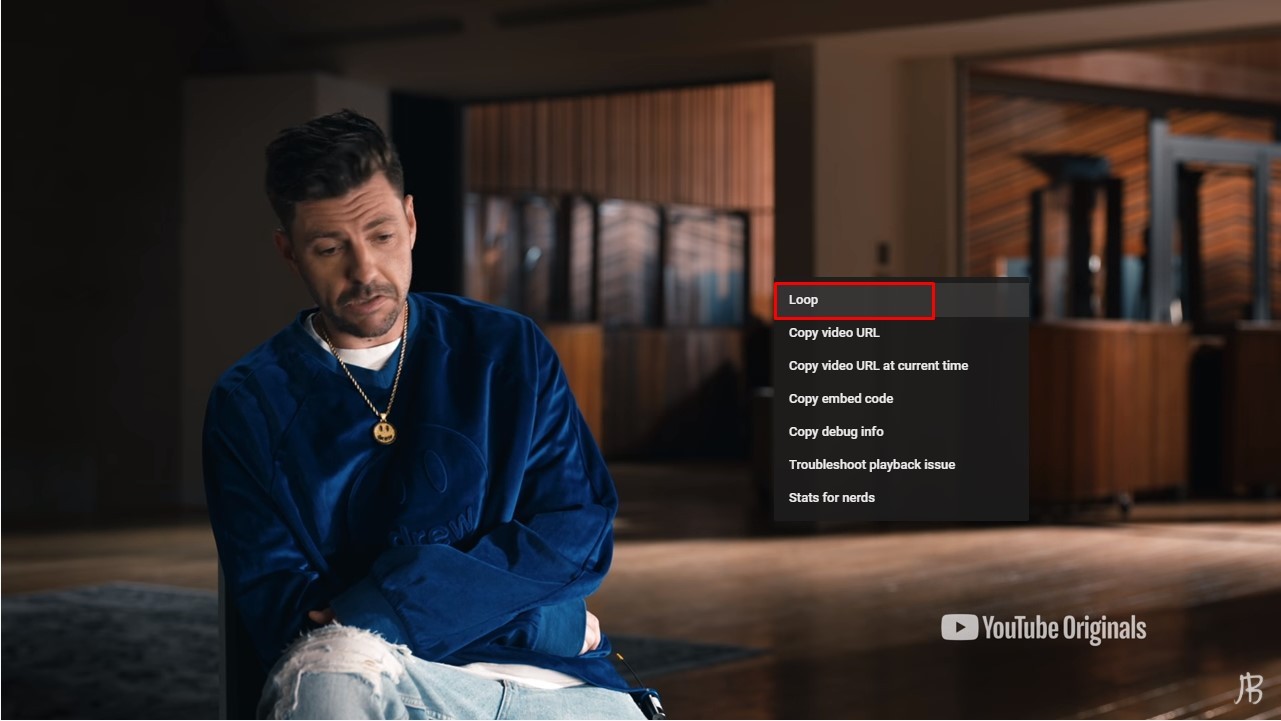 Our Opinion
By looping a video, you can listen to your favourite songs on repeat mode. There are a few apps available to loop Youtube videos as well. You can also use those as an alternative. But this in-built loop feature on Youtube is the best option. Loop the videos and enjoy listening to it.
If you have any queries, comment it in the below section. Don't forget to follow us on Facebook and Twitter for more updates.
Was this article helpful?