Disney Plus is the one-stop destination to watch all your favourite Disney contents. It also streams movies and TV shows from other brands including Marvel, Pixar, National Geographic and Star Wars. The Disney Plus is available on a wide range of devices including Nvidia Shield.
By installing the app on your Nvidia Shield, you can stream the Disney+ contents along with Dolby Atoms support alongside gaming. At the same time, you can install the Disney Plus app on rooted Shields. Without wasting any time, let's look at the possible ways to download this streaming app on Nvidia Shield.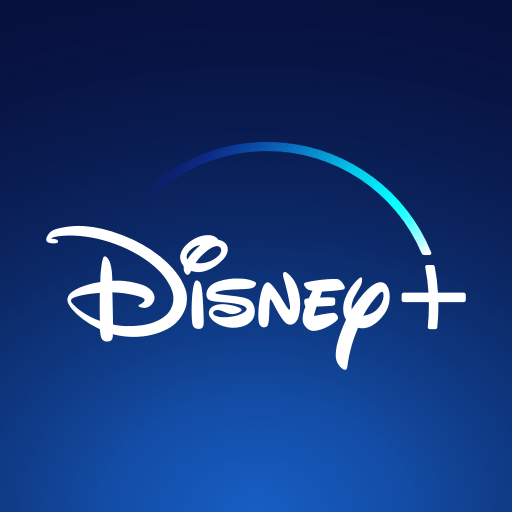 How to Get Disney Plus on Nvidia Shield connected TV?
As Nvidia Shield devices run on Android OS, you can download the Disney Plus app from the built-in Google Play Store. Before installing the app, make sure to sign up for Disney Plus service. Currently, the service costs $6.99/month or $69.99/year. You can use the web browser on your mobile or PC to sign up for the service.
Step 1: Connect your Nvidia Shield to the TV and make sure that it is connected to the standard internet connection.
Step 2: Open the Google Play Store app by clicking its logo.
Step 3: Use the search bar to search and find the Disney+ app.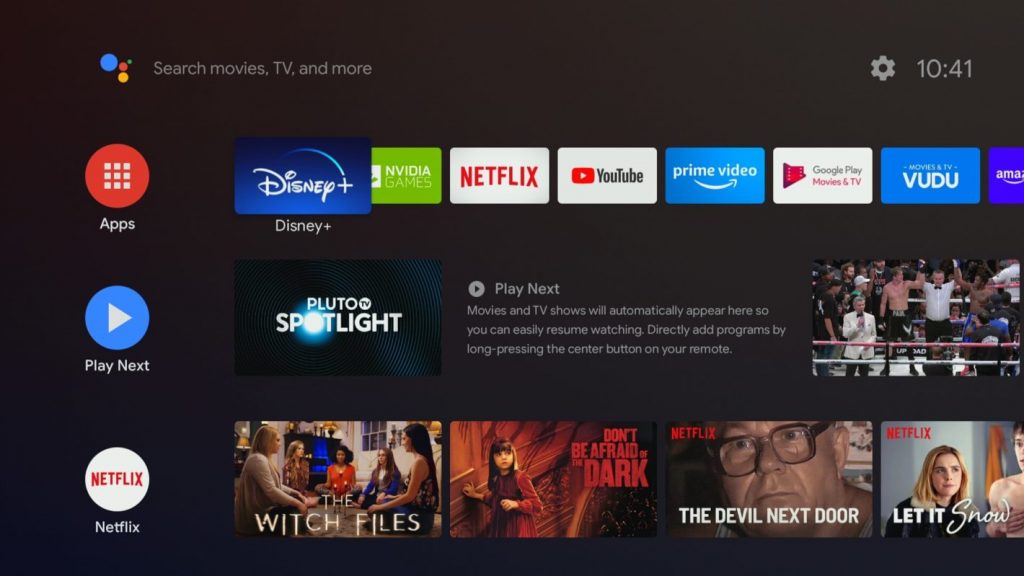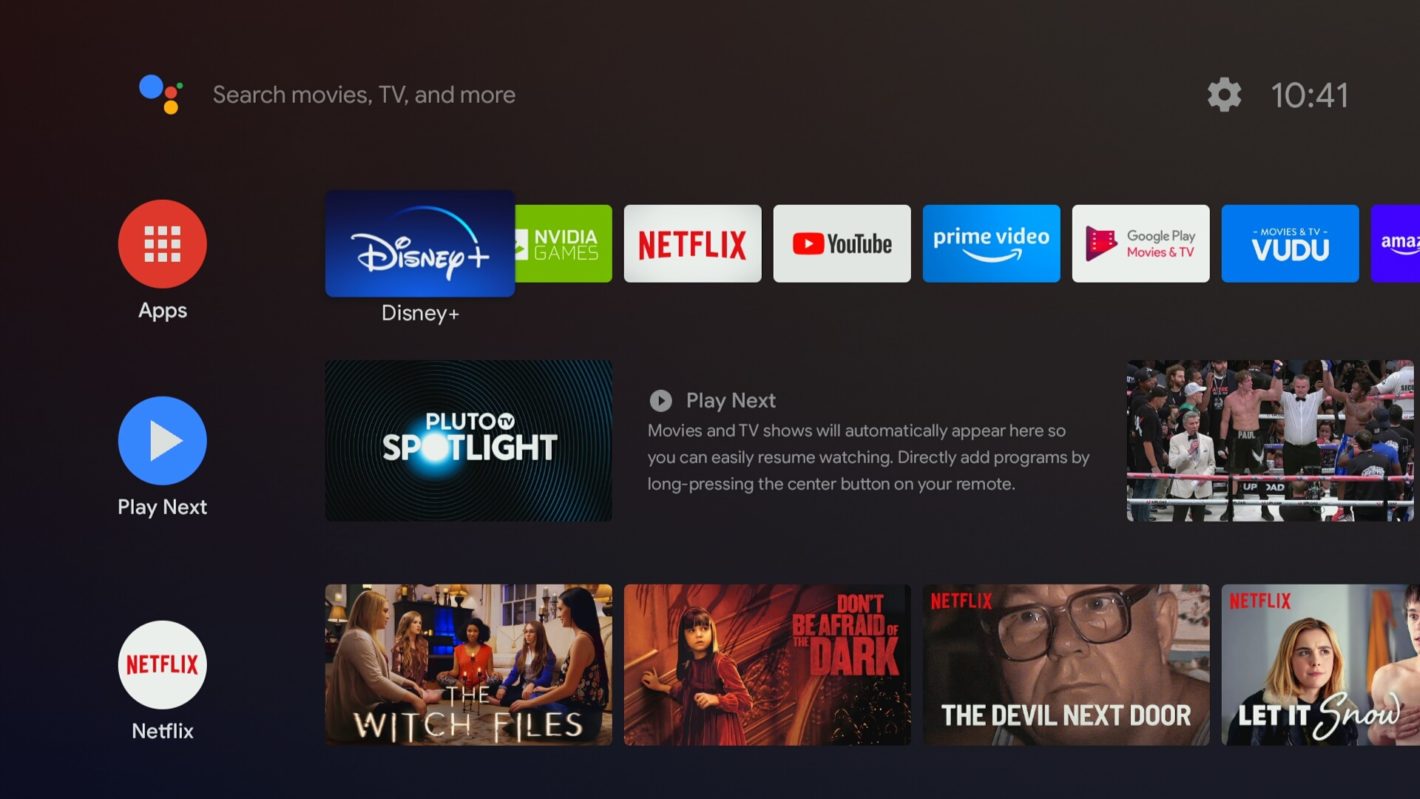 Step 4: Click Install to download the app.
Step 5: Wait for the app to download.
Step 6: Once installed, click Open to launch the app.
Step 7: Wait for the app to open.
Step 8: Tap LOG IN and configure with the email ID and password that you used to sign up for Disney Plus.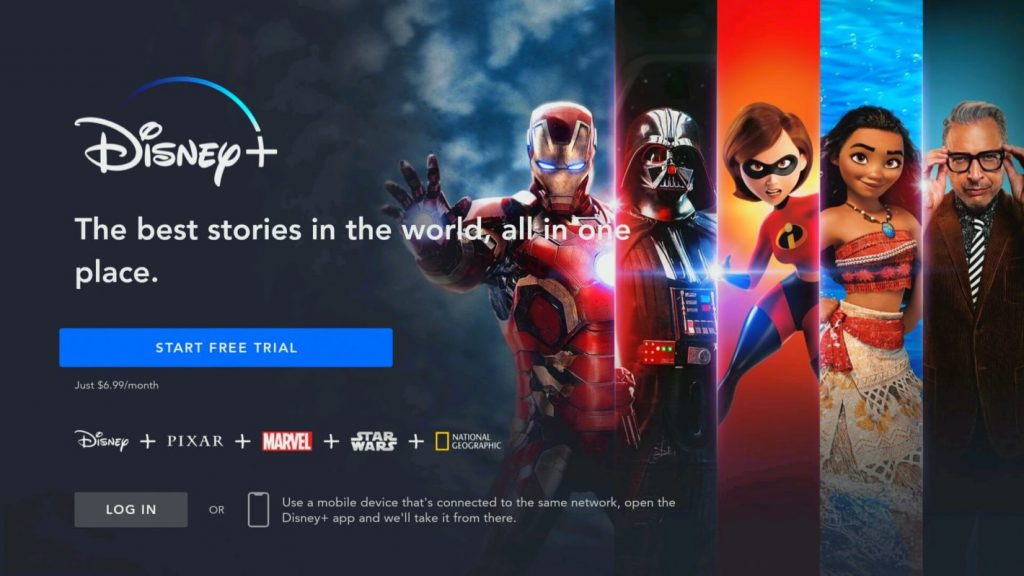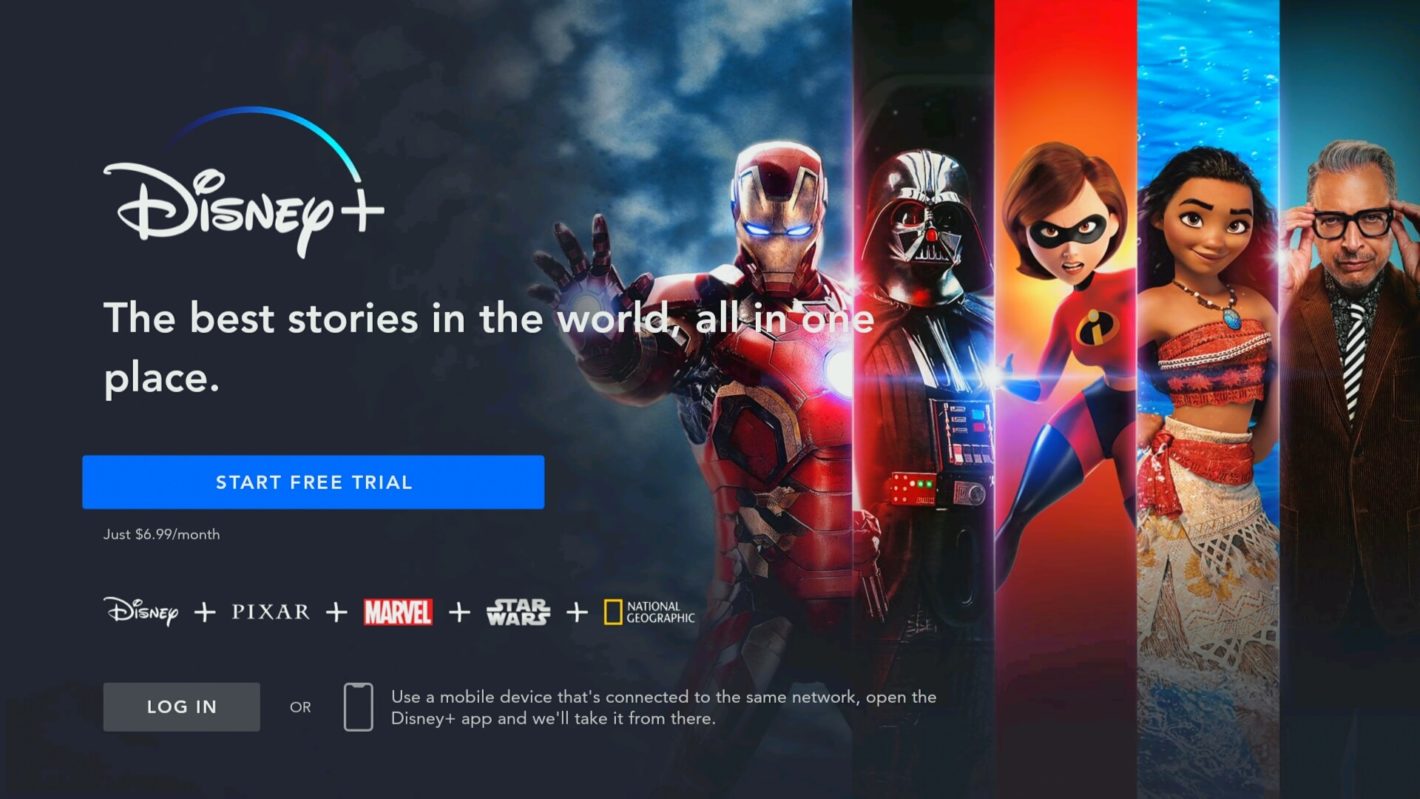 Step 9: After signing in, you can watch all the movies and TV shows on your Nvidia Shield connected TV.
Alternative Way – Sideload Disney Plus on Nvidia Shield using USB Drive
In addition to the above-mentioned method, you can also sideload Disney Plus app on Nvidia Shield with the help of USB devices like Pen drive if the above method didn't work for you.
Step 1: On your PC, download the Disney Plus installer file from the reputed sites like Apkpure, Softonic, androidfreeware and more.
Step 2: Copy the downloaded file to a pen drive.
Step 3: Connect the pen drive to the Nvidia Shield through USB port.
Step 4: Open the File Manager and navigate to the folder where you saved the downloaded file.
Step 5: Double-click the file and select Install.
Step 6: Wait for the app to install.
Step 7: After installation, launch the app and login with your details to stream media.
Techowns Tip: How to Install & Watch YouTube TV on Nvidia Shield
Do you want to share any information related to the guide? Mention it in the comments section. Follow techowns on Facebook and Twitter for the latest articles and tech news.
Was this article helpful?