Skype is an all-in-one tool with which the users can chat over instant messages as well as calls. Its video calling feature is most often the choice of millions of users. Using Skype, you can communicate with your favourite people anytime anywhere. With the cross-platform support, Skype users can chat with one or more users irrespective of the device they are using. Skype gets much better with lots of friends. Besides connecting with people you know, Skype will help you find new contacts. You can call to multiple persons on Skype with the conference call feature on Skype. If you are new to Skype or you aren't aware of this feature, then the section beneath will be useful to you. We have discusses the step-by-step procedure on how to find someone on Skype. You can, therefore, connect with someone new on Skype to easily.
How to Find Someone on Skype?
In order to chat with someone on, you probably need to search for the contact. There are two different possibilities in which you can find someone on Skype.
From Contacts Menu
Using Search Box
Pre-Requisite:
Searching on Skype is easy if you have any of the following details.
First or last name
Skype username
Phone number
Email address
Location
How to Find Someone on Skype from Contacts Menu?
Skype supports finding someone from the Contacts menu. Here is how!
(1) Open and launch the Skype app on your device.
Note: Sign in to your Skype account if you haven't done it.
(2) Select Contacts menu from the menu bar at the top.
(3) Click on Add Contact option and then tap on Search Skype Directory option.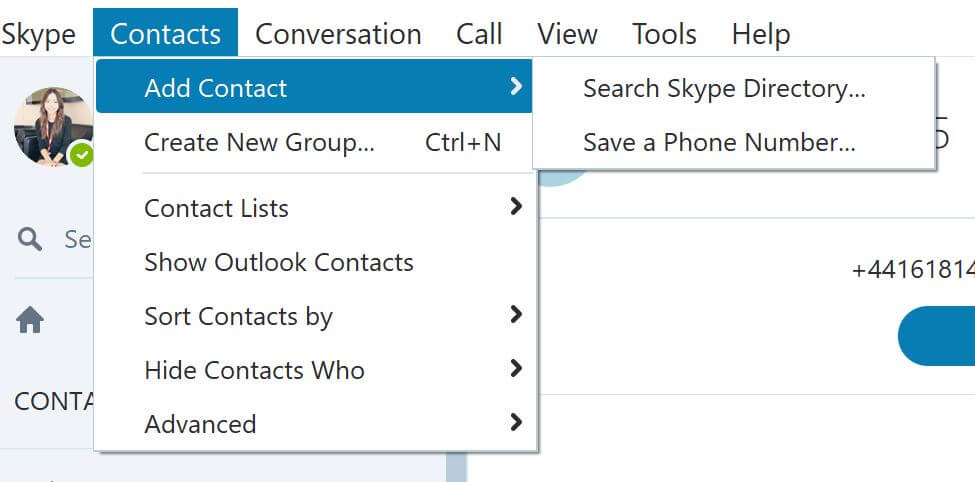 (4) Type in the Skype username or full name or email address in the search field.
Tip! You can search username along with the location for the easier search result.
(5) The list of user that match with the search criteria will appear just below the search field.
(6) Select the person or the contact you want to add to Contacts list.
(7) Then, click on Add to Contacts button.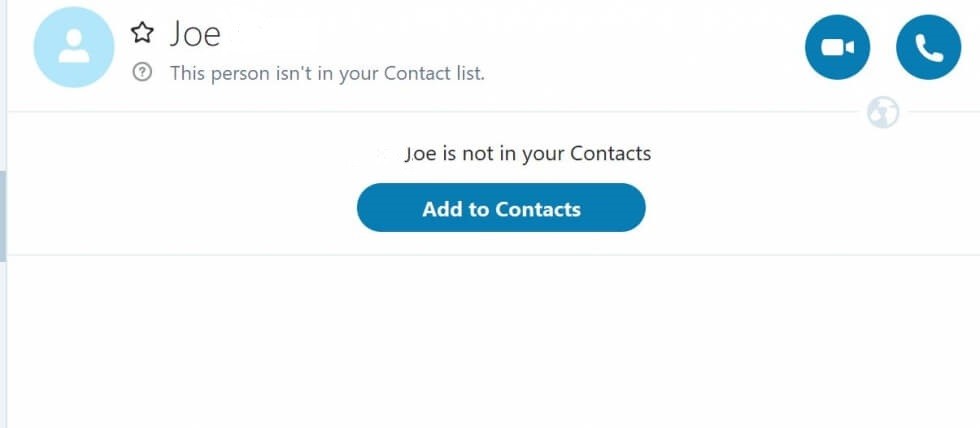 (8) Before you tap on Send button, introduce yourself by typing a brief message in the dialogue box.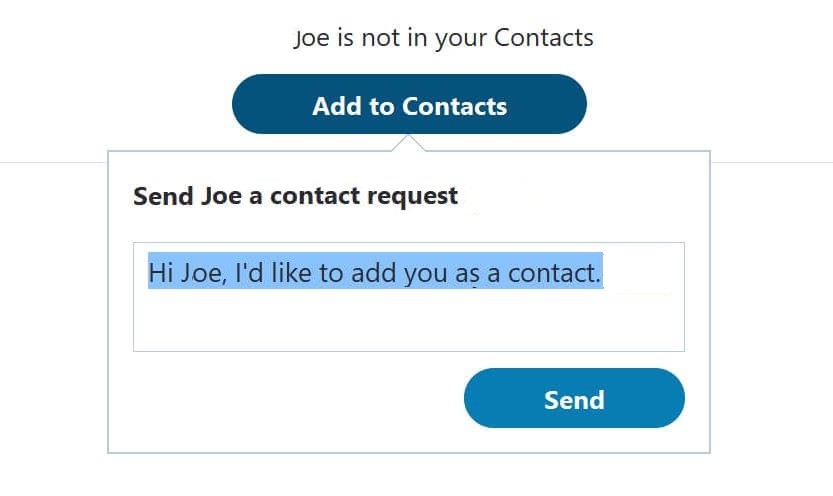 Note: Wait for the contact to accept your request. This will be notified with a green checkmark next to the name on the contacts list.
How to Find Someone on Skype Search Box?
Skype supports using the search box to find someone on Skype. This is as an alternative way to the above method.
(1) Launch the Skype app on your device at first. Make sure you have signed into your account.
(2) Click on the search box available at the upper left side.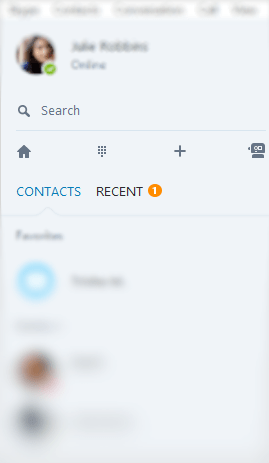 (3) On the search field, type the Skype username or full name or email address.
Alternative: If you contact has saved their location, gender, age, language, etc, in their Skype profile, then you can search for someone using such information.
(4) Make a tap on Search Skype option to let Skype look for the contacts that match your search.
(5) On the next screen, locate the Skype user and click on Add to Contacts button.
Note: If you aren't sure of who it is, then click the View Profile option to find additional information about the user.
(6) You shall send a contact request by typing in a brief note about you and then press Send.
(7) If the Skype user accepts your request, then you will see a green checkmark near that username on the contacts list.
So, finding someone on Skype or new contact is not a complex process if you have followed our simple guidelines. In this way, you can expand your contacts on Skype and communicate over messages or calls.
Do you face any difficulties while finding someone on Skype? If so, share it is as comments below. Stay tuned with our latest updates by following our Twitter and Facebook page.
Was this article helpful?