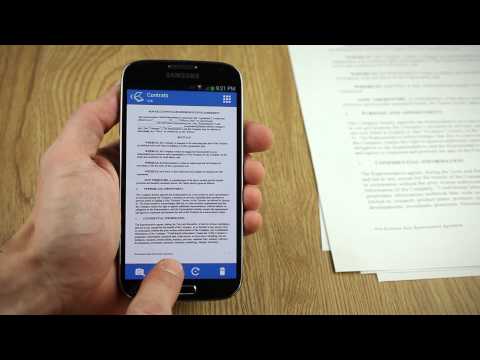 Scanning is no more an accountant or archivist thing. In the digital era, keeping all the important documents as a scanned copy will help you in access them any time anywhere easily. Whether you don't find a scanner machine or you don't want to invest in OCR software and hardware, scanner apps are a lifesaver. In other words, you need not look for the bulky scanners or printers to have a digital copy of your files. These scanner apps will instantly turn your Android phone camera into a mobile scanner. With this, you can always have a second copy of your files, bills, photos and anything. Play Store has lots of scanning apps and we have listed the best ones for you.
Best Scanner App for Android
Here we have the best scanner apps for Android phone or tablet.
CamScanner
The most favourite document scanner app preferred by Android users is CamScanner. With this tool, you can easily scan, store, sync, and collaborate your documents. It will digitize your documents using your Android phone camera instantly. CamScanner on Android will scan anything between notes, invoices, bills, business cards, whiteboard discussions, certifications, etc. It supports smart cropping and auto enhancing feature. So, your scanned copy will be clear and sharp with the best resolution.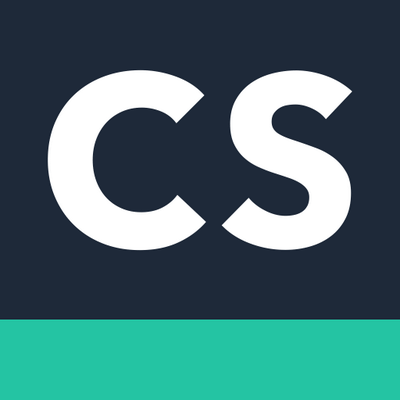 Advanced document editing features include annotating, adding customized watermarks, etc. Use tags to categorize files and use it to search for files easily. CamScanner will let you set a passcode to secure important documents from others.
License: Free & Premium
Adobe Scan
Android users can make use of Adobe Scan app to digitize any documents. It is a free document scanning app that comes integrated with OCR technology. So, it will recognize even the handwriting and text precisely. Adobe Scan will scan receipts, photos, documents, notes, whiteboard, tax receipt, etc, into PDF. The advanced image technology will automatically detect the borders, recognizes text, and sharpens scanned content on your documents.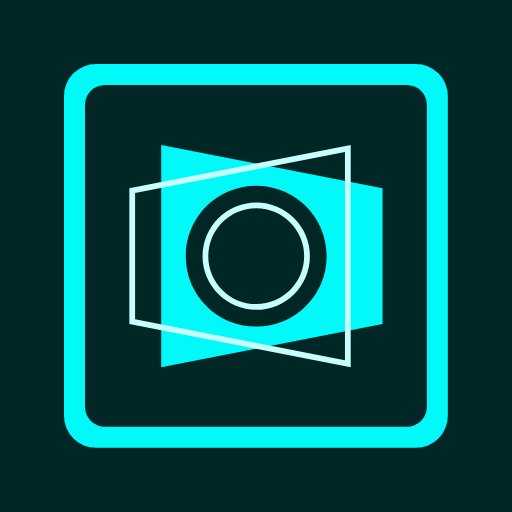 The built-in OCR will help you reuse the scanned contents by creating high-quality PDF. Adobe Scan even supports scanning business cards. By saving each PDF scan to Adobe Document Cloud, you can access and share it easily.
License: Free
Genius Scan
You can possibly scan your documents on the go instantly using Genius Scan. It will scan any document that is kept in front of the Android camera. This tool will auto recognize the paper, crops it, and provides a legible scan result. The smart scanning feature of Genius Scan includes document detection, background removal, distortion correction, shadow removal, batch scanning, etc.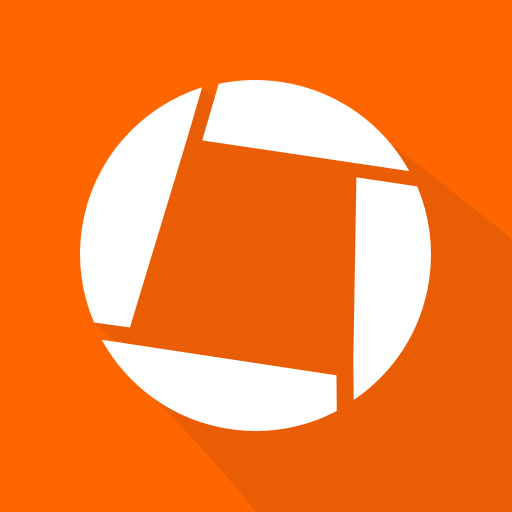 It ensures security to the scanned documents with fingerprint locking in addition to PDF password encryption. The scanned copy can be exported to Email Box, Dropbox, Google Drive, FTP, etc. It includes OCR or text recognition, searchable PDF creation, business card creation and more.
License: Free & Premium
Microsoft Office Lens
Android users can choose Microsoft Office Lens to scan any documents. It supports scanning and uploading notes, documents, receipts, etc. Office Lens on Android can be used to covert any image into PDF, Word, or PowerPoint files. It supports saving them on OneDrive, OneNote, or local device. It helps increasing productivity by eliminating the time you spend to look at business cards and documents.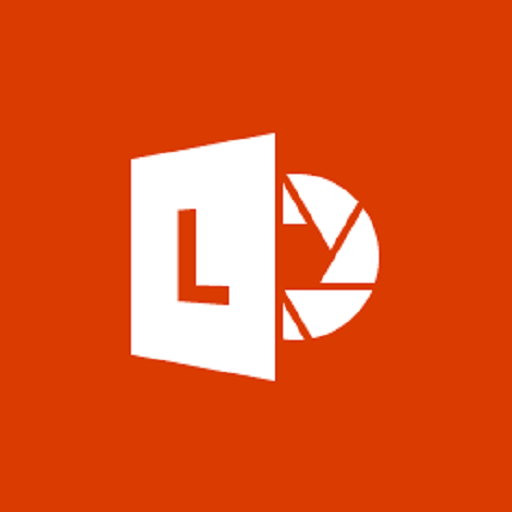 Office Lens helps in capturing and sharing your ideas. It can even be used to scan the classroom handouts and notes to share it. The users can scan the office as well as the school whiteboard.
License: Free
Scanbot
One of the best scanner apps for Android includes Scanbot app. It uses your device camera to scan your document automatically. Scanbot will straighten the document, crop it, applies a filter and optimizes the colour. Later, the scanned copy of your file will be saved as a PDF or JPG file. It supports scanning multiple pages Besides scanning documents, it supports QR code and bar code scanning.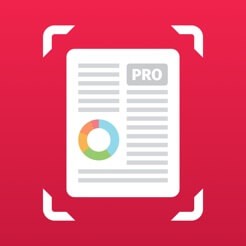 With Scanbot on Android, you can effortlessly scan and save the business card. It lets you share the scanned documents over Dropbox, Box, Google Drive, WebAV, Evernote, etc.
License: Free & Premium
Clear Scan
Yet another free document scanner app for Android device includes Clear Scan app. It is a pocket scanner to get high-quality scanned images. Using Clear Scan on Android, you can scan images, receipts, bills, magazines, books, class notes, etc. It will auto-identify the edges and corrects the perspective. The scanned contents will be converted to PDF or JPEG file instantly. The processing speed of this scanner is the fastest than its rivals.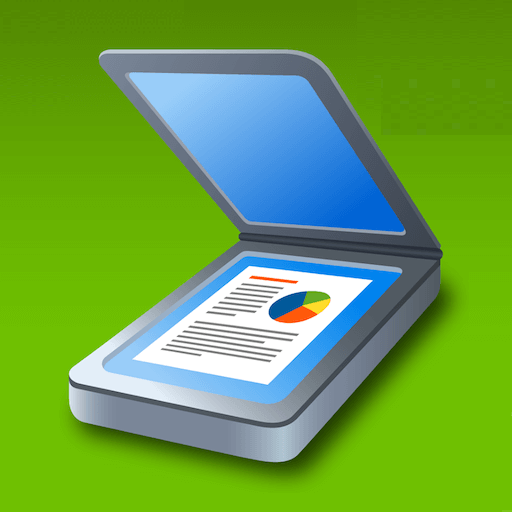 You can save the files in the folder or subfolders to manage it with ease. Further, you can share those files into Google Drive, Dropbox, OneDrive, Evernote, etc., at any time later. Clear Scan also supports emailing specific pages or the entire document with others.
License: Free & Premium
Abbyy FineScanner
Android users can get access to the AI-powered smart mobile scanner app called Abbyy FineScanner. It will scan any printed and handwritten contents on the papers as a digital copy. The scanned copy will be saved in different document formats. This scanner app will extract the text from the scans into txt format without an internet connection. It recognizes 193 languages and scans the documents.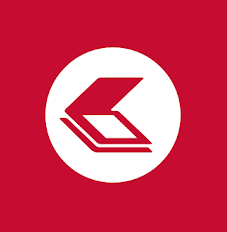 In addition to scanning, Abbyy FineScanner can be used to create and edit documents effortlessly. The scanned files will be saved within the app and you can search for it using tags.
License: Free & Premium
Fast Scanner
Turn your Android device into a multipage scanner with Fast Scanner app. It will efficiently scan for the receipts, documents, notes, business cards, invoices, whiteboards and more. Fast Scanner doesn't limit you with the number of pages. All the scanned documents can be exported as a PDF file. It supports adding new pages and deleting the existing pages within the file. Fast Scanner is highly optimized and thus runs at the fastest rate.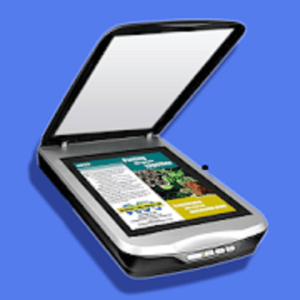 You can open the scanned PDF files in Dropbox, Evernote, Google Drive, SkyDrive, etc. It is designed to be universal and thus runs on an Android phone as well as the tablet.
License: Free & Premium
Google Drive
If you have Google Drive on your Android phone, then it supports scanning your documents. The scan feature is built-in within the app and you can use it scan a document. Further, it will convert the scanned copy into a PDF file and saves within the Drive. This is an Android-only feature and is really handy if your device lacks space. Just by clicking on the Plus icon, a new project will be created and now select the Scan option on the pop-up.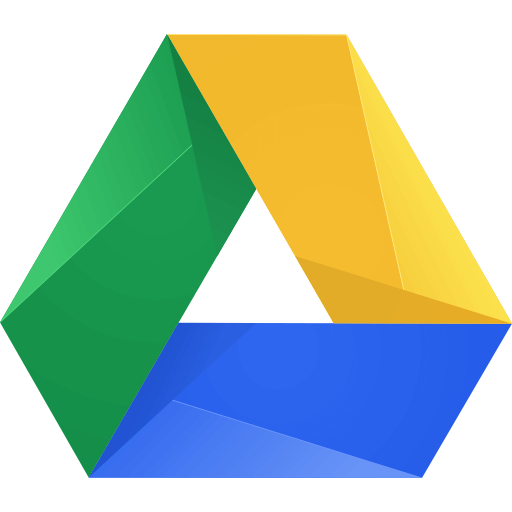 When the camera is launched, you can capture the printed documents. However, the only drawback with Google Drive Scanner is that it doesn't work for the handwritten contents. But still, it has all the basic crop and adjustment options, colour change, quality selector and more.
License: Free
To Conclude
Digitizing documents ensures safety in unfortunate scenarios. Also, you need not carry all your documents papers in hand every time. Choose any of our scanner app recommendations for Android platform to have them in the PDF format.
Did we list your favourite scanner app for Android here? If not, let us know in the comments. For useful updates about technology, stay connected with us on Twitter and Facebook page.
Was this article helpful?