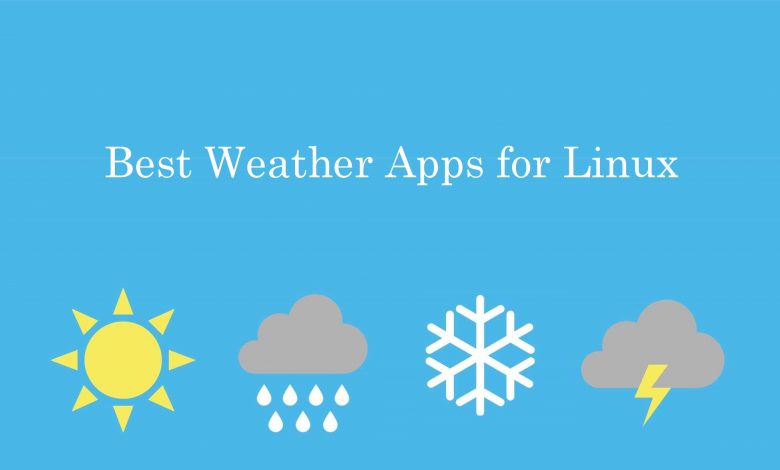 Just like Windows, Android, iOS and Mac, Linux is one of the well known open-source operating system used on computers. If you are using a Linux laptop or computer, it is quite easy to find out the local weather condition for today, tomorrow and even for the upcoming forecast as well. If you are looking for accurate weather tracking app with day to day updates, then you have to install the best weather apps for Linux. These best weather tracking apps for Linux should be able to determine the weather accurately for your current location and for other locations as well.
Best Weather Apps for Linux
Below are the best Weather Apps for Linux which comes with plenty of features in it.
Cumulus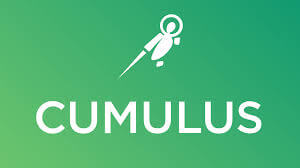 Cumulus is a pretty simple and one of the most popular weather forecasting apps available on Linux. It is powered by Yahoo with an attractive and stylish interface. It supports multiple types of temperature measurements to give an accurate weather condition of your location. Apart from current weather forecasting, this app helps you to determine the exact weather for upcoming 5 days. It indicates the rain chances and wind speed (both imperial and metric units).
GNOME Weather
GNOME is a simple, elegant and well-designed weather indicating app supported by the Linux operating system. It is entirely free and open-source software that provides a graphical interface which shows current temperature and the condensation of atmospheric water vapour. It provides the exact weather report for the next five days. You can search and save multiple locations within the app and find out the climatic condition instantly.
Meteo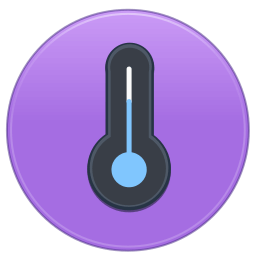 Meteo is one of the best weather apps to use on Linux. It will fetch weather information like temperature, humidity, air pressure, speed of wind, sunrise and sunset timings. Like GNOME, it is also free and open-source software available on Linux computer. It displays the future weather forecast for upto 6 days. It is highly customizable and shows the weather conditions in Celsius or kelvin or Fahrenheit. When considering the best weather app for Linux, Meteo is one of the best choices to install.
WeGo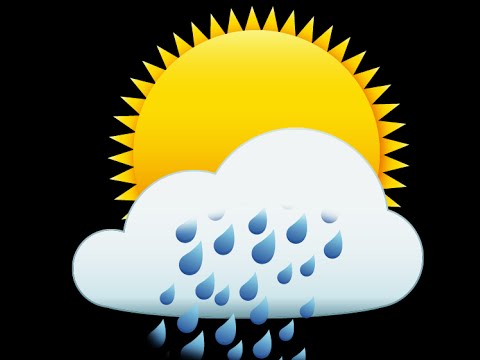 WeGo is another open-source weather software on Linux which displays the weather condition in a variety of visually attractive ways. You can easily install this app on your Linux based computers and laptops. You can also use the web portal wttr.in to check the forecast instantly as well. WeGo app is using three weather backends to measure the forecast accurately.
OpenWeather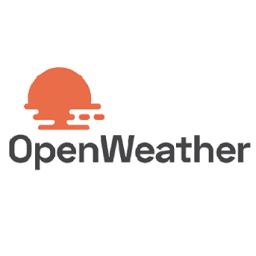 OpenWeather is a weather extension that displays the current climatic condition anywhere in the globe. It will show the current weather status and temperature in the top bar of your screen. OpenWeather app on Linux helps you to get the detailed weather information and forecast of weather condition along with the temperature, air pressure, wind speed, humidity and cloudiness.
Temps Weather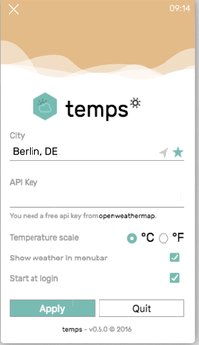 Temps is an open-source licensed weather software available for Linux. This app provides actual weather information for any location. All the weather information including rain, snow, temperature, thunder and humidity are displayed on your device menu bar. It acts as a tool to identify future weather forecast for upto four days. It comes with a simple and user-friendly interface that supports different timezone and geo-location.
WeeWX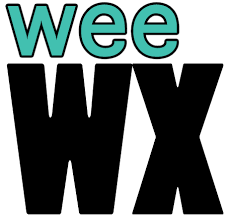 WeeWX is also a free and open-source weather software supported by the Linux operating system. It interacts with more than 70 weather stations to produce weather information in the form of graphs, reports and HTML pages. It supports various weather stations and in addition to hardware support, it comes with a software simulator that helps in testing and evaluating the weather condition.
Coffee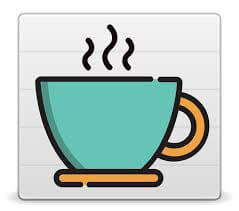 Coffee is one of the best weather apps available for Linux or Ubuntu computer. It provides a detailed weather forecast for the present and also for the next 5 days. It has the ability to detect the current location automatically to detect the accurate weather condition and even it allows you to specify a custom location. In addition to weather information, it allows you to access various news channels. You can choose from 44 different news sources around the web.
If you are using an Android phone, then you can also install the Best Weather apps for Android here.
Our Opinion
The above are the Best Weather Apps for Linux which you will find useful. By installing these apps on your Linux, you can check all the forecast on your computer. Most of the above apps show the accurate forecast for the upcoming days and for the past days as well.
Did we miss your favourite app? Tell us about it in the comments section below. Stay connected with us on Facebook and Twitter for more updates.
Was this article helpful?