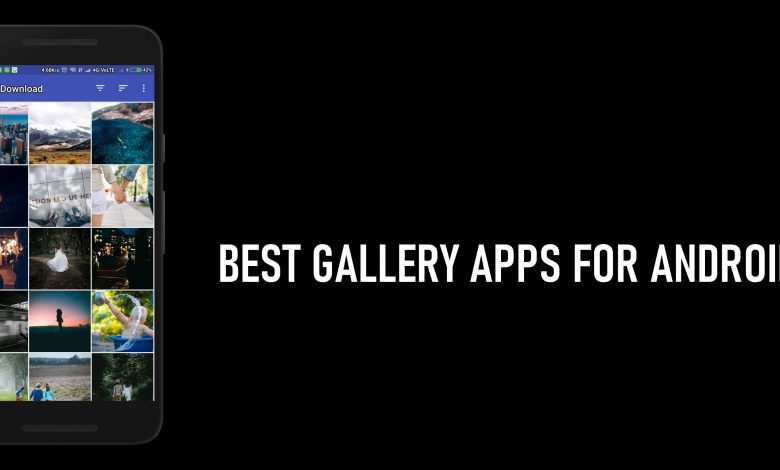 The gallery is a simple tool to organize and manage all your photos and videos on your device. No matter which device you are using, the gallery app is an essential one to have. Most of the smartphones are pre-installed with the standard Gallery app. In addition to the built-in gallery app, there are several Gallery apps available for all operating systems, including Android. These apps are equipped with different sets of advanced features including photo editing, enhancements, security functions and separate vaults to hide sensitive photos or videos. Android photo management apps are good at sorting photos and also well programmed with infinite security policies. There are plenty of gallery apps that are available on Google Play Store and we have picked some of the best apps that give priority for user convenience.
Best Gallery Apps For Android
Pick your favorite gallery app for your Android device from the list below.
Google Photos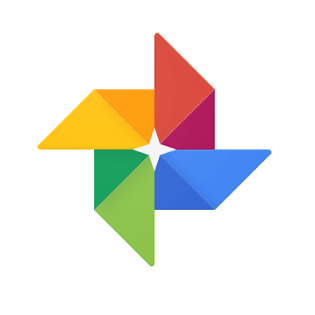 Google photos is an advanced cloud backup app that is preinstalled on all Android phones and tablets. It provides the ability to access the images and videos stored in your device. It has a smart search function with which you can easily search for and find the images or videos. Google Photos is an all in one app to store photos, create videos & albums, photo collage, and many more. It is a free app to automatically organize all pictures and videos based on date, place, and similarities.
1Gallery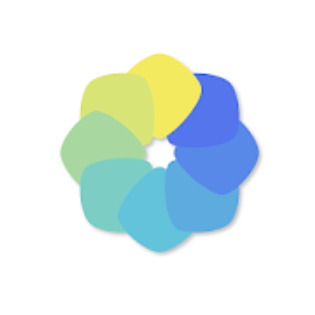 1Gallery is a beautifully crafted Gallery app to manage all your media files. This app is built-in with high encryption policies to protect your privacy to restrict third party access. It is a standard gallery app that categorize your media files by data. In addition to photo management, it allows you to view and edit your photos and videos in such a way you like. It also features quick search functions and a dark theme to get a better experience.
Simple Gallery Pro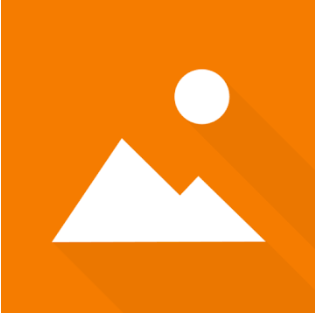 Simple Gallery Pro is a fast and standard gallery app to use instead of an Android built-in gallery app. It is really a good app to organize and customize your photos and videos. It has the capacity to restore the deleted photos and also secures your gallery with strong encryption. Simple Gallery Pro is a simple and offline app that comes with improved image editing tools and filters to access. Resizing on an image is very simple and also supports a vast number of image formats including PNG, JPEG, MP4, MKV, GIF, SVG, RAW, etc.
A+ Gallery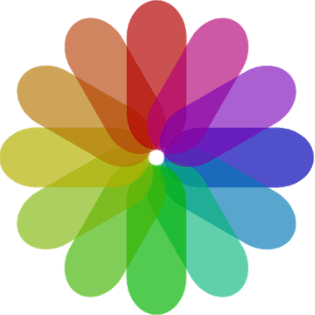 A+ Gallery is a simple and perfect gallery app available on Google Play Store. It performs all basic gallery functions including organizing and managing photos, create new albums, and share photos or videos with others. All your media files are searchable, and you can search your photos by name, date, location, and also by color. In addition to these A+ Gallery allows you to hide your private photos with the app vault. Apart from the device gallery, you will get access to images and videos from Dropbox, Facebook, and Amazon Cloud.
Gallery Vault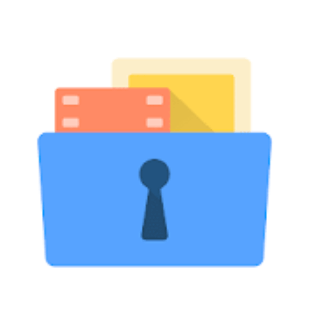 Gallery Vault is an excellent app to maintain privacy by hiding all your private photos. It is built-in with strong encryption to stay away from snoopers. You get a security alert when an unknown person tries to open your vault. Gallery Vault is integrated with your personal web browser, so it supports all your web downloads. Additionally, there is no limitation and you can hide any number of images. All the hidden photos and videos are stored on your device storage only and not online. So it is better to backup all your private photos before you reset your device.
Memoria Photo Gallery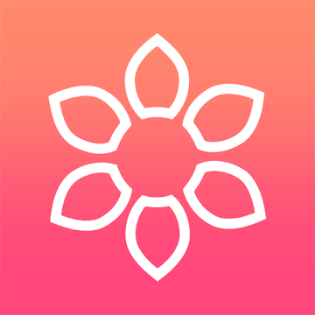 Memoria Photo Gallery is one of the well-designed photo management apps that comes with different customization and security encryption. All your photos are filtered and categorized in a simple way, so you can access it without any trouble. It is built-in with a favorite section to keep your memorable photos to access easily. Like other gallery apps, it is developed with strong encryption to keep your photos out of sight. Memoria Photo Gallery app comes with a dark theme to have less stress on your eyes.
Piktures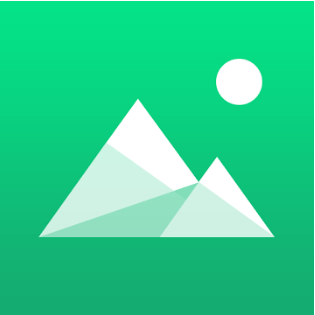 Piktures, an amazing gallery app well compatible with Android running devices. It is designed with an intuitive interface and smooth gesture for easy and quick navigation. It also functions as a photo editor and a video player to access all media file formats. You will be able to resize the photos before going to share it with others. Piktures integrates with multiple cloud services, which makes it easy for you to access photos from Google Drive, OneDrive, and Dropbox. It is built-in with Chromecast support to view your Piktures media files on the big screen. You can manage the secret drive with all your sensitive photos and videos.
F-Stop Gallery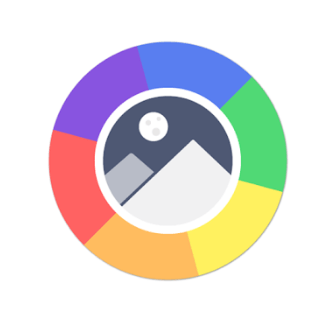 F-Stop Gallery is a smart Android gallery app with different material designs and professional tools to use. This app will read the metadata directly from your photos and automatically create a smart album with your photos. It has good integration with Google maps for you to browse photos. Furthermore, you can bookmark your photos for instant access and save tags. It has both free and pro version ($4.99).
PhotoMap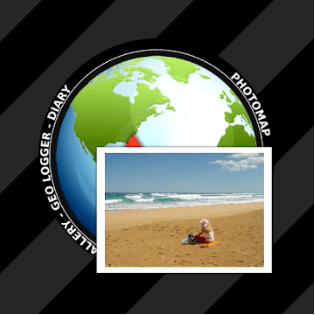 PhotoMap is a unique gallery app with an intuitive and modern interface to use. You can view the locations on Google Maps through the photos and create photo collages with your photos with the photo locations. It will help to track your trips and recreate your memorable moments just with a tap. PhotoMap will put together all the photos and videos in one place, even from an external SD card. It features a geotagging mode that let you add a geographical location to your photos. Get the pro version of PhotoMap to get an ad-free viewing experience.
Slidebox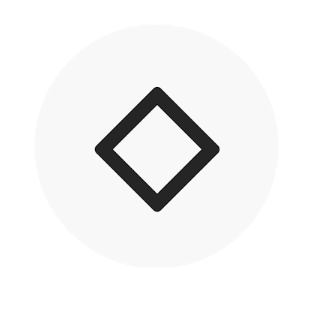 Slidebox is a perfect solution for Android gallery apps and officially available on Google Play Store to install. It is simply a photo organizing software that comes with smooth gestures for easy navigation. This app will identify the similar photos, and sort the good one to the desired album. In addition to photo organizing, it helps to delete the duplicate and unwanted from of your gallery. Most of the people prefer this app because it allows you to move your images from one album to another album in the same manner.
To Conclude
These are the best gallery apps with cool features suitable for all Android devices. Owning a sound gallery app will offer better image viewing experience in superior quality. With these apps, you can pretty much do anything on your photos and satisfy the user gallery needs without any trouble. Comment below your favorite app on the list and also recommend your suggestions if any. Do follow our Facebook and Twitter accounts for more related tech updates.
Was this article helpful?