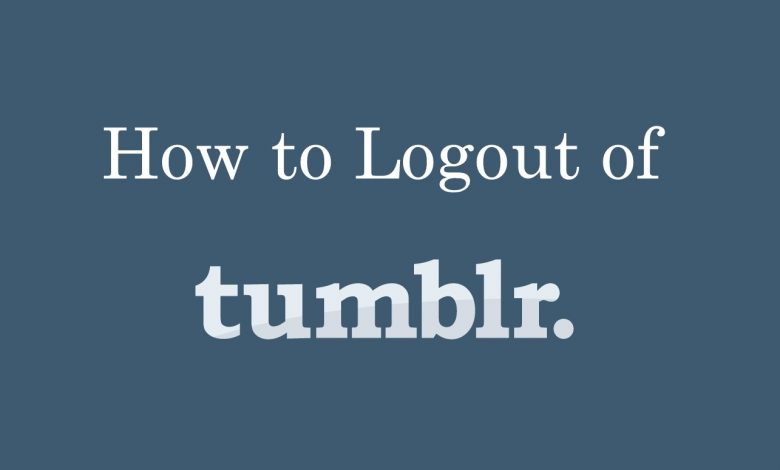 Tumblr is a revolution amongst all other social apps as it lets users post multimedia as a short blog. It is a platform to express and discover yourself. With Tumblr, its users can connect with millions of people, communities, and hashtags. It supports sharing text, photos, GIFs, audio, links, and more. The interface of Tumblr is highly customizable and beginner-friendly. It has lots of features hidden and finding it isn't difficult. Log out option is one among them and the article entirely deals about it. Whether you want to switch to another Tumblr account or creating a new account, you should indeed logout of Tumblr account you are using currently. It can be done with a few clicks as discussed in the next subheading.
FYI! Logging out and Switching Blogs are two different options. If you create multiple blogs with same Tumblr account, then opt for Switching Blogs. You can log out of Tumblr account if want to handle an entirely different account with a different email.
To Switch Blogs, click on User icon > Select username > Choose a different blog/Create new Tumblr.
How to Logout of Tumblr?
Tumblr is accessible on mobile as well as desktop. You must carry out different steps to logout of Tumblr. Here is the procedure.
How to Logout of Tumblr on Smartphones (Android and iPhone)?
Logging out of Tumblr from its mobile version (Android & iOS) is easy and simple.
(1) Launch the Tumblr app on your smartphone initially.
(2) Press the user/profile icon available at the bottom right corner.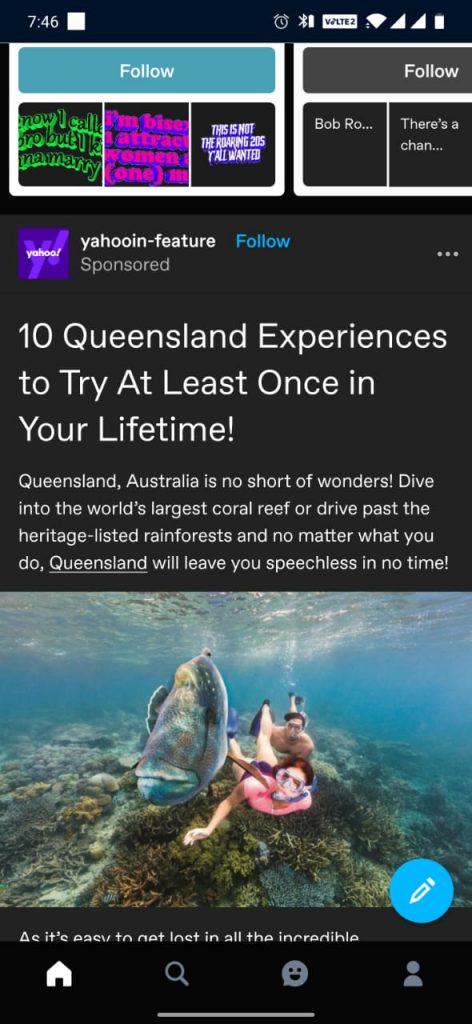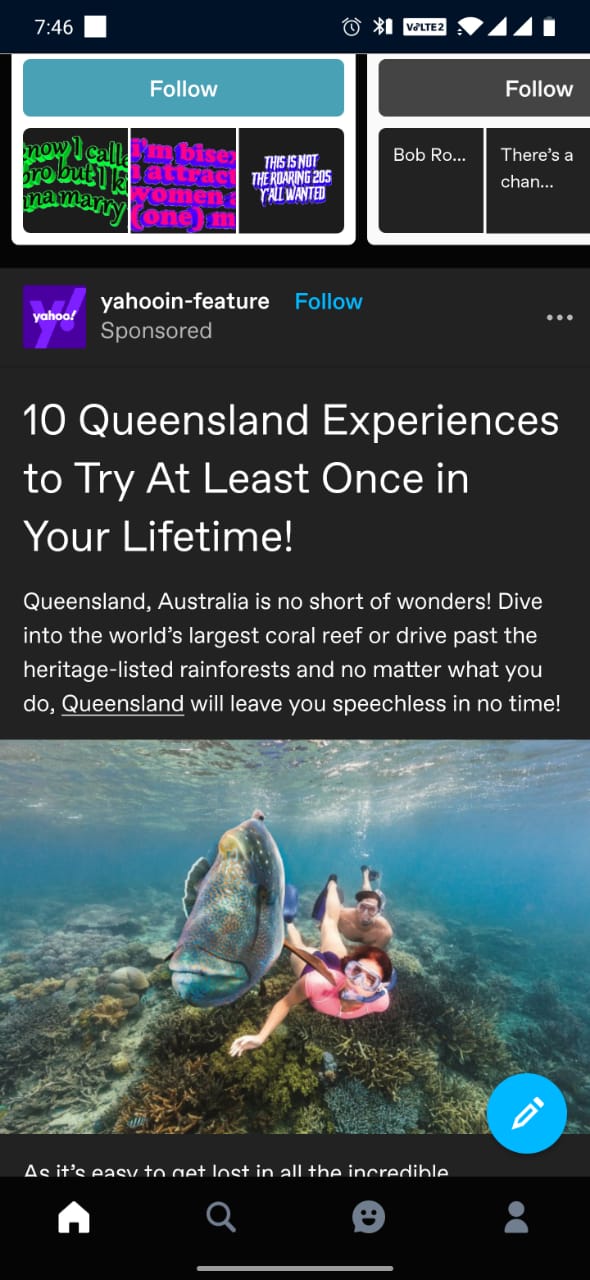 (3) When the Account page opens up, click on the Settings/Gear icon from the top-right.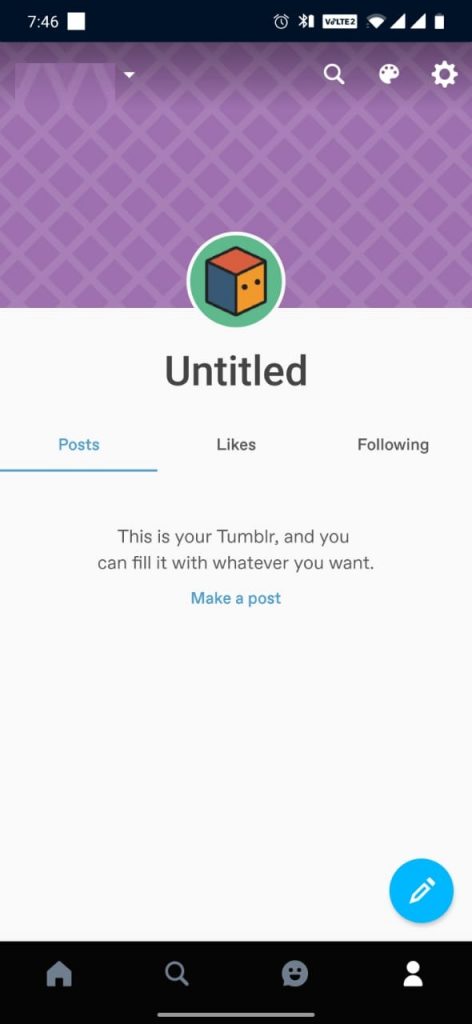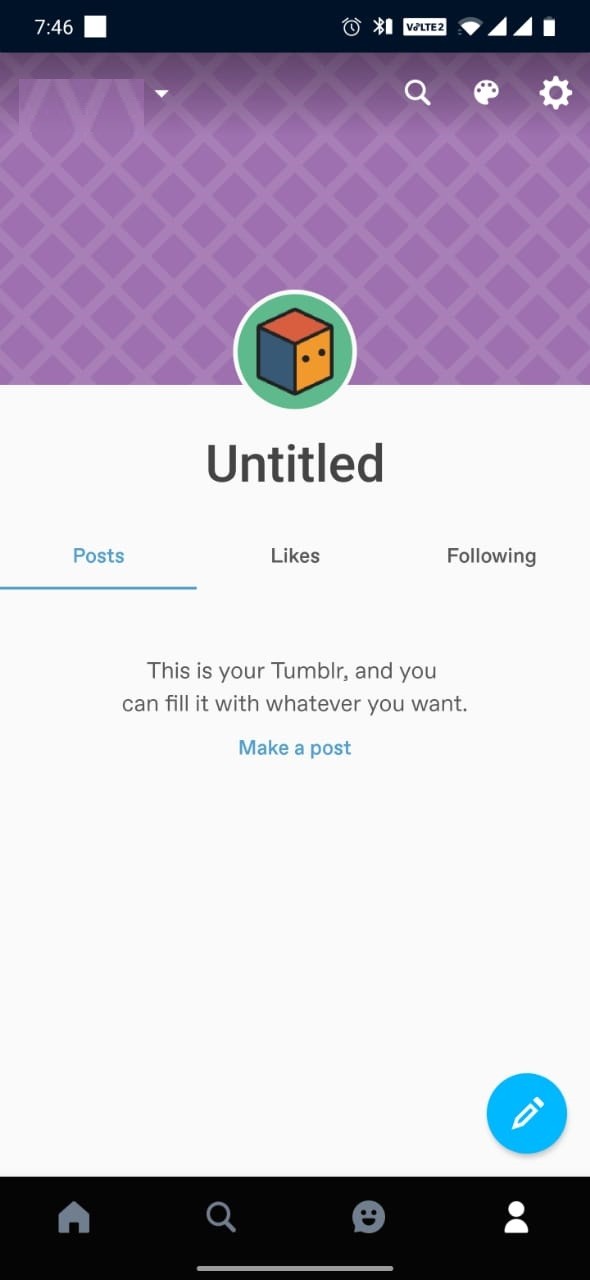 (4) Choose General Settings option among the list.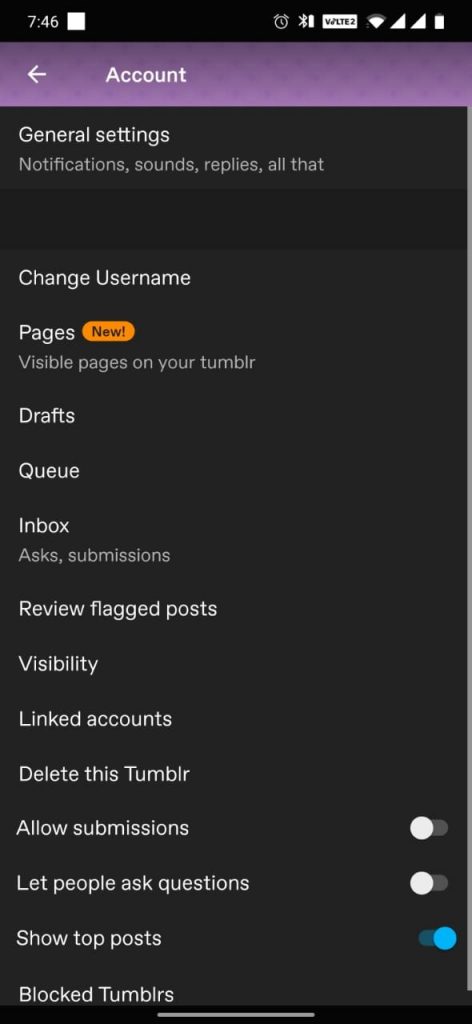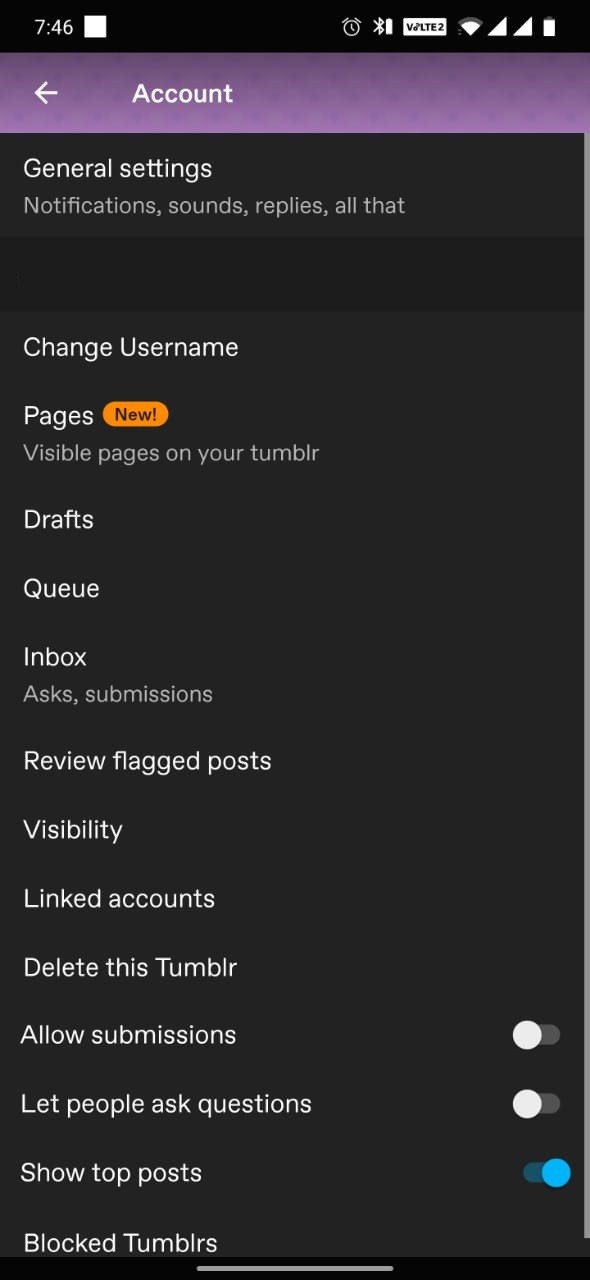 (5) Scroll down on the next screen to click on Log Out option.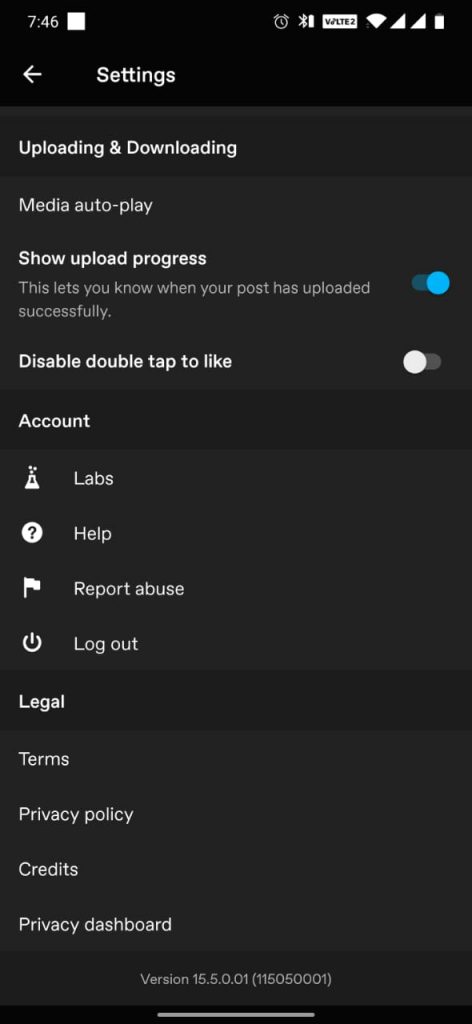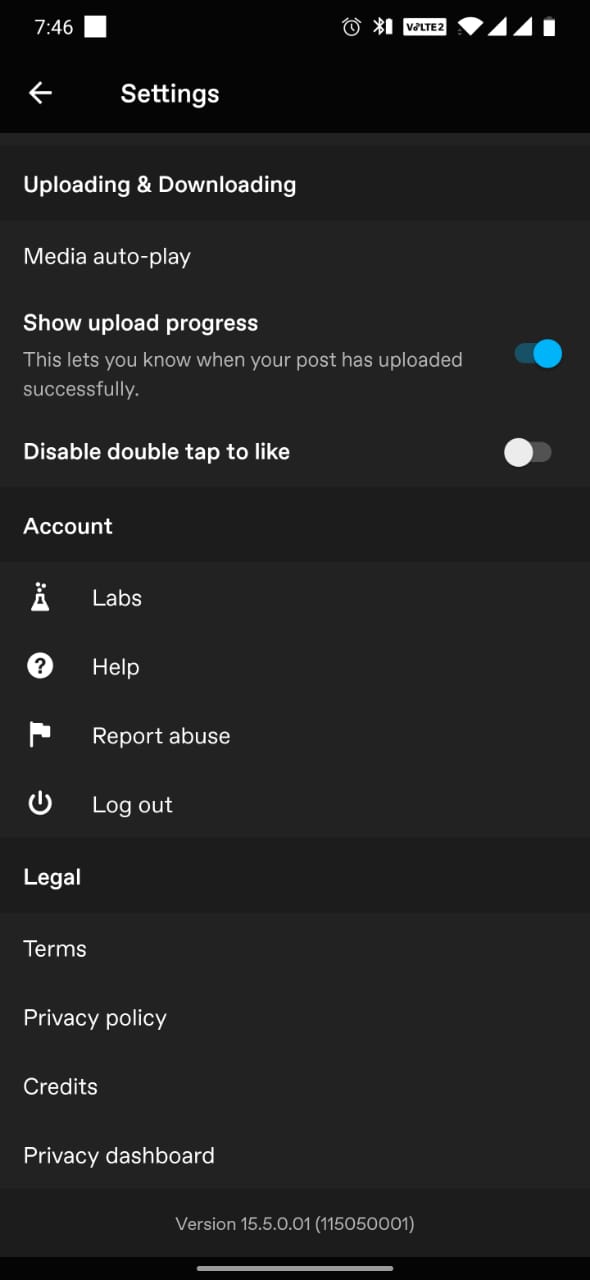 (6) When prompted, confirm signing out by pressing Log Out again.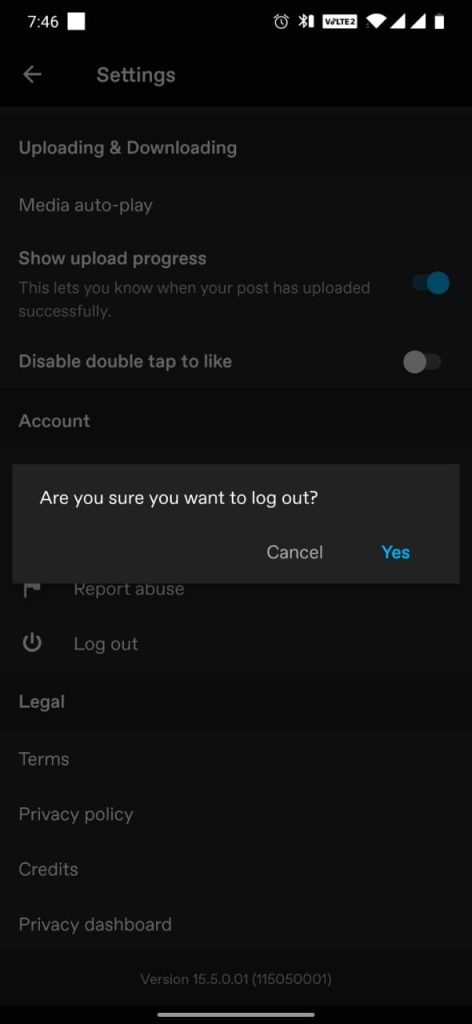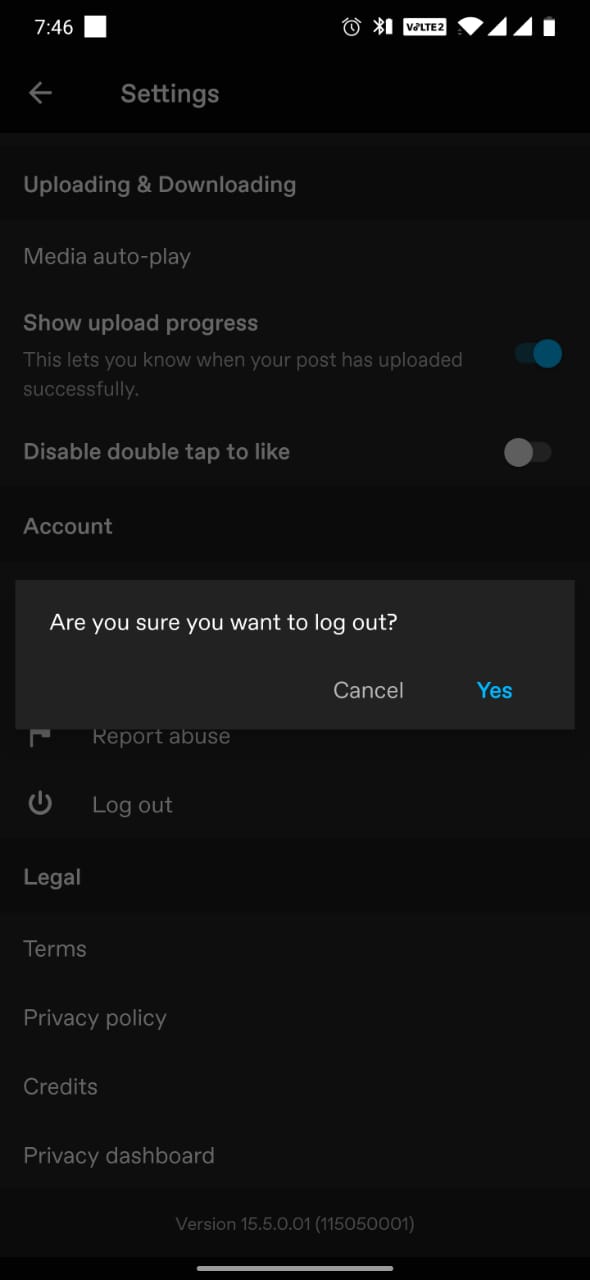 How to Logout of Tumblr on PC?
Logging out of Tumblr on the desktop is relatively simpler than the mobile platform. Steps given here will log you out of your account.
(1) Navigate to open Tumblr on desktop.
(2) Click the person/profile icon from the top-right.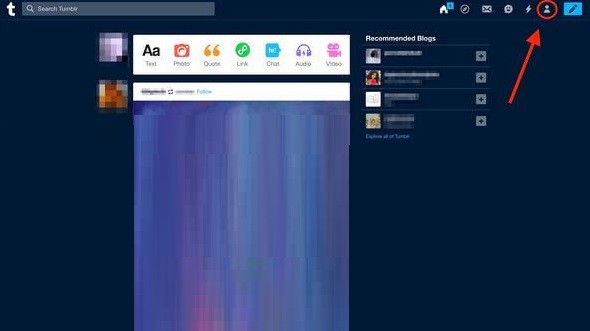 (3) On the Account drop-down, choose the Logout link.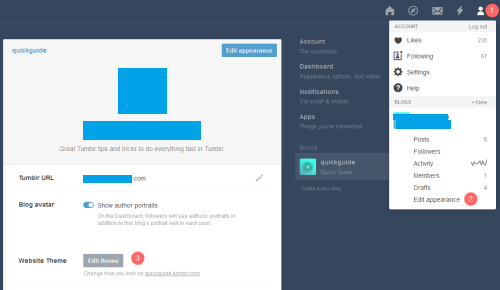 (4) On the prompt, confirm logging out by clicking on OK button.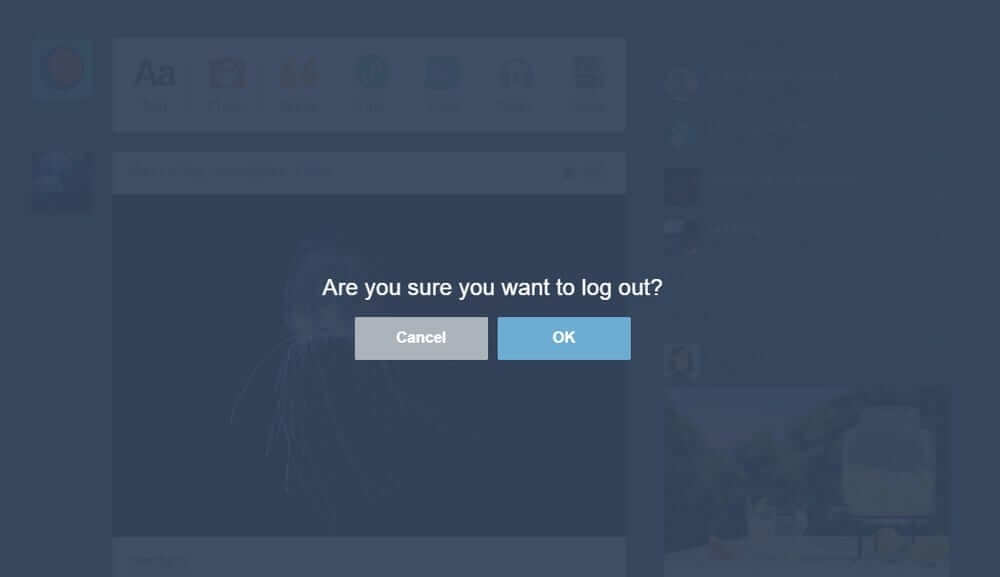 That's all and logging out of Tumblr account from phone and PC carried out within a minute or so.
Learn about how to Delete Tumblr account here.
Is this article useful to you and helped you log out of Tumblr? Let's hear it from your comments. For more updates about new articles, connect us on Facebook and Twitter.
Was this article helpful?