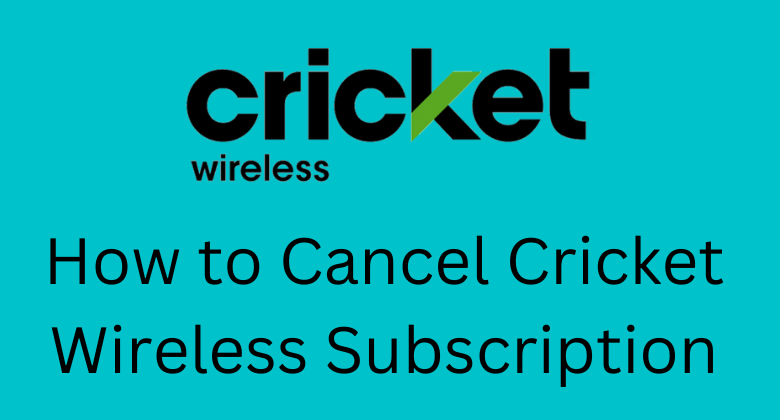 Cricket Wireless offers a lot of prepaid monthly plans. If you think that Cricket Wireless is expensive or bought the wrong monthly plan, you can cancel the monthly subscription plan. But, Cricket Wireless is not offering any online medium to cancel the subscription. You need to call Cricket Wireless customer support to cancel the subscription.
How to Cancel Cricket Wireless Subscription
1. Contact Cricket Wireless at 1800-274-2538 on your mobile.
2. Now, talk to a representative and request them to cancel the subscription.
3. Then, provide the details related to the account, like name, email address, and more.
4. Further, ask the agent to cancel your Cricket Wireless account or subscription.
5. Make sure that you don't have to pay any additional fees. If you bought the Cricket Wireless subscription using third-party services, you need to pay the cancellation fee worth $4.
6. Once the above process is done, the team will cancel your subscription within 24 hours.
7. Your subscription won't be renewed for the next billing cycle.
Alternate Way to Cancel the Subscription
Cricket Wireless subscription is not an auto-renewal process. So, if you haven't paid the next month's subscription fee, the subscription will automatically be canceled. If you are too lazy to call customer support, you can use this hack to cancel the subscription.
But we don't recommend this method. With this, you may end up paying a penalty.
Alternatives for Cricket Wireless
If you are unsatisfied with the Cricket Wireless service, then you can try some of the alternatives listed below.
Tello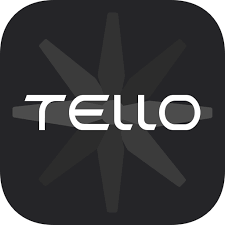 Tello is one of the best alternatives for Cricket Wireless. It is an expensive network service that offers the best family cell phone plans for its users. If you sign up as a family, you can manage all the accounts via one email address. Apart from family plans, it also has many individual plans like the economy, value, unlimited data, smart and more.
AT&T Wireless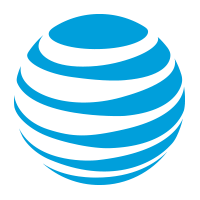 AT&T Wireless is one of the top cellular network services in the United States. It is known for its fast and reliable data speed. It maintains more than five hundred wireless hotspots worldwide, and you can connect for free with an AT&T wireless subscription. AT&T has the stream saver feature that allows you to save your cellular data via streaming.
Consumer Cellular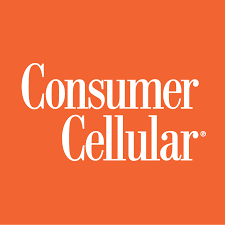 Consumer Cellular provides affordable plans for its users. The customer service in the Consumer Cellular is a major plus. This service is combined with two popular networks, that is AT&T and T-Mobile. It offers discounts for all plans, including unlimited talk and messages.
Straight Talk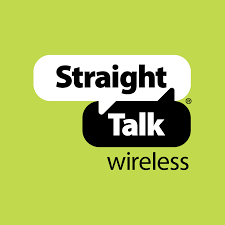 Straight Talk is one of the cheapest network services available. It contains data optimizers that will limit your data while streaming. This service doesn't charge any additional cost and no contract is required to use this service. If you have any problems while using the plans or some other, then you can contact customer care service.
Metro PCS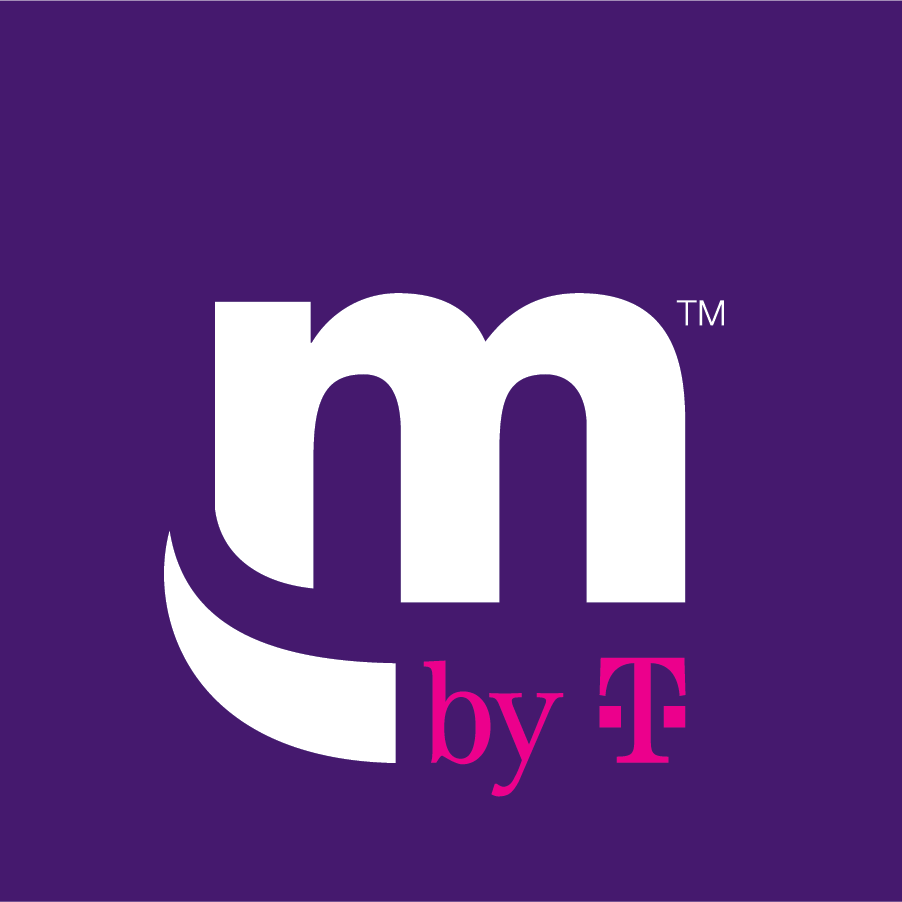 Metro PCS is known as Metro by T-mobile. The service is available all over the USA. It introduced many new unlimited plans that also included many benefits like Amazon Prime and Google One. Compared to other network services, Metro PCS is a lot cheaper.
Tip: If you are spending too much money on the internet, check the effective ways to save money on your monthly internet bills.
FAQ
1. What is the cheapest plan available on Cricket Wireless?
The cheapest plan in Cricket Wireless is $30 per month. The costliest plan costs about $160 per month.
Was this article helpful?