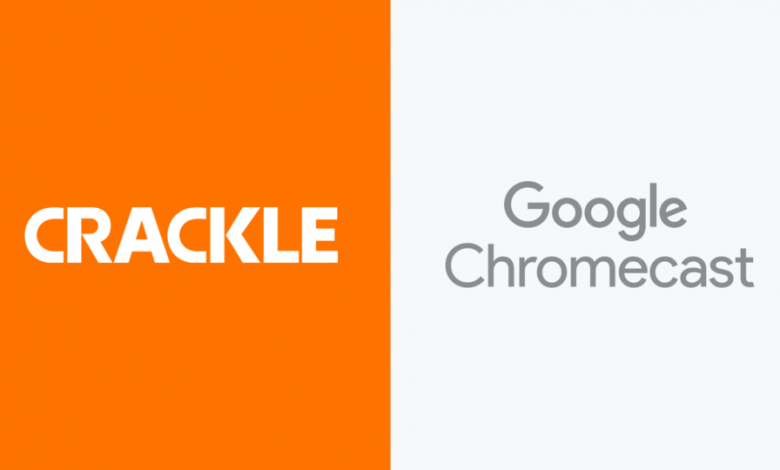 Crackle is a free video streaming service that usually gives access to stream videos and a variety of TV shows. Meanwhile, Chromecast comes under the family of dongles helps to stream content from our phone when connected to the TV's HDMI port. You can also cast the Crackle app on your Chromecast connected TV.
As we all know Crackle does not have any parental controls. While Disney+, Amazon Prime Video, Paramount Plus, Peacock, and STARZ have parental control features. The main drawback while using Crackle is you can expect commercial ads every 15 minutes. And Crackle does not allow us to download videos and watch offline.
How to Chromecast Crackle Using Smartphone
(1) Install the Crackle app on your Android phone or tablet from the Play Store.
(2) Open the Crackle app on your smartphone or tablet.
(4) Complete the signin process.
(5) Connect the smartphone and Chromecast to the same WiFi network.
(6) Now, play the content you need in the Crackle app.
(7) Select the Cast icon and choose the Chromecast device.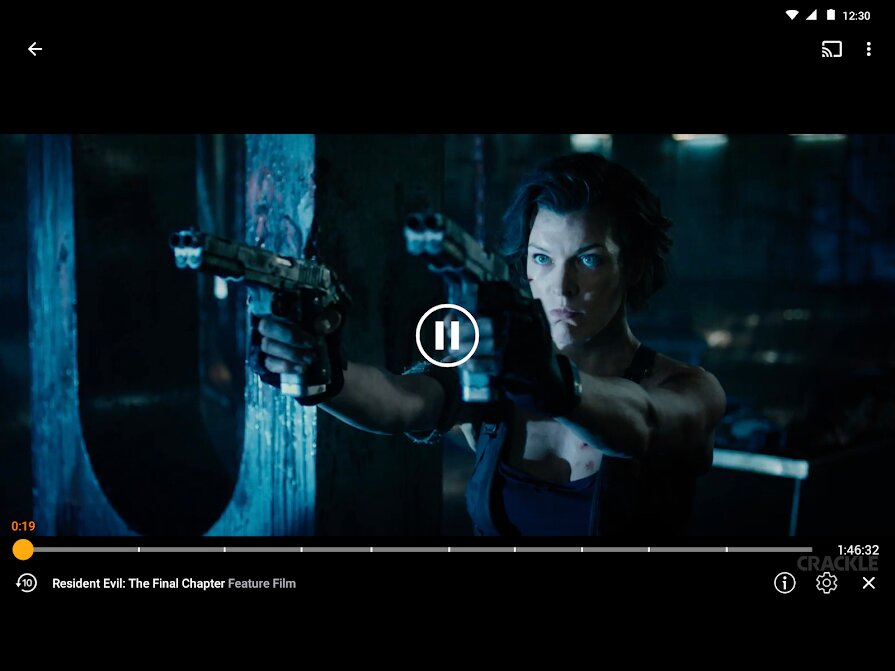 (8) The selected content will now start playing on your TV through Chromecast
How to Chromecast Crackle from PC
(1) Make sure to connect your computer to the same Wi-Fi network where your Chromecast is connected.
(2) Launch the latest version of the Google Chrome web browser on your PC.
(3) Go to the Crackle website and log in to your account.
(4) Load a video you need to watch.
(5) You will see a Cast icon on the playback screen. Tap on it. You can also click the three-dotted icon and choose the Cast option.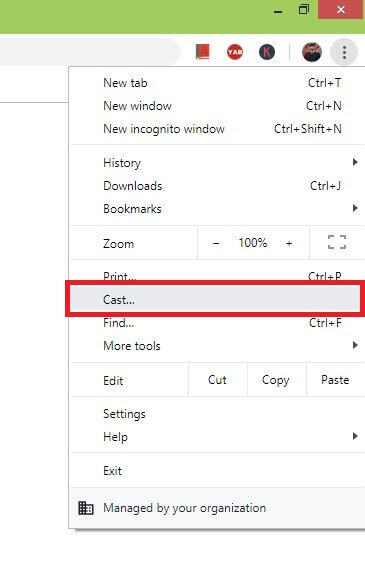 (6) The list of available casting devices will appear. Choose your Chromecast device.
(7) After that, the video will appear on your TV.
For error-free streaming of Crackle, make sure to connect the device and Chromecast to the same WiFi network. By following these simple steps, you can cast your favorite content from Crackle to Chromecast.
Follow our social media handles, Facebook and Twitter, to get more updates.
Was this article helpful?