The main advantage of having Firestick is that you can sideload Android apps that aren't available on the Amazon Store. Most of the Android apps like Popcorn Time, Showbox and many more are designed for touch-friendly interface and navigations to use in a smartphone. Hence, they may not work properly with your Firestick remote control. You may feel difficult to navigate between menu and content. This is where you need the help of Mouse Toggle on your Amazon Firestick / Fire TV streaming device.
Mouse Toggle is an Android application which you can install on Firestick to navigate the apps that aren't remote-friendly. By installing this app, you will get a mouse pointer on your Firestick interface without connecting a physical remote. With this, you can navigate within apps like you do in a PC.
How to Install Mouse Toggle for Firestick/Fire TV
Mouse Toggle is a third-party Android application and can't be installed directly on your Firestick from the Amazon store. You need to sideload it with the help of Downloader app.
To sideload Mouse Toggle or any other third-party app, you need to enable Apps from Unknown Sources on your Firestick.
Step 1: Power on your Firestick and connect it to the internet connection.
Step 2: Click the Settings icon on the home screen.
Step 3: Select My Fire TV or Device.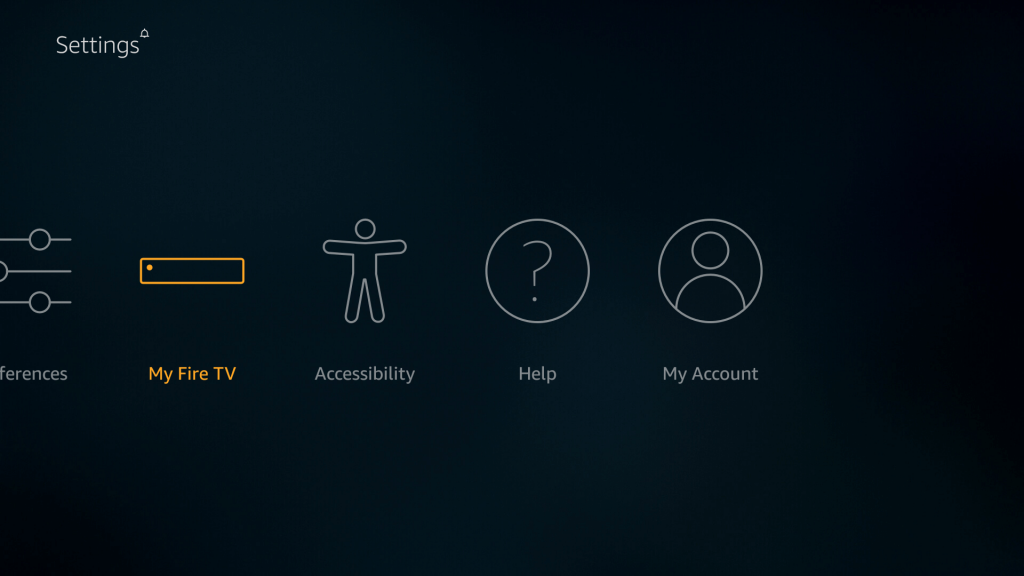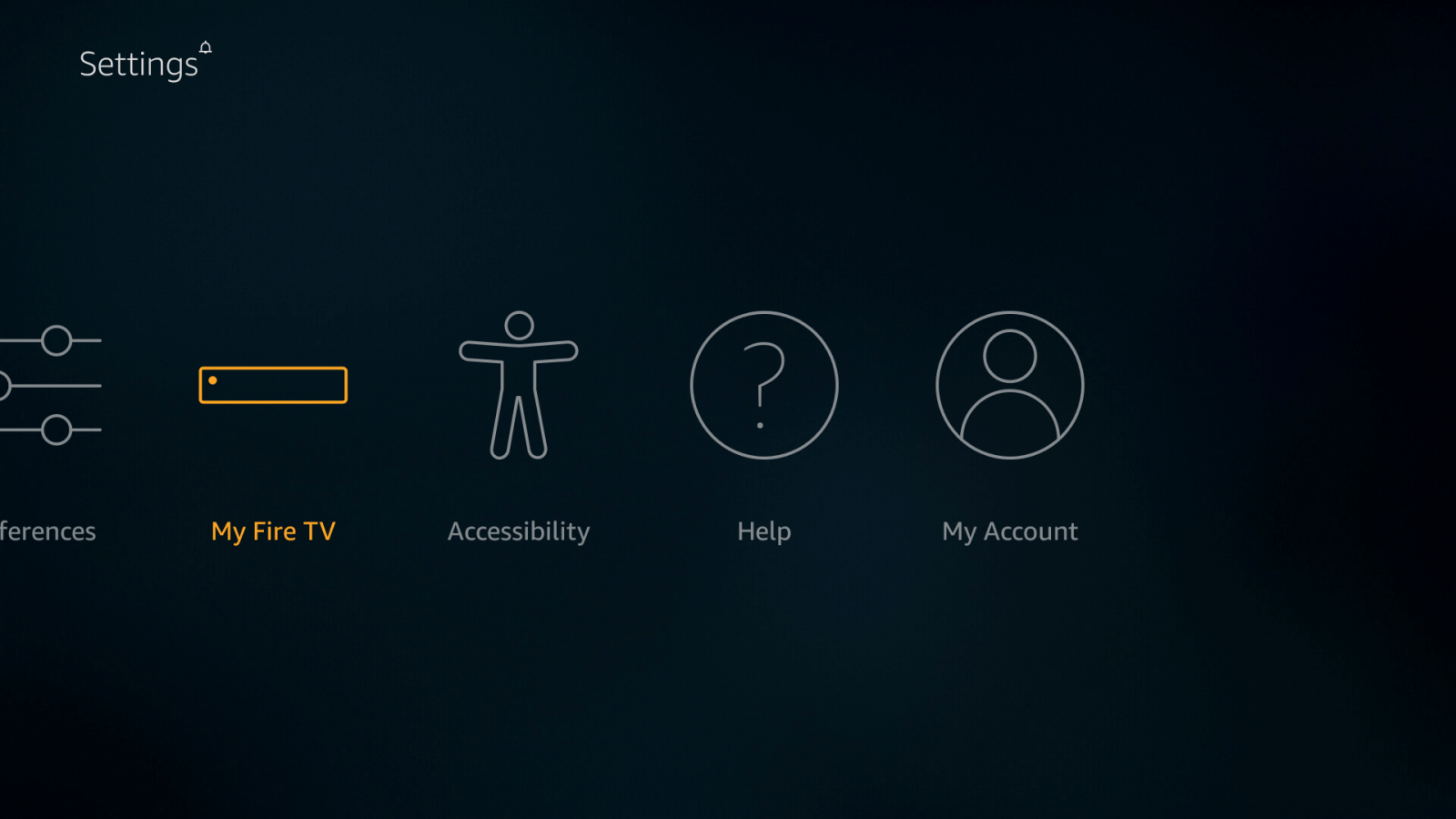 Step 4: Select Developer Options.
Step 5: Select Apps from Unknown Sources.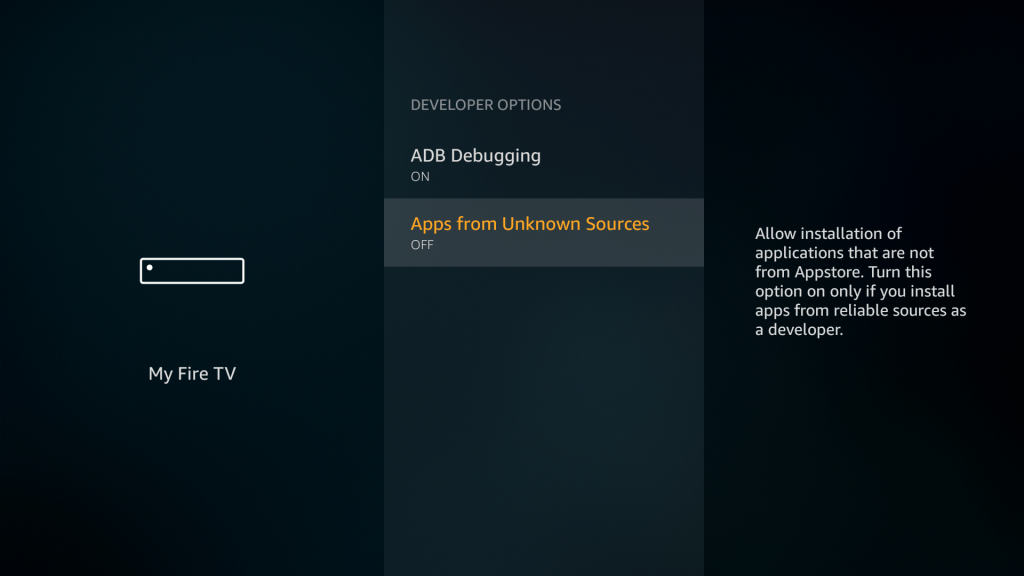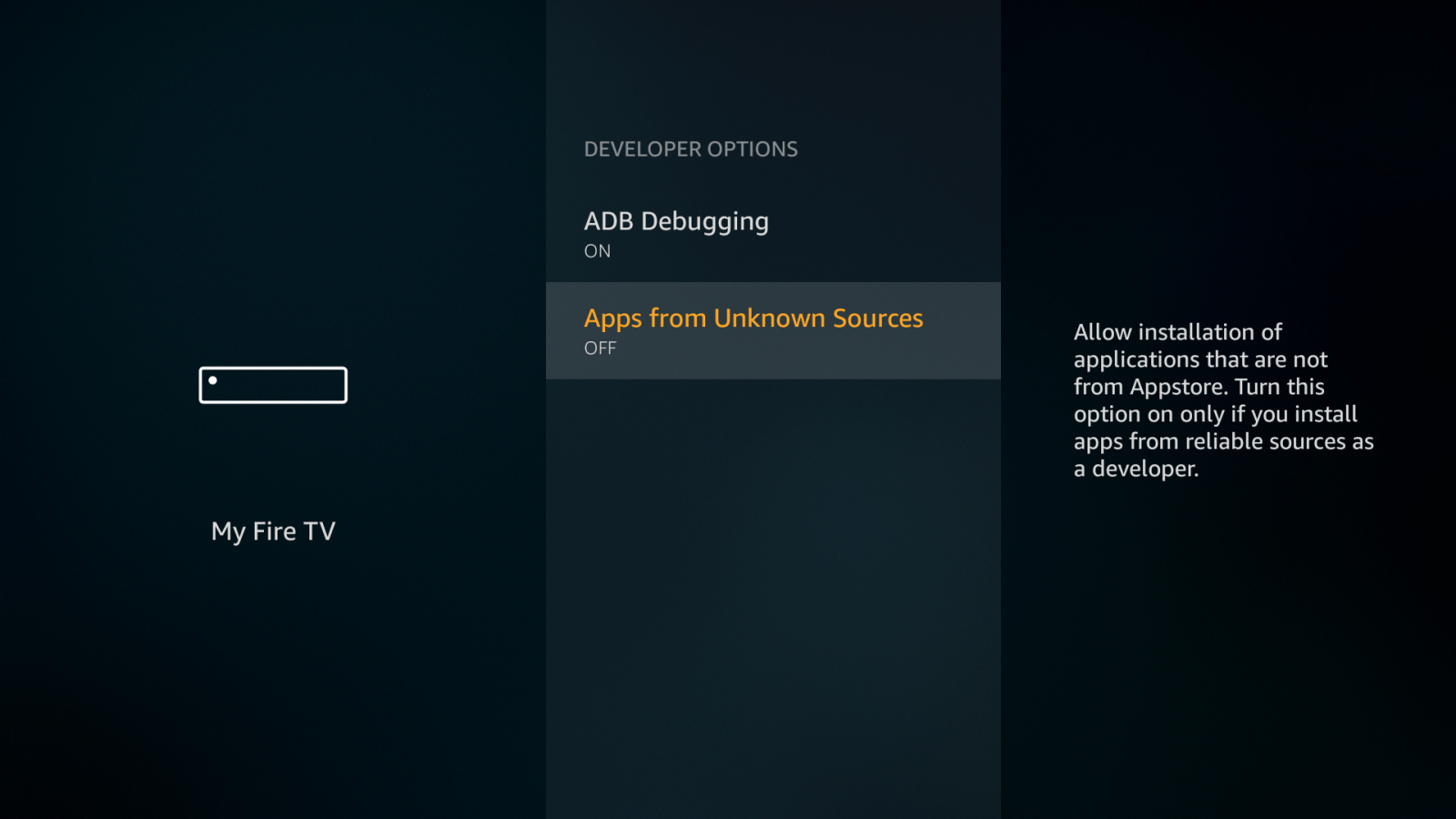 Step 6: Click Turn On.
Now, you need to install the Downloader app on your Firestick. If you had already installed the downloader app, skip the following steps and move to Step 14.
Note: Instead of downloader app, you can also use Aptoide TV or ES File Explorer.
Step 7: Navigate to the Search icon on the home screen.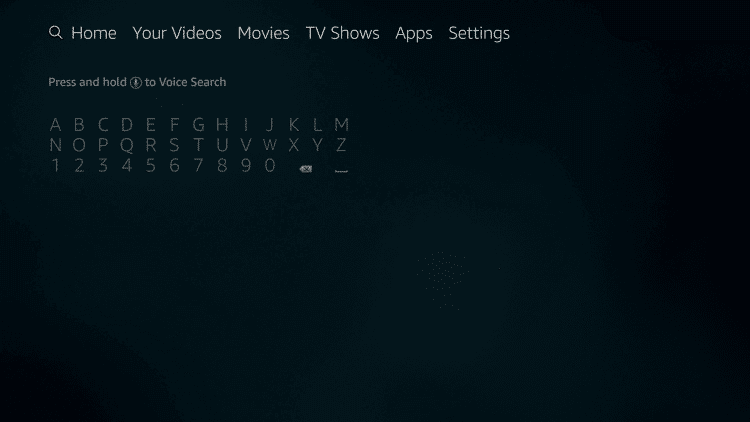 Step 8: Search for the downloader app.
Step 9: Select the app from the search results.
Step 10: Click Download or Get to install the app.
Step 11: Select Open to launch the downloader app.
Step 12: Click Allow.
Step 13: A message explaining the new features about the app will appear on the screen. Click OK to continue.
Step 14: The home screen of the Downloader app will appear on the screen. Navigate to the URL bar.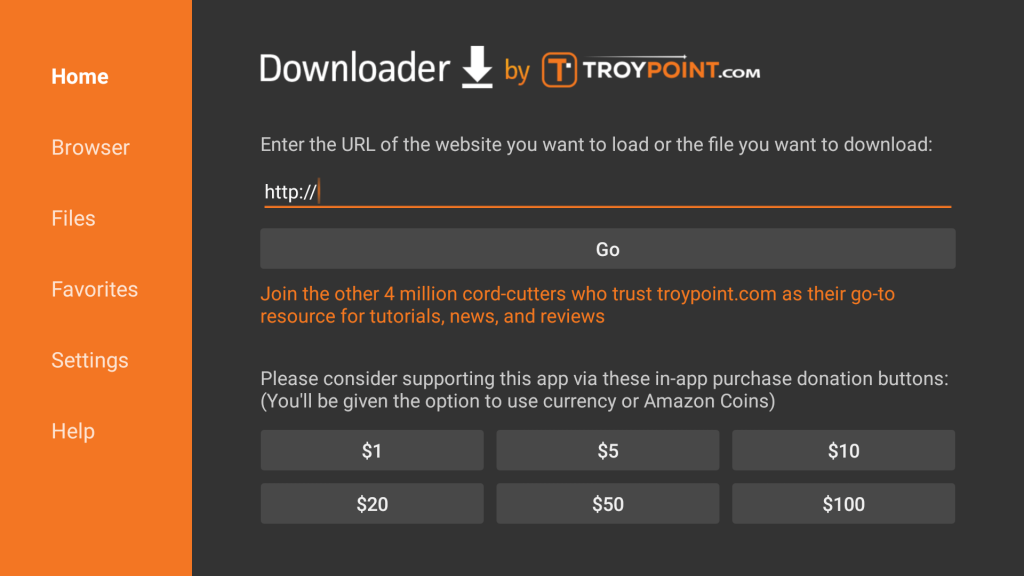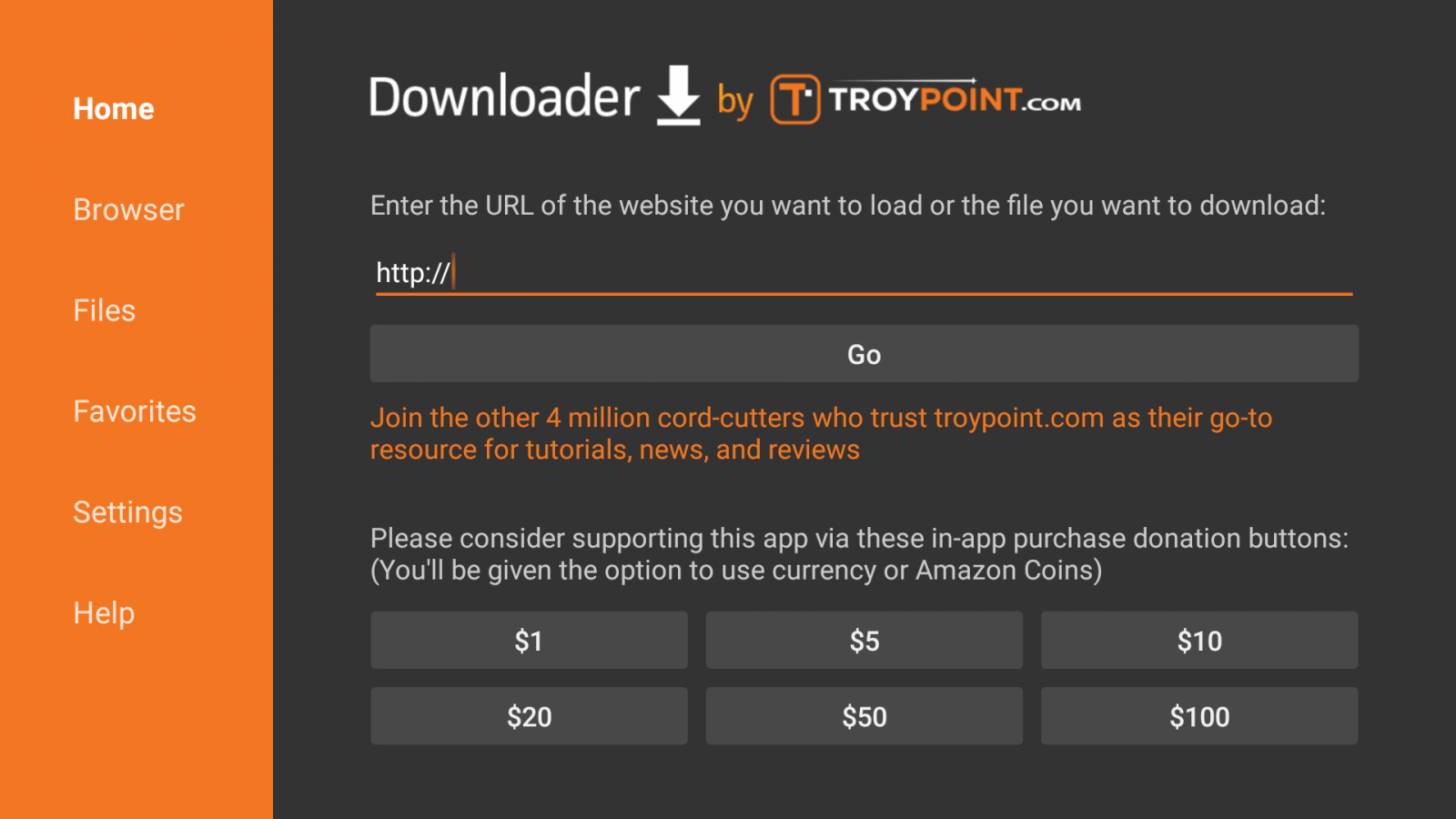 Step 15: Enter the source URL for Mouse Toggle v1.11 apk and click the Go button.
Firestick (1st gen, 2nd gen & 3rd gen), Fire TV 1, Fire TV 2 and Fire TV Cube – http://bit.ly/38igk6x
Fire TV 3, Fire TV Edition and Firestick 4K – http://bit.ly/2Tp8Fz7
Step 16: The Mouse Toggle apk file will download on your Firestick.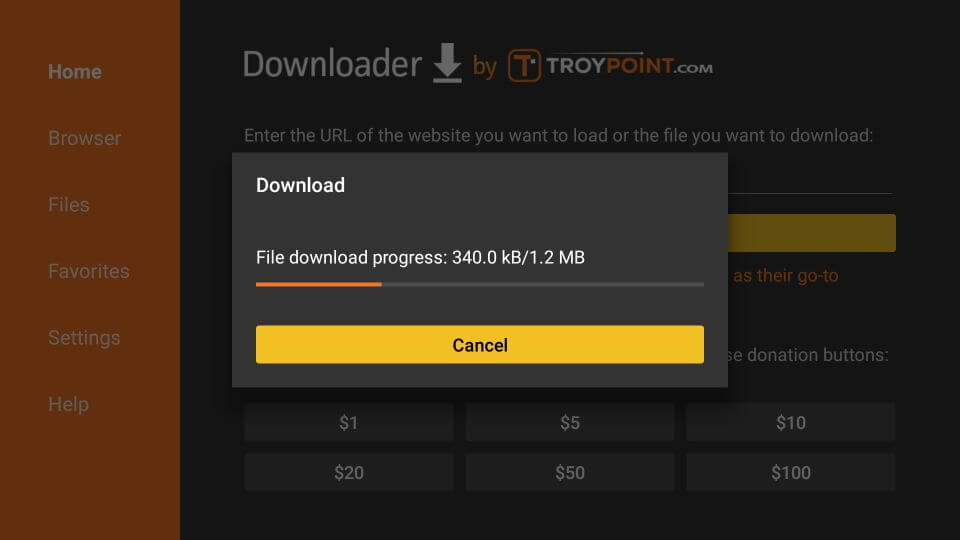 Step 17: Click INSTALL once it was downloaded.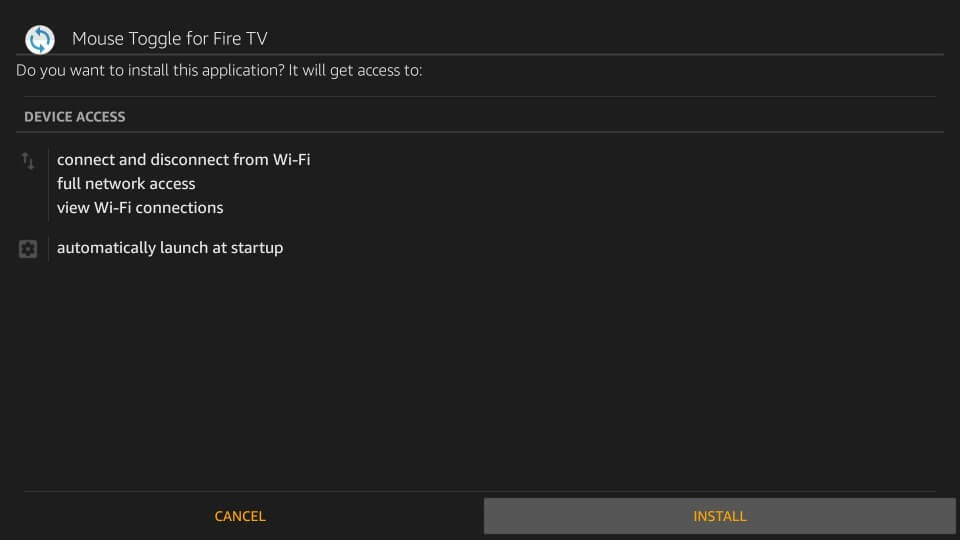 Step 18: Wait for the app to install.
Step 19: Click OPEN to launch the Mouse Toggle app.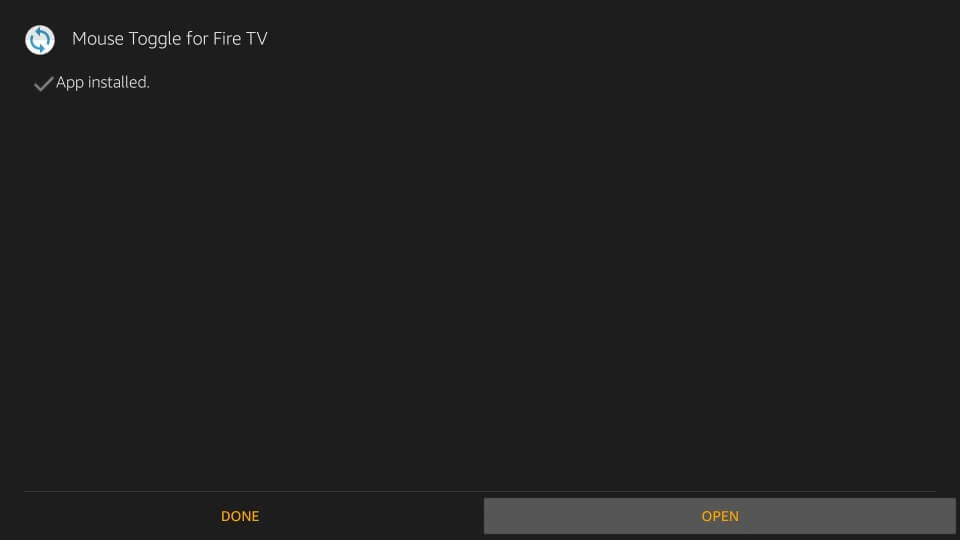 How to use Mouse Toggle on Firestick
Before using Mouse Toggle, you must ensure that ADB Debugging is enabled on your Firestick (Settings > My Fire TV or Device > Developer Options > ADB Debugging > Turn On). Without enabling this, Mouse Toggle app will not work on your streaming device.
Step 1: Launch the Mouse Toggle app from the Your Apps & Channels section.
Step 2: Turn on Mouse Toggle by enabling the first option which labelled as Enable the mouse service.
Note: Enable the second option Auto start the mouse service on device start-up to turn on Mouse Toggle automatically whenever your Firestick is switched on.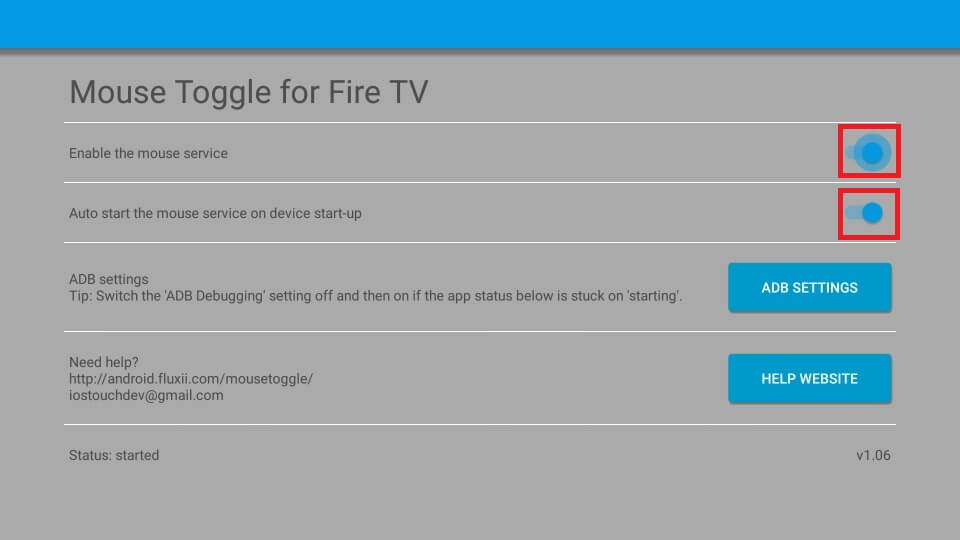 Step 3: On the bottom of the screen, you will get the Started message next to the Status menu.
Step 4: Open the app which is not remote-friendly. Press the play/pause button on your Firestick remote to enable the Mouse Toggle.
Step 5: Now, you can access all the menu inside the app with the help of the mouse pointer.
Step 6: To disable, re-open the Mouse Toggle app and turn off the following options
Enable the mouse service
Auto start the mouse service on device start-up
Mouse Toggle not Working – Quick Fixes
If your Mouse Toggle is not working properly on your Firestick 4K or any other Fire TV device, try these fixes:
Ensure that ADB Debugging is enabled. If Mouse Toggle is still not working, disable and then enable the ADB Debugging to fix the error.
Change display setting to 1080p 50 Hz. (settings > display & sounds > display > video resolutions).
Mouse Toggle is an important tool in everyone's Amazon Streaming devices. We hope this article helped you to download and install this tool with ease.
Do you want to share any query related to this installation guide? Make use of the comments section. Also, follow our Facebook and Twitter profiles to get our articles instantly.
Was this article helpful?