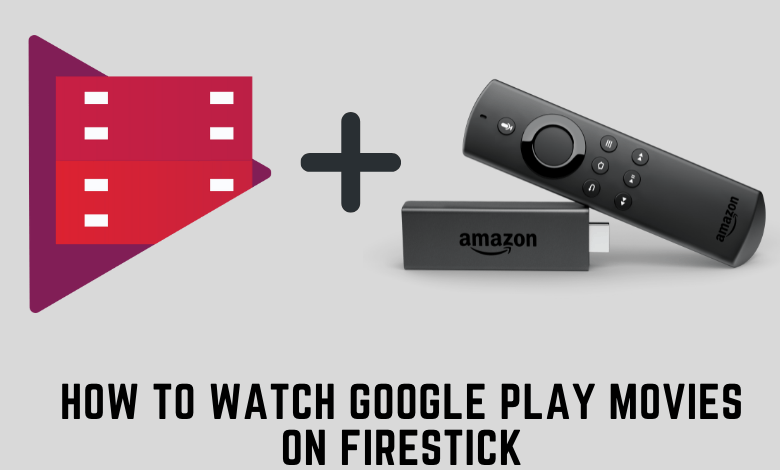 Google Play Movies is an online entertainment hub that has a huge collection of movies, series, and TV shows. As it is a pay-per-view service, you can either rent or purchase to watch your favorite tiles without any membership or subscription plans. It offers movies in different categories like animation, comedy, drama, family, horror, and much more. The purchased/rented tiles will be under the My Library section, and they can be streamed later on any device. Google Play Movies app is accessible on several devices. If you're a Firestick user, you can't install the app officially as Google Play Movies is not available on Amazon App Store. But, there are ways to watch Google Play Movies on Amazon Firestick, and we will discuss those methods in detail.
Note – In United States and other several regions, Google Play Movies app has been renamed to Google TV.
How to Watch Google Play Movies on Firestick With YouTube
The titles that you purchased or rented on Google Play Movies can be streamed easily with the YouTube app on any device. You just have to sign in with the Google Play account that you used to purchase titles.
[1] Set up Amazon Firestick streaming device with your TV.
[2] Turn on your TV and connect the streaming device to an uninterrupted WiFi connection.
Check whether you have already installed YouTube on Firestick or not. If not, follow the below steps.
[3] Press the home button on your remote.
[4] On your home screen, click the Find option and then choose Search.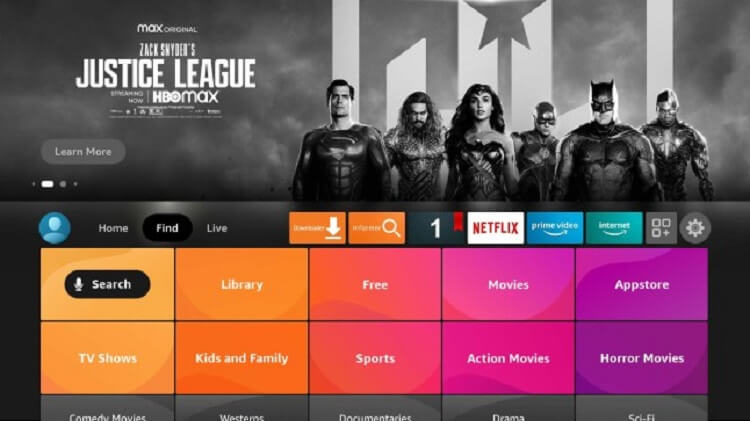 [5] With the help of your remote and on-screen keyboard, type YouTube in the search bar.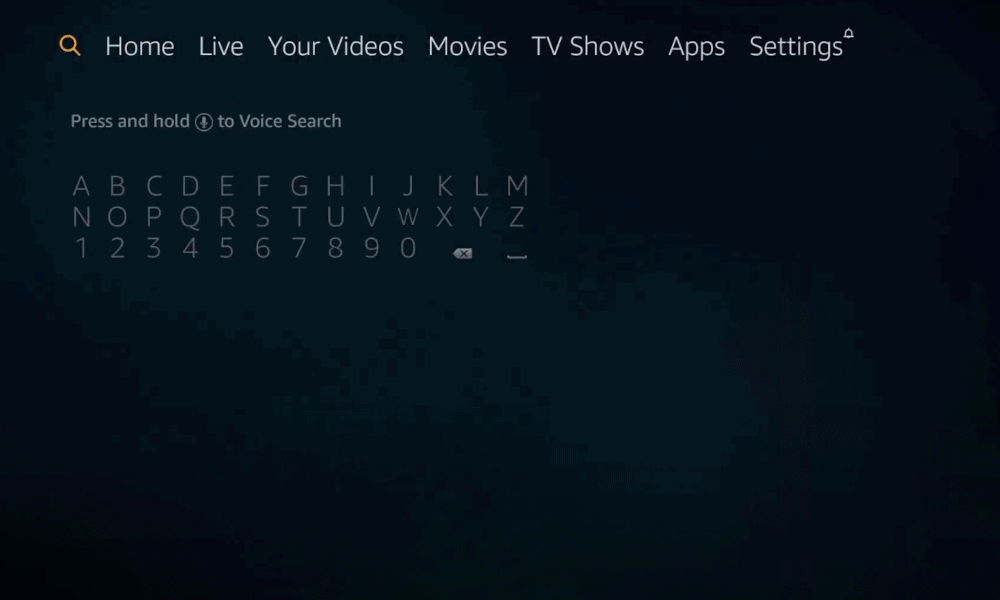 [6] Select the app from the search result.
[7] Click on the Download or get button.
[8] Once downloaded, open and configure with the appropriate Google Account (the account that you have used to purchase movies and shows on Google Play).
[9] On the YouTube app and select the section which labelled as Your Movies & Show. Here, you can find the purchased titles.
Alternative Way to Stream Google Play Movies on Firestick
You can also use the sideload method to install Google Play Movies on Firestick to watch its contents.
[1] Connect the Firestick device to your TV and power on the Firestick.
[2] Click the Find tab and choose the Search option.
[3] Type and search Downloader in the search bar.
[4] Select the app and click Install to download the Downloader app on your Firestick.
[5] Next, navigate to the home screen and click the Settings icon.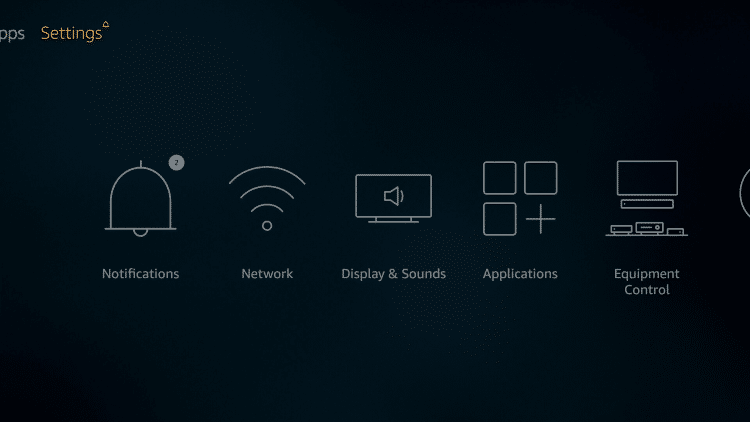 [6] Choose My Fire TV or Devices option.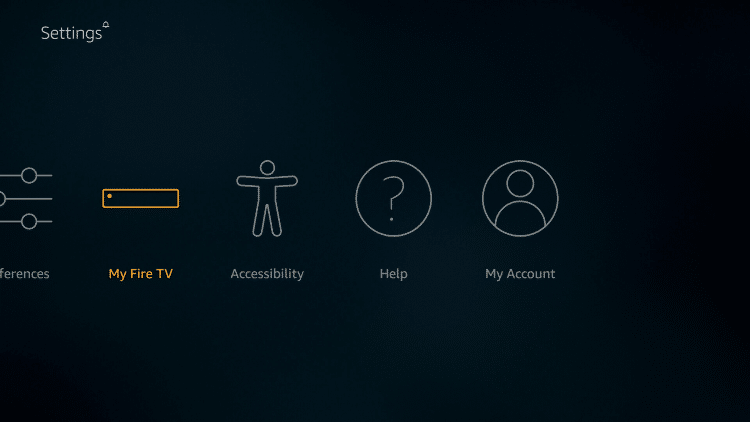 [7] Select the Developer options and click Apps from Unknown Sources.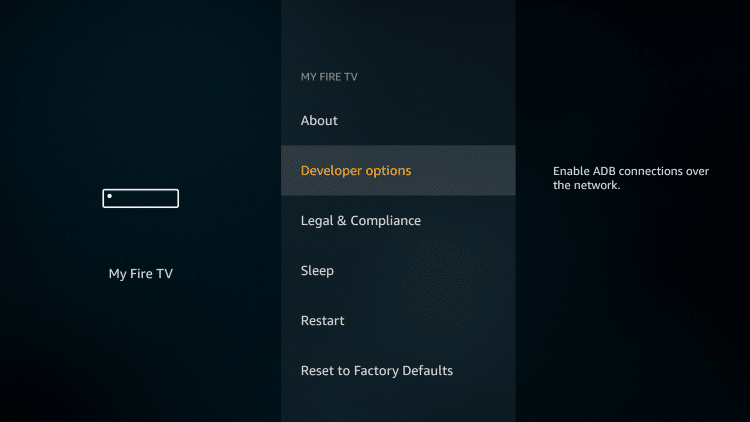 [8] Choose Downloader and enable the unknown sources for Downloader.
[9] Now, go back and open the Downloader app.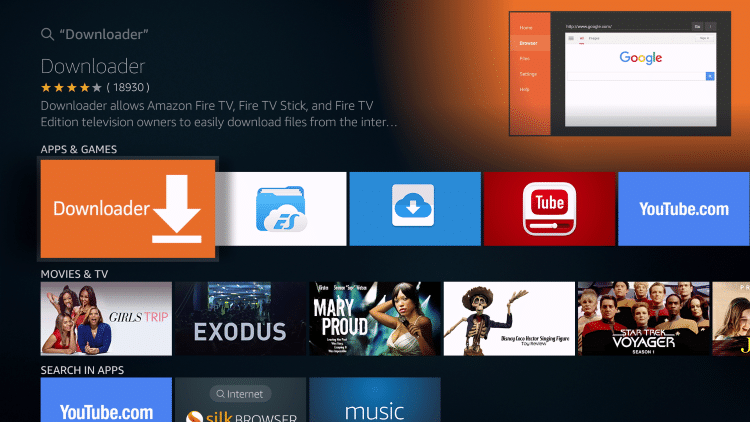 [10] Enter the Google Play Movies APK URL in the provided box and click Go.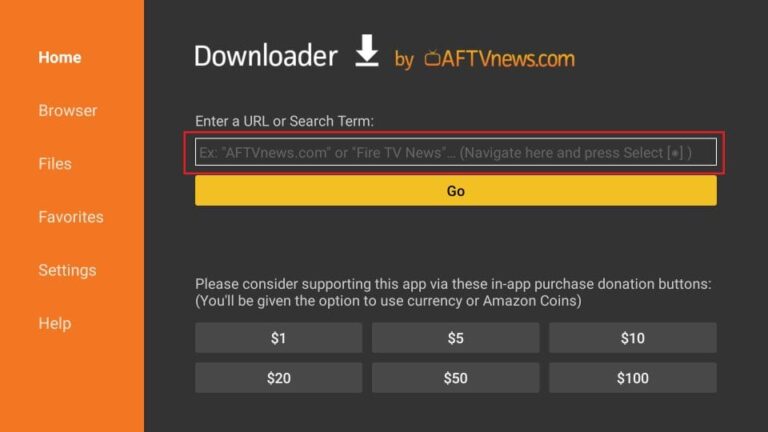 [11] Once after downloading, click on Next and click on Install to install the app on Firestick.
[12] Next, click Open to launch the app and Sign in with your Google account details.
[13] Now, you can purchase or rent the movies and enjoy watching them on your Firestick-connected TV screen with your family members and friends.
That's it. Without any monthly subscription, you can just purchase or rent your favorite content from Google Play Movies and stream them on your Firestick-connected TV. If you have questions or doubts related to this tutorial, feel free to mention them in the comments section.
Hit the follow button on our Facebook and Twitter pages to read our Firestick tutorials instantly.
Was this article helpful?