Chromebook
Google
How To
How to Install and Play Steam Games on a Chromebook
While Steam isn't officially supported on Chrome OS, you can install the Linux version on Chromebook.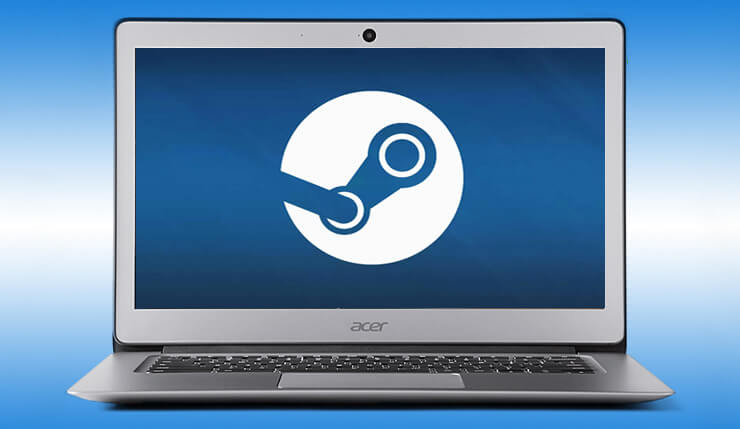 Steam is one of the most popular gaming platforms and a very powerful digital distribution service. You people will be having a question whether it supports Chromebooks. The answer is Yes. At the same time, it is not easy as it involves a lot of steps.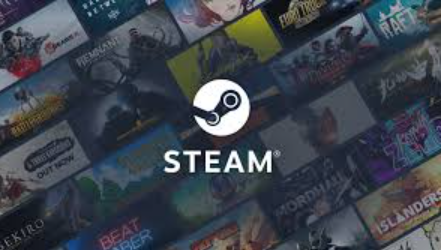 The best way to play steam games on Chromebook is by installing the Linux version of the Steam app. For this, you need to enable Linux apps on your Chromebook to install the steam app. The feature is only available for certain Chromebook models. Visit this support page to find whether your Chromebook is supported or not.
Steps to Enable Linux Apps on Chromebook
[1] First and foremost, select the system tray on the bottom right corner of your Chromebook.
[2] Click the Settings icon located next to the notification icon.
[3] Scroll down until you find a menu labelled as Linux (Beta).
[4] Click the Turn on menu.
[5] After enabling it, the Linux terminal will open automatically after few minutes.
[6] Now, you're ready to install the Linux version of Steam.
Steps to Install Steam on Chromebook
[1] Launch the Linux terminal on Chromebook by using the shortcut SHIFT + CTRL + T.
[2] Enter the following command without any mistake and then hit the Enter key.
echo 'deb http://httpredir.debian.org/debian/ jessie main contrib non-free' | sudo tee -a /etc/apt/sources.list
[3] Type the following command:
sudo dpkg –add-architecture i386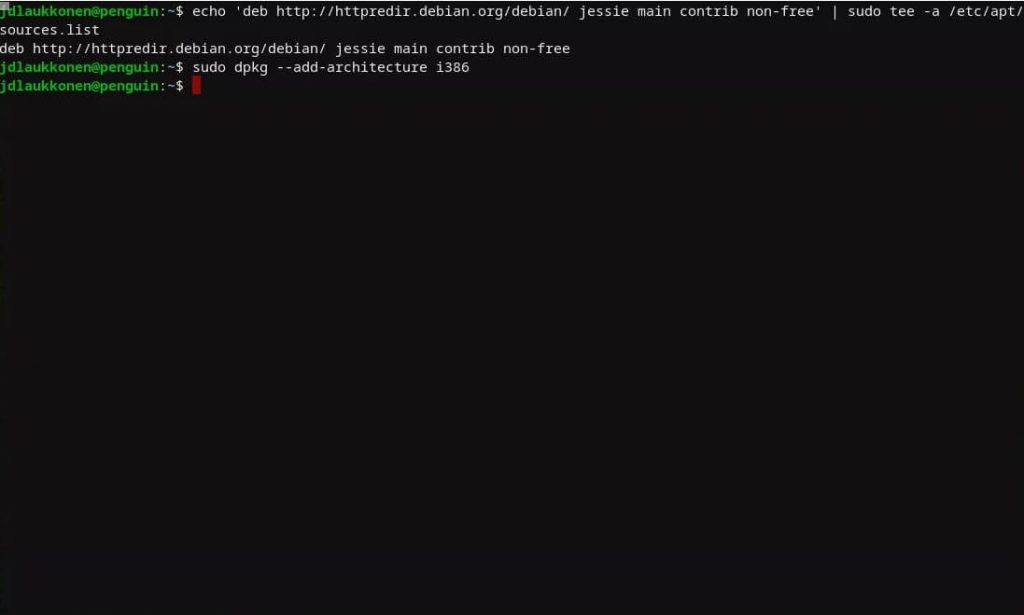 [4] Type the following command
sudo apt update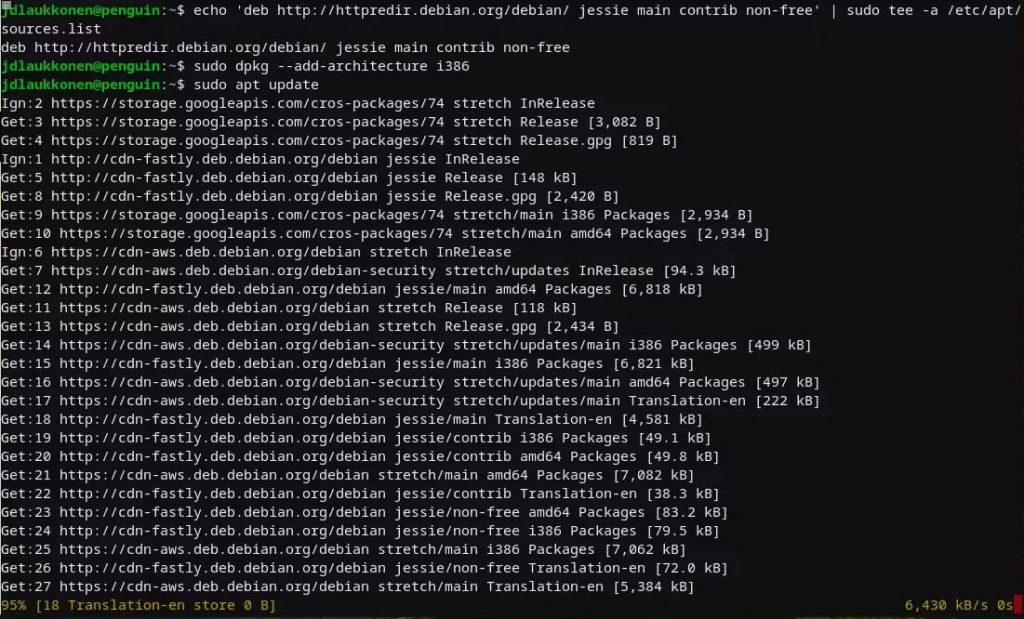 [5] Type the following command
sudo apt install steam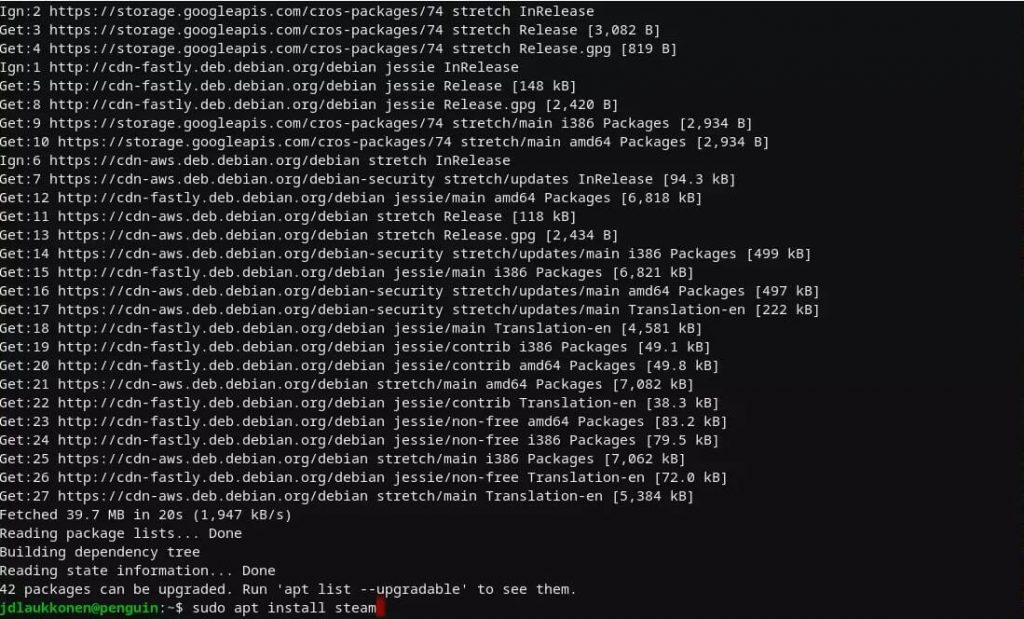 [6] Press Y and wait for the installation complete.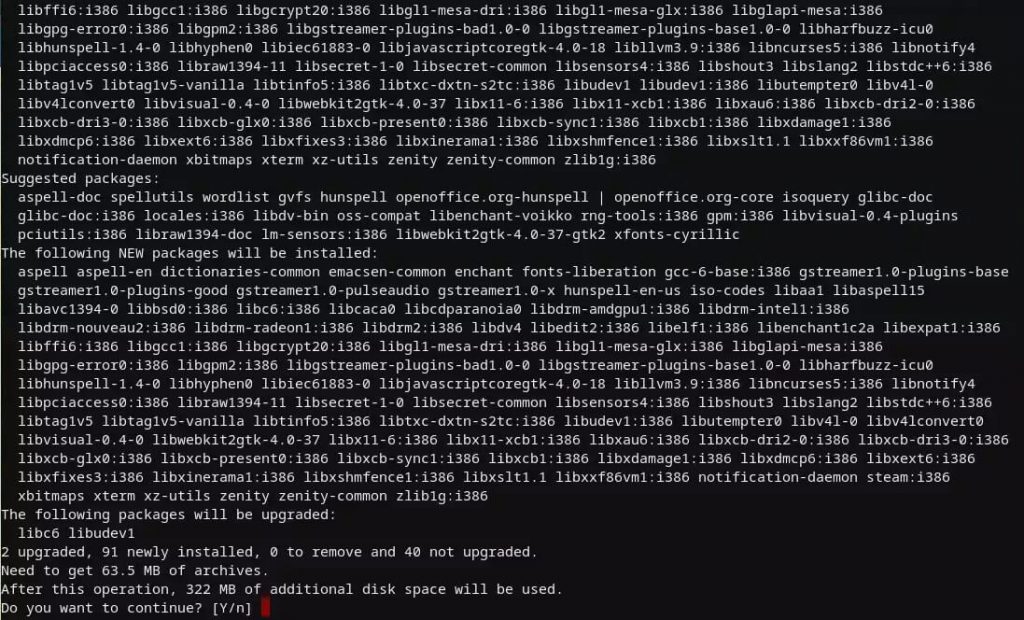 [7] Once the steam app is launched on your Chromebook, agree to its terms and conditions. The app will update automatically.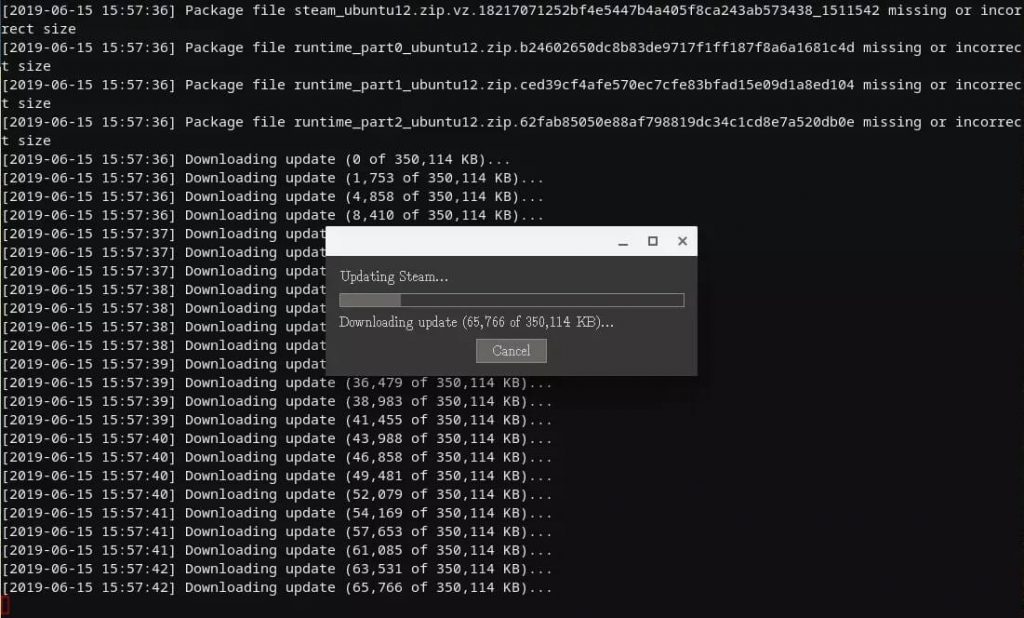 [8] Click LOGIN TO AN EXISTING ACCOUNT and sign-in to your account.
[9] After signing-in, start playing steam games on your Chromebook.
If your Chromebook is not supported to enable Linux apps, you install a Linux environment and then download the Steam app.
Use the below comments section to shout all your queries and feedback related to this tutorial. Follow Techowns' Facebook and Twitter guides for more tutorials.
Was this article helpful?