Snapchat is an app which is used to send and receive snaps and texts in seconds. With Snapchat, you can communicate with your friends and families. You can share a snap to express your mood to your contacts. Snapchat allows you to add stories as well. Snapchat allows you to use Filters for your snaps. To create a Snapchat account, you have to sign up with your First and last name along with your date of birth. By default, a username will be assigned but you can change the username while creating your account. Let us discuss on how to change Snapchat username in this article.
How to Change Snapchat Username?
The snapchat username can and cannot be changed. While creating your account, the Snapchat will ask for your desired username. By default, a username is assigned but Snapchat allows you to modify it before signing up. So you can change your Snapchat username before creating your account.
Steps to Change username while creating the account
(1) Open the Snapchat app and click on the "Sign Up" button.
(2) Enter the First and Last name and click on the "Next" button.
(3) Now enter the DOB on this page and click "Continue".
(4) By default, a username appears based on your first and last name.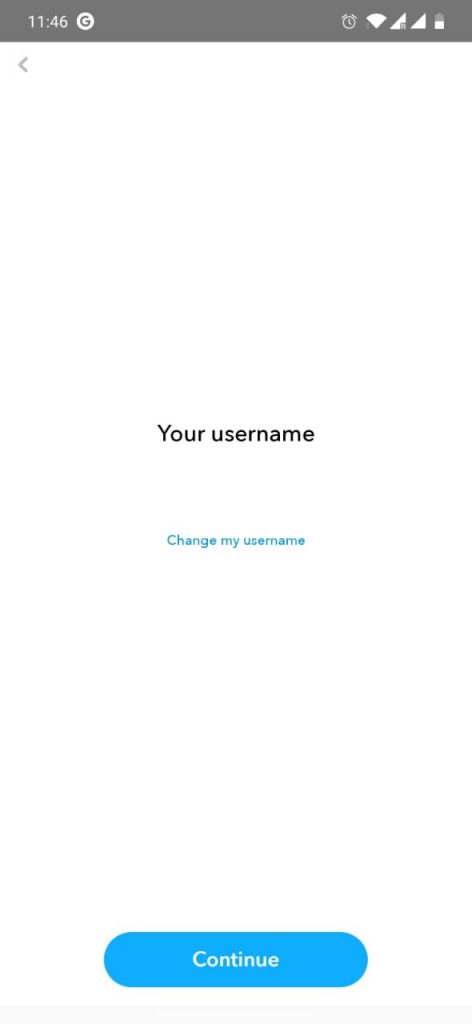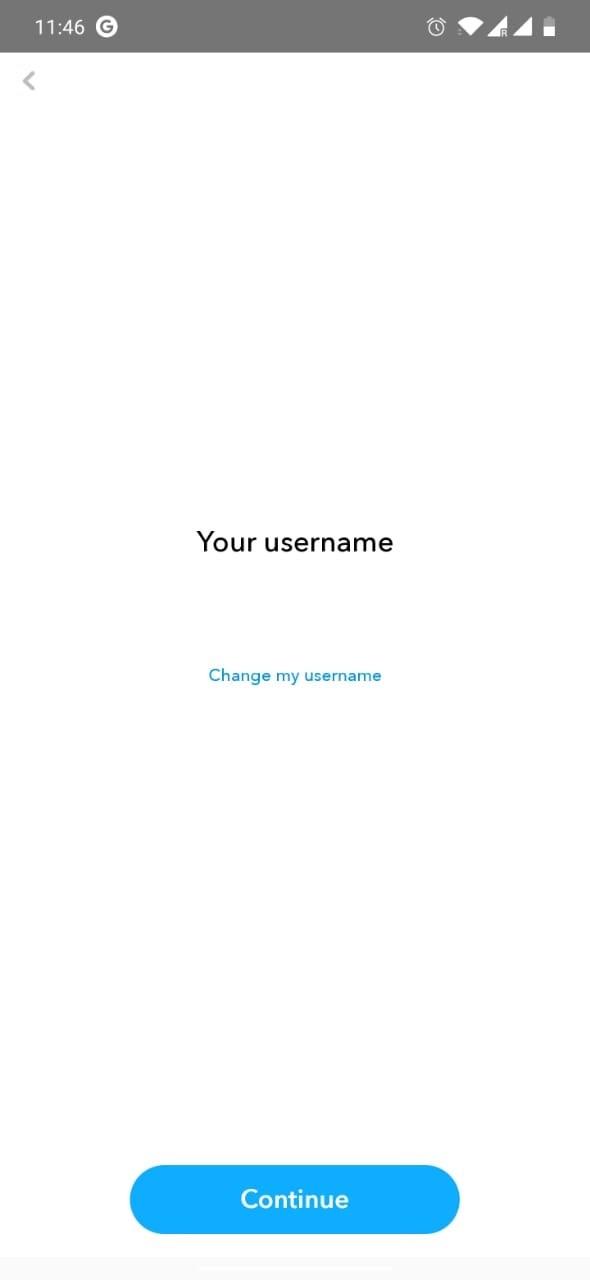 (5) Click on the change my username button.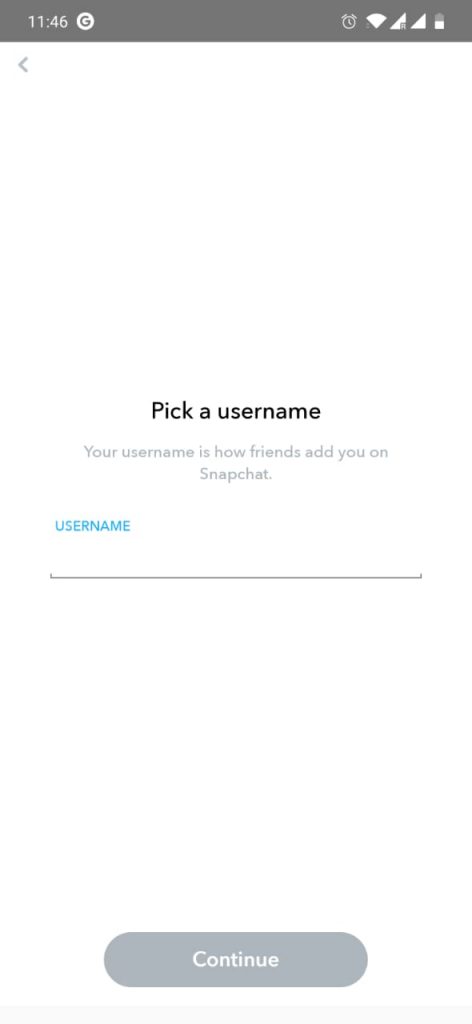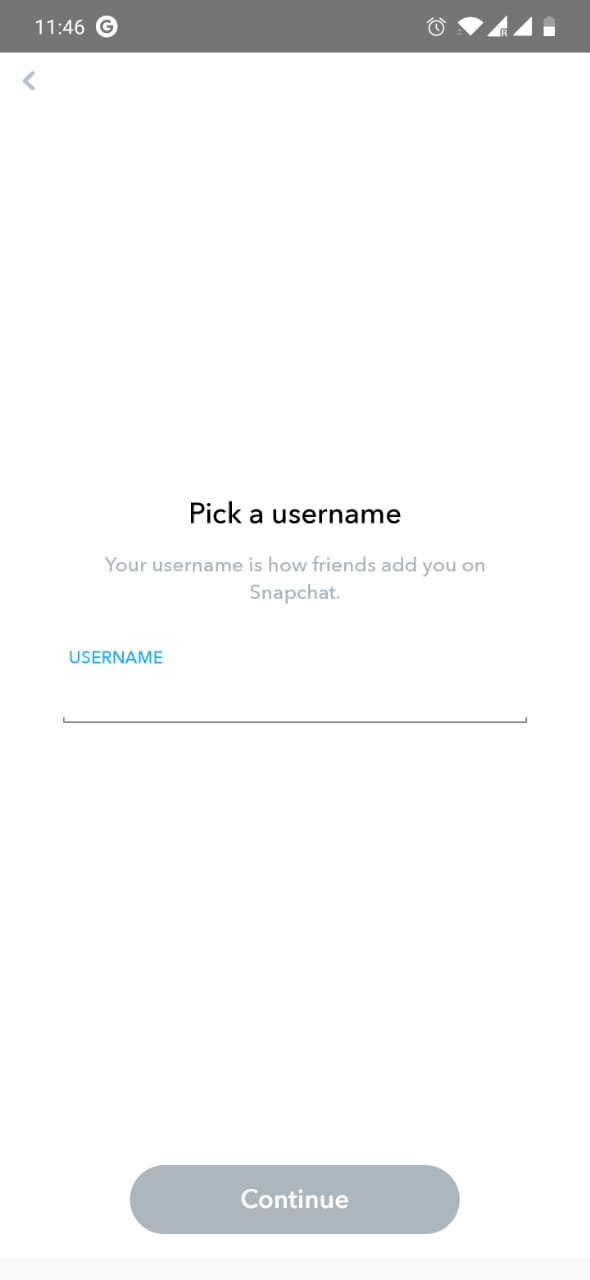 (6) Enter your desired username. If the username is already taken, you will receive an error message. Try other usernames until you get the desired one. Then click continue.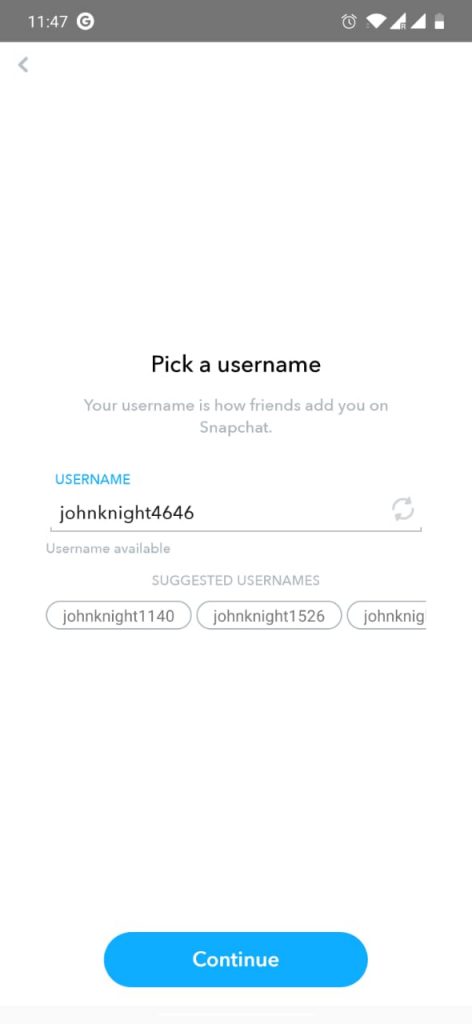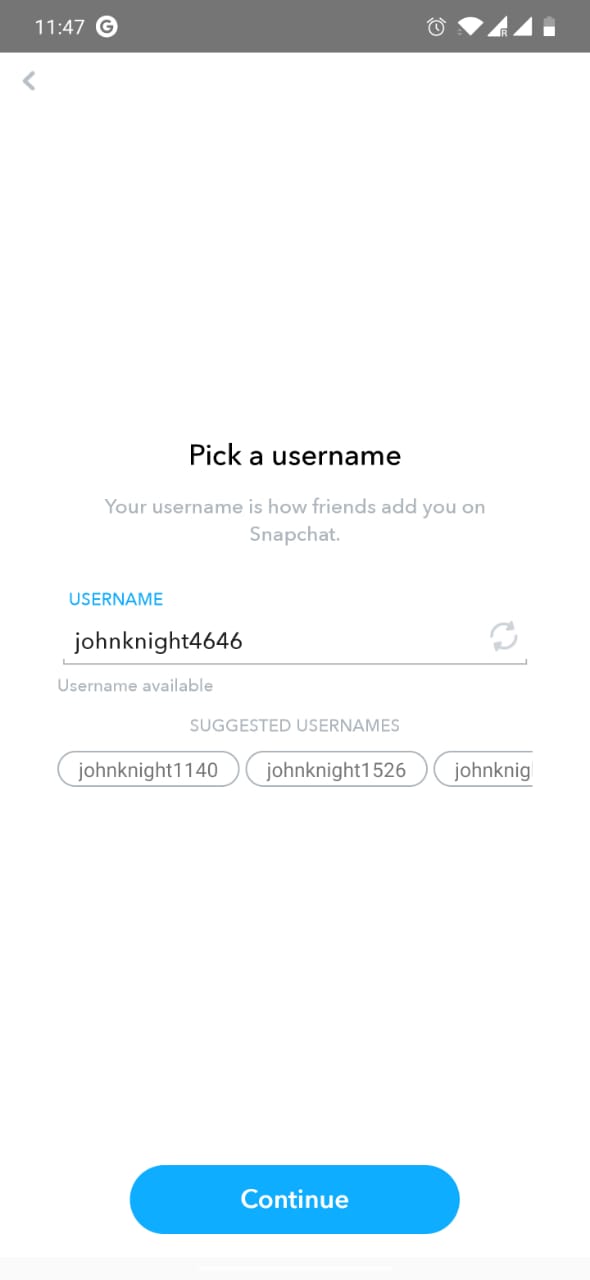 This is the procedure available to change your Snapchat username.
Note: Once you have created your account with a username, you cannot modify or change it. You can change the display name instead. But the username will remain unchanged.
How to Change Display Name on Snapchat?
You can easily change the display name on your Snapchat. Snapchat is available on both Android and iOS smartphones. You can change the display name by using both the devices.
(1) Open the Snapchat app on your smartphones.
(2) Click on the profile icon on the top of your app.

(3) On your Profile page, click on the "Settings" button.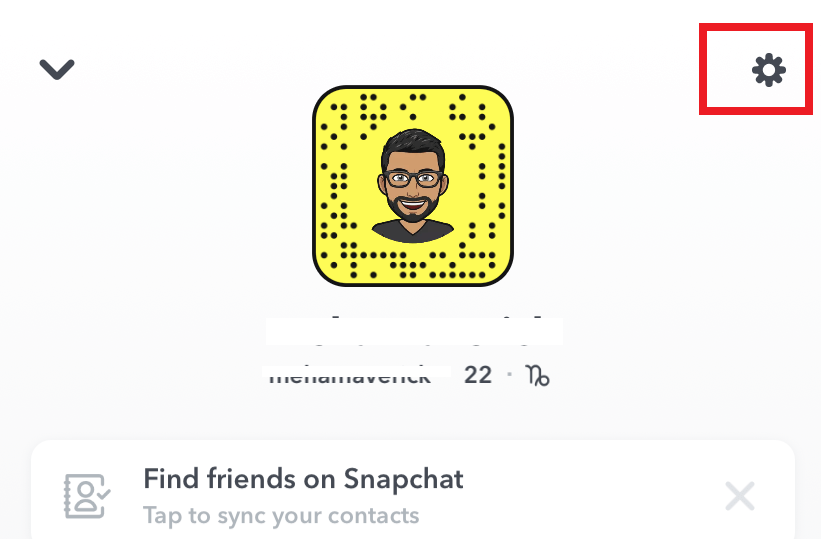 (4) Click on the "Name" button under "My Account" tab.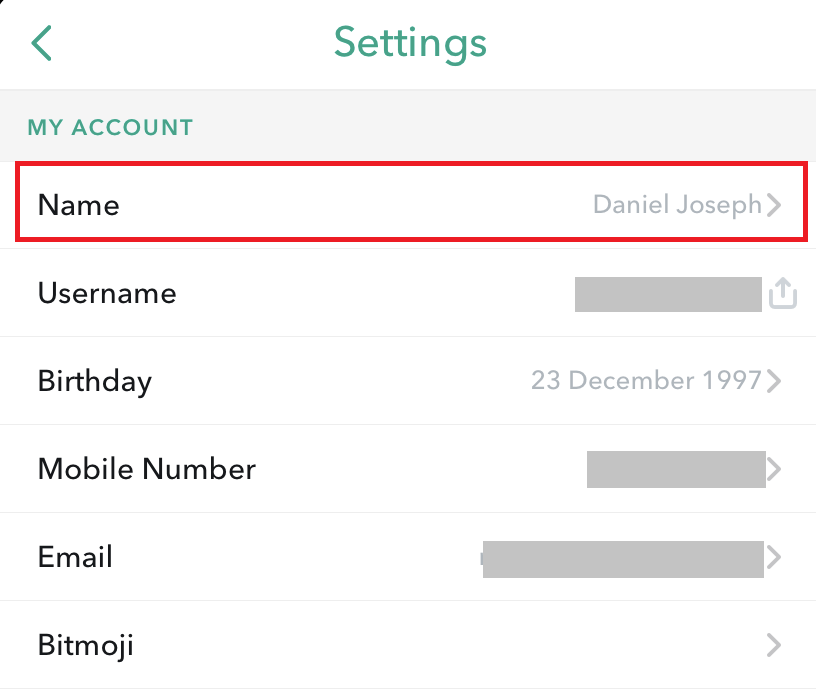 (5) Click on the "Remove Name" option. It will remove the current display name.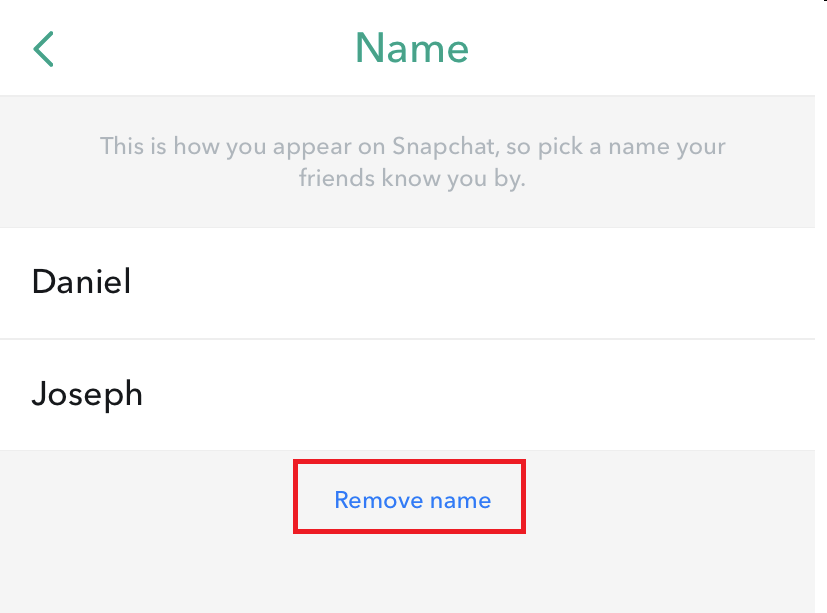 (6) Now enter the New Display name and click the Save button.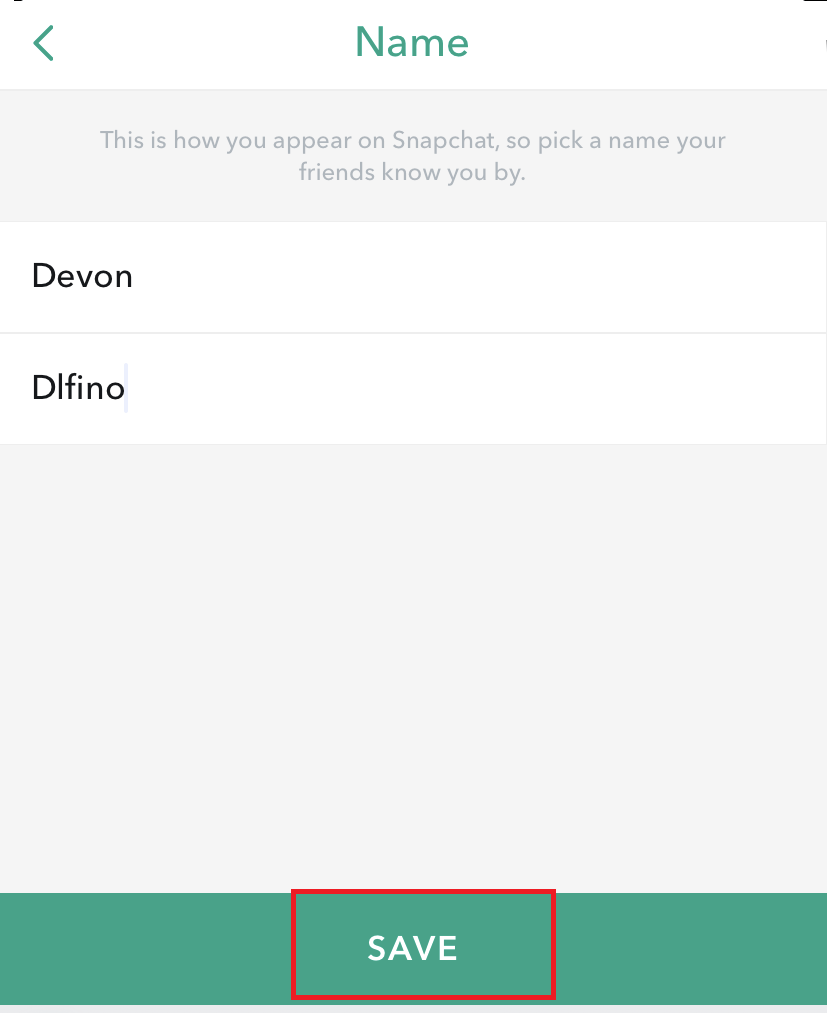 The display name is now changed on your profile.
Our Opinion
By following the above method, you can change the display name of your Snapchat account. As mentioned earlier, the username cannot be changed once signing in. The username is used to identify the person and it remains unique for each and every account. If you really want a username, then delete this snapchat account and create a new one with your desired username.
Ask your queries and feedback in the comment section. Stay connected with us on Twitter and Facebook pages for more tips and tricks.