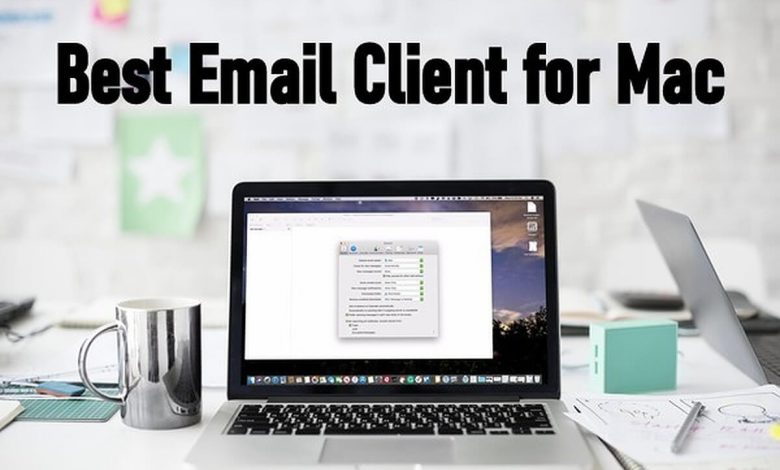 An email client is a communication tool that enables you to send, receive, compose emails, and share to a configured email. Generally the Email clients are email readers which are primarily accessible on desktop or computers. These are the best convenient software equipped with an excellent number of features subjected to filtering inbox, organizing your emails, read, smart search, back up all your internet surf, contacts, app data, and many more. Mac is a highly encrypted device that supports a number of apps and services, including email clients. There are a wide selection of email service providers found on the Mac App Store and you have to choose the right one to get a better mail experience. While considering the user convenience, an official Mac store app is more flexible and user-oriented, when compared to web email clients. Here in this article, we have listed some of the best Mac Email client apps for you to choose from.
Apple Mail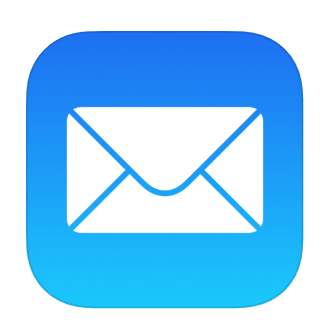 Apple Mail is absolutely a free Mail app preinstalled on all Mac computers. It is a user-friendly app provided with all enough features, additionally, it has good integration with iOS and macOS. Apple Mail allows you to sync a number of other email services including Gmail, Yahoo! Mail, iCloud Mail, and many more. Even on the Mac device, the Apple Mail app supports Siri to access and read the emails. Moreover you will be able to mail your files or any other data directly from the other apps.
Microsoft Outlook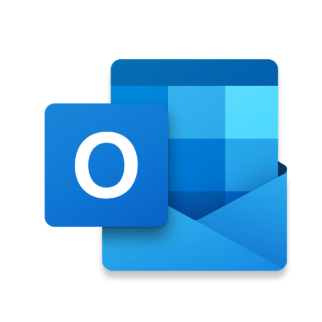 Microsoft Outlook is an excellent email client app for your Mac device. You must have a Microsoft account or Office 365 subscription to use. Through Microsoft Outlook you can manage multiple mail providers in one place that includes Gmail, iCloud, Yahoo! Mail, and standard Email protocols like IMAP & POP3. It is the perfect Email client for business people who have Microsoft account. Also, Microsoft Outlook has dark mode feature.
Air Mail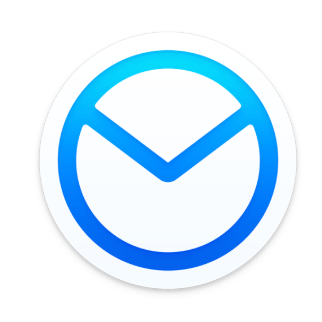 Air Mail is an intuitive email app designed specifically for Mac and iOS devices as an alternative to Apple Mail. It provides all basic mail features and interacts well with iCloud, Gmail, Google Apps, IMAP, POP3, Yahoo! Mail, MS Exchange, AOL, Outlook.com and Live.com. It supports various shortcuts to access. It has a clean interface that helps you to get all your emails without any hassle. You can get notifications for all your custom mails. It is available on both free and pro versions, where the pro version costs $2.99/month or $9.99/year.
Spark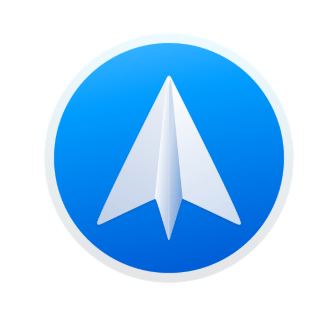 Spark is a perfect personal email client with the most advanced email features. It functions intelligently in notifying the urgent or important mails. Spark is enabled with a smart search function to find your email, links, and attachments quickly, and allow you to save the search terms for further access. You can chat with your friends and teammates, get their opinion in private comments. Spark is entirely free to use with limitations. If you need to go the extra mile, get the Spark Premium at $7.99/month or $76.78/year.
Canary Mail

Canary Mail is an Email client app officially available on Mac Store. It is built-in with end to end encryption to safeguard your private data and information, so no one can track your activities. Canary Mail is an all in one place where you can access all your emails, contacts, and social media profiles and many more. It has all basic email functions and you can move any important emails or attachments to the top to not miss notifications. Canary Mail on Mac allows you to sync your browsing details for later analysis. You can send an email to any number of people at a time without any lag.
Unibox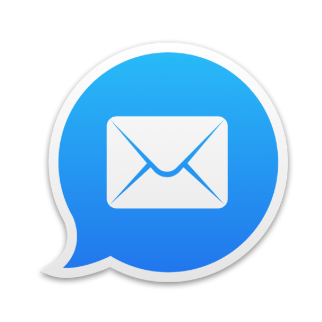 Unibox is a stable and unique email client on Mac that runs with a smooth interface and people-centric designs. All your messages are sorted out based on the sender and contact list which has the data of the last email. It nearly functions as a chat app because it will display the entire conversations as soon as you open a contact. Unibox on Mac is very flexible to use as it supports all major email providers including iCloud, Gmail, Outlook.com, Hotmail, Live.com, Yahoo! Mail, and standard IMAP protocols.
Kiwi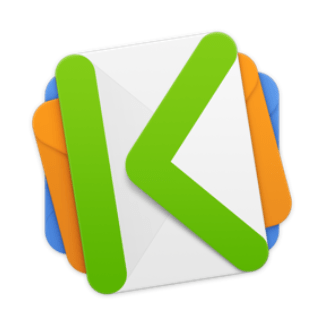 Kiwi is another mail app officially available on the Mac App Store. It is an excellent app to attach multiple Gmail accounts, but not other mail accounts. You can filter your inbox mails according to the date, Email type, attachments, and many more. Kiwi on Mac has the ability to access specific G Suite applications such as Google Docs, Google Sheets, Google Slides, Google Draw, Google Note, and Google link. It is entirely a subscription-based Email app available at $29.99.
Mozilla Thunderbird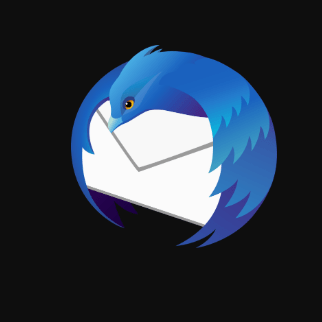 Mozilla Thunderbird is an easy to use free Email software crafted with several customization tools. It has complex encryption to ensure your privacy. You can easily add people to your address book by clicking on the star icon from the received messages. Additionally you can manage all your personal information through the RSS reader, IRC chat, and extensions. It has a quick filter toolbar to filter your emails faster by name, new messages, and emails from a person in your address book. Thunderbird on Mac supports over 40 different languages.
To Conclude
These email client apps are the best user-friendly solution to all the mail-related needs you have on your Mac device. Every app is provided with exclusive features and unique capabilities. Having a perfect email client will deliver effective service and interrupted email configuration. Comment below your favorite email client from the list. Do follow our Facebook and Twitter accounts for more related tech updates.
Was this article helpful?