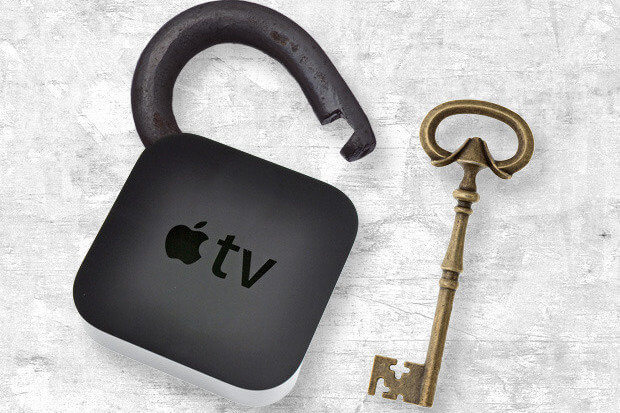 Apple devices are known for their user limitations and restrictions. Apple TV streaming device is not an exception. In Apple TV too, you can't download and install apps as you wish, can't add music and videos from third-party apps, and there is a catch on lot of other customization options. But if you jailbreak your device, you can remove all the restrictions and limitations imposed by Apple. If you are annoyed by all the restrictions and want to jailbreak your Apple TV, this article will help you out.
What is Jailbreaking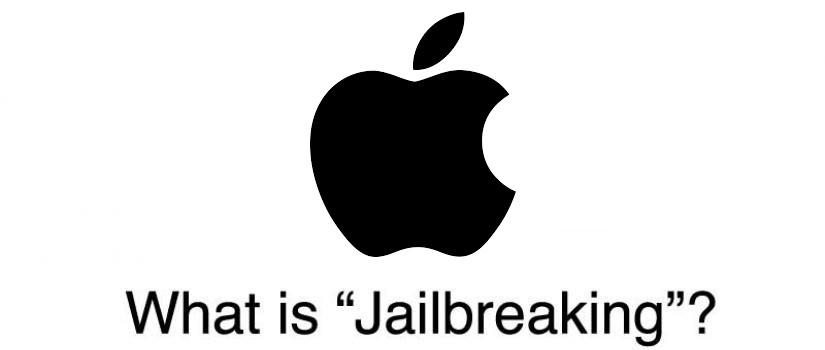 Jailbreaking is a process of doing things that you are not supposed to do in a device. It is a legal thing to do but as per Apple Terms and Conditions, jailbreaking a device is not legal. When you jailbreak Apple TV or any other devices, you are changing the built-in software properties of a device. With this, you can do a lot of things that are limited to a standard device. But jailbreaking can also do some harmful things to the device like removing the security protocols, disturbing the software setup, and much more.
Disadvantages of Jailbreaking the Apple TV
Before jailbreaking your Apple TV, you need to know the consequences of it. Read all the cons of jailbreaking and decide yourself. If you are desperate to jailbreak the Apple TV, you can skip this section.
No Official Apple Updates: The moment you start your jailbreaking process, you won't receive any updates from Apple. If any updates are released by Apple, you can't install that update.
No Warranty: Generally, Apple offers a warranty for one year to its software and OS. If you jailbreak it within one year of buying, you can't claim the warranty issued by Apple. Better jailbreak Apple TV after one year of buying.
Security Malfunctions: Apple devices are known for their security and user protection. If you jailbreak your Apple TV, the chances are high that your Apple ID being exposed.
Working of Device: The working and response time of a jailbroken Apple TV is never the same as a normal one. At times, it will respond laggy, shut down abruptly asking you to restart the device frequently, and many more.
Jailbreaking Process: The jailbreaking process is not meant to be 100% working. If any error occurs while jailbreaking your Apple TV, there is no way that you can resolve the error. These errors are based on your Apple TV and there is no way to revert the jailbreaking process.
Apple TV Devices that you can Jailbreak
Apple has five Apple TV models, as of now. 1st Generation, 2nd Generation, 3rd Generation, Apple TV HD, and Apple TV 4K.
The tool used to jailbreak Apple TV 1st Generation is no longer available. So, you can't jailbreak the 1st Generation. Apple TV 3rd Gen can't be jailbroken. There is no Apple TV 3rd Gen which is successfully jailbroken. Don't blindly follow the steps mentioned in some websites to jailbreak your Apple TV 3rd Gen. You simply can't do that.
Apple TV 2nd Gen can be easily jailbroken and the tool used to jailbreak is still available. Apple TV HD and Apple TV 4K can be jailbroken only if it runs on tvOS 12.1.1 or below versions. The tvOS 12.2 can't be jailbroken.
How to Jailbreak Apple TV
If you are using Apple TV 2nd Gen, use the below-mentioned steps to jailbreak. Make sure that you are using the tvOS 12.1.1 or below versions. This method won't work on the newer versions.
(1) Download the Seas0nPass application from the Firecore website on your PC (Windows is preferred, you can also use Mac PCs). There is no proper way to jailbreak without a computer.
(2) Extract the downloaded file and connect your Apple TV to PC by using the micro-USB cable.
(3) Run the Seas0nPass application on your PC and click Create IPSW.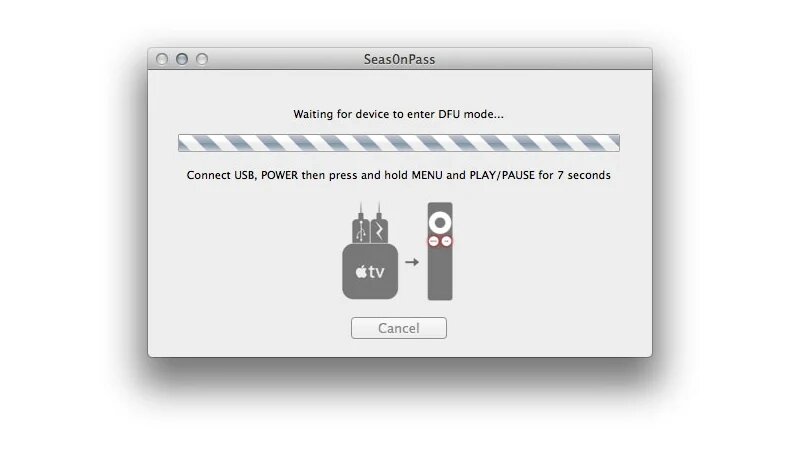 (4) Simultaneously, press the Menu or Play/Pause button on the Apple TV remote.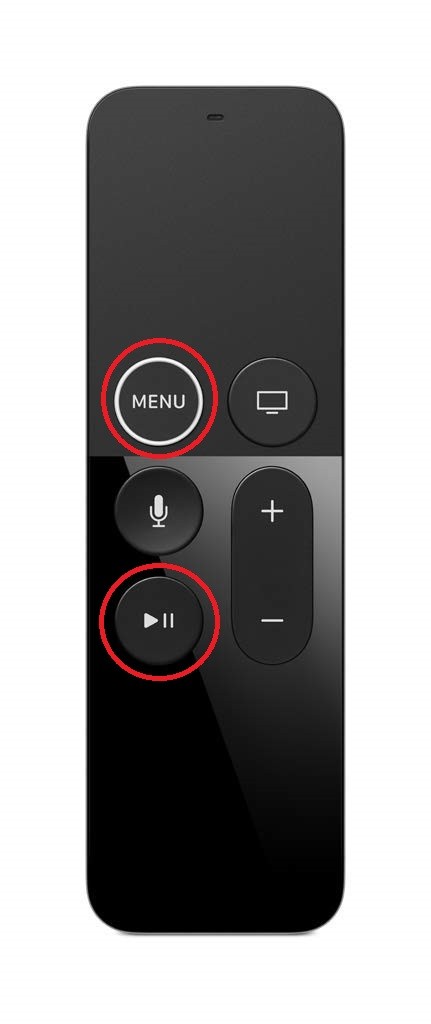 (5) The jailbreaking will begin. When it is completed, click the Done button.
(6) Now, disconnect the Apple TV from your PC, connect it to your TV and turn it on.
(7) You will see the FireCore application on the Home screen.
(8) After that, download the aTV Flash application from the same FireCore website. The app costs $29.
(9) Through the aTV Flash app, you can install third-party applications on your jailbroken Apple TV.
To conclude
This is the only way with which you can jailbreak your Apple TV. Keep in mind that once you jailbreak your streaming device, you can undo it. So decide wisely before jailbreaking your Apple TV. If you know any other ways to jailbreak, share it with our readers in the comments section.
Stay connected on our social media platforms, Facebook and Twitter.
Was this article helpful?