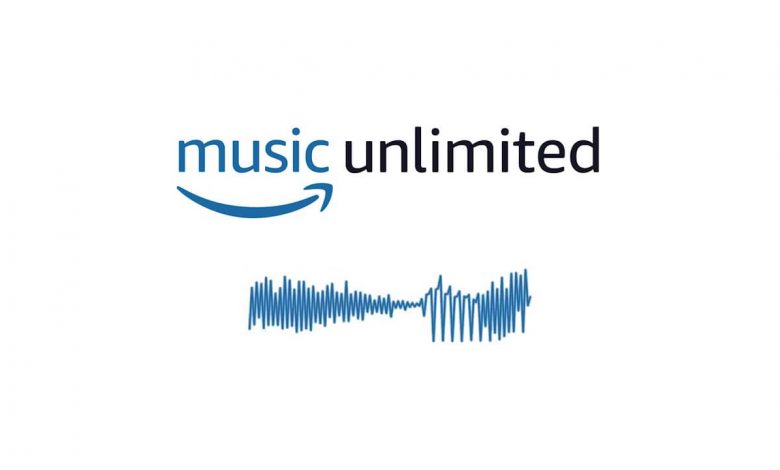 Amazon Prime Music Unlimited is one of the most subscribed music streaming platforms across the world. It has over 40 million songs to listen to. But on the course of time, if you want to shift to another music streaming service like Spotify, Apple Music, etc. you would want to cancel the Amazon Music Unlimited subscription. Unlike other subscription services, Amazon Music Unlimited won't ask any questions for cancellation and you can cancel it anytime you want.
Amazon Music Unlimited is independent and it is not associated with Amazon Prime subscription. It costs $9.99 per month. But if you are an Amazon Prime subscriber, it costs $7.99 per month and $79 per year. Canceling Amazon Music Unlimited won't affect your Amazon Prime and similarly canceling Amazon Prime membership has no effect on Amazon Music Unlimited Subscription. If you had upgraded your Amazon Music Unlimited subscription to Amazon Music HD, it will also be removed altogether.
Ways to Cancel Amazon Music Unlimited
Using the Android app
Using the website
How to Cancel Amazon Music Unlimited using the Android app
(1) Open the Amazon Music application on your Android smartphone.
(2) Tap on the Settings icon on the top right corner of the screen.
(3) Under Your Account, click on the Music Settings option.
(4) Your subscription information appears. Scroll down to the Subscription Renewal, and click the Cancel Subscription option.
(5) The Confirm subscription cancellation screen will appear. Click on the Confirm Cancellation button.
How to Cancel Amazon Music Unlimited using the website
For iOS users, you can't cancel the subscription through the app. Also the PC users need to access the Amazon website for the cancellation process.
(1) Open the Safari or any other web browser you have on your iPhone or PC and go to the Amazon website.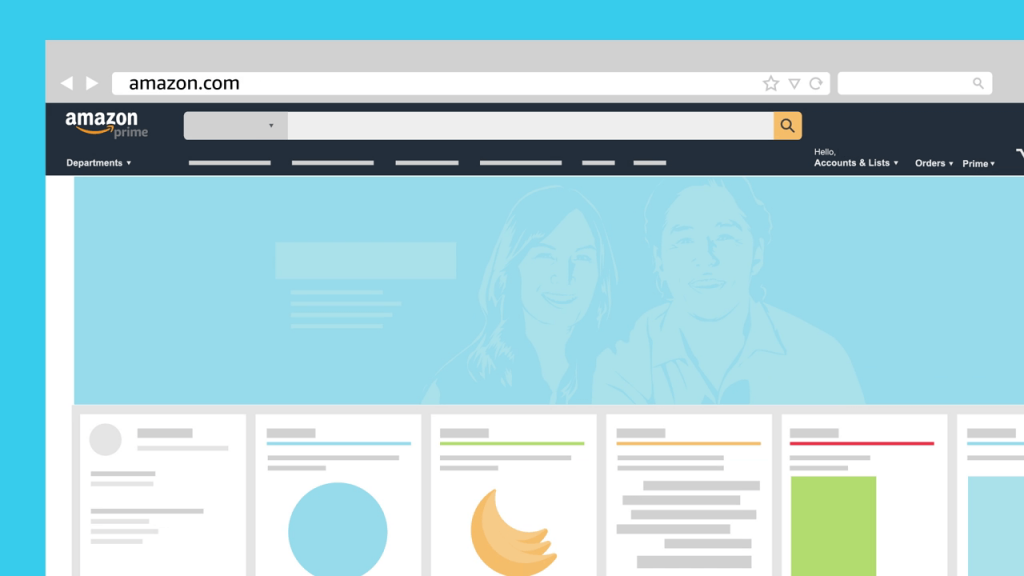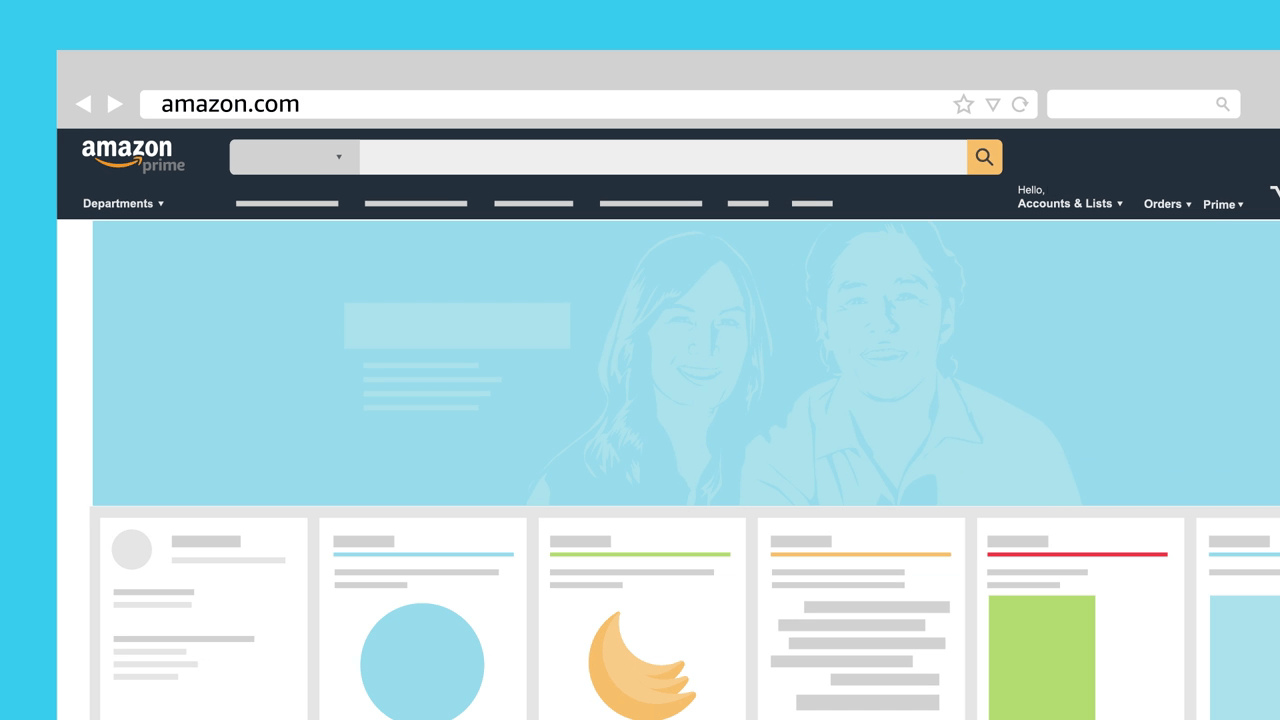 (2) Log in with your Amazon Music Unlimited subscribed account.
(3) After the login, click the Accounts & Lists drop-down button and choose Memberships & Subscriptions.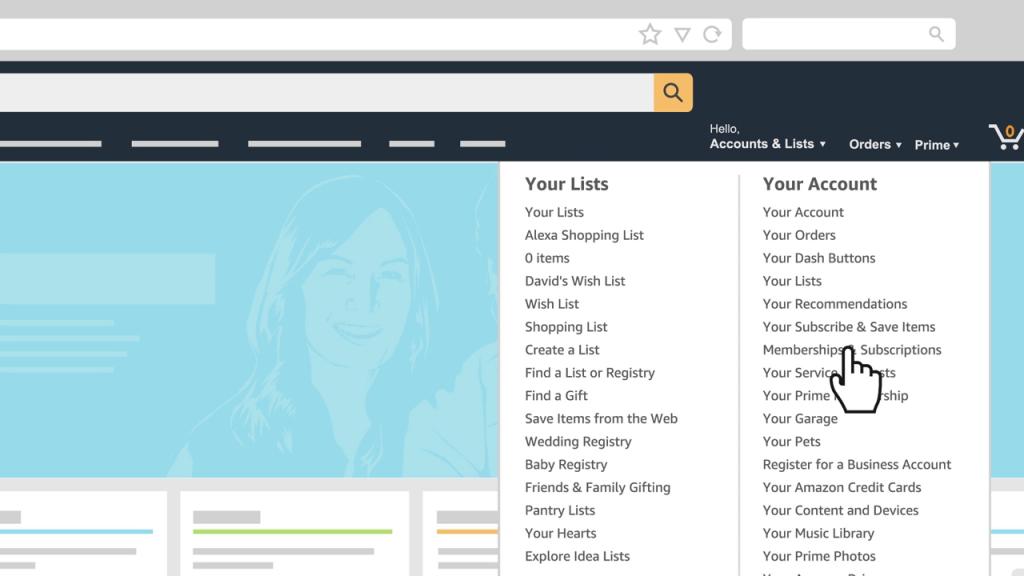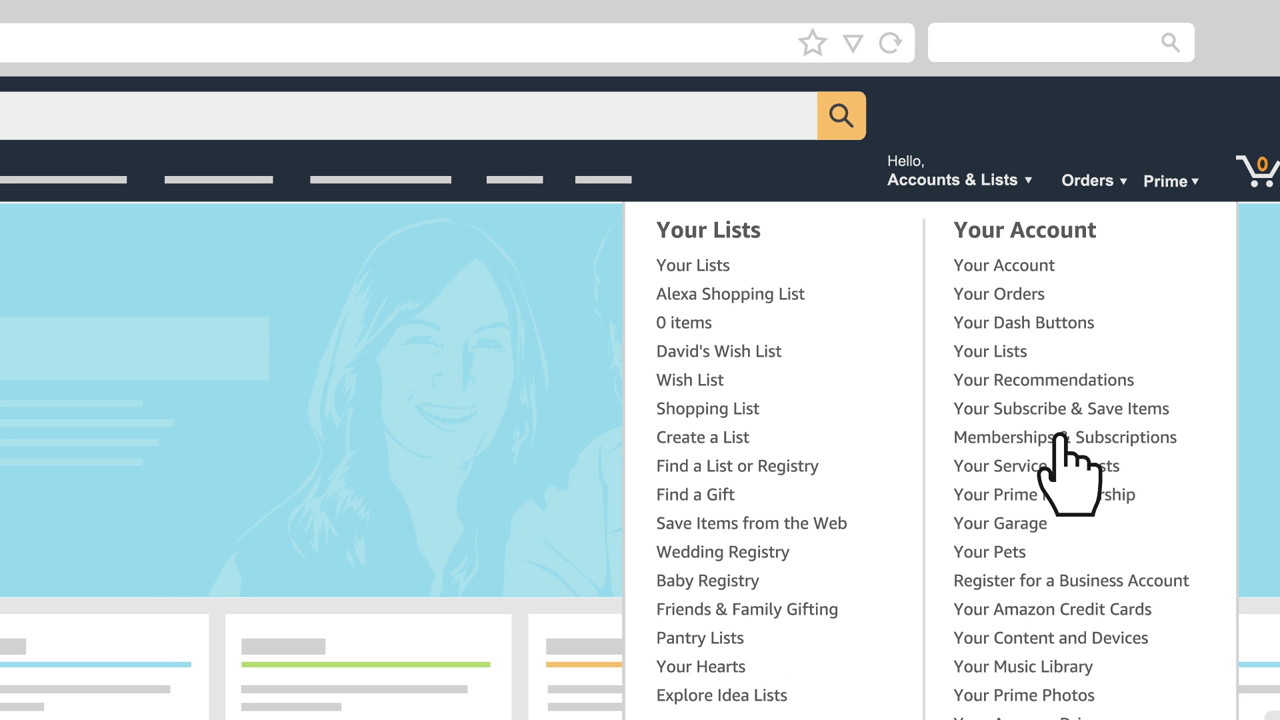 (4) All your Amazon related subscriptions will appear here. Click on the Music Unlimited subscription.
(5) On the next screen, click the Cancel subscription button under the Subscription Renewal tab.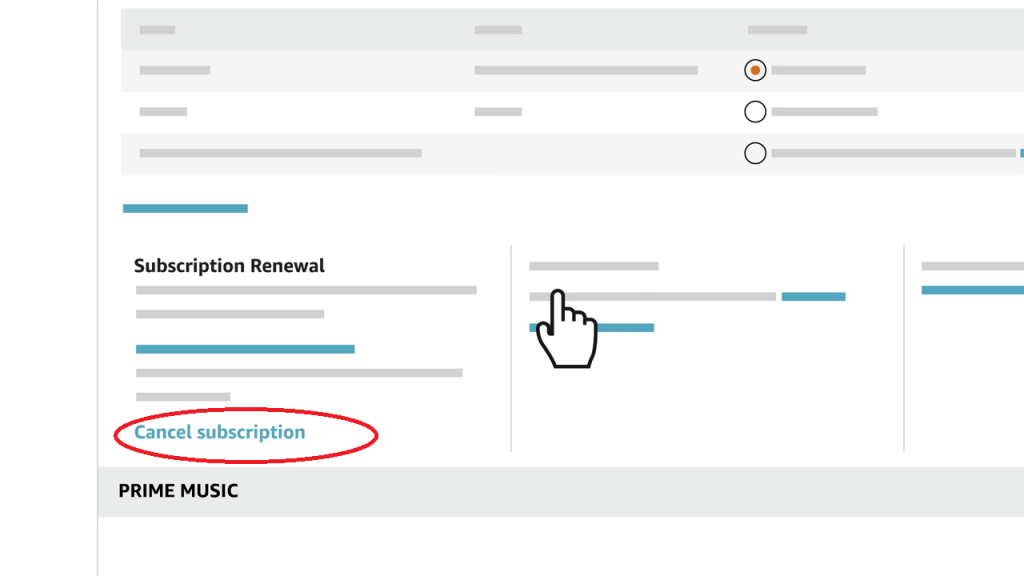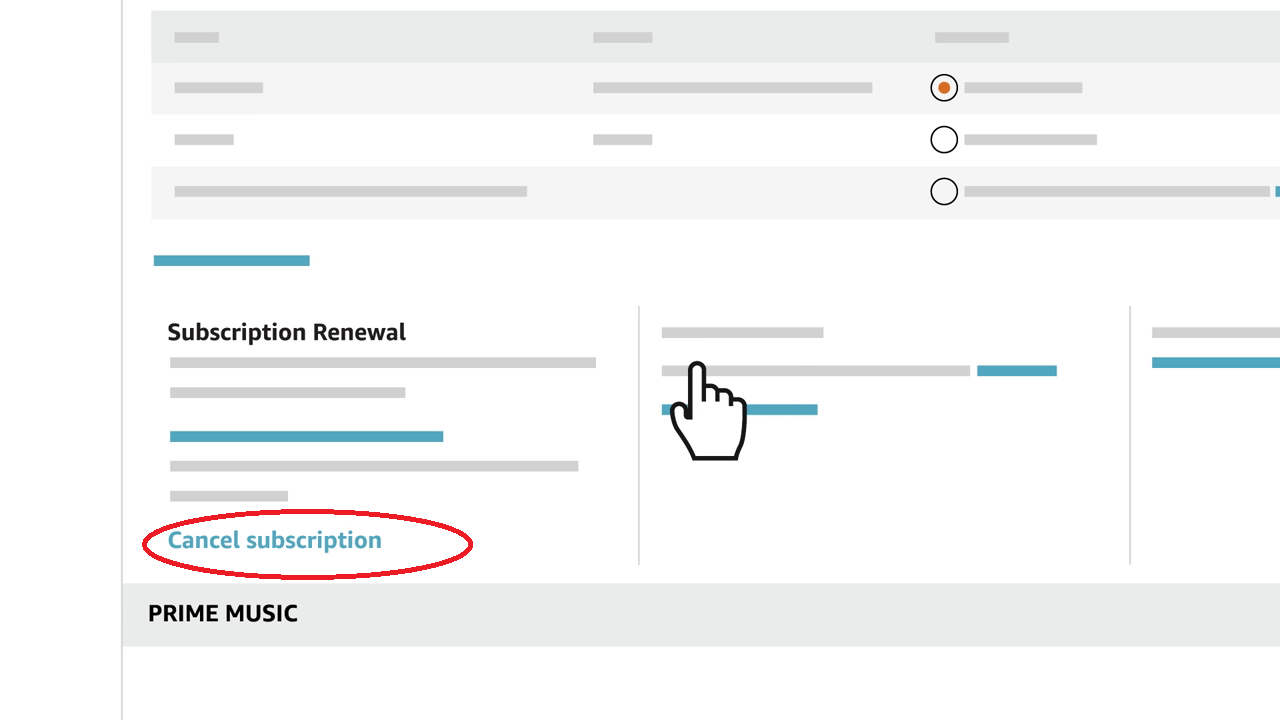 (6) The confirmation page will appear. Click the Confirm cancellation button.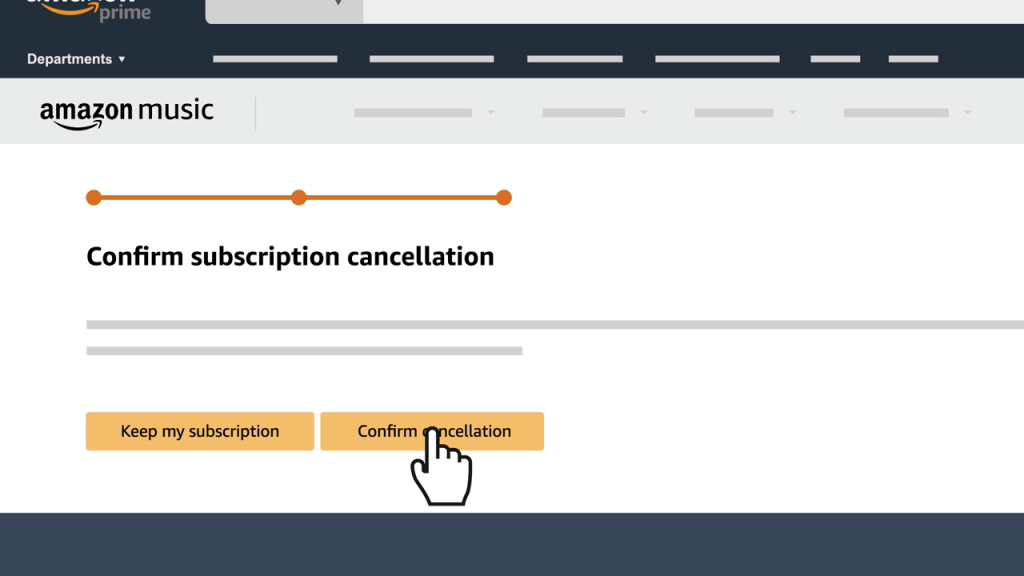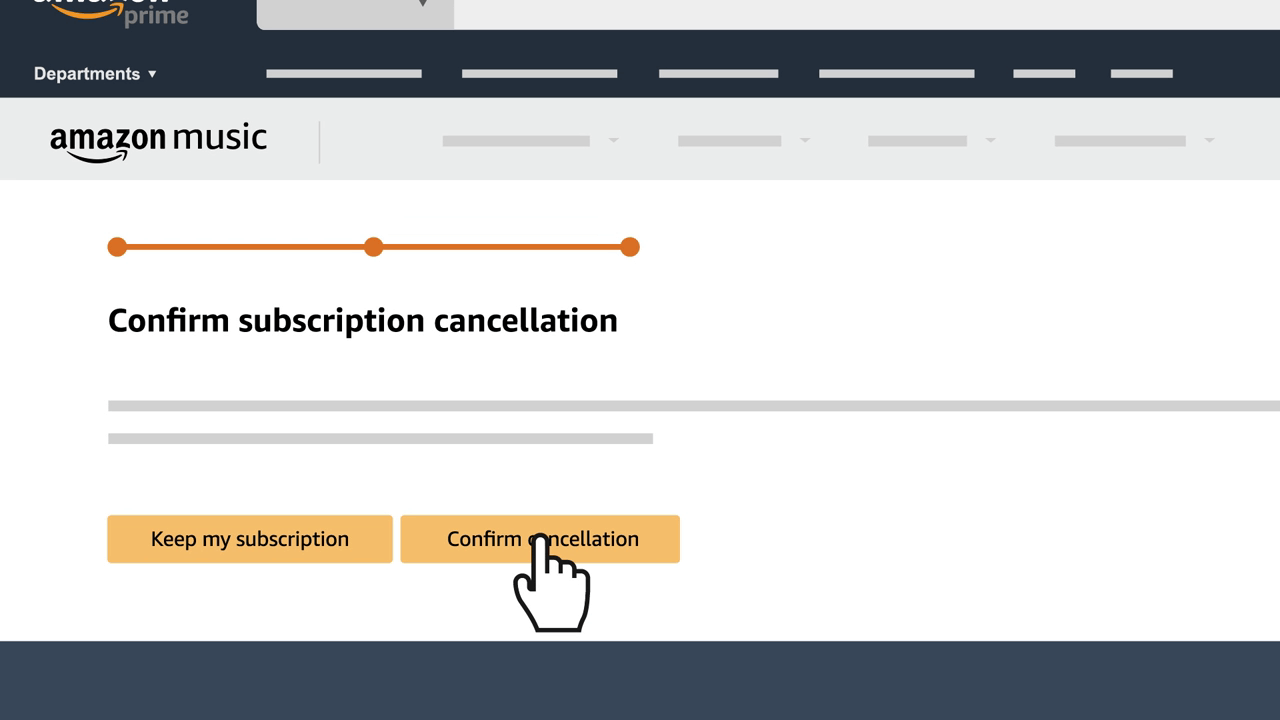 When you cancel the Amazon Music Unlimited, you can still access the service until the next renewal date. After that, it will be removed. You can't get any refund for the cancellation. To avoid the next renewal cycle, cancel the subscription from a day or two from the renewal date.
To conclude
These are the two ways to cancel the Amazon Music Unlimited subscription. Keep in mind that Amazon Music Unlimited is an auto-renewal service, you will be charged for the service until you cancel it. You can get assistant from Alexa on how to cancel Amazon music. If you have any doubts about the cancellation process, tell us in the comments section.
Follow our social media pages, Facebook and Twitter for more updates.
Was this article helpful?