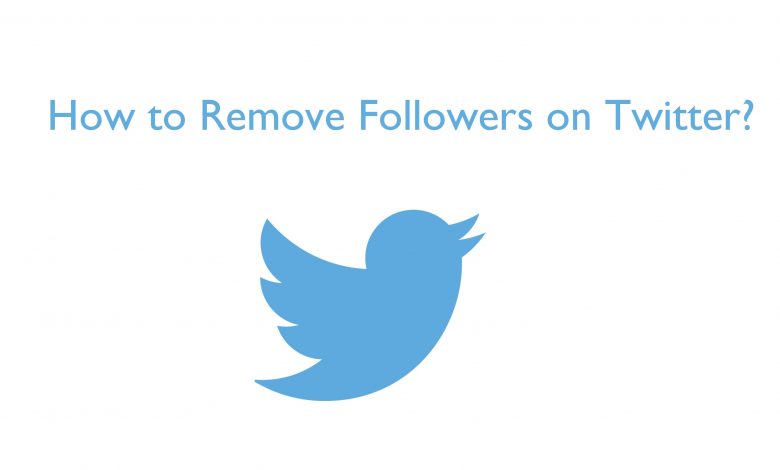 Twitter is one of the popular social media platforms in the world. Like every other social media platform, you can follow others and others can follow you. But you can't control others who are following you. There will be a lot of spam accounts on your follower lists. To get rid of those accounts, you have to remove followers on your Twitter account.
As of today, there is no official way to remove followers on Twitter. You can't force another account to unfollow you. But, there is a workaround process to remove followers on Twitter. You can block another account to stop following you.
How to Remove Followers on Twitter using smartphones
The procedure to unfollow users on Twitter is the same for both Android and iOS devices.
(1) Open the Twitter app on your smartphone.
(2) Click the Profile icon on the top right of the screen.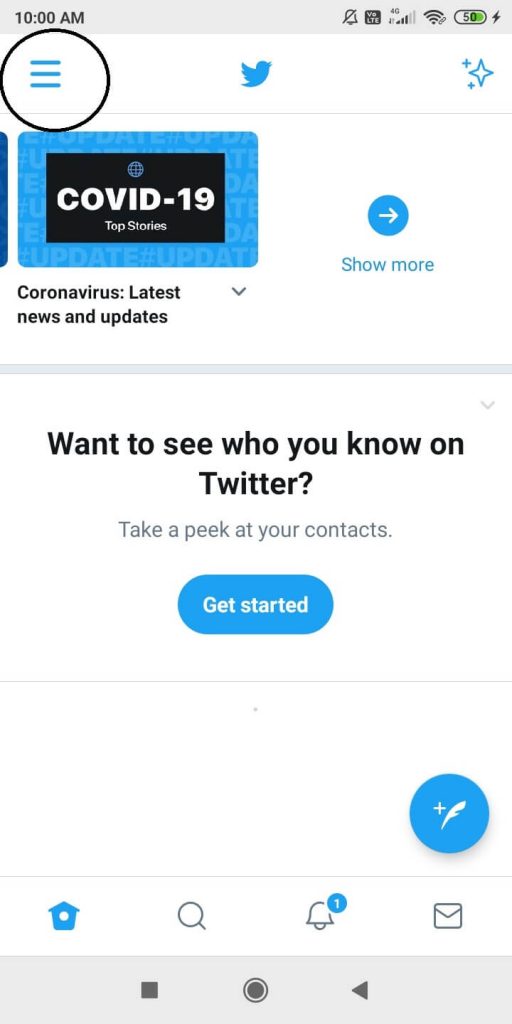 (3) Your following count and followers count will appear. Click on the Followers button.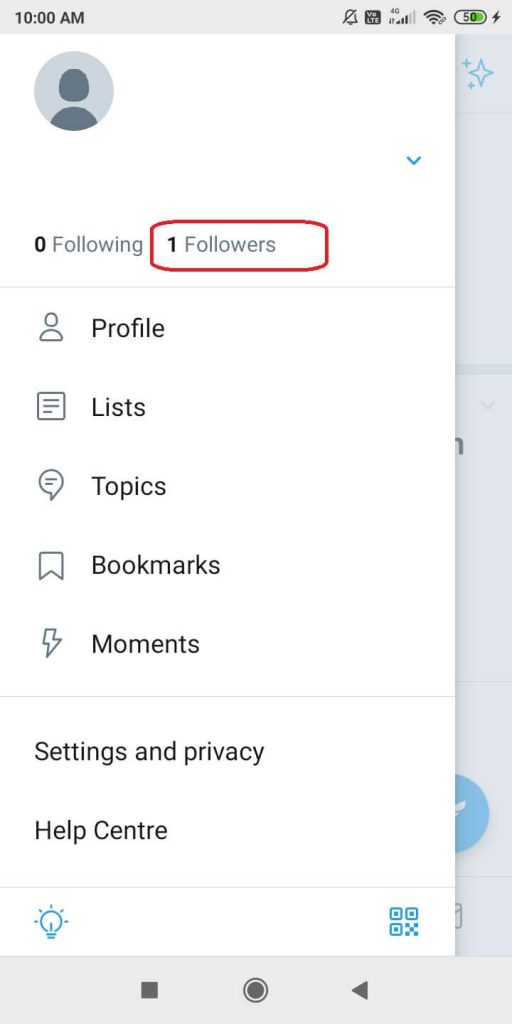 (4) Choose the account that you want to remove from your Followers list.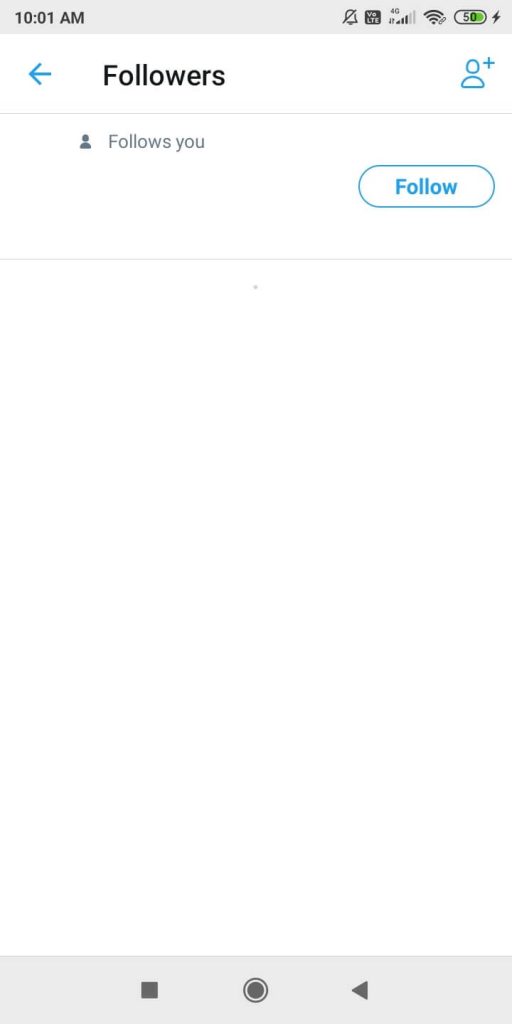 (5) Now, click the three-dotted icon on the top right of the screen.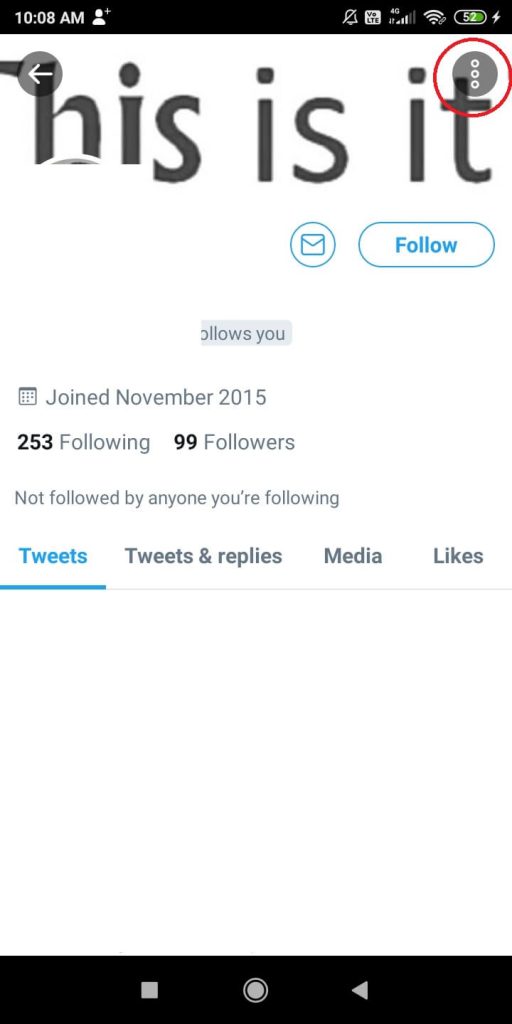 (6) For Android smartphones, tap on the Block option. For iOS smartphones, click [email protected].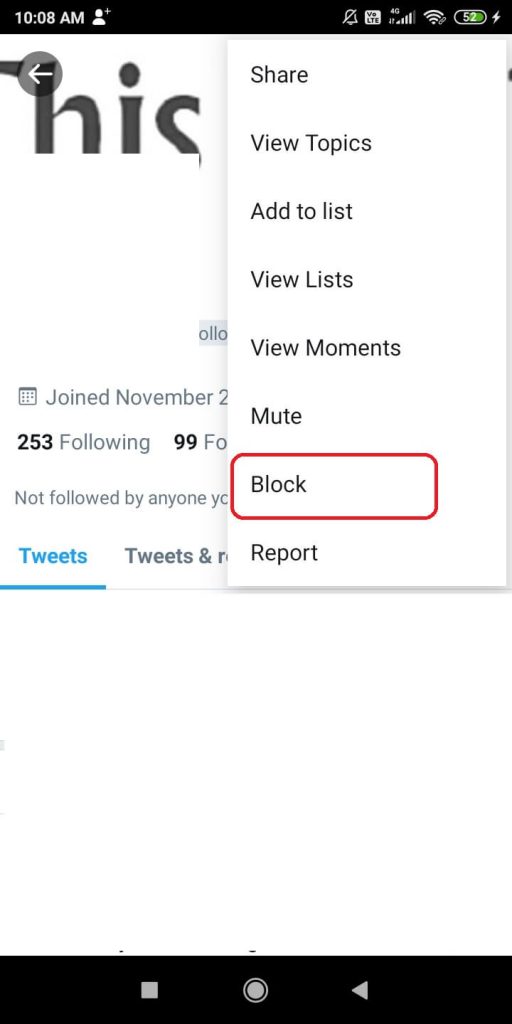 (7) On the confirmation pop-up, click the Block button.
(8) A confirmation pop-up will appear on the bottom of the screen and the Blocked button will be shown next to the Profile.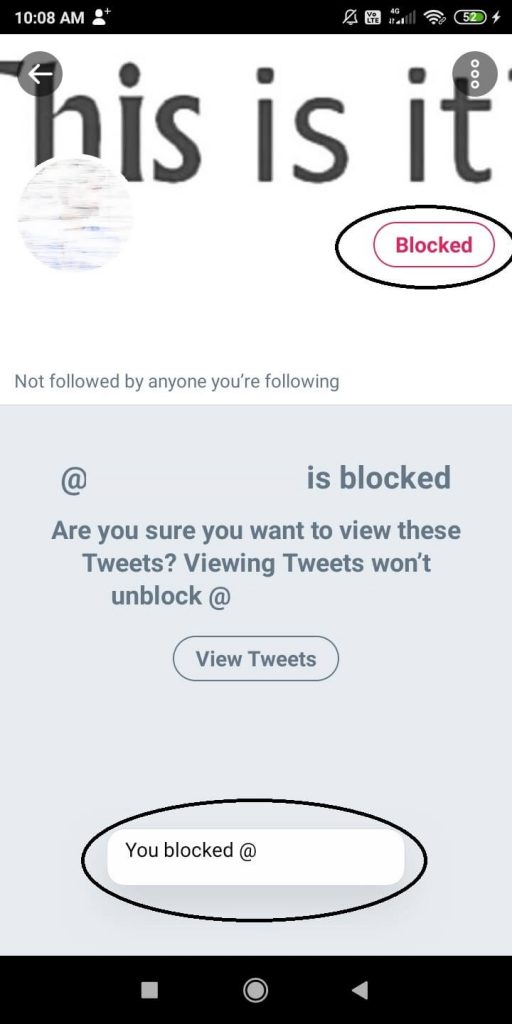 (9) If you want to unblock the profile, click the Blocked button. Tap on Unblock @username for iOS smartphones, tap on Yes for Android smartphones.
You can use the same procedure on Twitter websites and PCs too. The placements of the icon only vary. Like removing Twitter followers, you can also increase followers on Twitter as well.
How to Put Twitter Profile on Private Account
Twitter Private helps you in many ways. When you put your Twitter profile in Private Account, no one can follow you without your permission. When someone wants to follow on Twitter, you can either accept or reject the request.
(1) Click the Profile icon on the top left of the screen.
(2) Choose the Settings and privacy option.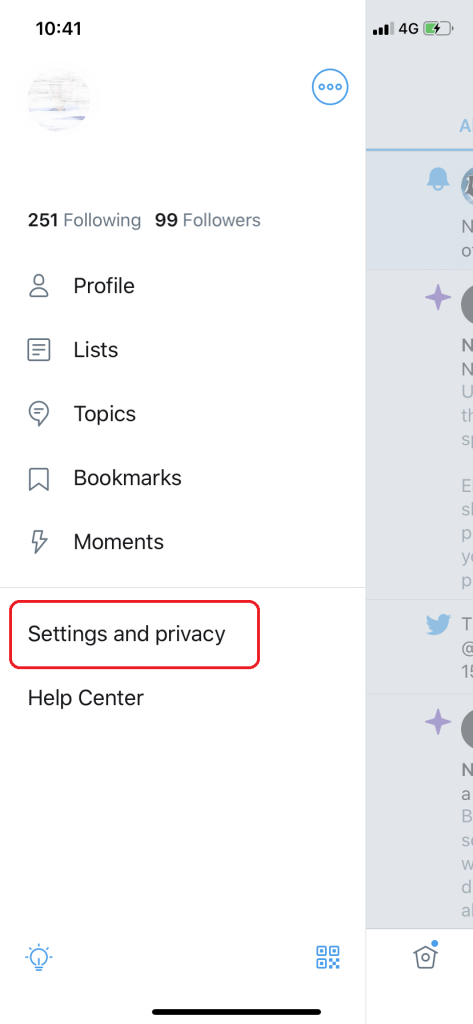 (3) On Settings and privacy screen, click Privacy and safety.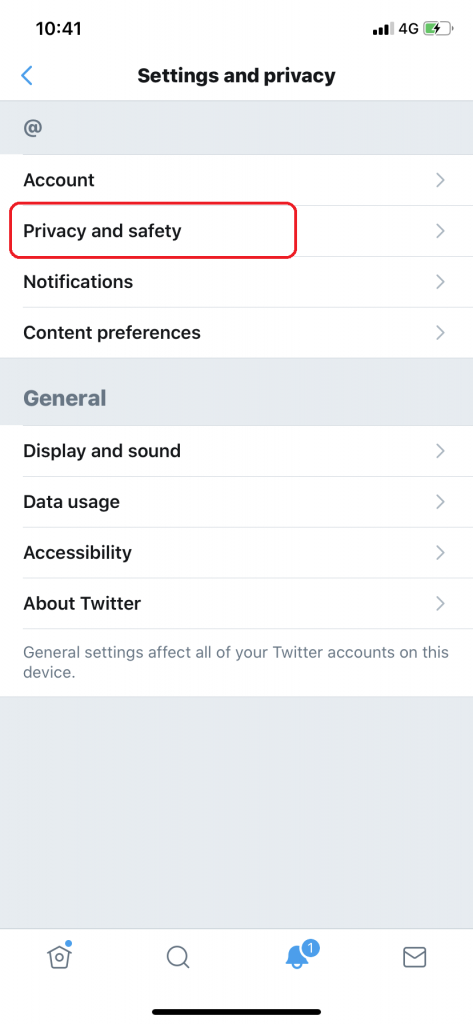 (4) On the next screen, turn on the Protect your Tweets toggle.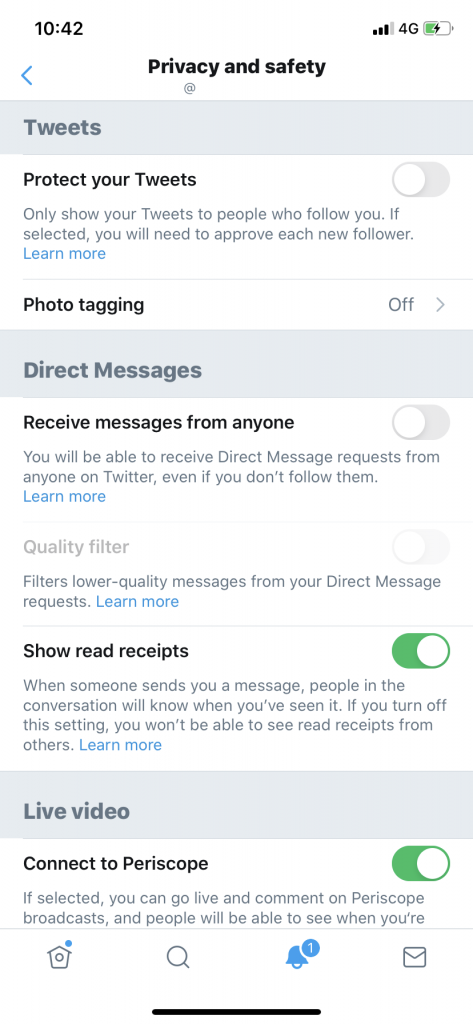 (5) When you turn on this toggle, a Lock icon will appear next to your username.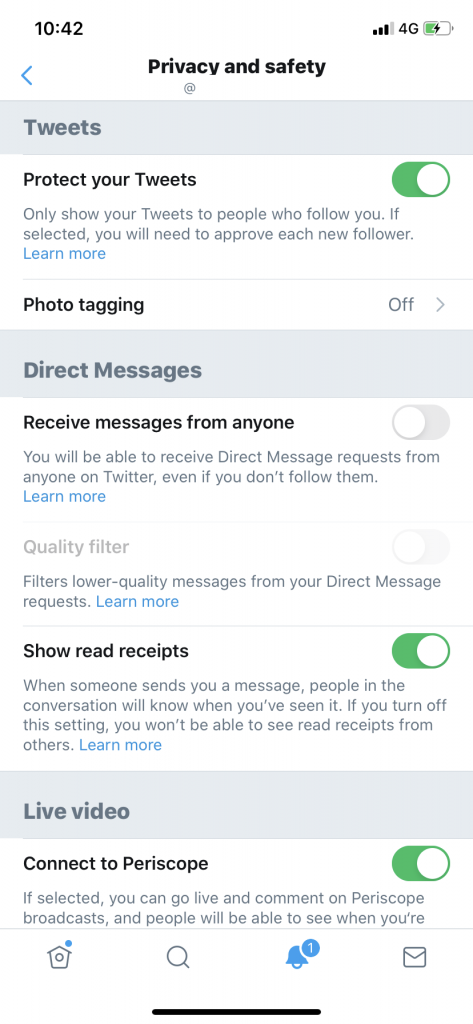 From this point, only the existing followers will see your tweets and replies. You will get follower notification when someone tries to follow you. In this way, you can protect your Twitter profile from spam users.
Like blocking, the procedures are the same for Andriod and iOS smartphones. In PCs and websites, the placement of the icon may vary.
These are steps involved to remove followers from Twitter. If you want to remove or delete followers in bulk, there are numerous apps available. But those apps will harm your privacy and the chances are higher than your Twitter account may get blocked. Don't go for those third-party apps.
If you have any queries or feedback, then tell us in the comment section. Follow us on Facebook and Twitter for more updates.