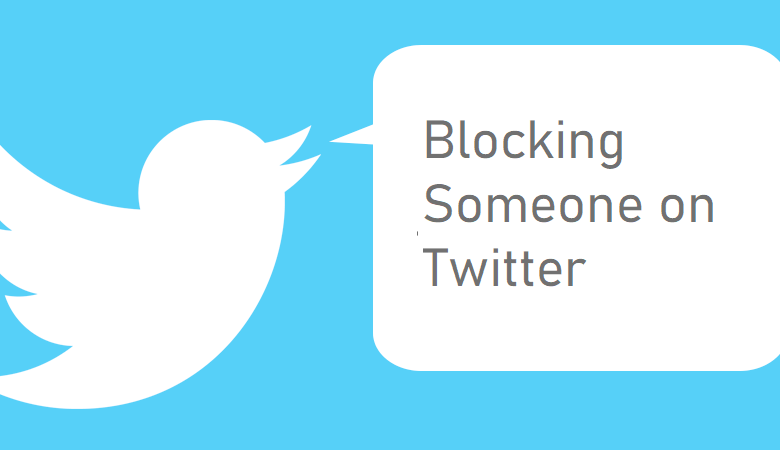 Twitter, a well-known social come micro-blogging service in which the users share messages as Tweets. It is the best platform to find what's happening around the world and get the latest information about news, sports, entertainment, and more. So, you will know what's trending now in terms of news as well as hashtags. Anyone can find and follow friends, influential people to join the conversation. Any Twitter users can tweet, retweet, reply to tweets, share, and like tweets. Despite all its advantages, many times, lots of users receive tweets that are hatred, rude, mean, tactless, or offensive. In such a case, Twitter users can make use of the block feature. With this, you can take control of your privacy on Twitter. Upon blocking, Twitter will also restrict the specific account from contacting you further. To know how to block someone on Twitter, you may get into the section.
Note: The account which you want to block on Twitter must be logged in. Else, they can see your public Tweets over third-party.
How to Block Someone on Twitter?
You can block someone on Twitter either from a Tweet or from the profile. The section below provides step-by-step instructions to block a Twitter user in either of the methods.
Effects of Blocking an Account
Upon blocking someone on Twitter, the following things take place.
You will unfollow that account, and that person will unfollow you automatically.
Both of you cannot follow each other at any point later.
You will not see their Tweets on your Timeline even if they tag you.
Your Tweets will be invisible, and you cannot view theirs as well.
They cannot send you any message, photo, or tag you.
They can't view your Followers, Following, Lists, and Likes.
How to Block Someone on Twitter from a Tweet?
Whether you want to restrict Twitter users from reaching you, then you can do it from Android, iOS, Windows, and Mac PC.
(1). Go to your Twitter account and look for the Tweet from the user you want to restrict.
(2). Click on the down arrow.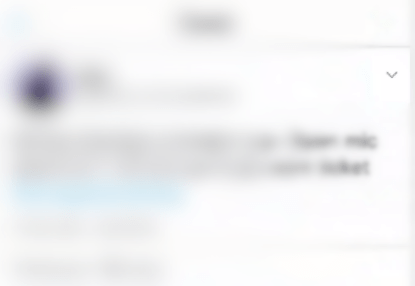 (3). Select Block @username option from the list.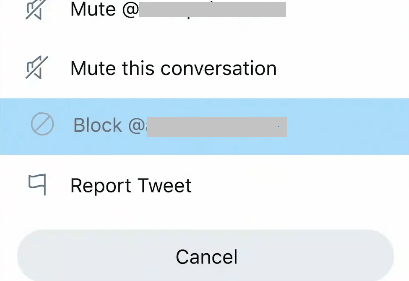 (4). When prompted to confirm, then tap on Block again.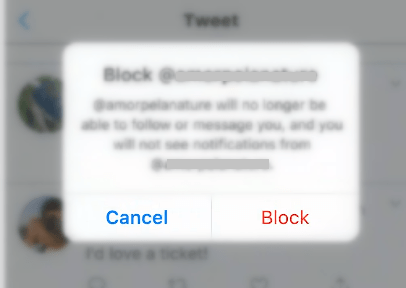 How to Block Someone on Twitter from the Profile?
Just like the above method, you can proceed with the steps given below to block someone on Twitter from the profile.
(1). From your Twitter account, you should go to the profile of someone whom you wish to block.
(2). Click on the overflow icon (three-doted horizontal icon).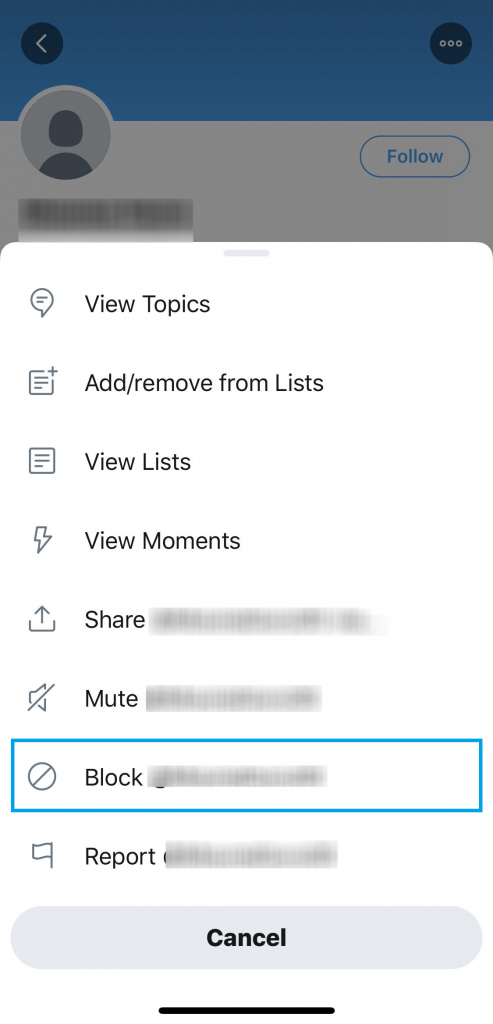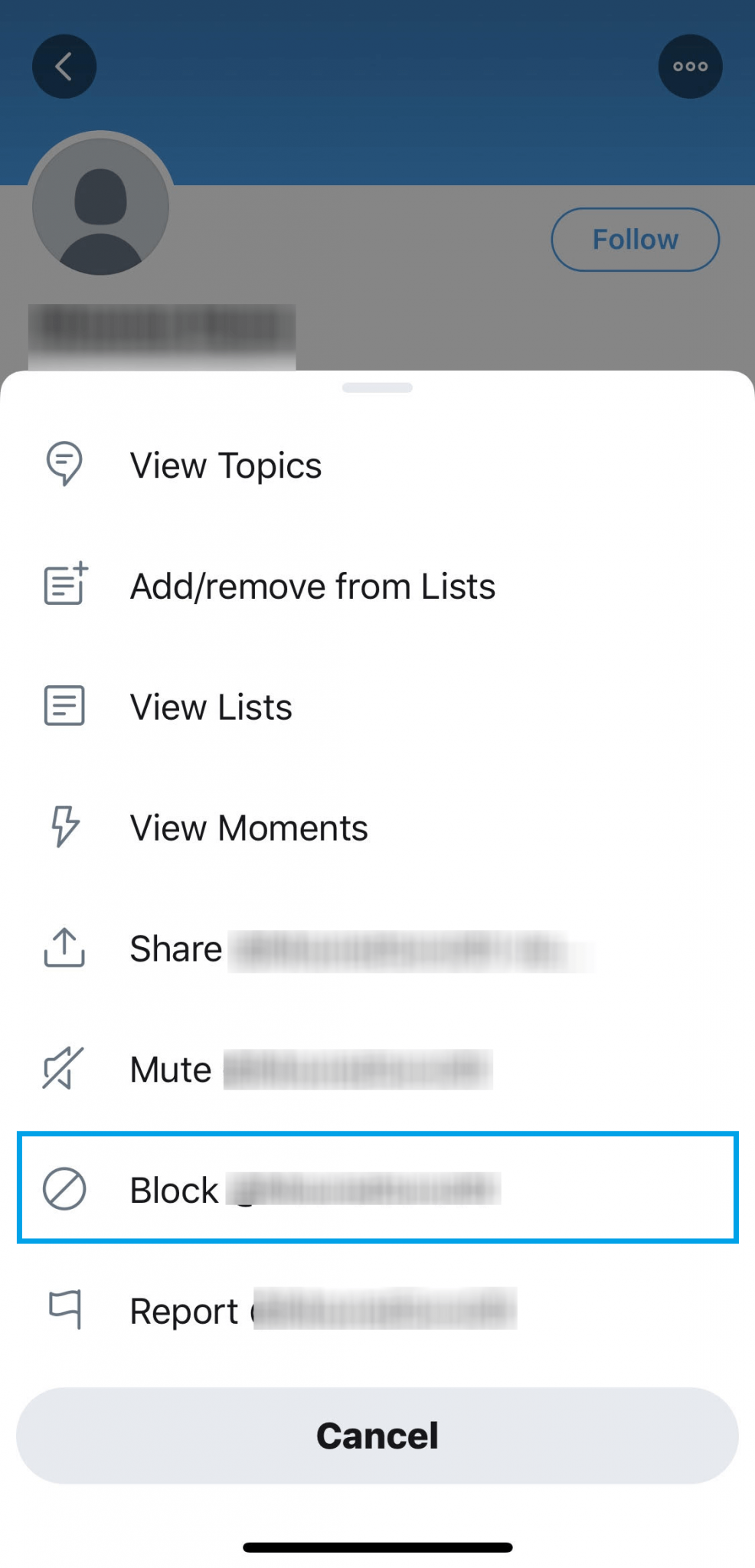 (3). Tap on the Block @username option and choose Block again to confirm blocking the user.
Note: To check if have you have blocked someone on Twitter, just visit the profile of the person and check if you see Blocked button. Also, clicking on the Blocked button will unblock that person.
Techowns Tip: How to Remove Followers on Twitter
Our Opinion
Twitter will not notify the blocked account holder that you have blocked their account. But when they visit your profile, they will be able to see the blocked notification. Also, think twice before you block someone on Twitter as you cannot follow each other again.
Has this section provided useful information? Share your views through the comments section. For more such articles, follow us on Facebook and Twitter.