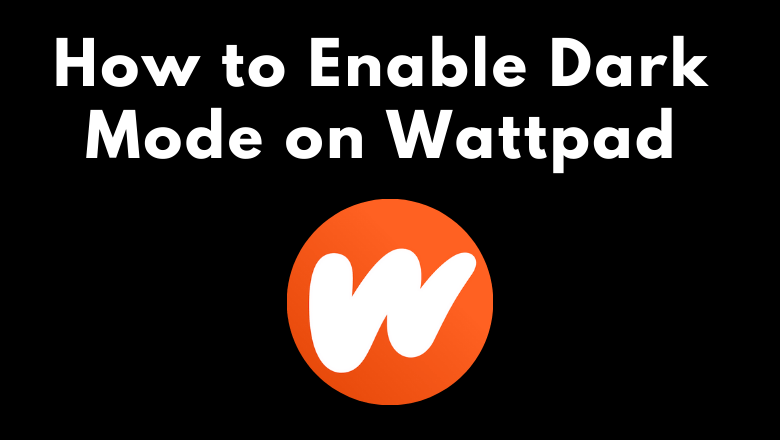 Wattpad is a great initiative to form a social community among the new and established writers. The users can utilize the platform for reading books, novels, trilogies, and much more. Generally, the white background screen would not let the readers go on for a long time. Some readers personally prefer dark mode as it would help them read continuously for a longer duration. Fortunately, Wattpad officially supports dark mode on the mobile version. While using the web version, you have to install an extension to change the appearance.
How to Enable Wattpad Dark Mode on iPhone and Android
1. Launch the app and tap the "Settings" icon from the profile.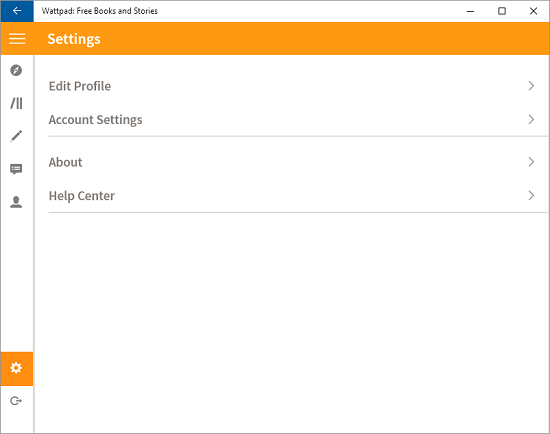 2. On the next page, click on the Dark Mode option.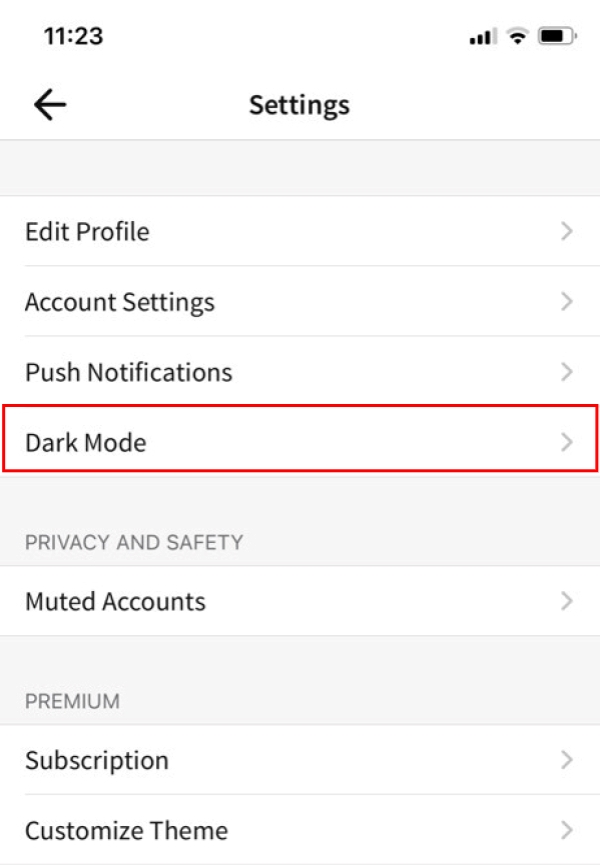 3. Turn on the dark mode, and the app appearance will change into a dark theme automatically.
You can also configure the app to follow the device settings. It means the dark mode on Wattpad will be enabled automatically if you have enabled dark mode on your smartphone.
For this method, open the Wattpad app → go to Settings → select Dark Mode → choose to follow the device settings. Now, enable dark mode on your device settings.
After enabling the dark mode on your device, launch the Wattpad app, and it will open with a dark background.
How to Enable WattPad Dark Mode on Web Browser [Windows & Mac]
The Wattpad dark mode is available only on the mobile application, and it is not available on the desktop version of the Wattpad. But, you can use the "Turn Off the Lights" browser extension to get better browsing and reading experience without hurting the eyes.
The extension is available for all the popular PC web browsers like Chrome, Firefox, Safari, Edge, Opera, UC Browser, etc.
1. Visit https://www.turnoffthelights.com/ and add the extension to your web browser.
2. Right-click the extension that you added and tap the Options menu.
3. On the left-side menu pane, hit the Night Mode pane.
4. Here, enable the night switch button. Upon enabling the switch, a button to switch between dark and light mode will appear in the bottom left corner. You can also change the position of the switch.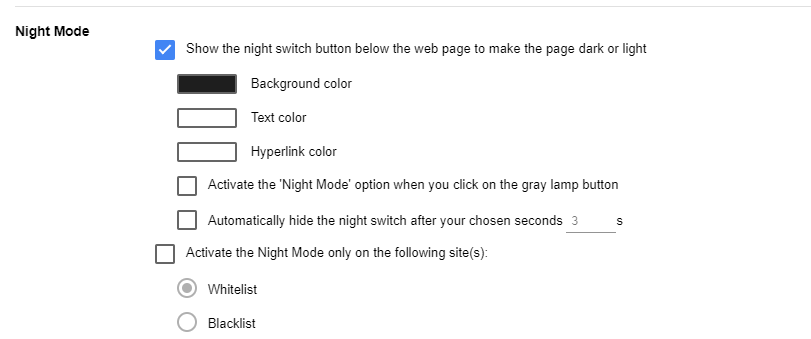 5. Now, visit the Wattpad web page and open the book you want.
6. Tap the Dark Mode switch that you added.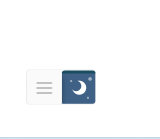 7. That's it. The web page background will change into a dark theme immediately.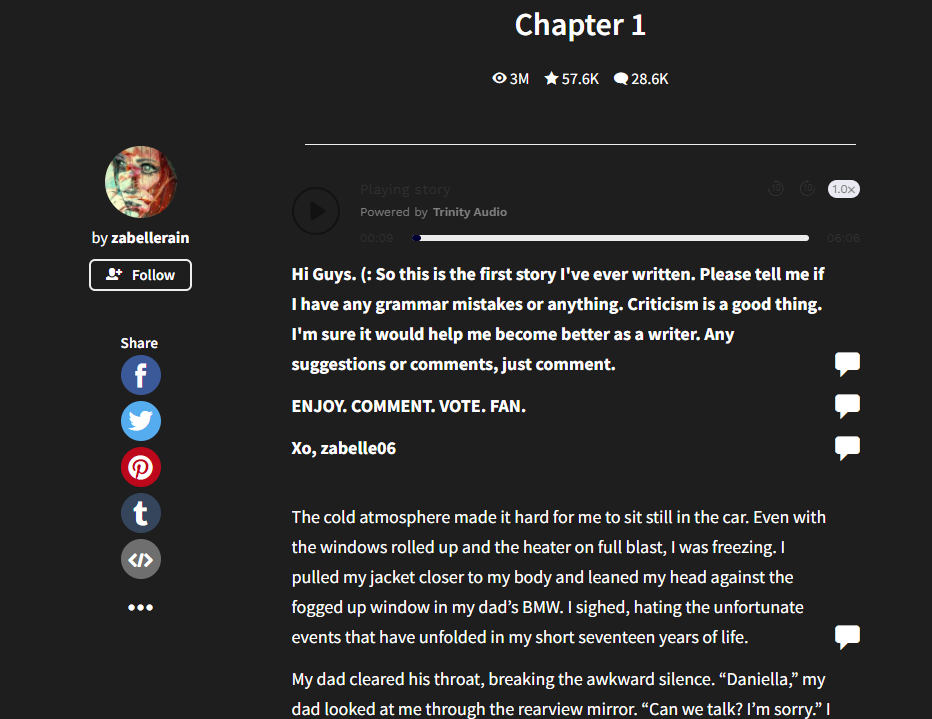 FAQs
What are the uses of the Wattpad Platform?
Wattpad allows users to write and read stories of established writers. It also has an option to read the stories offline on mobile and tablet devices. The readers can also comment on the stories written by fellow writers.
How does night mode on devices benefit the readers?
The Night mode feature protects the reader's eyes from exposure to harsh lights. It also helps the readers go on for a longer duration.
Was this article helpful?