Gaming is fun. Multiplayer gaming is even more fun. But, Gamesharing is the best. On Xbox gaming consoles, you can Gameshare all your games to your friends and let them play with you. With Gamesharing, you can play paid games for free that your friend has. Both can access the entire library of games. Sounds cool, right. Gamesharing may be confusing to many, but it is a cakewalk process. If you are eager to know how to Gameshare on Xbox One (1), Xbox One S, Xbox One X, and Xbox 360 consoles, follow the below guide.
What is Gamesharing
Gamesharing is a feature that allows you to share downloadable content with your friend, even if it is paid content. In Gamesharing, you can share features like Xbox Live Gold benefits and Xbox Game Pass. In this way, two persons can have the privileges of single purchases.
(1) Find a friend who is having Xbox Live subscription and get the login information.
(2) Now, on your Xbox console, go to the Sign In page and click Add new.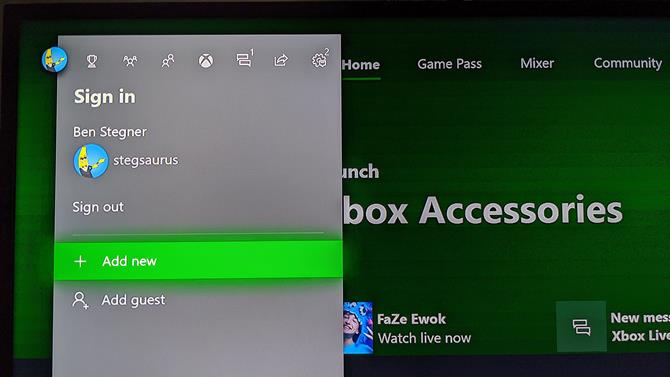 (3) Enter your friend's login information. If your friend's account is not signed in, go to the Accounts page and make a manual sign in.
(4) Then, go to the Settings –> General –> Personalization and choose My home Xbox.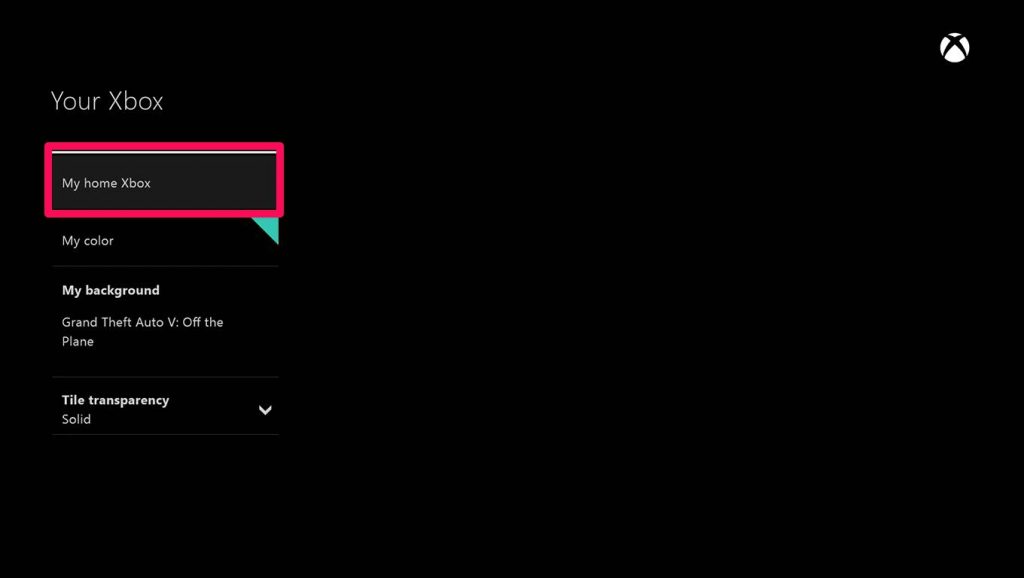 (5) On the confirmation pop-up, click Make this my home Xbox.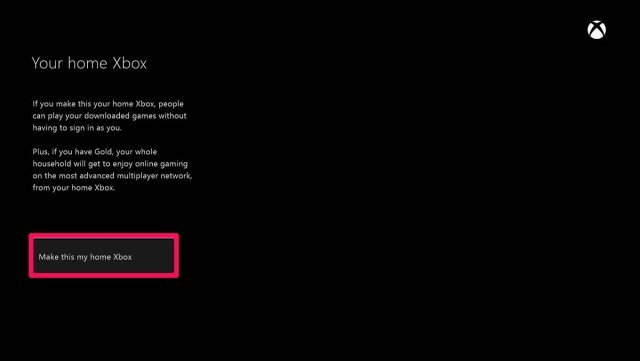 That's it. Your friend has shared games and gaming data with you. Now, you both can play the paid games. This process can be done on different Xbox consoles like Xbox One to Xbox 360, Xbox 360 to Xbox One, or Xbox 360 to other Xbox consoles.
Limitations and Precautions in Gamesharing on Xbox
If you are going to share your login info for Gamesharing, the first and foremost thing is that your friend can buy any new purchase with your ID. So, make sure that your friend is a trusted one.
You are allowed to have only one Home Console at a time.
The Home console will provide access automatically to anyone who is logged in with their own ID.
You can change your My Home Console once in five years.
Only the downloaded can be shared, not the games on the discs or CDs.
If you have any issues with the Gameshare or if you can't share your gameplay with your friend, there are chances that you may have entered your friend's credentials with mistakes. Verify your friend's credentials and try again. If you are using the older version of Xbox, update your Xbox console to its latest firmware.
Gamesharing is one of the best features of Xbox consoles. But make sure that the person you are going to share is your best buddy. Before getting into the Gamesharing, read all the limitations and restrictions of Gamesharing on Xbox consoles. Without setting up the home Xbox console, you can't Gameshare content. How was your experience playing with the Xbox Gamesharing? Leave a comment below. Follow us on Twitter and Facebook for more updates.
FAQs
1. Is Gamesharing on Xbox legal?
Yes, Gamesharing is completely legal. It is an official feature on the Xbox console.
2. Do you need Xbox Live to Gameshare?
Yes, without an Xbox Live account, you can't Gameshare content from your console.
Was this article helpful?