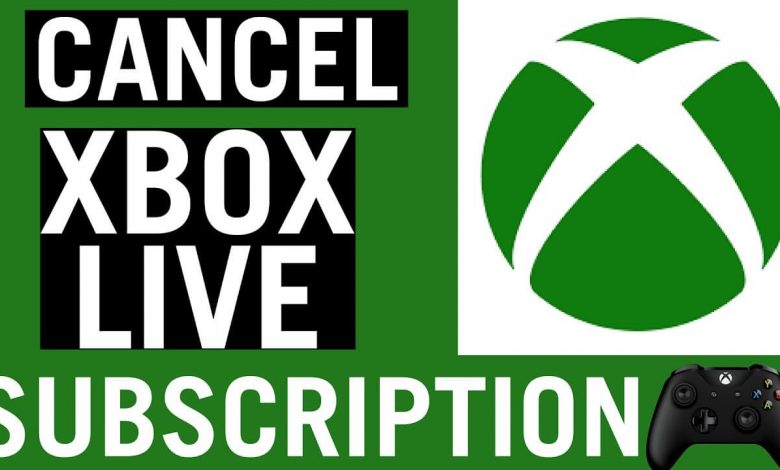 Xbox live is an online gaming and digital streaming service for Xbox One and Xbox 360 consoles. Sign in to your Microsoft account on Xbox One and you are automatically connected to Xbox Live. With the Xbox Live free account, you can experience different games, apps, stream movies, TV shows and live events in HD. If you are not actively using Xbox live or if you wish to take a break from this service, you may cancel your Xbox live subscription. You should turn off the auto-renewal, before cancelling Xbox live subscription. In this article let see how to cancel Xbox live subscription.
FYI: How to Cancel Xbox Game Pass Subscription [Full Guide]
Cancel Xbox Live Subscription
The process of cancelling Xbox Live subscription is pretty easy and simple. It can be done directly from your Xbox One or Xbox 360 consoles and Xbox website.
Cancel Xbox Live Subscription from Xbox One console
#1: Connect your Xbox One console with the HDMI port on TV.
#2: Turn on your console and login to your Xbox Account.
#3: Now press the home button on your Xbox One controller.
#4: Select the Settings option.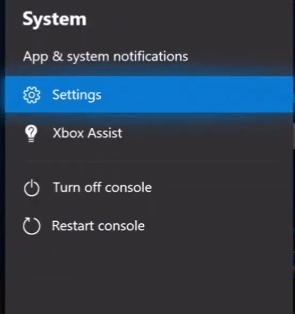 #5: Scroll down to select Account option.
#6: Under account option select Subscriptions option.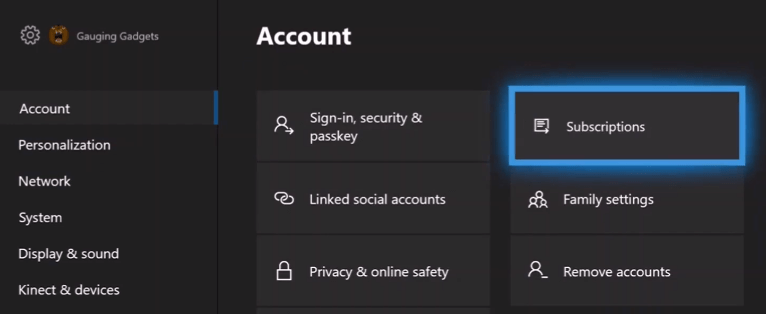 #7: Here select the Xbox Subscription that you want to cancel.
#8: On the very next screen, click on View and manage subscription, it will take you to the Microsoft edge web page.
#9: Move to the Subscription you want to cancel and click Manage option.
#10 Now click Cancel.
That's it. Your Xbox live subscription will be now cancelled.
Cancel Xbox Live Subscription on Xbox Website
With this method, you can cancel Xbox live subscription online without an Xbox console.
#1: Open any web browser on your computer.
#2: Head over to address bar and search for xbox.com. The Xbox web page appears on the screen.
#3: Click the person like icon and sign in to your Xbox account.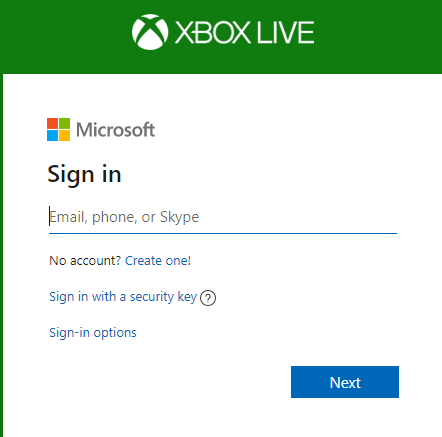 #4: Now click on your profile icon in the top right corner of the web page.
#5: Click on the three-dot menu icon and select Microsoft settings from the drop-down list.
#5: Click on Subscriptions option under Xbox settings.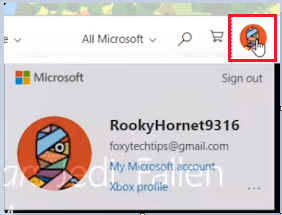 #6: Select Xbox subscription that you wish to cancel.
#7: Click Manage option, the Payment settings page will appear on the screen.

#8: Here click Cancel and choose either of the options to end subscription immediately or not.
#8: Click Next and select Confirm Cancellation. It will cancel your Xbox live subscription.

Our Opinion
You can follow any of the above procedures to cancel your Xbox live subscription. With the same steps, you can call off your Xbox Live Gold subscription. User needs to turn off auto-renewal once before cancelling Xbox subscription. Cancel the recurring subscription immediately before the end date, you will be entitled to get the refund. Cancelling your Xbox Live subscription doesn't cancel your Xbox Live account. All your Game tags, saved games, achievements, and downloaded contents are not removed.
Comment below if you had successfully cancelled your Xbox live subscription. Follow us on Twitter and Facebook for more updates.
Was this article helpful?