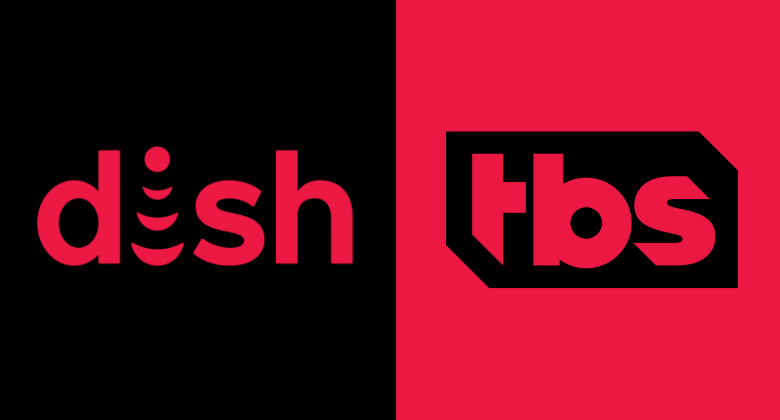 Dish is an American-based cable TV service that offers various channels like TNT, TBS, Freeform, FX, VH1, and so on. You can watch your desired channel on the Dish only if you are physically available inside the United States. Moreover, all the premium packages that are offered by the Dish TV provider contain the TBS channel, so it is not a big deal to subscribe and stream. If you are watching TBS with its official application, you can get the TBS free trial for 7 days.
TBS Channel Number on Dish
| CHANNEL | TBS CHANNEL NUMBER ON DISH |
| --- | --- |
| TBS | 139 |
Which Dish TV Package Contains TBS Channel
The TBS channel is available on all Dish TV packages.
| SUBSCRIPTION PACK | PRICE | AVAILABILITY |
| --- | --- | --- |
| America's Top 120 | $79.99/month | ✅ |
| America's Top 102+ | $94.99/month | ✅ |
| America's Top 200 | $99.99/month | ✅ |
| America's Top 250 | $109.99/month | ✅ |
How to Watch TBS Using Dish TV Provider
If you want to watch the TBS channel, head to the number 139 on your Dish TV and start streaming.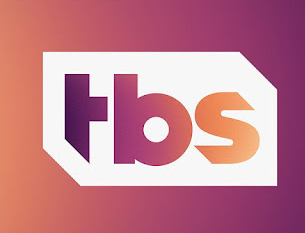 Along with that, if you have the TBS official app (Watch TBS), sign in with your Dish TV account and start watching your favorite shows. The Watch TBS app is available on Google Play Store and App Store.
Does TBS Channel Contain Geo-restrictions?
Yes, the TBS channel is only available inside the United States, and it cannot be streamed in any other country. If you are keen on having the TBS channel, approach your Cable TV Provider for further verification.
TBS Channel Number on Other TV Providers
How to Watch TBS Channel Without Cable TV Provider
If you don't have a Dish TV provider account or the subscription is about to end, you can use the live TV provider platform to stream the TBS channel
Popular Shows on TBS
Blades of Glory
Father of the Bride
2 Weeks
13 days
The World's Toughest Gameshow
This Game's Got Me
Frequently Asked Questions
What channel is TBS on Buckeye Broadband?
The TBS channel number on Buckeye Broadband is 28 (SD) and 617 (HD).
Was this article helpful?