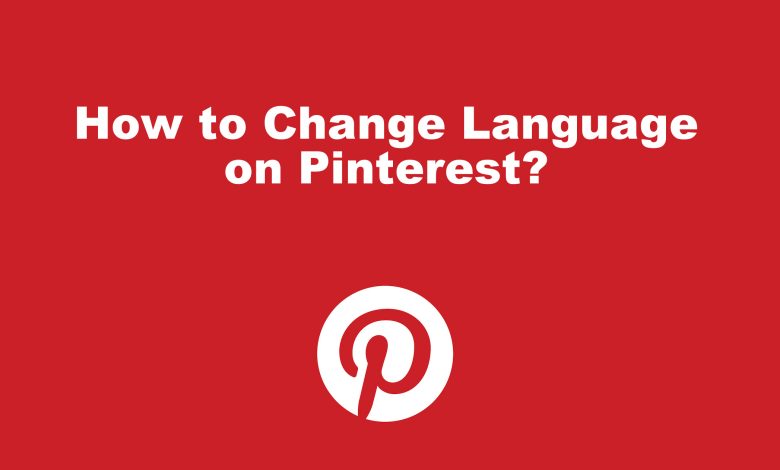 Pinterest is the biggest social media platform to discover creative ideas. It is a visual search engine that lets you search and save inspirational content. You will get useful ideas for every other need of yours. It is a place where you will find content on almost all from home, lifestyle, recipes, DIY, travel, and much more. Pinterest has no shortage of contents and is currently available in different languages. At any time, if you wish you use Pinterest in a different language you know, then it is possible. Find out how to change the language on Pinterest to access its interface in the language you prefer.
How to Change Language on Pinterest?
If you want to alter the language settings on Pinterest, then it is possible with the steps given below.
Note: Currently, Pinterest has a built-in option to change the language only on the Pinterest official web page using the browser.
(1) Navigate to https://pinterest.com and click on the login button from the top-right.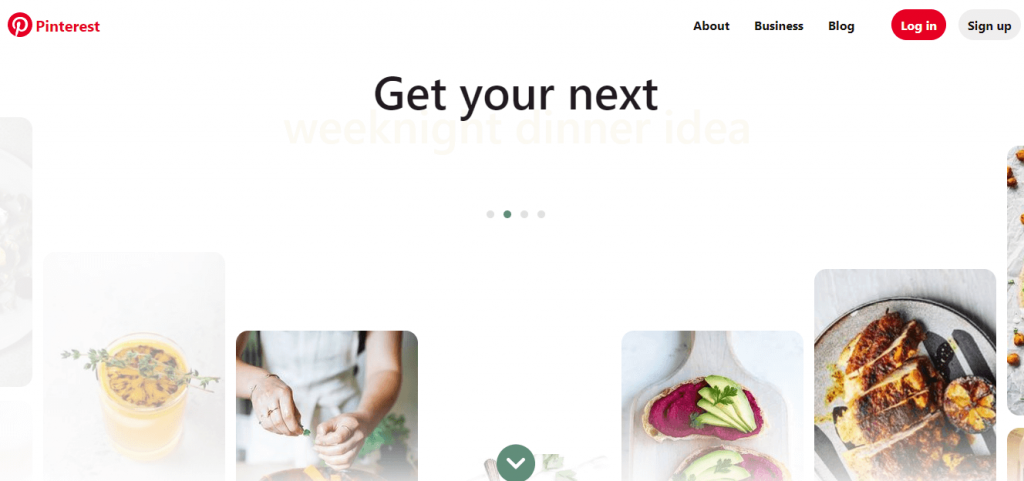 (2) Provide your email and password to sign into your Pinterest account.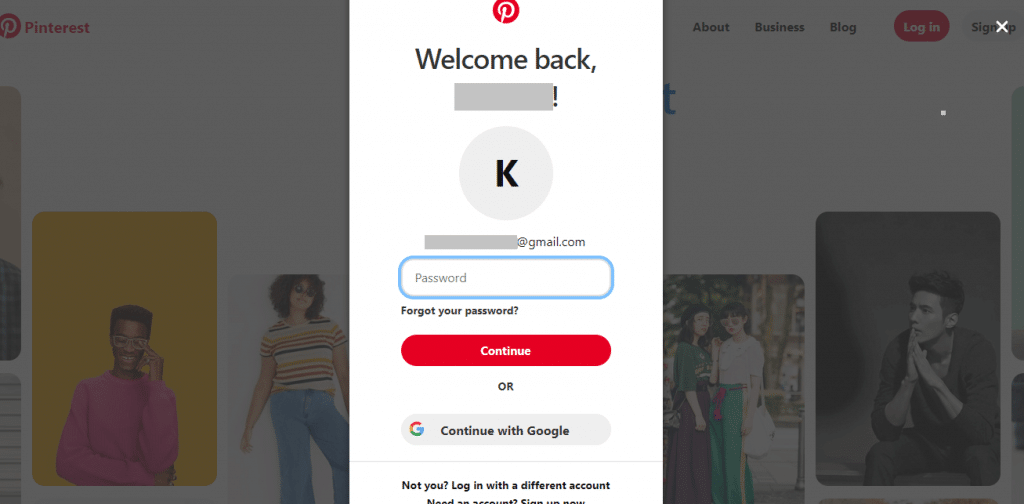 (3) Hover to the top-right and click on the Menu (downward arrow) icon.
(4) Select Settings from the available options.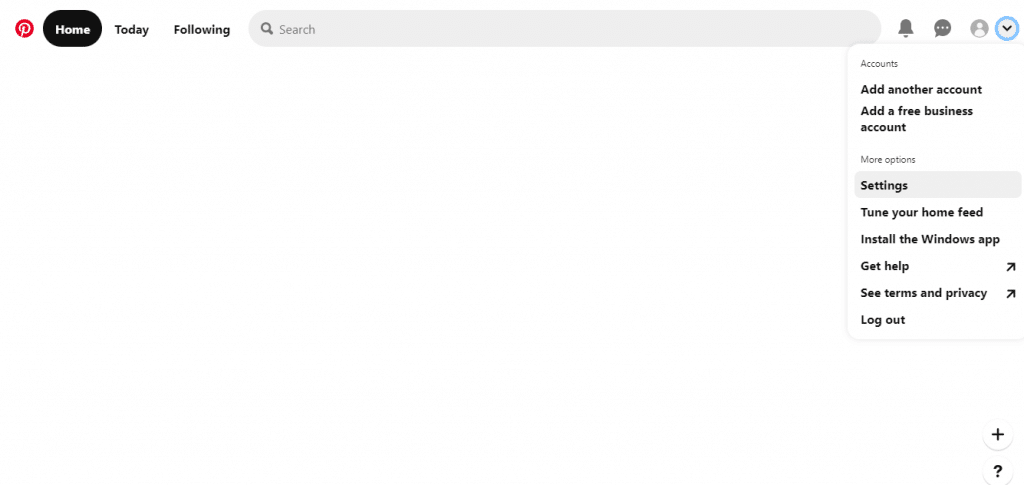 (5) Choose Account Settings from the left pane.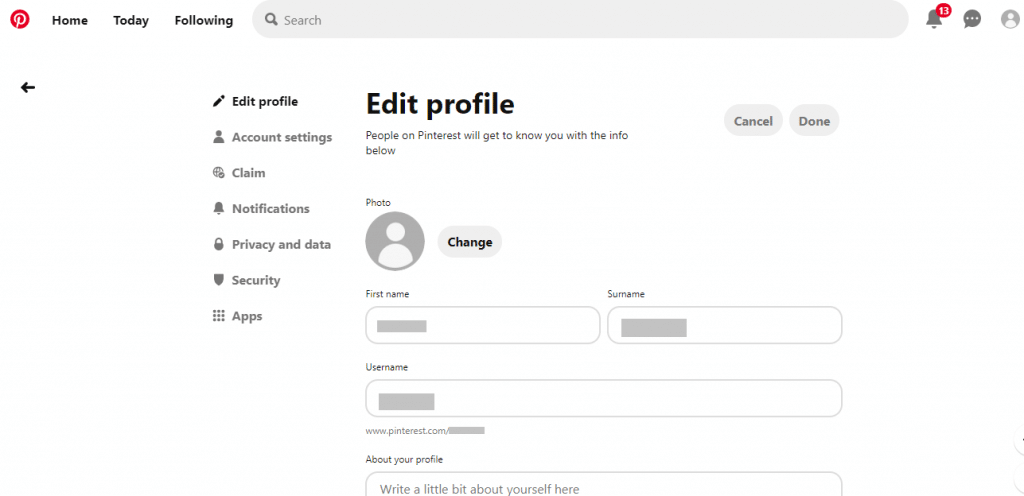 (6) Under Language, click on the drop-down icon to choose your preferred language.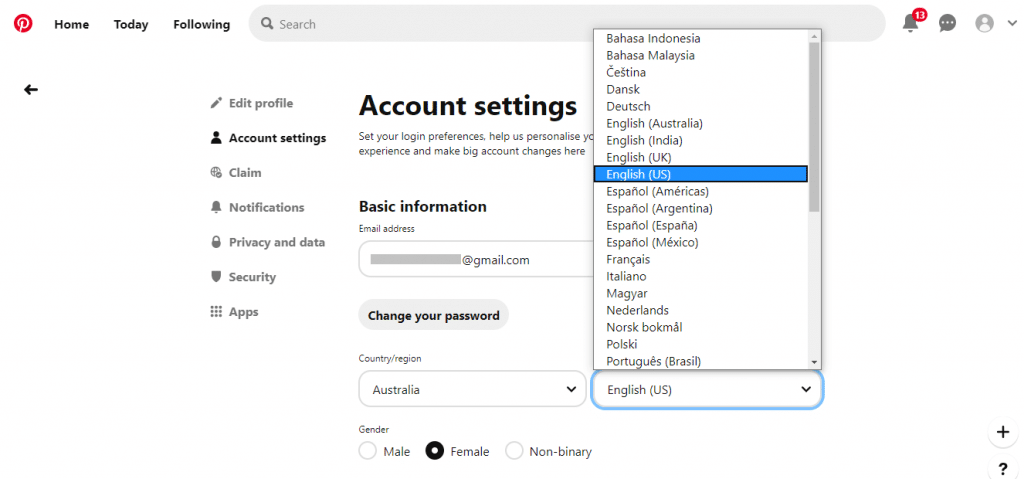 (7) Tap on Done button to apply changes.
Our Opinion
The steps given above are common for both General as well as the Business Pinterest users. This way, you can make use of another language on Pinterest from the web. If you want to change the language using the Pinterest app on Android and iOS, then you need to make changes in the device settings. This will affect the whole of your device and hence it is better recommended to change the language using the Pinterest web.
Have you found this section useful and informative? For more article updates, follow us on Facebook and Twitter.