Key Highlights
To Clear the Search History on Threads: Open the Threads app → Search icon → Search bar → Clear or X icon → Done.
Thread is the social media platform where you share text updates and join public conversations. Meta has released Thread as an alternative to Twitter. So it has more features that are familiar and easy to use. But privacy plays a major role in all social media, including clearing search data. Fortunately, Threads allows you to clear the search history on the account directly on the search bar or suggestion page with convenient steps.
How to Remove Search History on Threads
1. Install the Threads application from Play Store or App Store.
2. Open the application on your Android or iOS device.
3. Go to the Search icon on the bottom and tap on it.
4. Click on the search bar at the top.
4. The suggestions based on the search will be displayed below.
5. Tap on the Clear option below the search bar.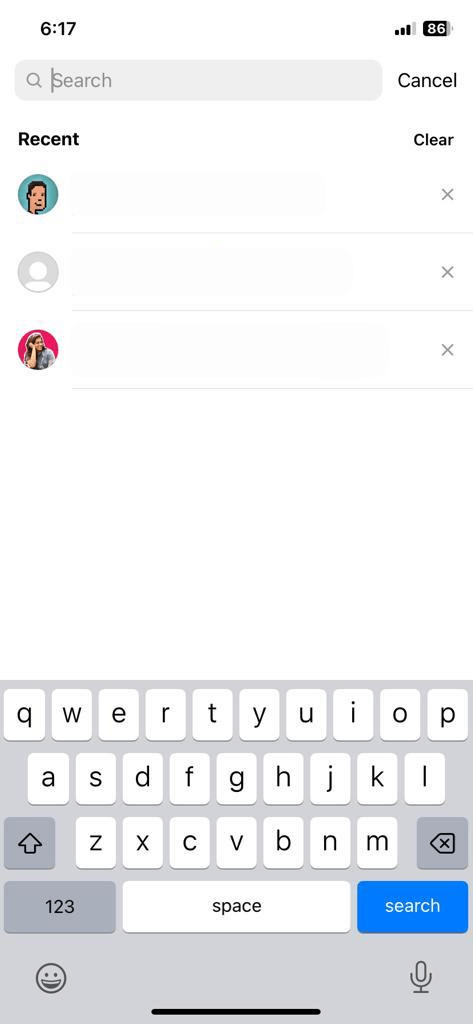 6. You can also clear the particular search with the X icon near that search history.
Thus, the search history will be deleted from your Threads account. Similarly, you can also clear the search history on Instagram.
FAQ
Why should I clear the search history on Threads?
You should clear the search history to protect your personal information from others using your phone.
What happens when you clear the search history on Threads?
The profiles or accounts you have searched frequently will be removed from the suggestion page.
Does Threads work on a Desktop?
Unfortunately, the Threads application is not compatible with PC browsers. The web version is yet to be released.
Is it possible to clear the search history on Thread?
Yes, you can clear the search data on the search bar of the Threads account.
Was this article helpful?