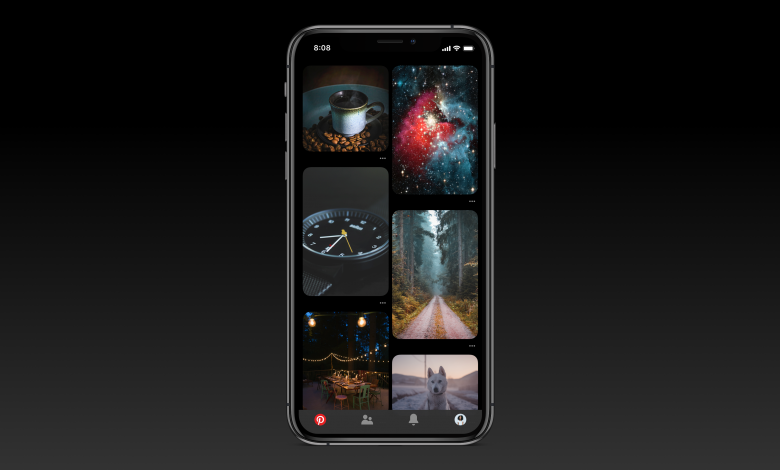 Pinterest is one of the popular social media apps that is available all over the world. It is the birthplace for creative and innovative ideas. In the app, you can post your own idea or find new ideas. Pinterest is one of the fewest social media platforms that have more female users than male users. Stats apart, the recent sensation in Apps & Tech industry is the Dark Mode. You can easily enable Dark mode on Pinterest app.
Dark Mode in Pinterest in one of the strangest things. The mode is available on the Android app but not for iOS app. But the iOS app will go with the phone's built-in dark mode, like Instagram.
Pinterest Dark Mode in Android App
(1) Open the Pinterest app on your Android smartphone.
(2) Tap the Profile icon on the bottom of the screen.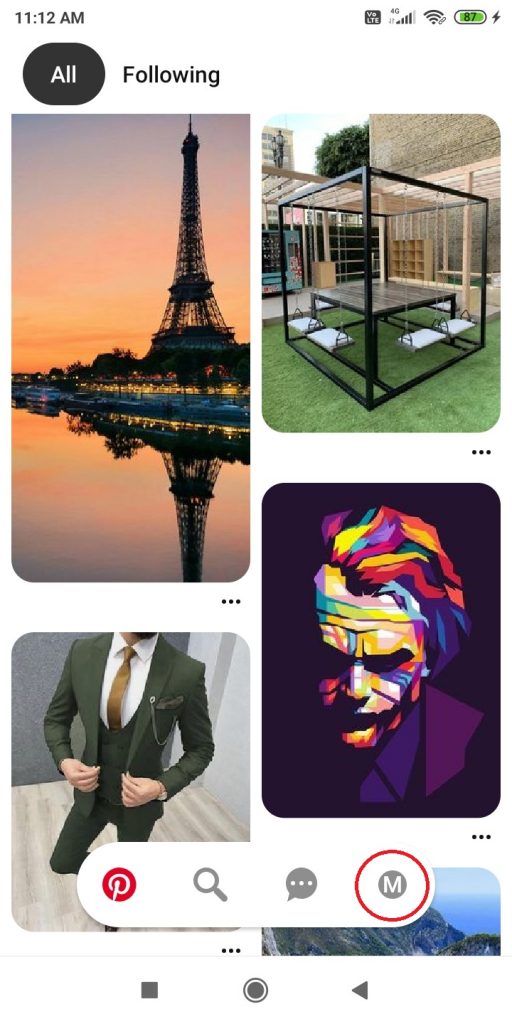 (3) On the Profile Page, click the Settings icon on the top right corner.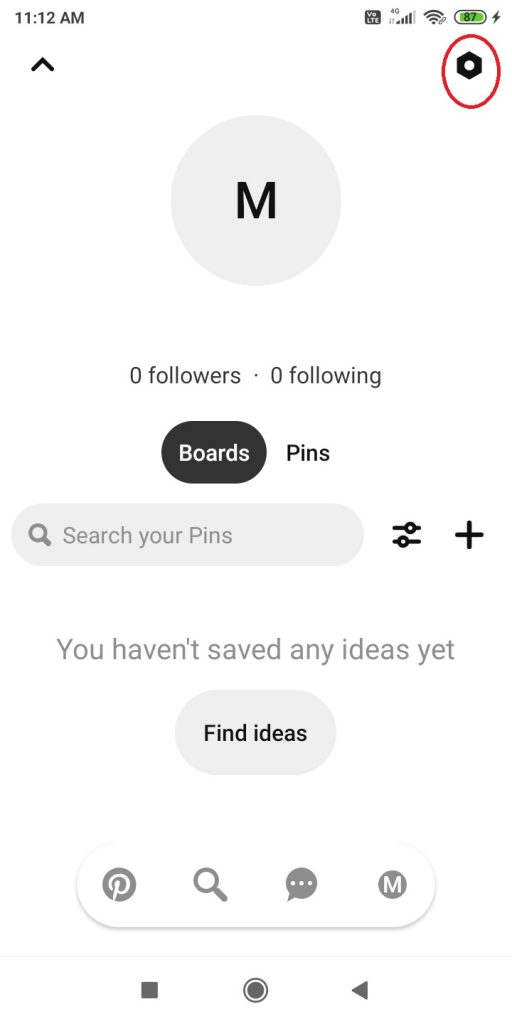 (4) Click the Account Settings on the Setting Page.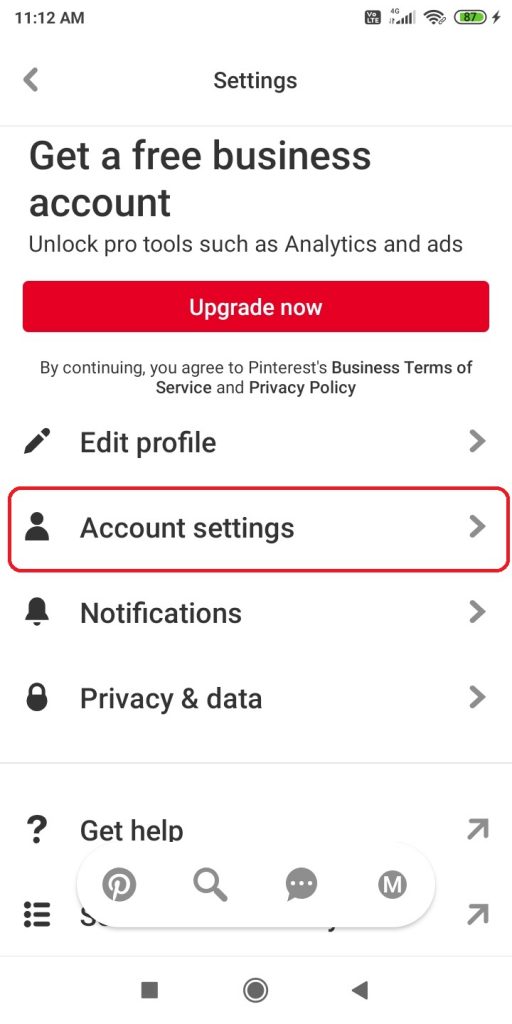 (5) Now, tap on the App theme option.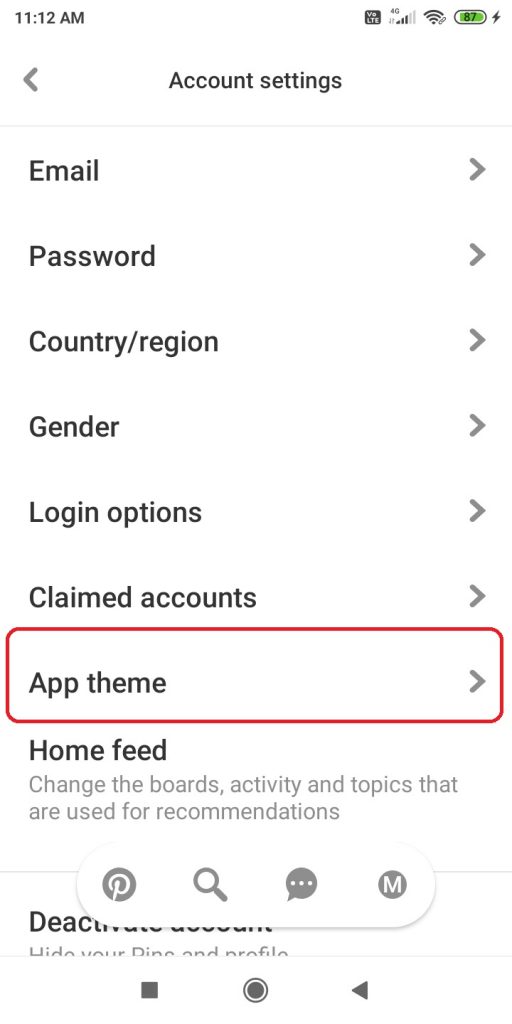 (6) Choose the Dark option. The app will convert into Dark Theme mode.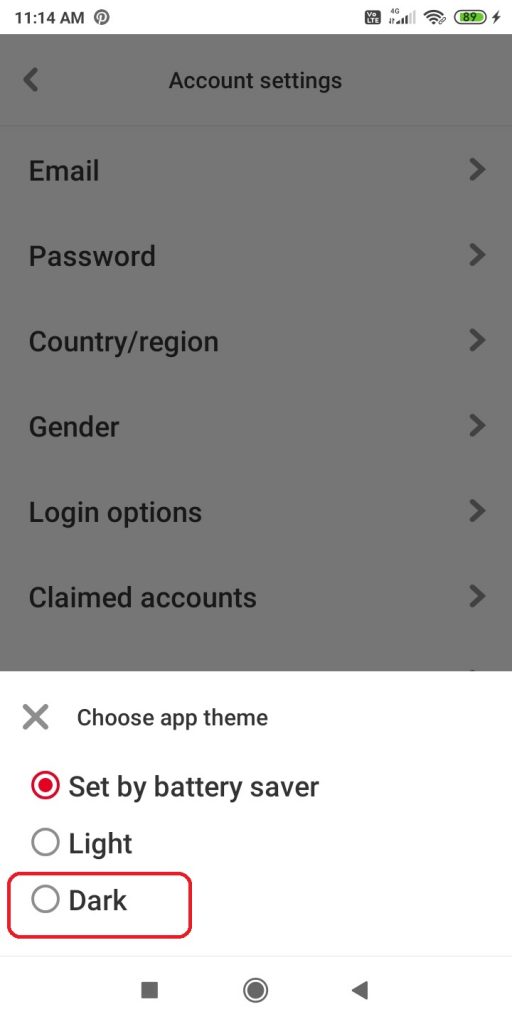 (7) To revert back, click on the Light option.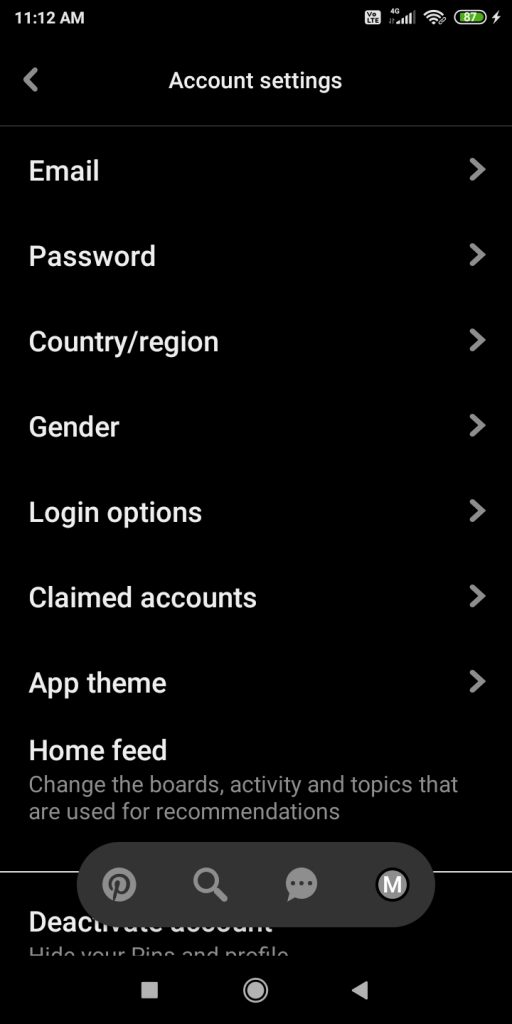 Pinterest Dark Mode on iOS smartphones
The Pinterest iOS app has no built-in Dark Theme. You need to activate the dark theme on your iOS settings to get the Dark Mode.
(1) Open the Settings app on your iPhone or iPad.
(2) Choose Display & Brightness option on the Settings menu.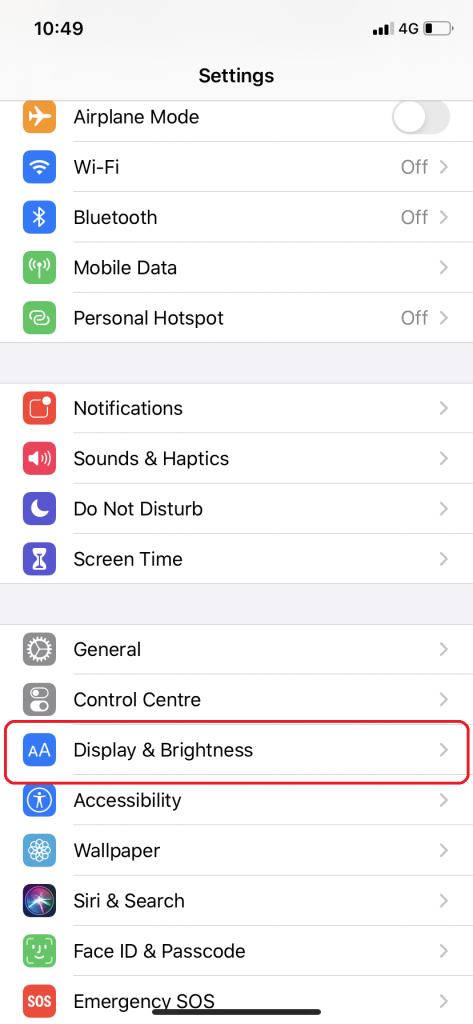 (3) Choose the Dark mode on the next screen.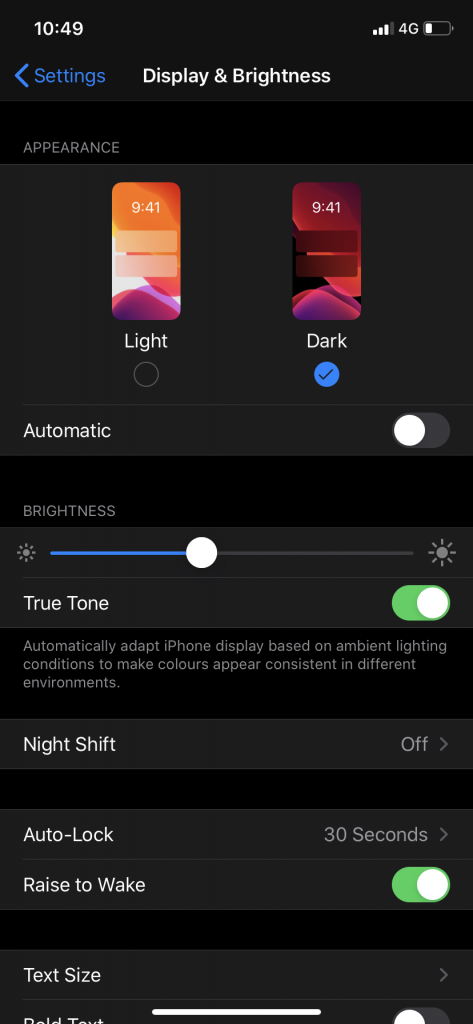 (4) Now, open the Pinterest app, it will be on Dark Theme.
(5) To revert back, choose the Light mode.
You can also enable the Dark Mode on your Control Centre too.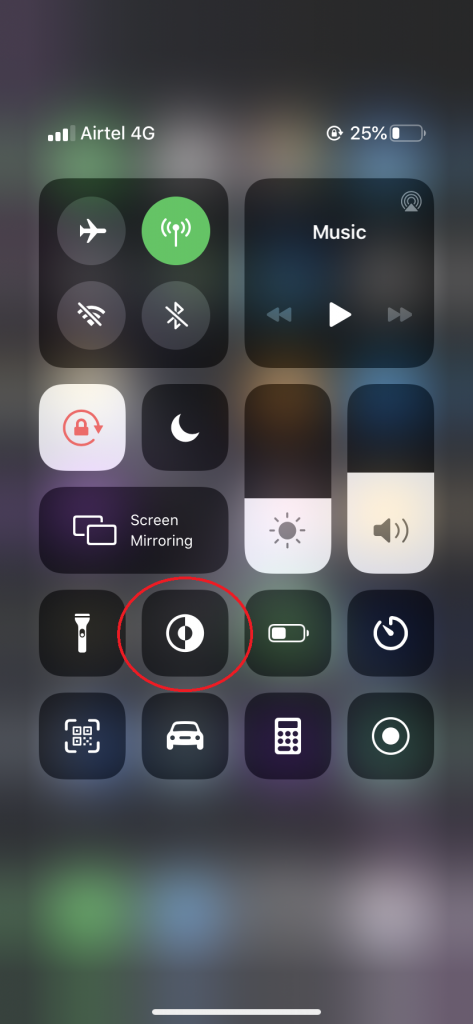 Learn more on How to enable Dark mode on iPhone here.
Pinterest Dark Mode on PCs
There is no Dark Mode option on Pinterest Website too. If you desperately need Dark Mode on your PC or Desktop, install any of the Dark Mode extensions for your browser.
(1) Download and install Google Chrome browser on your desktop or laptop.
(2) After installing the browser, sign in with your Google account.
(3) Download Night Eye extension for your browser.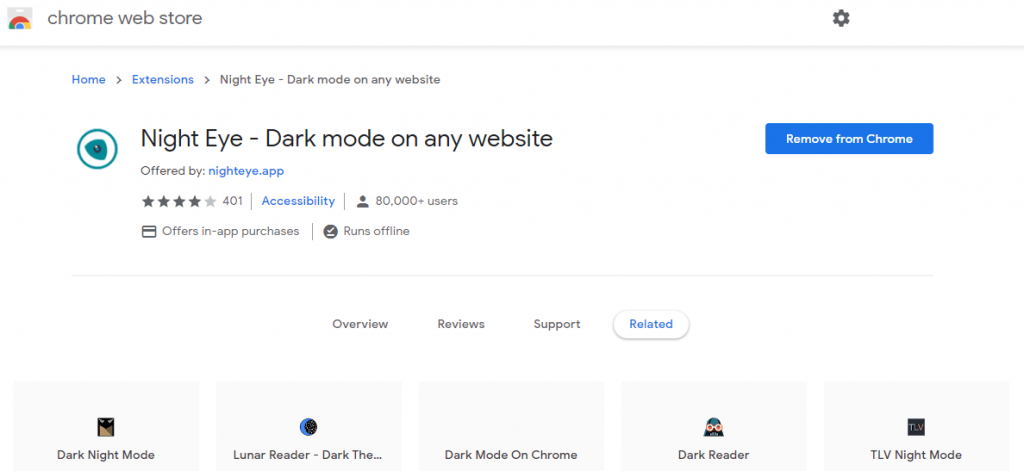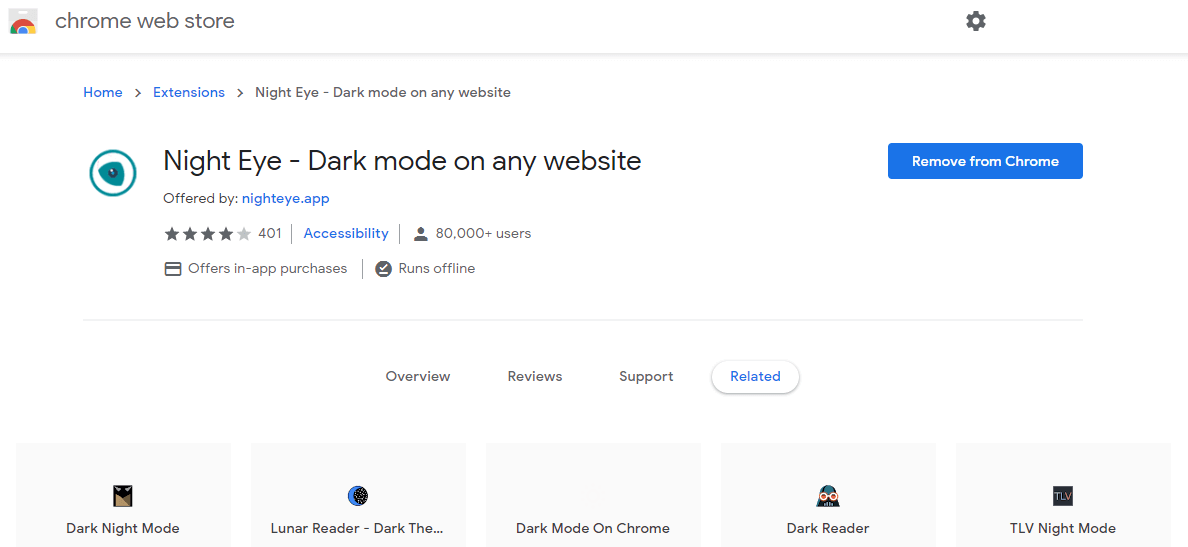 (4) Visit pinterest.com and sign in to your account.
(5) Click the extension and select Turn On.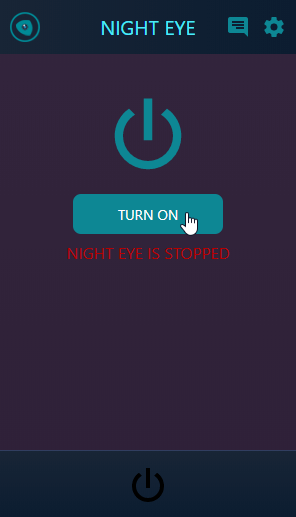 (6) Now, the site will be reloaded automatically to change the theme to dark mode.
Night Eye extension is also available for Firefox browser. Download it from here.
Our Opinion
Activate Dark Mode on your smartphone and reduce the eye strain as much as possible. Like you, we are also waiting for the built-in Dark Theme on iOS Pinterest app. Until then, use your iPhone or iPad's built-in Dark Theme.
If you know any other way to enable Dark Mode on Pinterest, tell us in the comments section below. Stay connected with us on Twitter and Facebook for more updates.