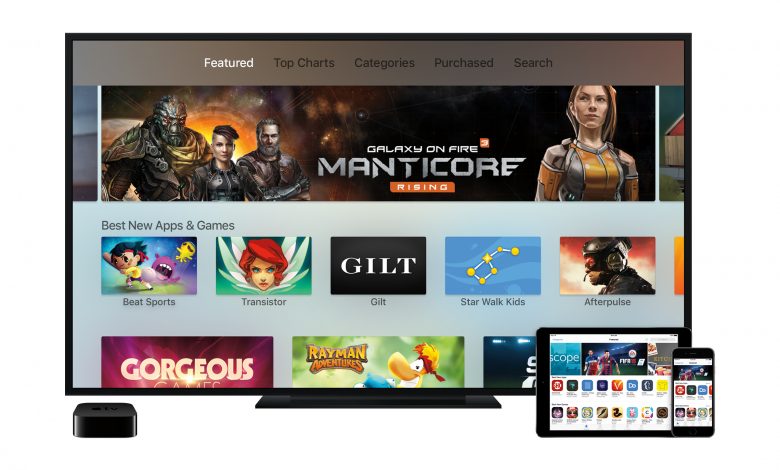 Apple TV is one of the best options to stream media contents on TV over the internet. To enjoy the latest media, it lets you install various streaming services like Netflix, Spotify, Sling TV, YouTube TV, Crunchyroll, Hulu and more. Running on tvOS, Apple TV has a dedicated app store to download all kind of applications. If you are a new user to Apple TV and don't how to download and install apps on Apple TV? Go through this guide to know more in detail.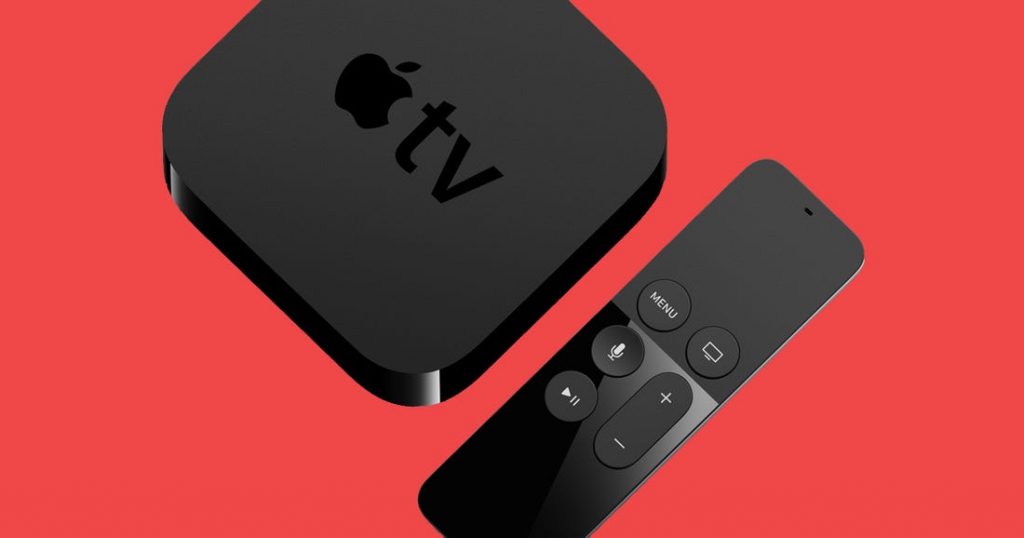 How to Download Apps on Apple TV 4 and 4K?
The following steps are only applicable to users having 4th or 5th Generation Apple TV models. If you had a compatible Apple TV model, you can find and install apps with ease.
Step 1: Launch your Apple TV and connect it to the internet connection.
Step 2: On the home screen, find and open the App Store.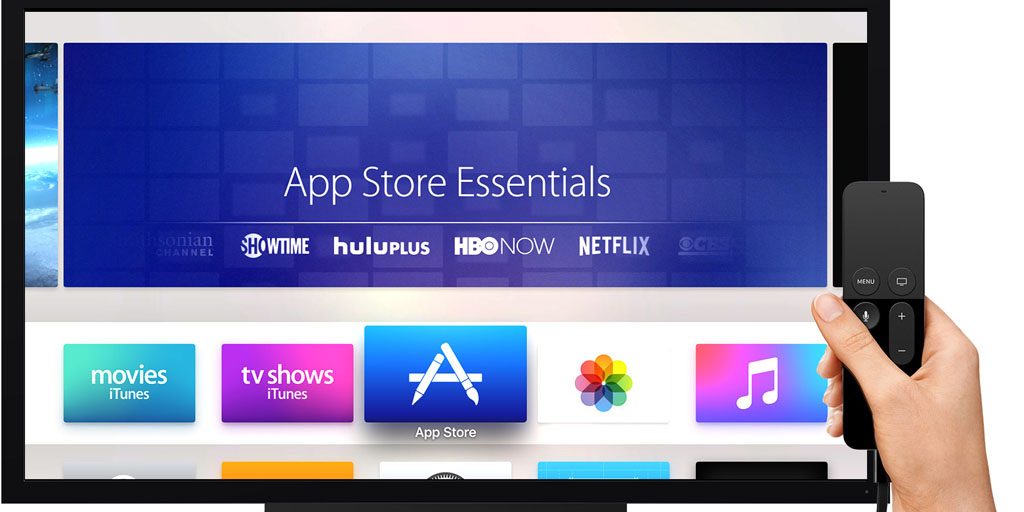 Step 3: On the menu bar, you will have the following six different categories
Discover
Apps
Games
Arcade
Purchased
You can find your app by simply searching it on the search bar.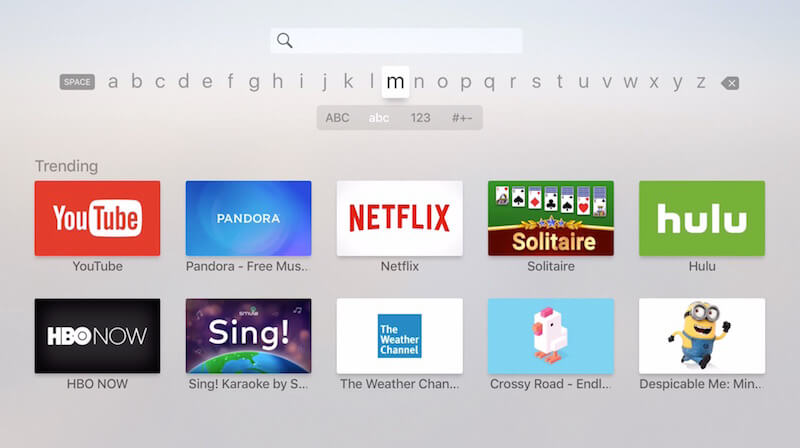 Step 4: After finding the app, click the Get button to downlaod it.
Note: For paid apps, the price of the application will be displayed instead of the Get button. Click the price and complete the payment process to download the app.
Step 5: Once installed, tap on the Open button to launch the app. You can launch it from the home screen.
Download Apps on Apple TV 1st Gen, 2nd Gen and 3rd Gen
Unlike Apple TV 4 and 4K, earlier models like 1st generation, 2nd generation &3rd generation Apple TV lacks App Store support to download or install Apps. You can only use the apps that are pre-installed on your Apple TV device. Not only that, Apple will regularly add the latest and trending apps to their older Apple TV models through the updates. You can update your tvOS to access the new apps on your streaming device.
Note: Recently, Apple has ended its support for Apple TV 1st gen, 2nd gen and 3rd gen. Hence, it is recommended to buy the latest models.
Skip Apple ID Verification to Download Apps Faster
While downloading, you may need to enter your Apple ID password to download an app. You can change this under the inbuilt settings to download the apps faster.
Step 1: Go to Settings and select the Users and Accounts menu.
Step 2: Select your user account.
Step 3: Scroll down to the Require Password section and click Purchases menu.
Step 4: On the next screen, click Never.
From now on, you don't need to enter the Apple ID password while installing the app.
Download & Install Apps on Apple TV via Jailbreaking
Generally, Apple TV is designed in a way that you can't install the apps that aren't available in the App Store. Just like the iPhone and iPad, it is impossible to download the third-party apps on Apple TV unless your streaming device is jail-broken.
However, the downside of Jailbreaking is that all the security features associated with your Apple TV will be removed. Hence, we don't recommend our users to jailbreak an Apple TV.
If you've decided to jailbreak your streaming device, try out the tools like Electra, Pangu and SeasOnPass.
Is the article really helpful for you? Share it with other Apple TV users. For more Apple TV tutorials and latest tech news, follow us on Facebook and Twitter.
Was this article helpful?