Those devices with Apple iOS and Mac OS are more secure when compared to the Android operating system. It is due to the sandboxing technique Apple has used on its devices. However, it doesn't mean that they are ultra-secure as new viruses and malware are emerging every now and then. Such threats may attack the iPad and its data without your knowledge. In such a scenario, you should make sure your iPad and its data are secure. Now comes the turn of the best antivirus apps for iPad that will provide you with additional protection. If you are concerned about your privacy and security, then proceed further to know the best antivirus apps for iPad.
Table of Contents
Does the Antivirus for iPad Really Work?
Best Antivirus for iPad

McAfee Security
Norton
Avira Mobile Security
F-Secure SAFE
Avast Security & Privacy
Lookout
Trend Mobile Security
Fyde Mobile Security
LogDog
Bitdefender

To Conclude
Does the Antivirus for iPad Really Work?
Yes and no. By default, iPad will protect you from harmful viruses, Trojans, malware, and more other threats. Apple doesn't allow an antivirus app to run on the iPad completely. In other words, they can perform limited functionalities. Any antivirus app on the iPad can give you mobile security rather than working as an antivirus. So, it doesn't mean that your iPad needs no antivirus tool.
Having an antivirus app may give you an extra layer of security that your iPad needs. Whether you want your iPad to stay away from web-based threats or local attacks, an antivirus app will safeguard your security, data and privacy.
Best Antivirus for iPad
Take a look at the section below to glance at the best Antivirus apps for iPad in brief.
1. McAfee Security
McAfee Security is the first and best antivirus for iPad to safeguard your private details. It offers ultimate protection to your device while protecting your online privacy. With the system security scan, the entire iPad will be scanned for threats. It will even find unsecured WiFi networks, outdated Apple OS, WiFi attacks, etc.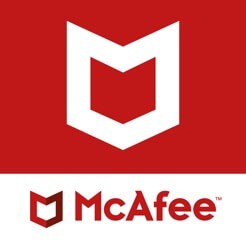 Best of McAfee Security:
The WiFi Scanner will analyze the networks for security.
Your private photos will be hidden and placed in a locked photo vault.
Additionally, locate lost or stolen iPad by activating a remote alarm.
It will capture the photo of the intruder and you will get it as an email.
Supports remotely wiping your contacts and device when iPad is lost.
Cost: Free. Buy McAfee Security Monthly Standard Subscription at $2.99/month or get the Monthly Plus subscription at $9.99/month.
2. Norton
Norton is an all-in-one security app for iPad that will act as a security and virus protection. It will keep your sensitive information like password, browsing history, etc, safe. The data available on the iPad will never be exposed as long as you have Norton app in it. Further, it will stop cybercriminals from stealing your private details. It will notify the unsecured WiFi networks or those websites infecting iPad with malware.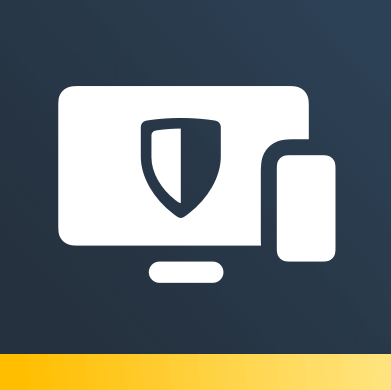 Best of Norton:
Norton will detect and safeguard iPad while navigating the malicious and scam websites.
Alerts you when iOS is out-of-date. So, you can update and secure your iPad against vulnerabilities.
Never permits the cybercriminals from stealing your password, credit card details, bank details, etc.
Cost: Get Norton premium version at $14.99/year.
3. Avira Mobile Security
Avira Mobile Security is one of the top-notch antivirus apps for iPad. It provides convenient security features to secure your iPad and your private contents. You will get protection from phishing websites that targets your personal information. Avira will never let any such websites to steal your passwords, emails, credit card details, etc.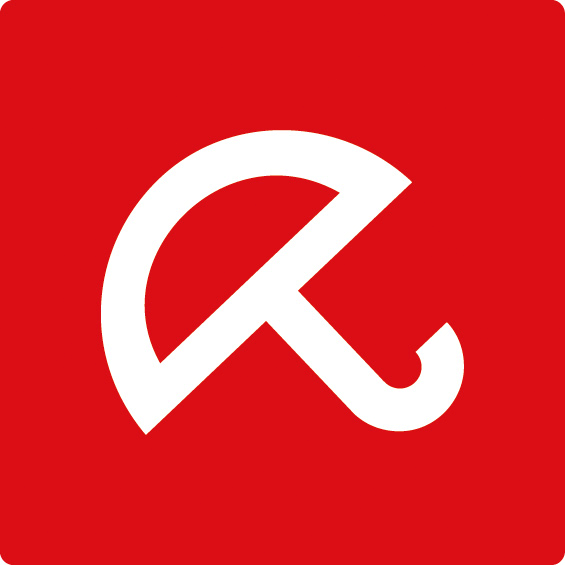 Best of Avira Mobile Security:
It works as an anti-theft tool and is easy to locate the iPad when it is lost or stolen by others.
Schedule automatic scans for email and to check if there is any security breach.
Avira ensures your privacy as you will get web protection at the maximum level.
Additionally, you can backup all your contacts to your email, Google Drive or Dropbox.
With Device analyzer, it is easy to manage the iPad storage and free memory available.
Cost: Free. Buy Avira Mobile Security Pro at $1.49 or get Identity/Web Protection at $5.49/each.
4. F-Secure SAFE
F-Secure SAFE is a highly rated and best free antivirus for iPad. It provides ultimate security and thereby secures your personal information. F-Secure SAFE will keep your iPad safe from viruses, ransomware, spyware, etc. You can browse the web with added security while still keeping your private details confidential from harmful websites.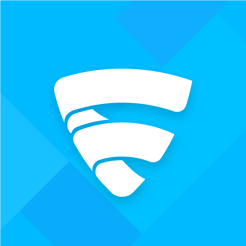 Best of F-Secure SAFE:
The Finder of F-Secure SAFE will help you identify your iPad even if it is lost or stolen.
It will let your device stay away from the web sites that aren't safe and secure.
F-Secure SAFE will safeguard your children and you can set time limits, content filter, etc.
All your important folders will be blocked and encrypted from the ransomware.
Cost: Free. Buy F-Secure SAFE premium at $13.99/year for one device or pay $54.99/year for three devices.
5. Avast Security & Privacy
Avast Security & Privacy is an all-in-one security app for iPad. It features advanced antivirus protection and offers identity protection whenever you go online. With Avast, iPad will stay safe from unnecessary antiviruses and malware attacks. It will protect your privacy both offline and online. Avast app will prevent unsecured WiFi networks from stealing your personal information.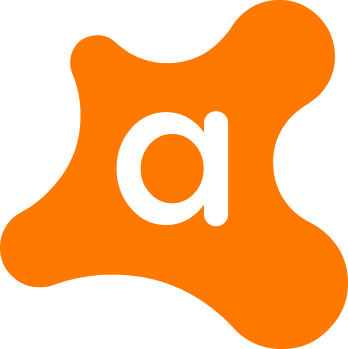 Best of Avast:
Avast security will act as a VPN and thereby lets you surf the web privately.
It will provide unlimited identity protection. So your email and online identity are safe.
Take your personal photos and videos into an unlimited photo vault. Keep them private and encrypted.
It ensures that your passwords and online databases are safe and haven't been leaked.
Avast security will scan the WiFi network for vulnerabilities and alerts you when there is any risk.
Cost: Free. Get Avast Security & Privacy at $4.99/month or pay $19.99/year.
6. Lookout
Lookout is a powerful security app for the iPad to offer the fullest security and privacy. It will let you browse the web securely and safely by securing the network traffic. Lookout will also protect your iPad from malicious contents and websites. It will alert you whenever the iPad tries to connect with unsecured WiFi. The system advisor of the Lookout app will notify you when any of the apps are out-of-date or if the iPad is jailbroken.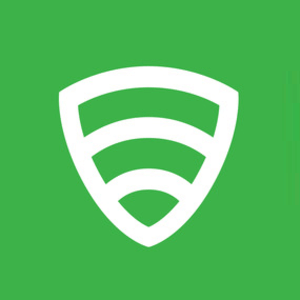 Best of Lookout:
It will monitor your personal as well as private information and alerts you when it is found to be exposed online.
Helps you identify your iPad when it is stolen or lost with the exact location and loud alarm.
Keeps track of your social media accounts to check if the personal information is at risk.
If your iPad is running out of battery, then Signal Flare sends an email with your device location and you can find it easily.
Cost: Free. Pay for Lookout Premium at $2.99/month or get Lookout Premium Plus at $9.99/month.
7. Trend Micro Mobile Security
Trend Micro Mobile Security is the best free antivirus for iPad to secure your digital contents. It will keep your device safe from potentially harmful web pages and those stealing your private information. Trend Micro Mobile security will also block malicious websites, ads and trackers. This will, in turn, reduce data usage, load time, and your personal information will be private.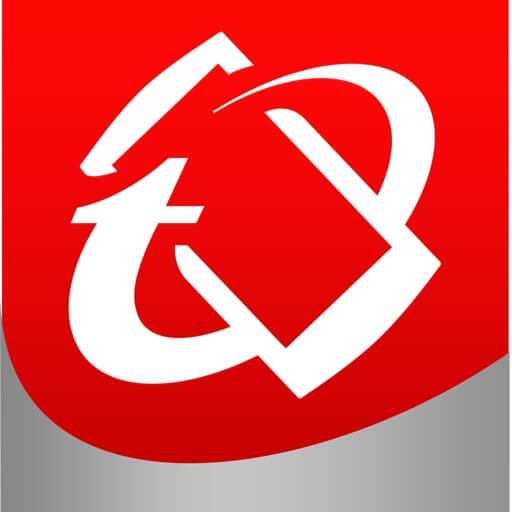 Best of Trend Mobile Security:
The WiFi checker will scan the network and alerts in case of any risk.
It supports private browsing and no one can track or record your browsing history.
You will automatically prevent your favourite browser from opening any harmful websites.
The WiFi checker of Mobile Security will avoid the WiFi interface and security risks.
Above all, it will help you block the mature contents from the kids with the parental control tools.
Cost: Free. Get Trend Mobile Security premium at $18.99/year.
8. Fyde Mobile Security
Fyde Mobile Security is simple yet the best free Antivirus for iPad. It will protect your iPad from theft, fraud, fake WiFi networks, etc. Your banking, shopping, and other online identities will be secured completely. Fyde app is free-to-use as of now and it doesn't cost you anything. It will disable the fake sites from stealing your online identity at any time.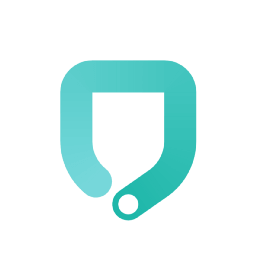 Best of Fyde Mobile Security:
With Fyde, you will get the best of security without sharing your personal information.
It will work 24/7 efficiently and the new attacks will be blocked automatically.
Get to know the threats the Fyde app has blocked. Further, you will get real-time alerts about fake websites and WiFi.
Fyde security app will protect your security without draining your battery.
Cost: Fyde Mobile Security is entirely free to use.
9. LogDog
LogDog is a highly rated mobile security for iPad. It will protect your online accounts and thereby prevents the identity theft. LogDog will scan the device continuously for unusual activity by comparing with hundreds of parameters. It will protect your private information from hackers and online fraud. You will get alerts when any suspicious activity is found on the iPad.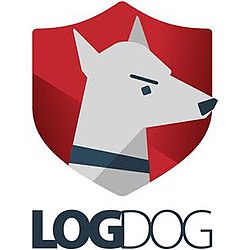 Best of LogDog Antivirus:
Your messages, photos, credit card details, passwords, etc, aren't vulnerable to cyber attacks with LogDog.
The app will learn the user's online activity patterns and create a personalized cyber profile.
Cost: Free. Buy LogDog premium at £7.99/month.
10. Bitdefender Mobile Security
Bitdefender Mobile Security is yet another antivirus for iPad to keep your private data safe. It will keep your sensitive information safe from snoopers and hackers. Bitdefender app will protect iPad users from the phishing and spam web pages. It will not let the online trackers keep track of your activity. Rather, the users can effortlessly block those suspicious websites and stay from the security breaches.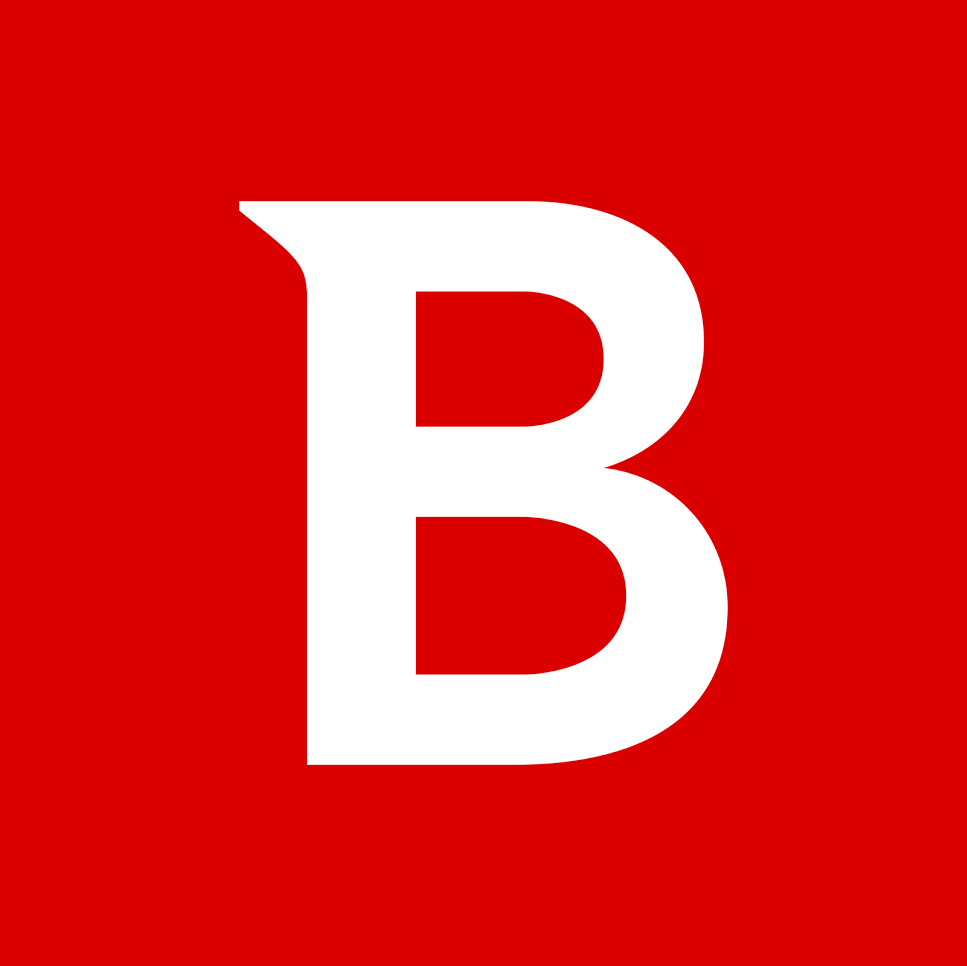 Best of Bitdefender Mobile Security:
It is possible to locate your iPad when it is lost or stolen with the anti-theft feature of Bitdefender app.
Additionally, it supports locking and wiping the device data from anywhere with ease.
It will constantly monitor and verify if your email account is exposed, made vulnerable or breached.
Bitdefender mobile security will protect your iPad from dishonest web sites.
Cost: Free. Buy Bitdefender Mobile Security premium at $6.99/month or pay $39.99/year.
To Conclude
The antivirus apps discussed here in this article are highly secured and fully featured. They are the mix of best free antivirus for iPad and best-paid antivirus apps for iPad. Protecting your iPad privacy and security is just a tap away with the right antivirus app. So, we conclude that all of the tools listed here are the top-notch antivirus apps and you can choose any of them.
Which antivirus app seems more promising and how was your experience with it? Leave a comment below. Follow us on Twitter and Facebook for more updates.
Was this article helpful?