Apple products, including the iPhone, are known for the highest storage space. Although the iPhone comes with enough of built-in storage space, keeping too much of contents within the device isn't safe. You will not be limited to store anything from photos to music and movies. However, it is safe to keep a backup copy of your device to access it from any device. Backing up iPhone is important when in case of unfortunate situations like device being lost, damaged or dead. Also, a backup copy will save you from any technical glitches and in any situations in which you cannot access your iPhone. The backup is advantageous as it lets you access your iPhone data from any device at any time from iCloud. Find out more in detail about the steps to backup iPhone.
How to Backup iPhone?
Backing up is important to keep a copy of all the information you stored on your iPhone. Here the procedure to deal with it.
Backup iPhone using iCloud
iCloud is the cloud storage space by Apple and you can use it as a backup solution to store your iPhone data.
(1) On your iPhone, open Settings from the apps section.
(2) Hover to the top and click on the Apple ID (your name).
(3) Select iCloud option on the next screen.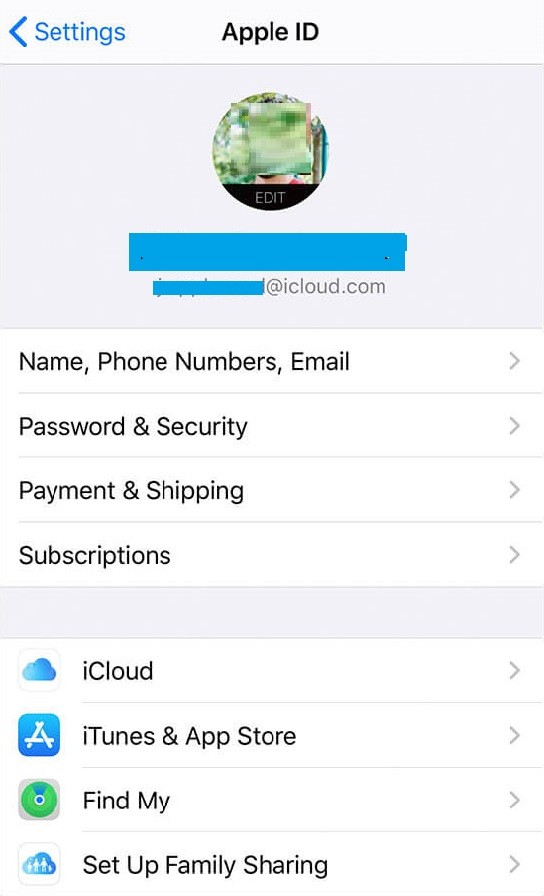 (4) Choose iCloud Backup switch to turn it on.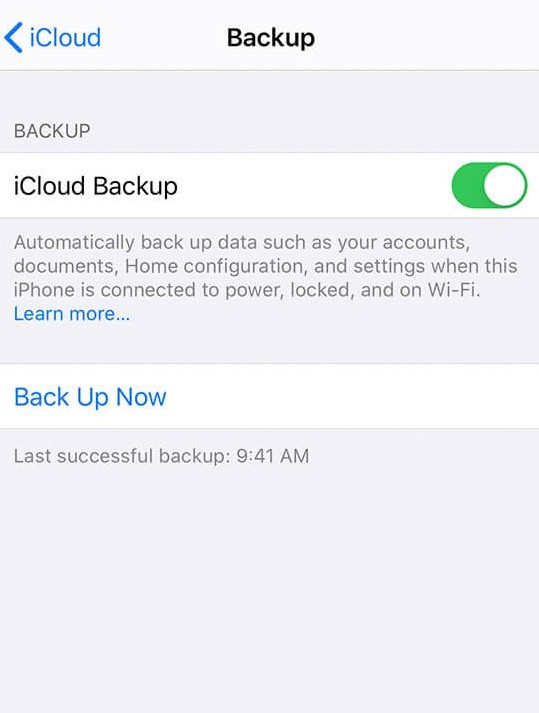 (5) On the prompt, select OK to proceed with iCloud backup.
(6) Optionally, you can perform the manual backup by pressing Backup Now option.
After backing up iPhone on iCloud, you can easily access iCloud on Windows, Mac, iPad or on another iPhone.
Backup iPhone using Mac
You can backup up iPhone from Mac with ease. If you want to know the procedure, get into the section below.
(1) Connect your iPhone with Mac PC using a USB cable.
(2) Open Finder on Mac 10.15 later and iTunes on Mac 10.14 or earlier.
(3) On the sidebar, locate and click on the iPhone on the Finder or iTunes.
(4) Choose General option on the button bar.
(5) Now, select Back up all of the data on your iPhone to this Mac option or Back up your most important data.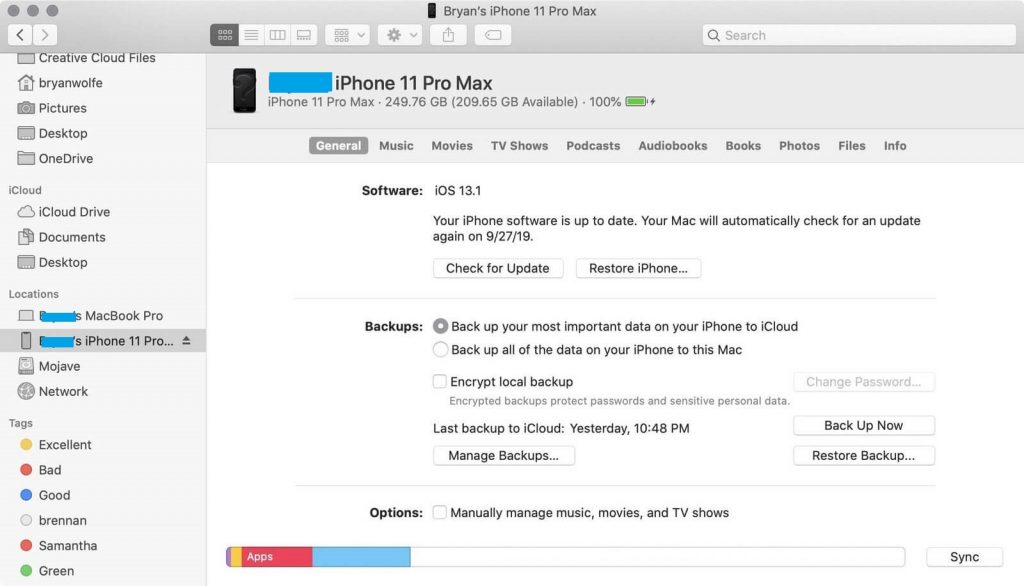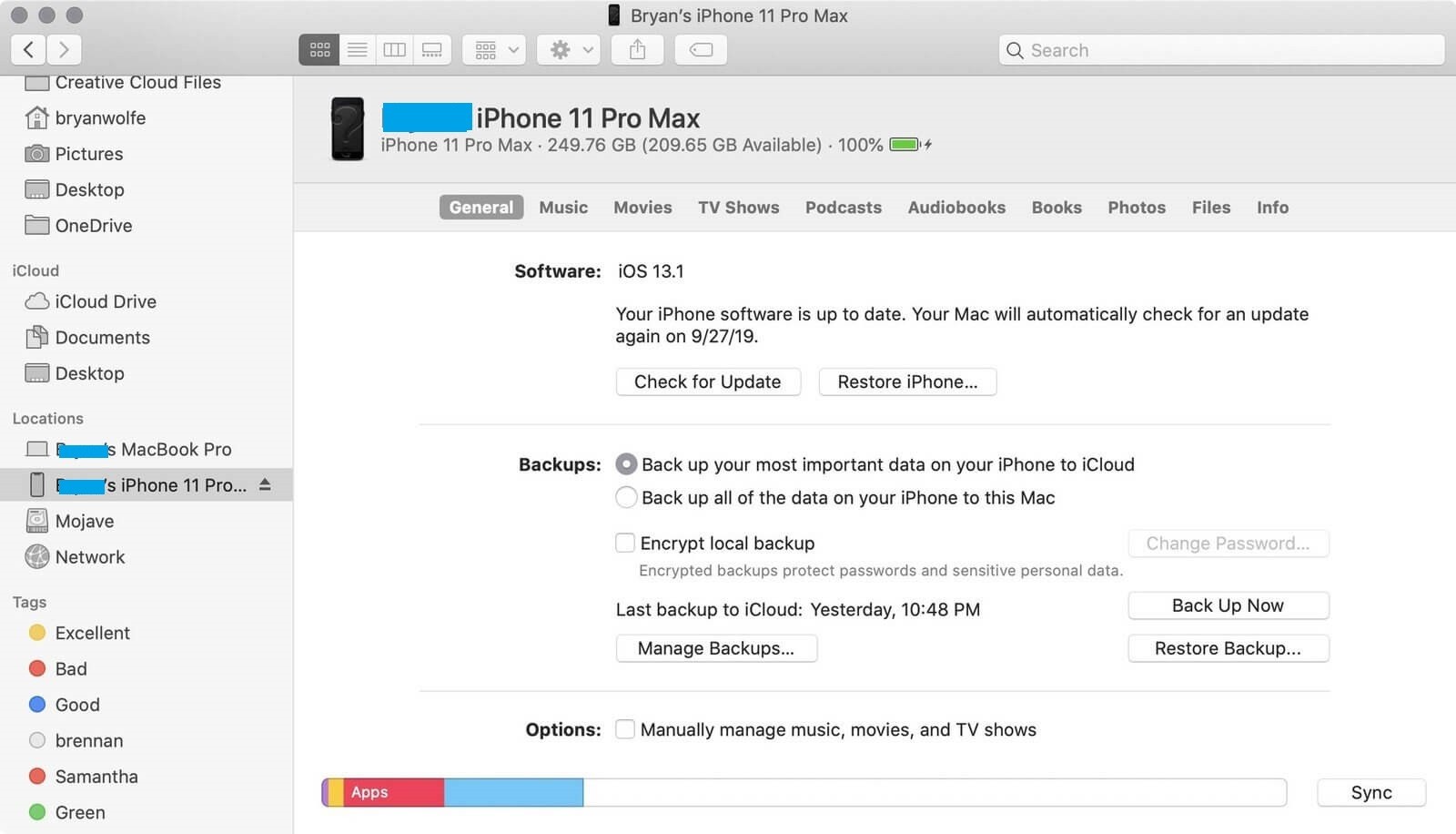 (6) Then choose Encrypt local backup option to encrypt your backup data with a password.
(7) Click on on the Back Up Now option to take a backup of your phone.
Backup iPhone using Windows
If you own a Windows PC, then the steps given below will help you out with backing up the iPhone.
(1) Use a USB cable to connect iPhone with Windows computer.
(2) iTunes will open up on your PC and click on the iPhone button in the iTunes Window.
(3) Choose Summary option to proceed further.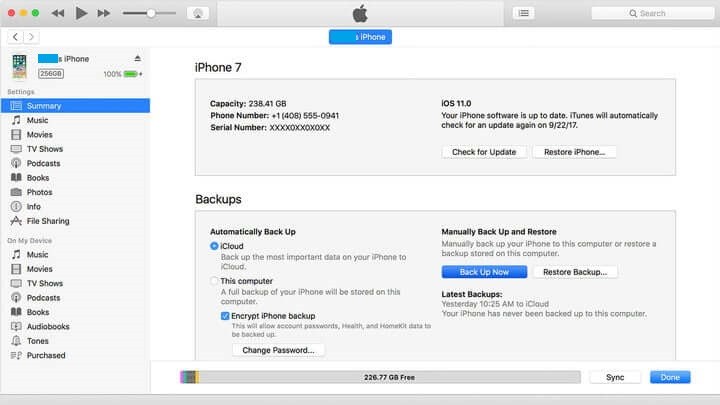 (4) Click on Back Up Now option under Backups option.
(5) Optionally, you can encrypt your backup by clicking on Encrypt local backup option.
(6) Enter a password and click on Set Password option.
All of the methods will help you make a backup copy of your Phone with ease. You can also backup by syncing iPhone to iTunes.
Let us know if you liked this article from your comments. Get instant updates about the latest articles from our Twitter and Facebook page.
Was this article helpful?