Apple's iCloud Storage is the home to iCloud Drive, iCloud Photos, Mail, Contacts, Calendar, Reminders, Safari Bookmarks and more. With the help of this, you can sync and access files between Mac and iPhone/iPad. However, you can this storage device on Windows computers and laptops. It means you can sync the files between Windows and Apple devices. The article will explain how to set up and use iCloud app on Windows computers.
How to Setup iCloud on Windows?
(1) Visit Apple's website to download the iCloud setup file for your Windows.
Note: Windows 10 users can download the app from the Microsoft Store.
(2) Install the app and restart your computer.
(3) After the restart, launch the iCloud app.
(4) Enter your Apple ID and password to sign in to iCloud.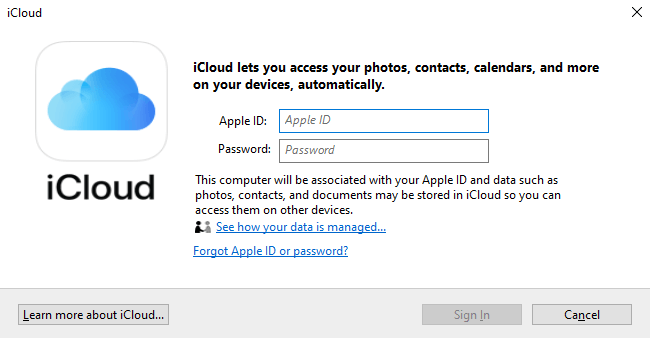 Click here to create a new Apple ID.
(5) Enter the verification code that was sent to your Apple devices.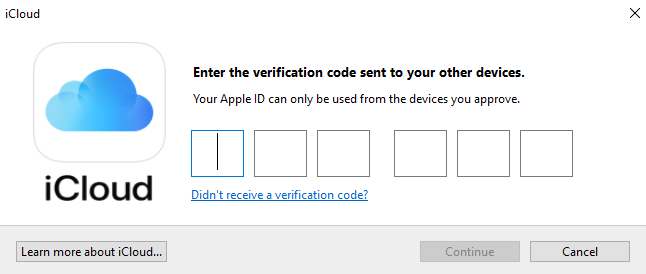 (6) Select the features that you want to back up and sync.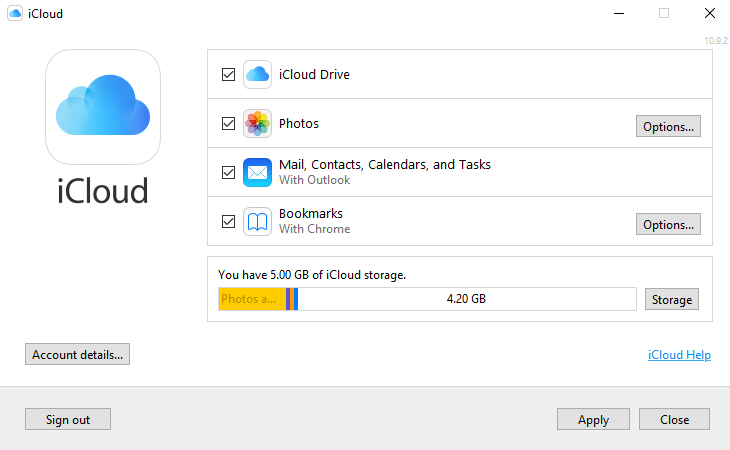 (7) Click Apply.
Where to find iCloud Drive files on Windows?
After installing the app, iCloud Drive folder will be created automatically on your Windows computer. You can view that opening the File Explorer app. The files that you stored in the iCloud account will appear in the iCloud Drive folder. You can also add new files to the iCloud Drive folder to access them on other devices.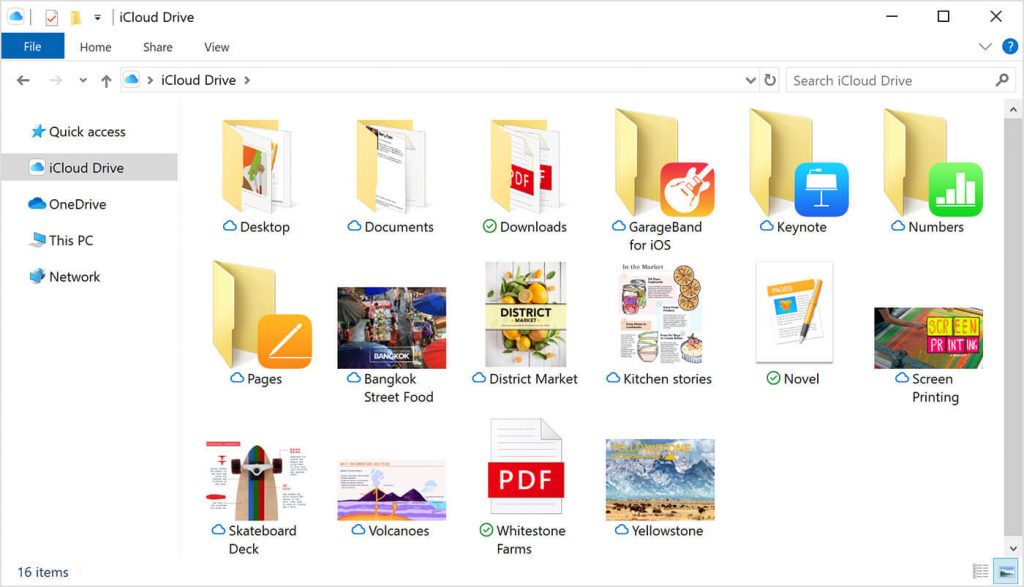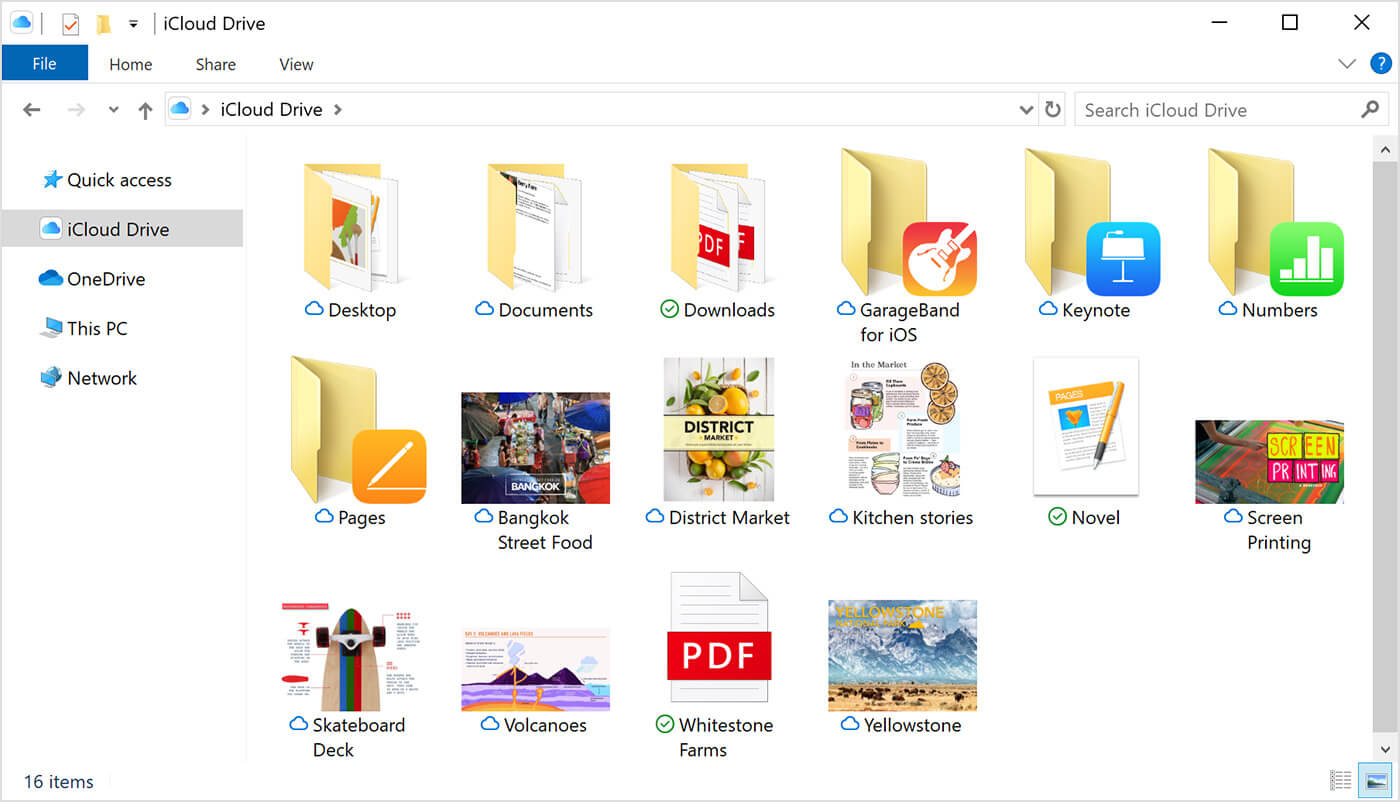 As we said earlier, you can add new photos and videos to your iCloud Windows app. You can view the added files on your iPhone, iPad and other Apple devices by visiting the Photos app.
(1) Go to the iCloud Photos folder on your Windows and add new photos or videos on the Uploads folder.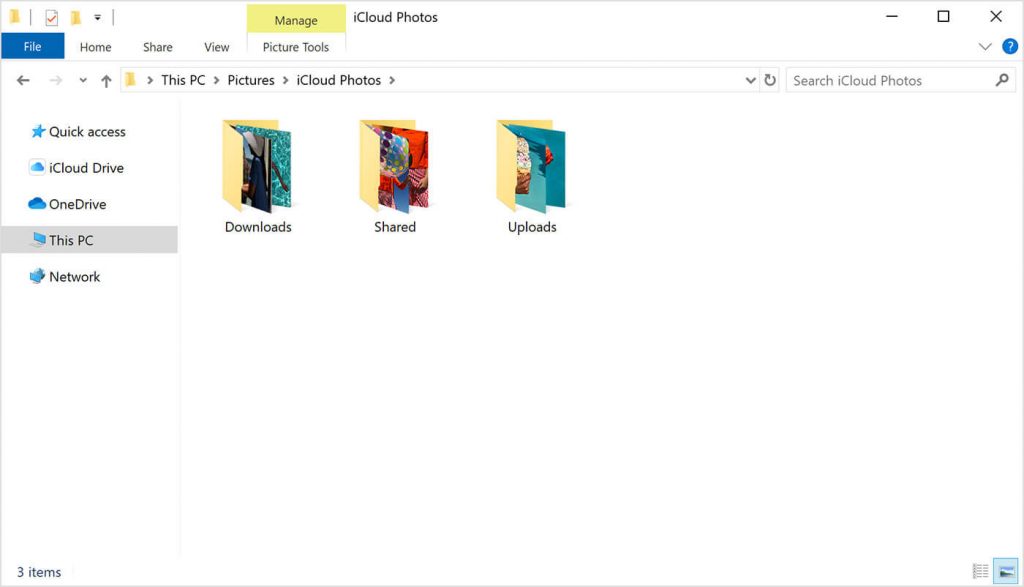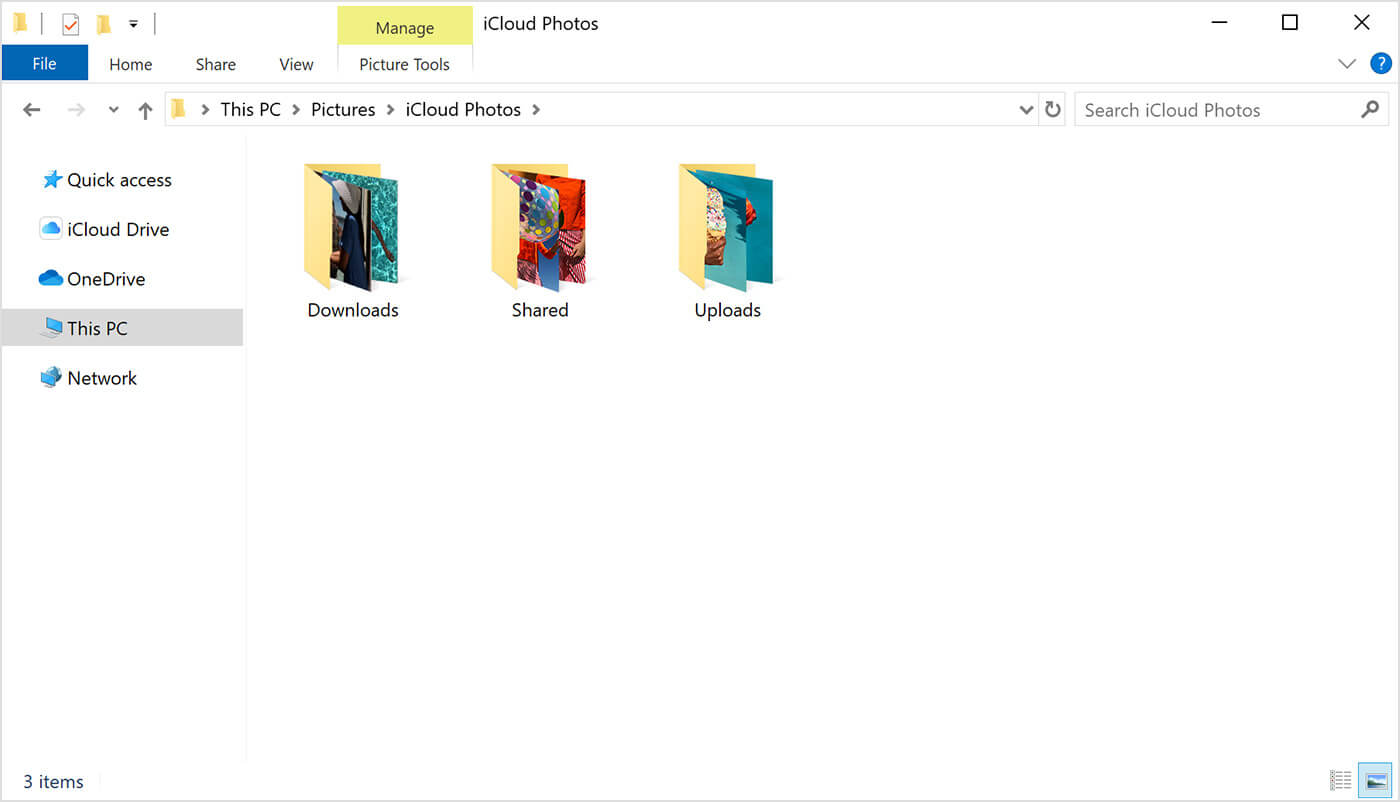 (2) Open Photos app on your iPad or iPhone and the newly added files will appear in the Recents section.
(3) From there, you can save the file locally on your device and share it with your friends.
You can follow the same procedure to sync and access other files.
How to Increase the iCloud Storage on Windows?
Generally, iCloud offers you 5GB of free storage to store files. If you need, you can upgrade it to a larger storage plan starting at $0.99 (50GB/month).
(1) Open the iCloud app on Windows.
(2) Click the Storage menu and select View Account.
(3) You need to enter your Apple ID password.
(4) Select the plan and follow the on-screen prompts.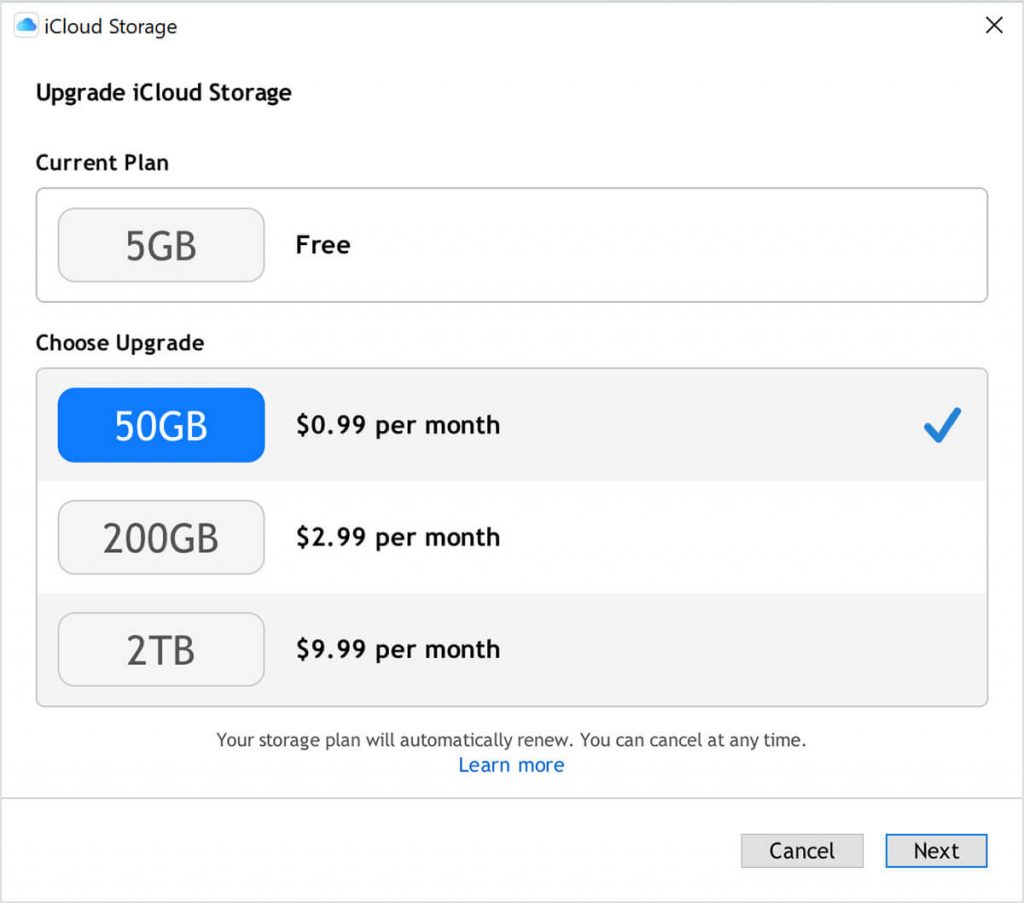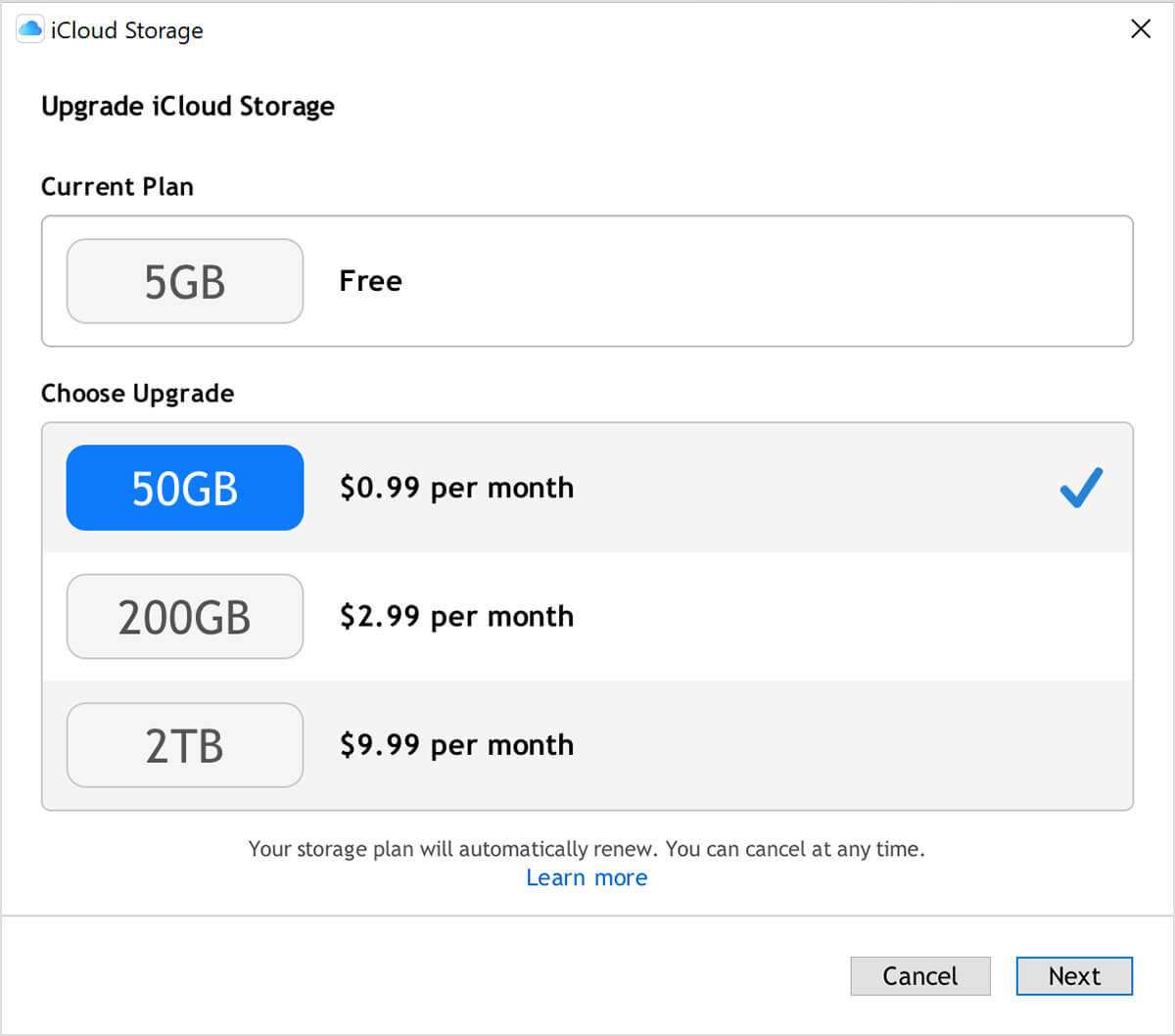 Note: You can also upgrade it from your iPhone, iPad and iPod touch.
If you're an owner of iPhone or iPad along with Windows, iCloud storage is very important to back up and sync the important files between the two devices.
Do you want to share any information related to this post? Mention it in the comments section. Follow Techowns on Facebook and Twitter for the latest news and updates.
Was this article helpful?