If you're an Apple user and want to play Android games? Then you should need an emulator on your PC. Here we will show you the best Android emulator that are available for Mac systems. With the help of these emulators, you can install and run all kind of Android apps and games on your on the bigger screens of the desktop.
They are also very useful when you want to test out the features of the Android app that you developed. Without any further delay, let's run through the popular Android emulator available for macOS platforms.
Best Android Emulator for Mac
Here are a list of best Android Emulator for Mac PC.
Bluestacks 4
Bluestacks 4 is the best Android emulator that is very to install and run on Mac. It is also available for Windows PCs and laptops. With the help of inbuilt Google Play Store, you can download and install all the apps and games that you're using on your Android device. Even though the installation takes too much time, BlueStacks is very easy to use. You can also install other apps if you have an apk file. Since Bluestacks was developed with layercake technology, you can play all type of intense games with ease. The latest version of Bluestacks has Android 7.1.2 (Nougat), the highest Android versions among all emulators.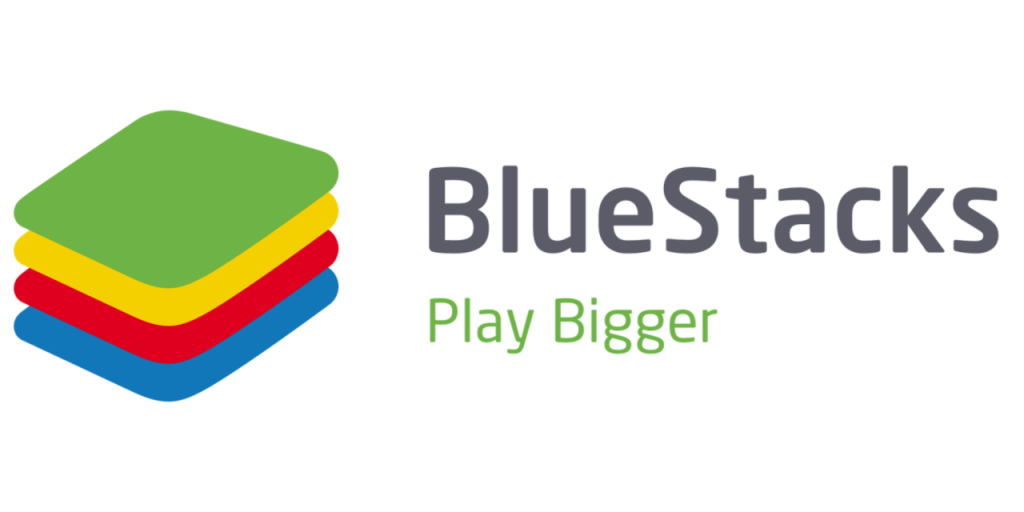 Nox App Player
If you think the installation of Bluestacks takes too much time, then you should go for Nox App Player. It is a perfect emulator for Mac users who want to play a lot of mobile games on their desktop. The main advantage of Nox App is that you can customise the emulator and its interface according to your convenience. The inbuilt Macro Recorder lets you record the things that you're doing on the virtual android device. At last, you can install Android apps either using the inbuilt Google Play Store or by sideloading the installer (.apk) file.
Genymotion
Genymotion is the ideal and best android emulators for developers. Software developers can use this emulator to test their apps on a wide range of virtual devices. It also incorporates a cloud service called Genymotion Cloud. With the help of that, one can communicate with others to share their project. Genymotion can be installed and used on devices running Mac OSX 10.8 and higher. If your Mac has a webcam, you can use it as an Android emulator's camera. Genymotion is not a free emulator and you need to $136/year after 30-days of the free trial period.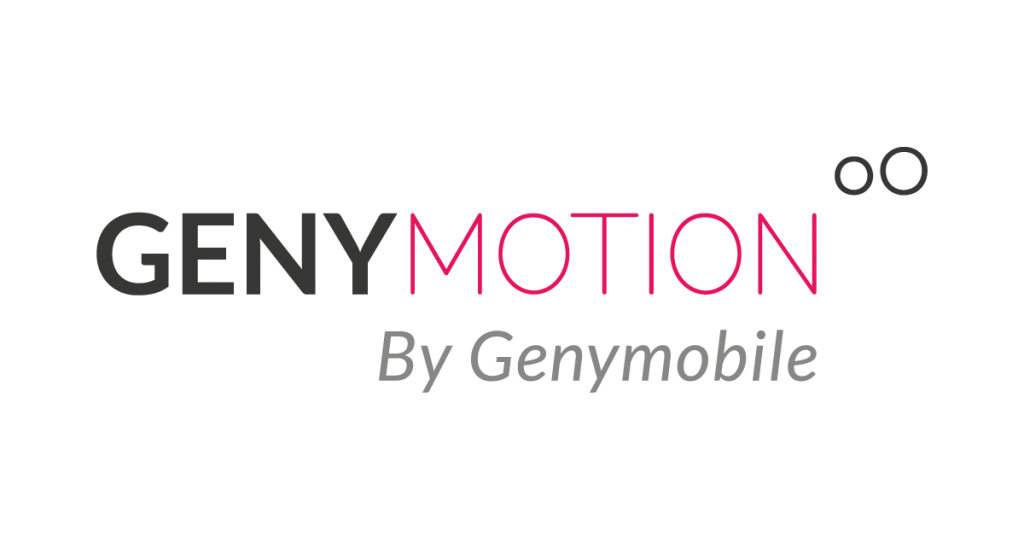 Mumu App Player
Mumu is another Android emulator which works superbly on mac desktops. Upon installing the emulator, you will have an interface in the Chinese language. You can change it later in the settings. With the help of drag and drop controls, you change the controls and designated buttons for the game.
ARChon
ARChon is not a traditional emulator for macOS. You need to install it as a Chrome extension for running Android apps and games (with limited support). All you have to do is to download the Google Chrome browser, get the apk file from a third-party source and sideload it on your browser. ARChon is also available for Windows PC desktops and laptops. You can get apk files from reputed third-party websites like Apk Mirror, Apk Pure and Uptodown.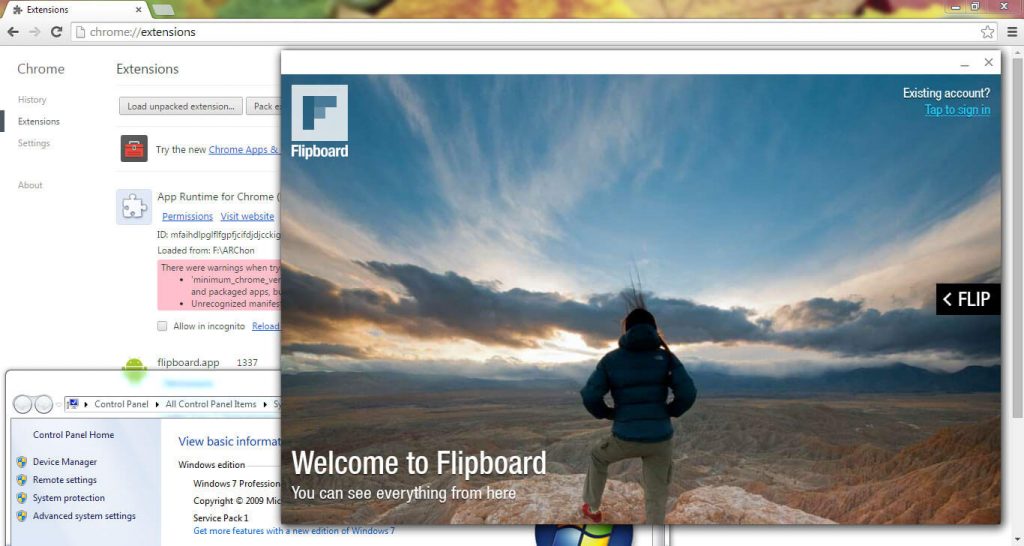 Andy Android Emulator
Andy is the last app on our list of best android emulators for mac. The emulator is very to download and control. By installing Andy, you can bring all your favourite mobile games and apps on your macOS machines. You can run all kind of communication apps like snapchat, WhatsApp, Viber, Instagram and many more.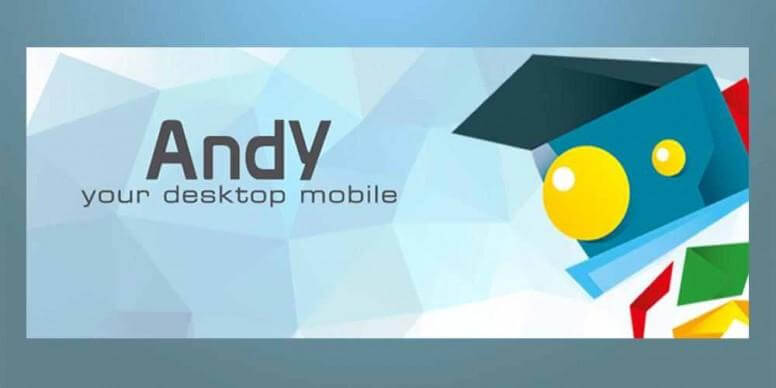 Which is the best Android emulator?
Well, the answer depends on your needs. If you want to play more mobile games on your PC, then go for the Nox App Player. Choose Bluestacks when you want to use more apps on your macOS machines.
Is any emulator missing in this article? Mention it in the comments section. Follow our Facebook and Twitter profiles for more updates.
Was this article helpful?