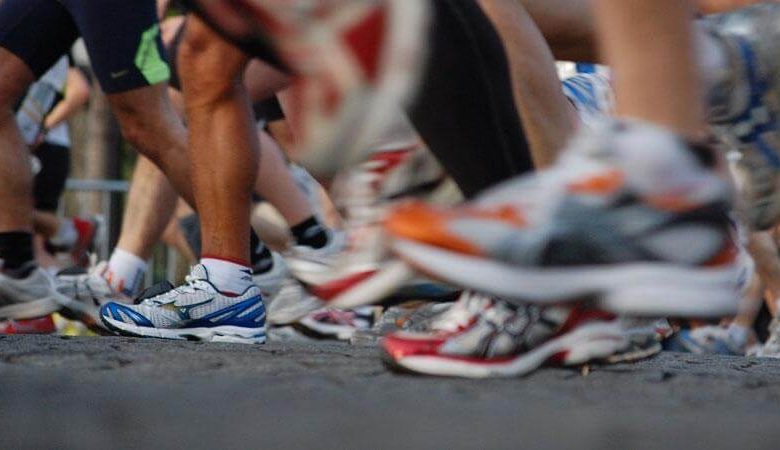 Nowadays, Fitness/workout apps are very vital to learn everything about the workout, diet planning and sleeping habits. Whether you want to reduce your weight or to increase the fitness level, there's an app out there to take you in the right direction. To find out the best one for the iPhone, we have tested out hundreds of fitness apps available in the app store. Here are the apps that impressed us during our test to find the Best Fitness Apps for iPhone.
Best Fitness Apps for iPhone
Below are the list of best fitness apps for the iPhone.
Runkeeper
Runkeeper is the best fitness app to keep track off all your fitness activities like running, walking, biking, hiking and much more with the help of built-in GPS. You can use the in-app challenges to reach or achieve your fitness goals. They will log your stats to show how much you're progressing on a daily basis. All the basic functions of Runkeeper are free to access. But, you can unlock the premium version for advanced workouts, detailed insights, and live tracking. Finally, the app also comes with the integration of Apple Music and Spotify music apps.
Price: Free/in-app purchases also available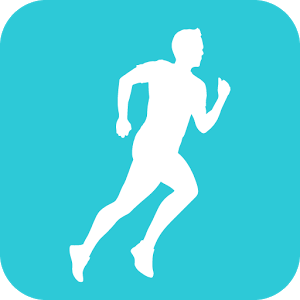 Nike Training Club
The name itself clearly shows that the app was developed by Nike and it was one of the best workout apps that you can download for iPhone devices. In this app, you can find 180 workout videos for abs, shoulders, arms, glutes, and legs. The workouts in this app are performed by the Nike trainers and popular athletes like Christiano Ronaldo, Serena Williams, Michael Jordan, Julie Ertz, Isaiah Thomas and more. Depending on your routine, it will suggest a personalized workout for you daily. Download this workout app on your iPhone and reach your fitness goals with the tips and guidance mentioned in this app.
Price: Free/in-app purchases also available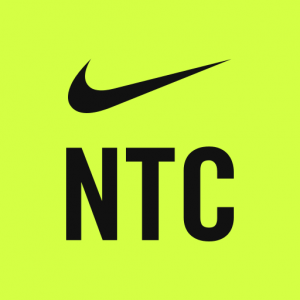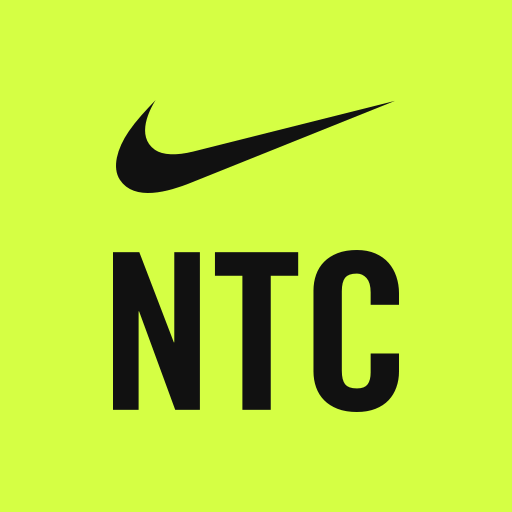 MyFitnessPal
MyFitnessPal is the most downloaded app on the health and fitness category. The vital part about the workout is that you need to maintain your diet properly to achieve the fitness goals. In order to maintain your diet, MyFitnessPal will show how much calories you want to eat, what you need to drink and much more more. The application includes a database for nearly 6+ million foods. Even though the application is free to downlaod and use, you can purchase MyFitnessPal Premium ($9.99/month or $49.99/year) to unlock advanced features.
Price: Free/in-app purchases also available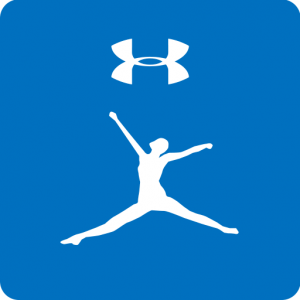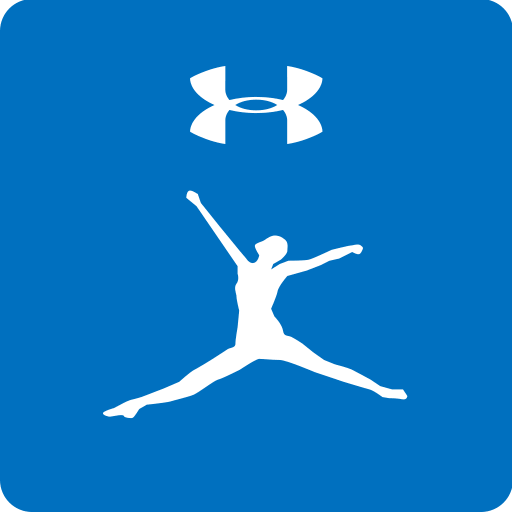 C25K 5K Trainer
C25K or Couch to 5K Program is one of the highly-rated Workout apps in the App Store. For each workout, it will track your calories and distance. The app was ideal for beginners and non-runners. It provides a mix of running and walking tips to achieve the 5K feet within eight weeks. To track your calories, C25K has integrated with another best fitness app named MyFitnessPal. Join the in-app challenges and keep yourself motivated to move forward. The in-built music support lets you hear favourite albums and playlists while training.
Price: Free/in-app purchases also available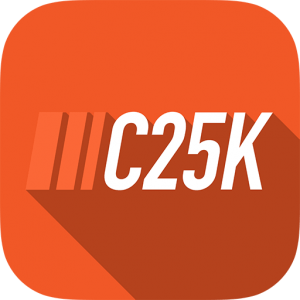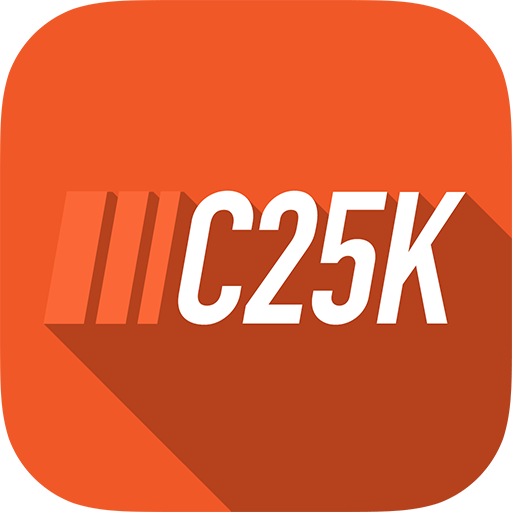 Fitbit Coach
Formerly called Fitstar, Fitbit Coach is one of the best Fitness apps to track your daily exercises based on your fitness level. With the help of data recorded by Fitbit tracker, the app recommends you the best workouts and activities daily. Once you finished the workout, you can rate whether the workout is easy to perform or not. For each workout, Fitbit Coach comes with the personalized video to display the step-by-step coaching and important tips. You can find videos for all workouts dedicated to your core, legs, arms and more.
Price: Free/in-app purchases also available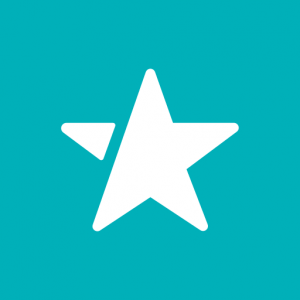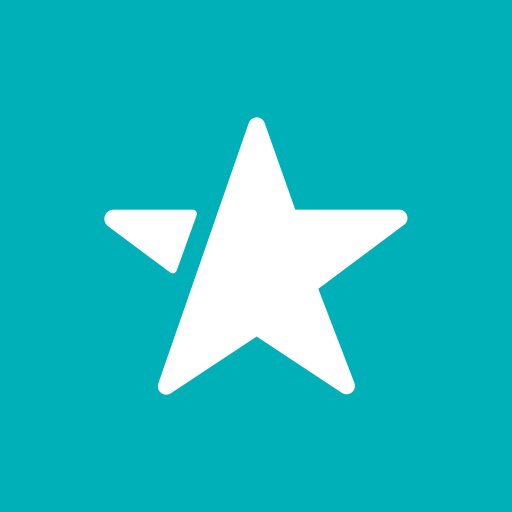 AAPTIV
AAPTIV is yet another highly rated Workout app available for iPhone. You can also access this app on Android devices. With the help of this app, you can get audio workouts for various workouts. Along with that, it also comes with a huge library of classes and music to make the hardcore workouts more enjoyable. Nearly, 2500 audio workouts are available for different workouts, Yoga, running, cycling, 5K, marathon training and more.
Price: Free/in-app purchases also available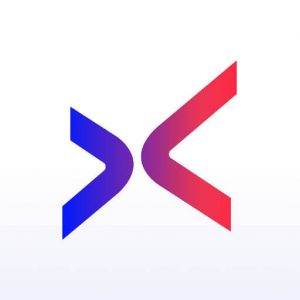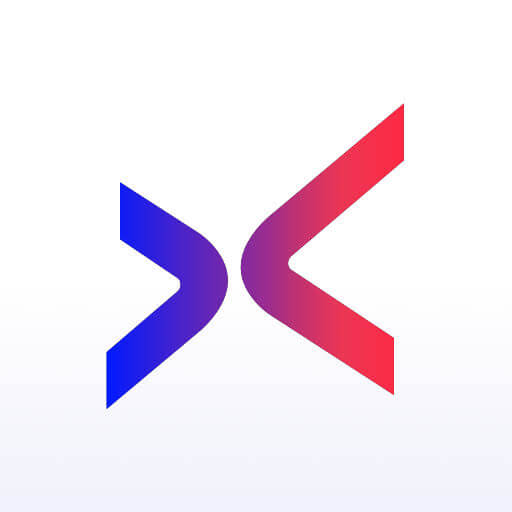 Fitocracy
Fitocracy is an ideal Fitness/Workout app for competitive people. To achieve your fitness goals, you can get motivation and tips from the expert trainers available in this app. Developed with a gaming background, you will earn points for completing a workout. With the help of those points, you can unlock achievements and raise your level by completing the different challenges. You can also share your achievements with friends and members in the Fitocracy community. Sign up for Hero premium subscription ($5/mo) to unlock the features like detailed insights, private messaging and more.
Price: Free/in-app purchases also available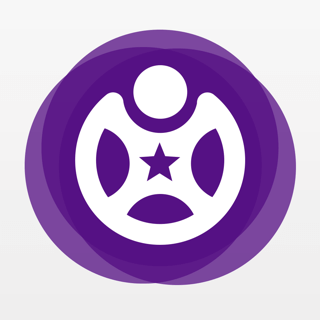 Strava: Run, Ride, Swim
Just like RunKeeper, Strava is another best workout app to keep track of all of your cycling and running. Hence it is ideal only for cyclists and runners. Comes with built-in GPS support, Strava records your sprinting speed, time distance travelled and the challenge that you have selected. You can compare the results with the past achievements and challenges to complete the fitness goals. The basic tracking feature in the Strava: Run, Ride, Swim app is completely free. However, you need to pay $8/motth for customized workouts, live feedback and detailed analysis on your ride.
Price: Free/in-app purchases also available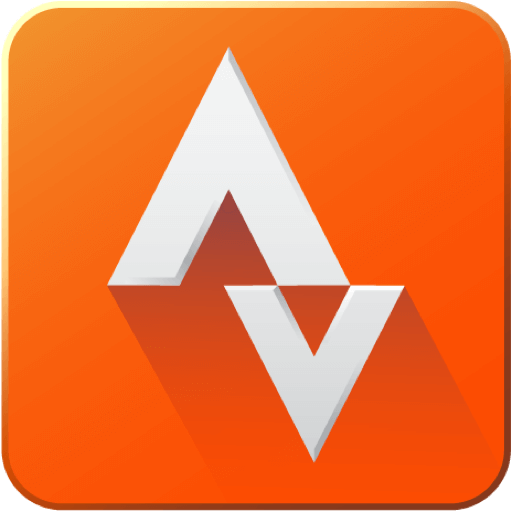 Daily Yoga: Workout & Fitness
Developed for beginners, Daily Yoga app provides several tips to learn about the basics. Accompanying with music, the app will provide video and image guides for different exercises. The main disadvantage of daily yoga is that it requires a subscription ($40/year) for different classes and advanced features. If you had an Apple Watch, you can pair it with this app to track the details like the number of calories burned, heart rate and duration of the workout. Make sure to use the 7-day free trial period to test out its features.
Price: Free/in-app purchases also available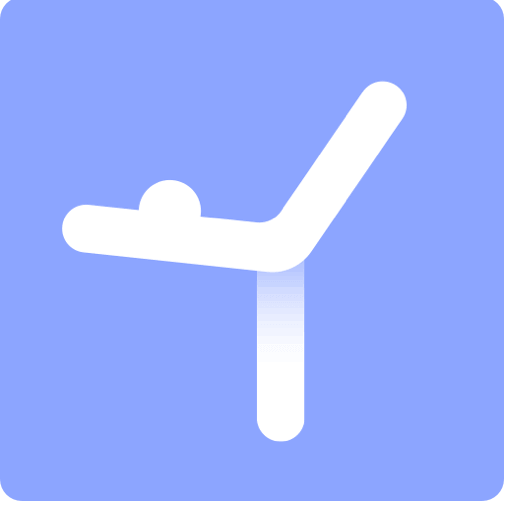 Is any fitness app missed in this article? Mention it in the comments section. We will update it in the article. You can also share your favourite app using our Facebook and Twitter profiles.
Was this article helpful?