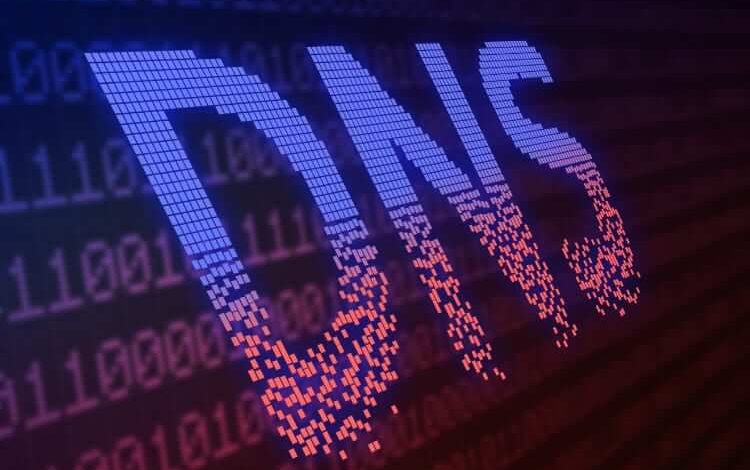 DNS stands for Domain Name Servers. The function of DNS is to convert domain names/web addresses into public IP addresses. An IP address is needed for a device to communicate with the webserver hosting the files, documents, and media related to your website. DNS can be stated as the building block of the internet. Without DNS, we will not be able to use the internet like how we use it today.
How Do DNS Servers Work?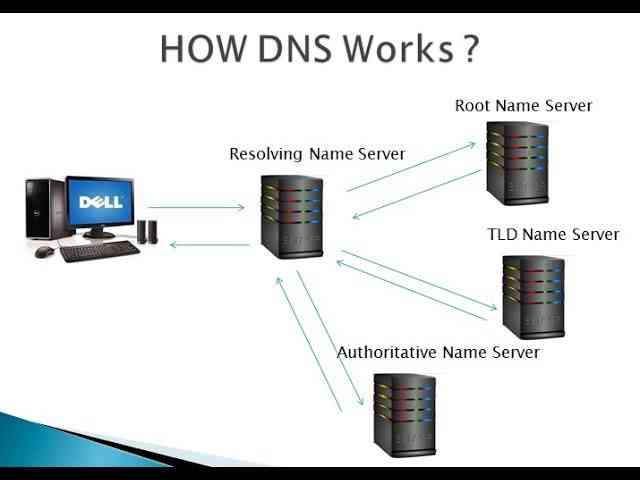 When you enter a domain name in the browser, your Internet Service Provider (ISP) automatically allocates a DNS server. The DNS servers work behind to connect your device to the IP address. As a result, you will access the website with an IP address.
When you enter the domain name in a browser, it immediately approaches a DNS recursive resolver. The DNS recursive resolver starts finding the IP address related to the domain name.
First and foremost, the DNS recursive resolver finds the Top Level Domain- TLD (.com, .org) with the help of the root nameserver. The root nameserver maintains the list of websites in each TLD.
After finding the TLD, DNS recursive resolver goes to the respective TLD nameserver. It directs the TLD nameserver to find the IP address.
The TLD nameserver finds the IP address and then comes the authoritative nameserver. The authoritative nameserver checks if the IP address is valid or not.
If the IP address is correct, send it back to your browser, and your webpage loads.
Advantages of Using Alternative DNS Servers
Access to region-blocked contents.
Enhances security against ransomware, malware, etc.
Improves speed.
It helps in preventing your ISP from accessing your browsing history all the time to serve ads.
List of Best DNS Servers
Cloudflare [Best DNS Server for Gaming]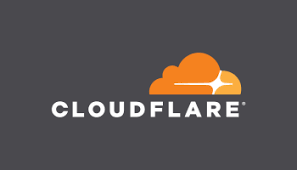 Cloudflare is the top-rated DNS server in the world. The company released its free DNS server, 1.1.1.1, in 2018. It is the fastest and most privacy-protecting DNS server available today. Cloudflare performs 28% faster than other DNS servers. In addition, they neither track your internet habits nor log your IP address to sell your data and for the sake of ads.
Pros
Free
Speed
Do not log your personal browsing data
IP Address: 1.1.1.1 and 1.0.0.1
To set Cloudflare as your DNS, click here. Follow this link for 1.1.1.1 the app.
Google Public DNS [Accurate DNS]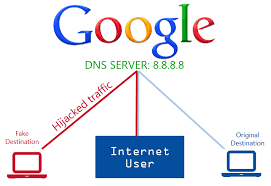 Google Public DNS has a unique feature. It could return the correct domain IP address if there were a typo. The name Google is very popular among internet users. Similarly, the Google Public DNS is also familiar. It is free, and it also offers faster service. Google DNS service promises to offer security, and it stands by the promise. It protects against any random attacks. Apart from this, Google Public DNS provides accurate results. It uses Anycast to improve speed because routing happens through the nearest DNS servers. Like Cloudflare, it is also best for PS4 and Xbox One gaming.
Pros
Free
Security
Speed
Accurate results
Cons
Logs into your browsing history
IP Address: 8.8.8.4 and 8.8.4.8
Visit the website to get Google Public DNS.
Quad9 [Most Secure DNS 2021-2022]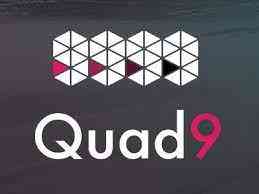 Quad9 DNS service started in 2016. It is a newcomer on the list. But it is well-performing in the act of blocking malicious websites. It doesn't use your data and block the websites that are threatening to your device. It is very easy to set up Quad9 without any software installation.
Pros
Free
Protects against malicious websites
Do not use your personal data
Easy to setup
Cons
Slower than the other DNS servers
Do not filter content
IP Address: 9.9.9.9 and 149.112.112.112
Website: Quad9 DNS
OpenDNS [Free Reliable DNS Servers]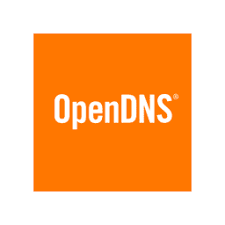 OpenDNS belongs to the networking space giant Cisco. It has a great range of users worldwide because of its reliability. OpenDNS blocks phishing websites as well as filters content to prevent malware. It also offers a commercial plan, which allows blocking websites and checking browsing history for the past year. But it is not free.
OpenDNS claims 100% uptime and reliability. When test OpenDNS resolved random domain names in an average of 35ms, that's faster than Google Public DNS, which performed at an average of 65ms.
OpenDNS is a blend of speed and reliability.
Pros
Free for personal use.
Protects against malware, cloned websites, and attacks.
Cons
Logs DNS traffic.
IP Address: 208.67.220.220 and 208.67.222.222
Website: OpenDNS
Comodo Secure [Best Filtering DNS]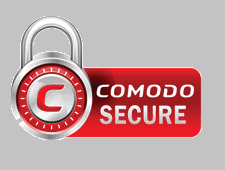 The key aspect of Comodo Secure is safety. It protects against phishing websites and warns when you visit a site with malware. Comodo Secure is also smart in its performance. It redirects you to the original website when you attempt to visit a non-existing site. In addition, the Comodo Secure DNS server is available in 5 continents with 15 nodes to make it faster.
Pros
Free for personal use.
Protects against malware and phishing attacks.
Faster service with 15 nodes across five continents
Cons
Not much reliable
IP Address – 8.26.56.26 and 8.20.247.20
Visit Comodo Secure website here.
AdGuard DNS [Best Ad Block DNS]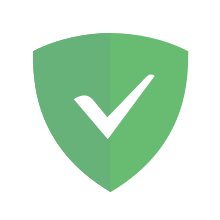 The name itself suggests its key function. It helps in blocking ads. AdGuard additionally blocks trackers and adult content. No app is required for AdGuard DNS. It protects your system against malicious websites and ransomware. AdGurad especially has a family protection mode. Similarly, it does not log your browsing activity and DNS queries. It is worth trying.
Pros
Free
Works without app
Blocks Ads, Adult content, and Trackers
Don't log your browsing activity
Family protection mode
IP Address: 94.140.14.14 and 94.140.15.15
Click here to get AdGuard DNS.
CleanBrowsing [Best Adult Content blocking DNS]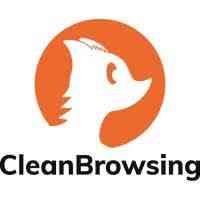 As the name suggests, it helps in clean and safe browsing. It is most helpful for parents to allow what their kids must view on the internet. Because CleanBrowsing allows users to block adult content from the internet. In addition, it protects against phishing and malicious websites. Though it is a paid service, it also has a free option. The free service has three filters- security, adult, and family.
Pros
A free tier is included.
Protects from malicious attacks and websites.
Security, adult, and family filters are included in the free tier.
Cons
More filtering options require a paid service.
Speed is not one of its main features.
IP Address:
185.228.168.9 (Security)
185.228.168.10 (Adult)
185.228.168.168 (Family)
To know more about it, visit CleanBrowsing.
Alternate DNS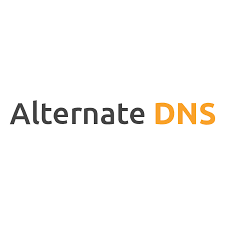 Alternate DNS is much more reliable. It has a good speed, and mainly it never interrupts your internet usage due to downtime. Moreover, alternate DNS is well known for blocking ads. Apart from this, it also provides security from malicious websites and adult content.
Pros
Free
Block ads
Protects from harmful websites and attacks
Good speed
Cons
Not good in terms of the privacy policy
IP Address: 76.76.19.19 and 76.223.122.150
Check more about Alternate DNS here.
Verisign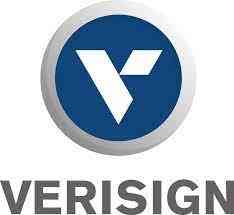 Verisign DNS server is known for its stability, security, and privacy. It is very stable and keeps you always connected. You will not experience any downtime because of this DNS server. It never logs into your IP address or sells your personal data. Thus it maintains privacy at a good level. Verisign also protects against malware and ransomware, like most other DNA servers.
Pros
Free
Do not collect or share personal data
Security
Cons
Little bit slower
IP Address: 64.6.65.6 and 64.6.64.6
Click here to visit Verisign.
Uncensored DNS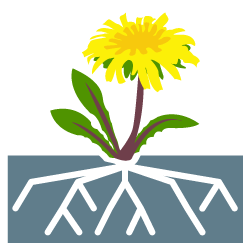 Uncensored DNS is more like the other DNA servers on our list. It offers security in terms of malware websites and attacks. Likewise, it does not log your personal data and DNA queries to sell them or for the sake of ads. It has a good trustable privacy policy.
Pros
Security
Trustable privacy policy
Cons
Speed
IP Address: 91.239.100.100
Click to get Uncensored DNS.
Troubleshooting
How to change DNS in Windows 10?
These steps are applicable to Windows 10 and other newer versions.
Open Control Panel and then switch to small icons from the drop-down menu on the top-right corner of the control panel.
Click on Network and Sharing Center.
Select Change Adapter Settings in the next window.
Right-click on the network interface connected to your system and click on Properties.
Next, select Internet Protocol Version 4 (TCP/IPv4) and click on Properties.
Click on Use the following DNS server addresses.
Enter the IP Address of your choice, provided by the DNS Provider or your Custom DNS server.
Finally, click OK.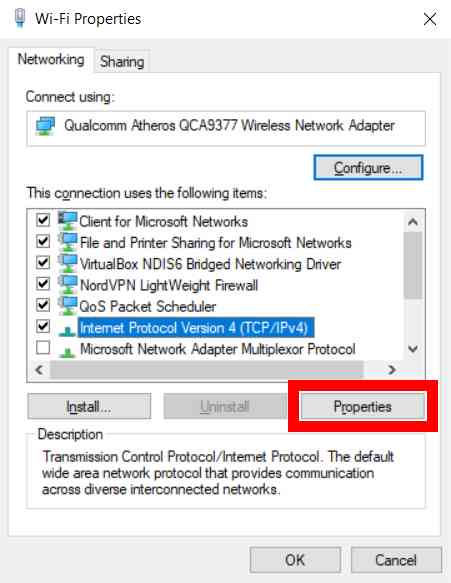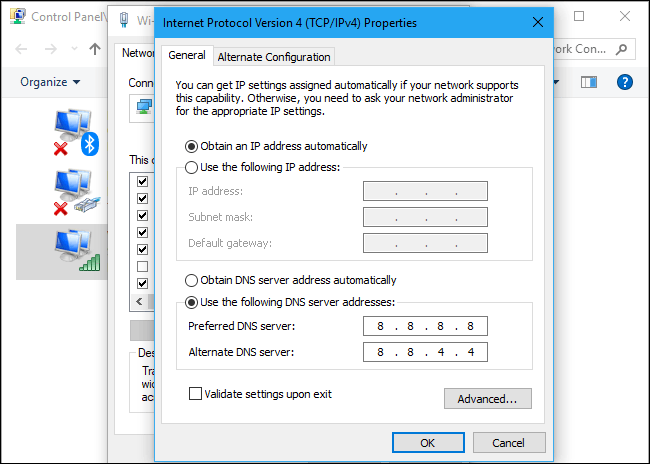 How to change DNS in Android?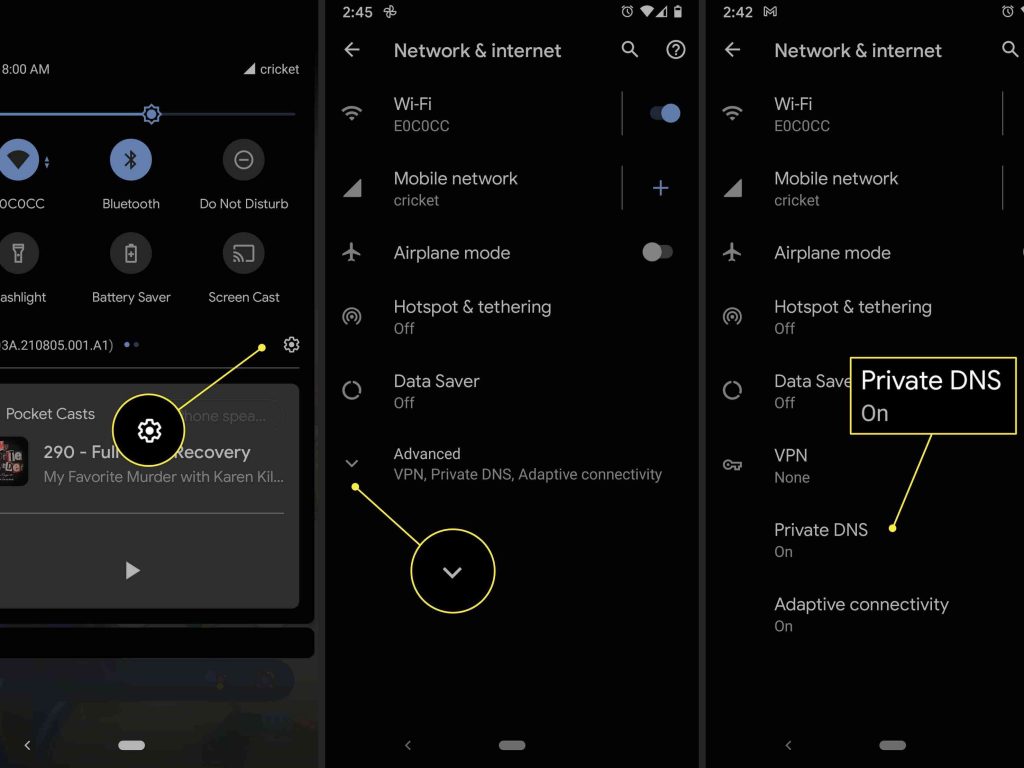 Open Settings on your Android device and select Network and Internet.
Click on Advanced and then select Private DNS.
Click on Private DNS Provider Hostname and type the TLS hostname.
Finally, click Save.
DNS servers play a significant role in the world of the internet today. This article covered only ten of the best DNS servers. There are many more efficient DNS servers available in the market. But mostly, all serve the same purpose. There may be additional benefits while choosing certain DNS servers. Overall, it is always a great choice to optimize the DNS server in your device.
FAQ
Is there any free DNS Checker tool?
Yes. There are plenty of online tools available to check DNS for errors and check DNS Propagation if you have made changes to your domain name recently. Click here to visit the DNS Checker website.
Can DNS affect ping?
No. Whenever you enter an URL into the web browser, the DNS would resolve the web address to an IP Address. The ping is affected by the speed of the server hosting the website.
Was this article helpful?