VR apps or Virtual reality apps can immerse you in incredible 360-degree visuals. You don't need to pay hundreds of pounds on an Oculus Rift or HTC Vive headset to give VR a try. You can pair your iPhone or Android with the Google Cardboard headset to enjoy the virtual reality. If you're getting VR on your iPhone, here are the best VR apps for iPhone that we recommend you to explore.
YouTube
YouTube is home to various 360-degree videos. You can find all sort of videos including wildlife, adventure, music and more. With the YouTube app, you can watch 360-degree videos in full VR on the virtual screen.
After playing the video, click the three-dot icon located at the top right corner of the player and select Watch in VR. Check out YouTube's official Virtuality Page for interesting VR videos. It is a pre-installed app on all iPhones or you can also download from the App store.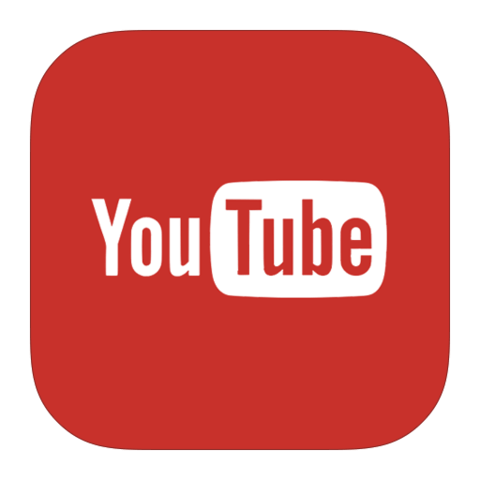 Google Cardboard
Google Cardboard is another product from Google which lets you put Virtual reality (VR) on your iPhone. With the help of this app, you can set up the Google Cardboard headset on your iPhone correctly. Along with that, the explore section lets you travel different parts of the world in VR. Don't get too excited as the places are imaginary but give more fun for the users. The Explicit section lets you view the museum collections in 3D view.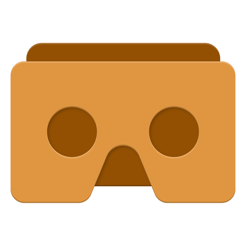 Within VR
Within VR is one of the best VR apps which gives you real-life experience to some of the amazing places, scenes and much more through the VR lens. Ranging from stories and animated adventures to fictional scenarios and real-life documentaries, you can find several things to explore. You can also watch news contents from networks like Apple, New York Times, NBC and more. You can also use this app without the headset. The 360 mode lets you immerse yourself into the VR experience.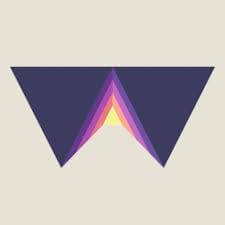 Google Street View
Google Street View is the best Virtuality VR app for people who loves to travel around the world. From the comfort of your couch, you can explore natural wonders, museums, restaurants and much more. The dedicated street view has a Cardboard Mode to mooch around different parts of the world with the help of VR headset. You can also add your street View experiences by creating the photospheres.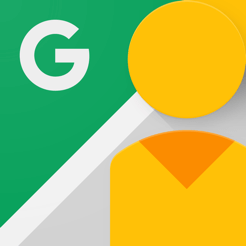 Incell VR
Incell VR is a racing game developed with a bit of strategy and bio-science. The game is all about protecting humans at the cellular level. The striking colours and object size makes the experience worthwhile and the rousing soundtrack adds a more interesting element to the game. Even though the game is so much intense, there is a science inside the game. You can also play this game without the VR headset.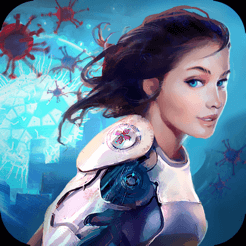 Orbulus
Orbulus is one of the top-rated VR apps available for iPhone/iPad and Android users. The application will give a newer perspective about some interesting locations in the world. From your place, you can visit the Rockefeller Center in New York, Ghost Train Ride in Poland, Gaze at the pyramids in Egypt and many more locations. Just look at the sphere that interested you so much and you will be transported to that location.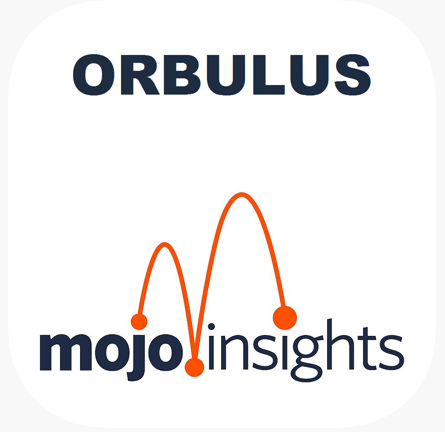 Fulldive VR
Rated as Social All-in-One VR Platform, it lets you browse and watch VR contents from different sources. With the help of this app, you can view nearly one million videos and play over 500 games. It also has VR video player to pretend your video being shown in a movie theatre. The VR Photo Gallery lets you browse and view your personal photos in VR.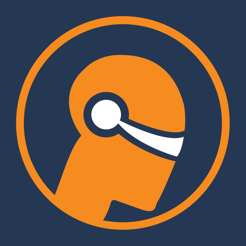 Roller Coaster VR
There are so many VR roller coaster games available for iPhone. But the game developed by VR games is more intense and fun than the other apps. The game presents you three different tracks to choose. Select your favourite and hang on for a ride. The track will take you through several ups, downs, twists and turns.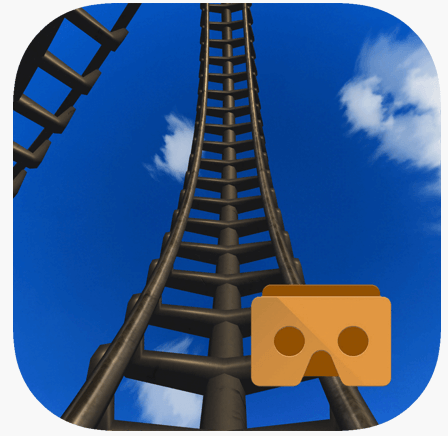 Sisters
Sisters is a horror based Virtual Reality app which sends you to the haunted mansion on the evening of an approaching storm. It will give you a true horror experience with immersive audio and 360-degree visuals. The downside is that you can't access this app without VR viewer like Google Cardboard.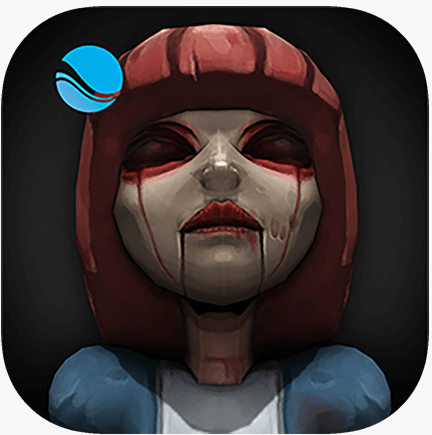 These are the best VR (Virtual Reality) apps that we recommend you to download on your iPhone and iPad. Select your favourite one and experience the joy of Virtual Reality on your iPhone. You can mention the name of the best VR app that we missed in this guide. Follow Techowns on Facebook and Twitter for the latest news and features.
Was this article helpful?